Last Updated on 13th October 2014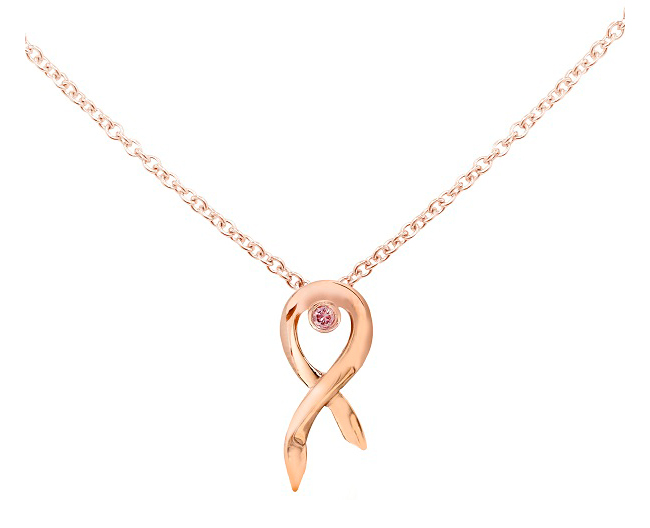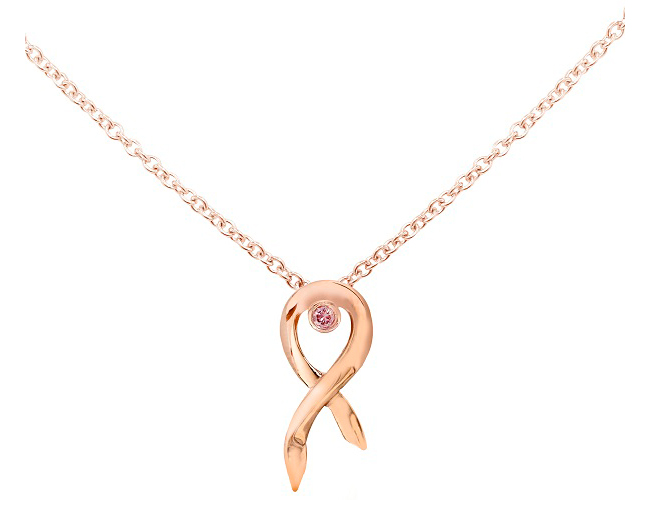 Lots of brands are getting on board with Breast Cancer Awareness month by donating some of their profits to charities or treating their shoppers to special treats and deals… and Leibish & Co is no exception.
You can always count on Leibish & Co to provide something luxurious for their shoppers, and that's exactly what they've done. So, with every purchase over $1,000 and over, Leibish & Co will donate a very generous $100 to its partner Rethink Breast Cancer.
Additionally, if you spend over $4,000 at Leibish & Co this month (perhaps you're doing your Christmas shopping early or stocking up on jewellery for those upcoming holiday parties) then you'll get a gorgeous pink diamond ribbon pendant absolutely free. Not bad, eh?
The best thing about the pink ribbon pendant (apart from the fact that it comes with a blinding diamond that you didn't actually have to pay for) is that it shows the world that you've done your part for breast cancer awareness. After all, the more people who know about the cause – the better!