Last Updated on 16th October 2014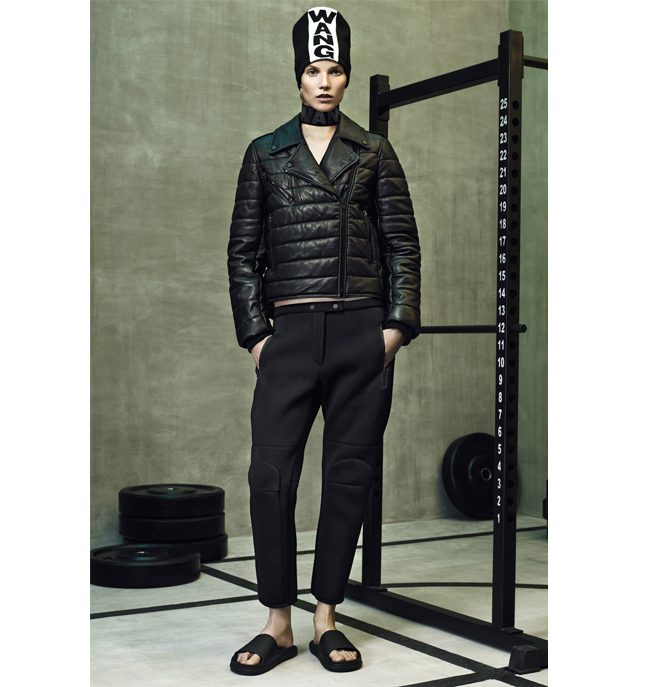 The entire lookbook for the Alexander Wang for H&M collection has finally dropped – and it's pretty exciting to say the least!
We showed you a picture of Rihanna rocking a pair of leggings and a crop top from the collection which looked fabulous on the Bajan singer (most things do!) but made us worry slightly about whether we had the right abs and derrieres for the collection. Flicking through the lookbook had a few tense moments, but we can happily confirm that there are lots of very forgiving pieces in the collection too – phew!
The collection doesn't launch until November 6th, so you'll have some time to pick out your faves and save up for them. You might want to take the day off work to queue outside your local H&M shop, as we don't think the pieces are going to stick around for long!
Here are our top picks from the collection:
Mesh jumper, £79.99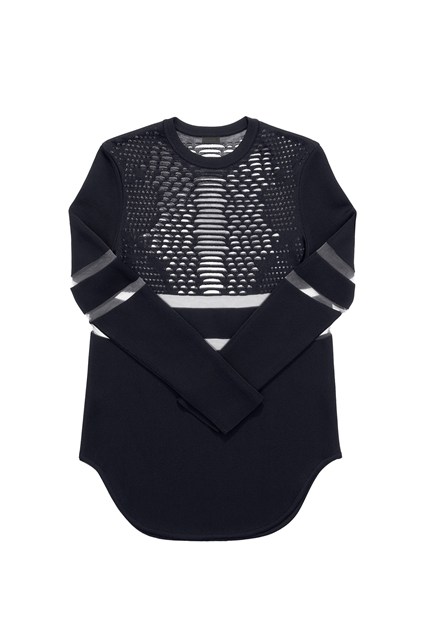 This mesh jumper looks like it came from Alexander Wang's mainline collection, so it's an absolute bargain at just under £80. This will keep you warm during the frosty weather while maintaining that cool edge that Alexander Wang is all about. Success!
Leather trousers, £179.99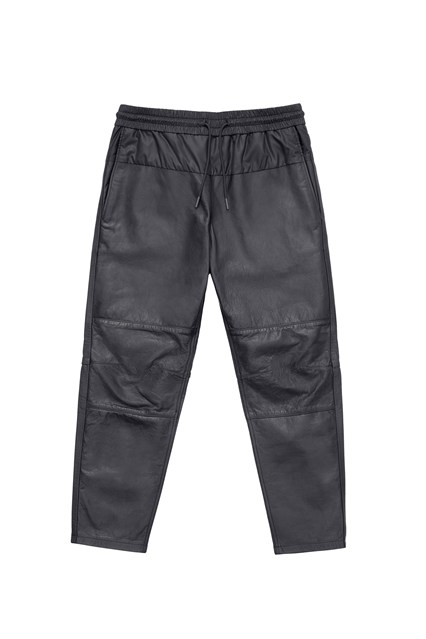 The leather trousers in your current wardrobe may only be reserved for your skinny days as they're so tight and unforgiving, but these ones from the Alexander Wang for H&M collection are anything but. Perfect to wear on relaxed days or with a crop top if you're feeling brave and want to juxtapose them with something a little more fitted and revealing!
Heeled boot, £149.99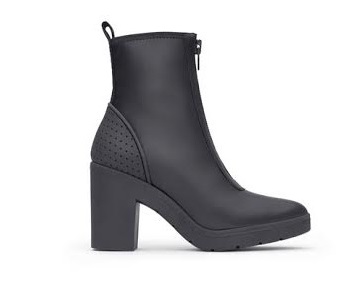 If you're after an investment piece, or even a hard-working one, then the heeled boots tick all the boxes. They'll keep you warm, dry, add some height, and work perfectly with almost all of your new-season outfits.
Hooded jacket, £179.99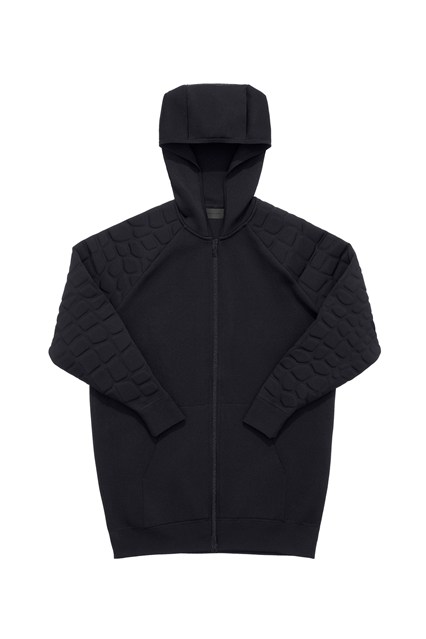 Hoodies may usually be reserved for your casual and dress-down days, but there's something fiercely stylish about this Alexander Wang for H&M offering. Perfectly acceptable – encouraged, even – to wear underneath a leather jacket when a long, chic coat just doesn't quite fit the aesthetic you're going for this autumn/winter.
Dress, £49.99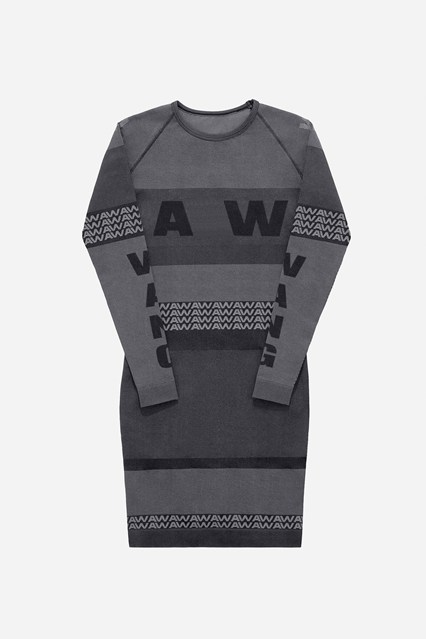 Visually similar to the crop top and legging combo that Rihanna was rocking a few months ago, but slightly easier to wear for the autumn/winter season. Team with black tights, the aforementioned black ankle boots and a tough leather jacket. Accessories optional!