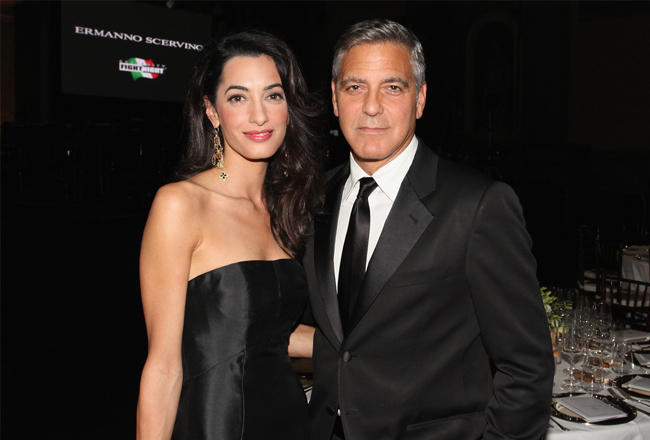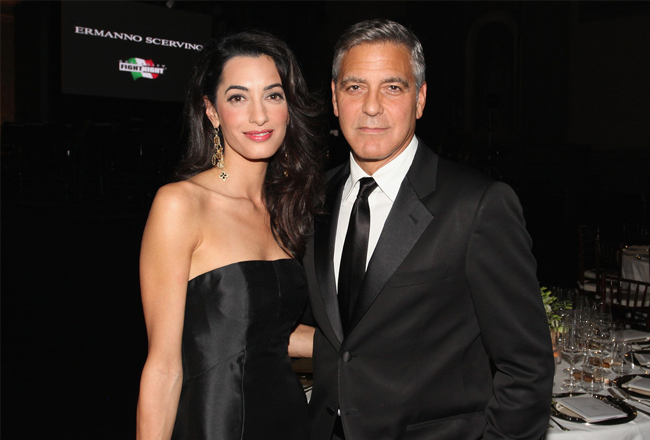 Although the coveted Womenswear Designer of the Year award at the British Fashion Awards is out of our hands (and we're kind of glad about it too, as we couldn't possibly choose between JW Anderson, Christopher Kane and Erdem!), we do actually have a say in who walks away with the British Style Award.
The 20 nominees have been released today, and it looks like the competition is fiercer than ever. There's a real mixed bag of famous faces in there – from models to actresses to human rights lawyers – but there's one thing they all have in common and that's impeccable style. We think we're going to take a while to cast our votes…
The ten boys who have been shortlisted are, in no particular order, Douglas Booth, Benedict Cumberbatch , Ralph Fiennes, Bobby Gillespie. David Beckham, Daniel Sturridge, David Gandy, Idris Elba, Jamie Hine and Tinie Tempah.
The ten girl who have been nominated are, once again in no particular order because we don't want to influence you, Cara Delevingne, Emma Watson, FKA Twigs, Amal Cooney, Dame Helen Mirren, Kate Moss, Kate Bush, Rita Ora, Jourdan Dunn and Keira Knightley.
Phew! There is also an "other" box to tick if you think someone else deserves the award (Kate Middleton or Harry Styles, perhaps?). Voting closes on November 5th, and everyone who votes will be entered into a prize draw to win 2 tickets to attend the awards ceremony on December 1st. So, get voting!