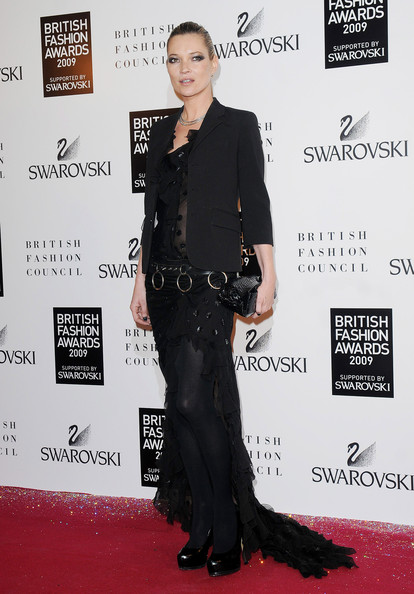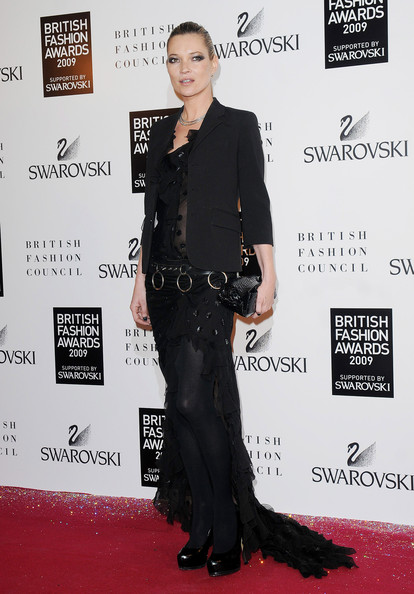 Only last week Kate Moss received the London 25 Award at the BFAs for best embodying the spirit and style of London, so we're a little baffled by news that's reached us this morning that she's set on moving to Paris.
Whilst nothing's definite, the supermodel is already putting action into the plans, as sources say, "Kate has told model agency bosses she wants to be at the heart of the fashion world. She loves Paris and always stays at the Ritz whenever she's in town. After 34 years in London, Kate feels it's time for a break – and cannot wait to immerse herself in the Parisian way of life. She found a gorgeous penthouse apartment in the most fashionable part of town – and immediately put an offer in, and paid the requisite deposit to hold it. The plan is for her and Lila to move in the spring. Initially, it will be used as a weekend getaway but then she has the option to move here full-time.
According to Grazia, Kate has reportedly put aside a hefty $32 million (over £19.5 million, approx.) for her Parisian apartment, so it seems she's serious about going back to the fashion capital that launched her catwalk career back when she was just 15.
With Balmain and Balenciaga beckoning, it looks likely that London 's losing one of its super-style icons. We'll keep our ears peeled for more updates.