Last Updated on 18th June 2016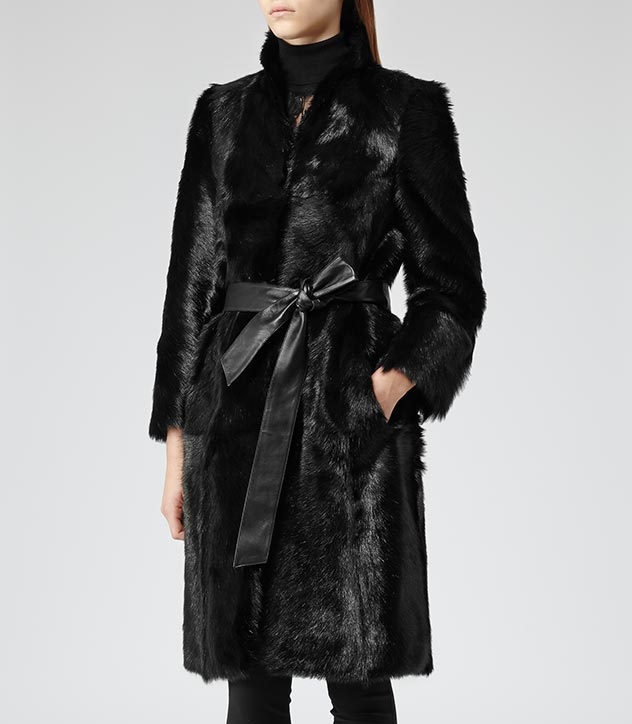 You can never have too many coats…and shoes…and bags..and clothes. O.K you can never have too much of any fashion item! But 'tis the season of the coat and with so many tempting styles on offer, we just can't help but indulge.
We're completely and utterly obsessed with this luxe ombre shearling coat by Reiss. Isn't it beyond perfection? At £1250 however, splurging on this beauty so close to Christmas might not be advisable *sigh*.
Time to start those Xmas gift hints we reckon!
Ombre streamlined shearling coatavailable at Reiss for £1250.