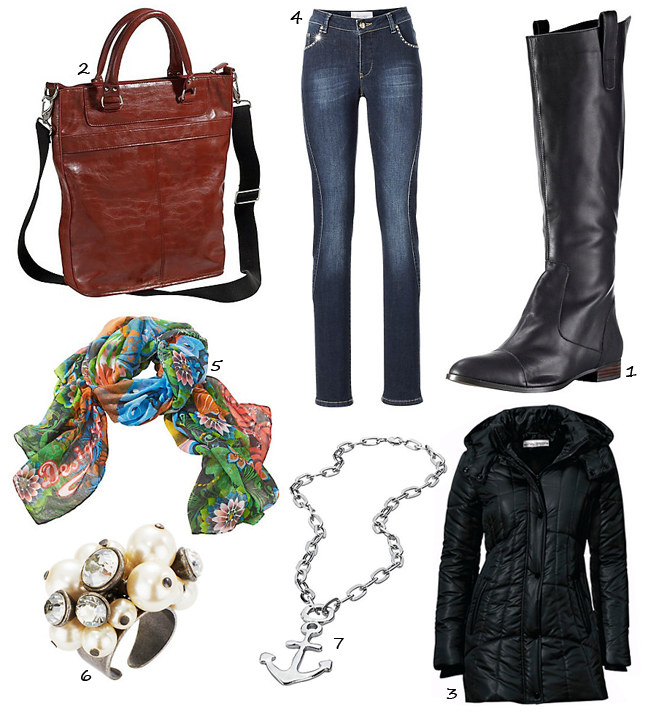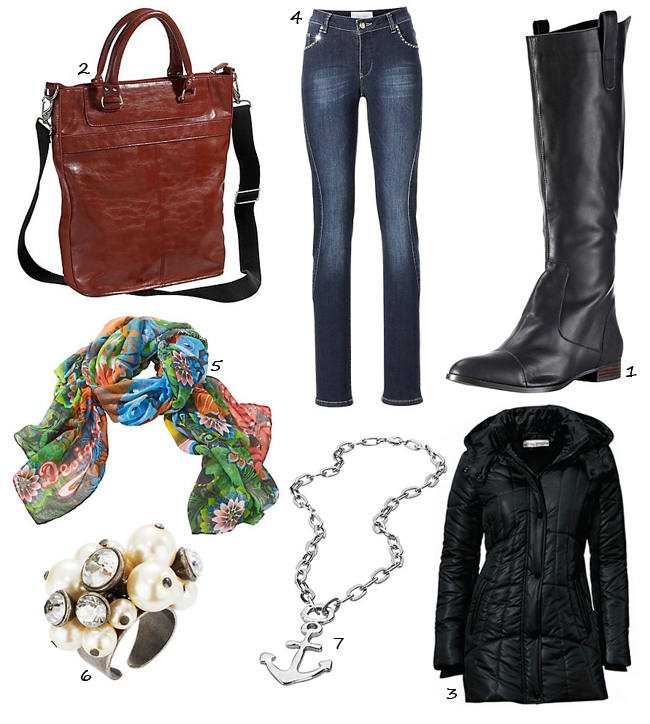 For some people, February is all about Valentine's Day, but for all the budding fashionistas in the world, the month of Feb is all about fashion.
New York Fashion Week, London Fashion Week, Milan Fashion Week and Paris Fashion Week – all four cities which have their own distinctive and irreplaceable style! So, dressing for Fashion Month – regardless of the city or how much show-watching you'll actually be doing – has to be done right. You need to get the dressing for the chill and dressing stylishly balance just right.
We think we've got it sorted with our seven suggestions below; what say you?
1. Ah the great Fashion Week footwear dilemma! Do you go for sky high heels to complement your cute dress and to be the same height as the rest of the ladies and models or do you go for comfort? Nine times out of 10 we would have gone for the former, but since flat shoes are loved by the likes of Alexa Chung and Karl Lagerfeld at Chanel, we think we're going to go for flats this season. Plus just think how warm these boots will be?
2. The bag is probably one of the most important accessories. If you're a high fashion magazine editor, a celebrity or someone who won't be working at Fashion Week, by all means go for an adorable little clutch bag that fits a mobile phone and extra lippie – especially if you're being chauffeured around from show to show. But for the rest of us who have to slum it and walk to shows, a good sized bag to fit everything from iPads to chargers to make-up bags to an extra pair of flats to food (yes we all need to refuel between shows) is absolutely vital!
3. We might not like it, but we have to face the facts – February is going to be a cold month so we have to wrap up warm, especially when standing in all of those long and seemingly never-ending queues. Available at heine.co.uk this black coat will go with absolutely everything, too!
4. Jeans, knee-high boots and a tight fitted jacket sounds like a perfect off duty Fashion Week look, don't you think? Plus these jeans even have sparkly detailing on the pockets – can't get more Fashion Week appropriate than that, surely?
5. A cute and colourful scarf is a sartorial Godsend, and not even just for Fashion Month. It's the perfect thing to wear when you just don't know what to wear. Dressing all in black and adding a simple colourful scarf or even opting for a causal jeans and tee look and adding the piece will do wonders for your outfit.
6. It wouldn't be Fashion Month without copious amounts of bling, and this exaggerated ring is just what the style doctor ordered for the occasion.
7. Another piece of jewellery because let's face it, one piece is never enough! Regardless of what goes up and down the Fashion Month catwalks, the nautical trend is up there with one of the most popular trends of all time, so showcase your fashion credentials with a cute anchor pendant!