Last Updated on 25th October 2021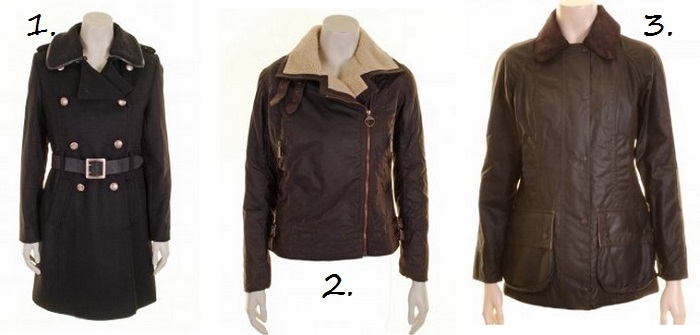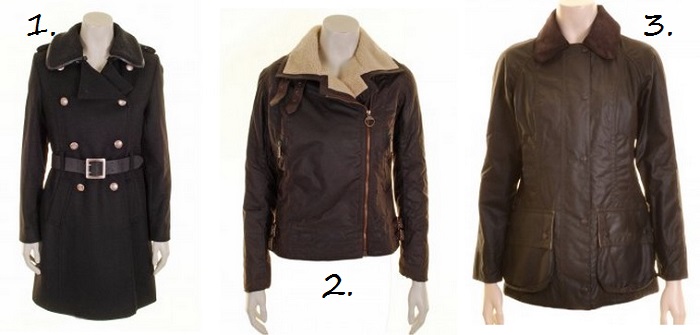 The cold season is well and truly upon us. As the nights draw in and the mornings are filled with frost, we're dreaming of cosy knits and toasty winter jackets. Before heading out to brave the bitter cold, harsh elements of a British winter, it is essential to wrap up warm, so in true British fashion, make sure you bag yourself a heritage style Barbour jacket.
Stylish, practical and authentic, the Barbour brand has been going for over a century and their latest collection is really, really impressive. The Barbour ethos has always been to create high quality, beautifully crafted pieces, which get better with age.
Their latest collection is a return to their roots with sophisticated uses of leather trims, protective fabrics and expert lining resulting in timeless outerwear with a contemporary tint.
Here are a few of the Barbour jackets to look out for this winter:
1. Barbour Black Skipper Jacket
Celebrating Barbour's military heritage, the Skipper jacket has an evidently nautical theme running through the design. Dome buttons and a tailored belt give the jacket a luxurious aesthetic which would look so smart paired with black jeans and winter boots. Made from 100% wool, this would definitely keep you warm during the big freeze. One for the Christmas list.
2. Barbour Rustic Ordanance Jacket
The vintage feel of this jacket is second to none; even though it was manufactured this season it looks like something produced in an era gone by. The shearling style fleece lining is really on-trend at the moment and this style would go with everything. Barbour took inspiration for this design from the aviator flight jackets which originated during World War 1 when airplanes didn't have enclosed cockpits. The jackets were created as a protective layer to keep pilots warm and the style caught on from there. The rustic waxed cotton is great for winter and the look would bring an edge to plain outfits.
3. Barbour Beadnell Waxed Jacket
Not from the latest range, but a long-time favourite from the Country collection. There's room in every woman's wardrobe for a waxed jacket. The traditional style is hard to beat and this one is crafted from 100% waxed cotton ensuring long-lasting quality for years and years. The inner layer features a chic tartan lining which can be flaunted when worn open. This practical jacket would be a great weapon against the notoriously wet British weather.