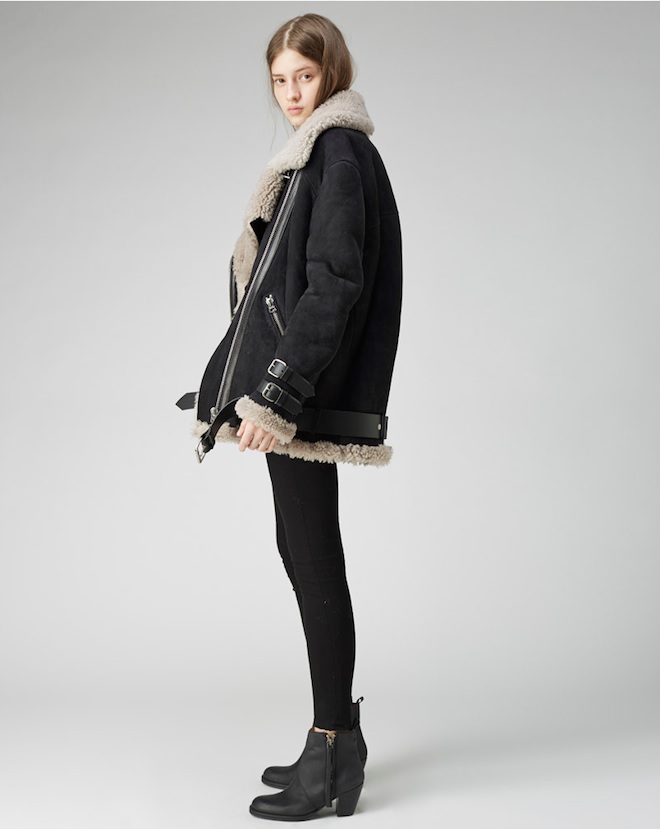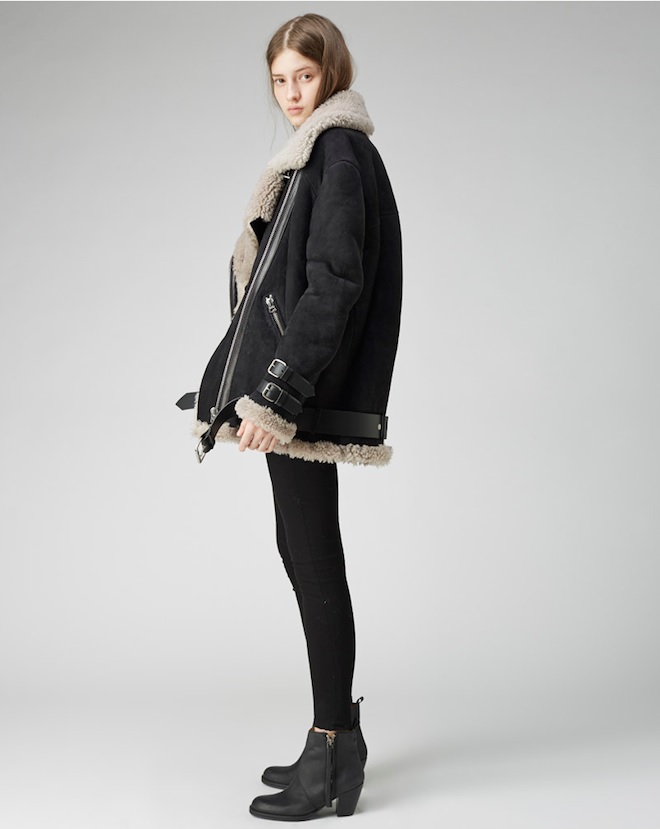 When you think of a winter jacket, do you think of a puffy, unattractive garment that swallows you up?Women's winter jackets don't have to be unattractive.  In fact, they can be as flattering as they are functional – if you know how to shop for them.
The key is to find the right fit and to choose one that will give you some mileage.
First, it's a good idea to choose a coat in a neutral colour. Black, brown, camel, beige, navy or even dark green or wine are versatile and timeless colours that will carry you through more than one winter season without looking dated.  Remember that you can always change things up with different scarves and other accessories to get different looks from your jacket.
Equally as important as choosing at timeless colour is choosing a women's winter jacket that is made out of a high-quality material. Wool blends will not only keep you warm, but they will also be durable enough to last for several seasons.  True, you may have to spend a few extra dollars for a well-made piece, but you'll be save money in the long run because you won't have to repurchase a new jacket every year.  
Now let's talk about fit.  When it comes to finding a flattering fit, the first consideration is the length of the jacket.  If you aren't sure which length is best for you, go for one that is knee- to thigh-length.  These styles look great on every body shape, whether you are short or tall, slim or curvy.  Don't let the hem go any longer than that, however, or you'll look shorter than you are.  
The next consideration is the style of the jacket itself.  The shape your jacket should fit and flatter the shape of your body.  Here are some general guidelines for fitting these common body shapes:
Apple
If you are apple shaped (heavier upper body and/or wide shoulders) look for a jacket with an A-line fit or one that flares away from the body at the hip.  Avoid any styles with bulk on top, such as double-breasted styles or those with too many distracting details.  
Pear
If you are pear shaped (smaller on top with curvy hips and buttocks) you'll look great in jackets that feature some eye-catching details up top, such as contrasting colours, wide colours or contrasting buttons.
Rectangle
Bodies with a rectangle shape (where the shoulders, waist and hips are very close to the same measurement, with little waist definition) will look fantastic in coats that flare at the hips (giving the illusion of a waist). Belted styles are great for this body shape, too.
Hourglass
If you have an hourglass shape (smaller waist and proportional upper and lower body) you should accent your waist with a belted jacket style.  Otherwise, you could choose an A-line style that will skim your hips and flatter your shape.