Last Updated on 14th January 2015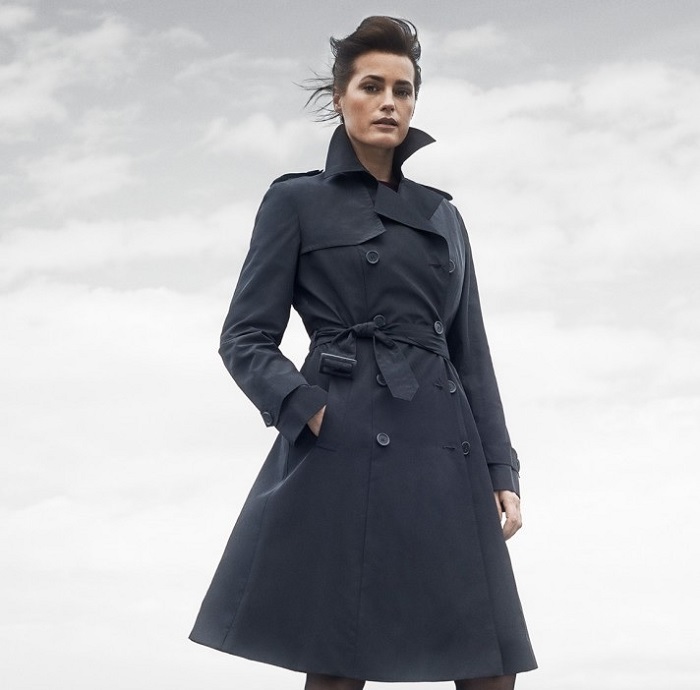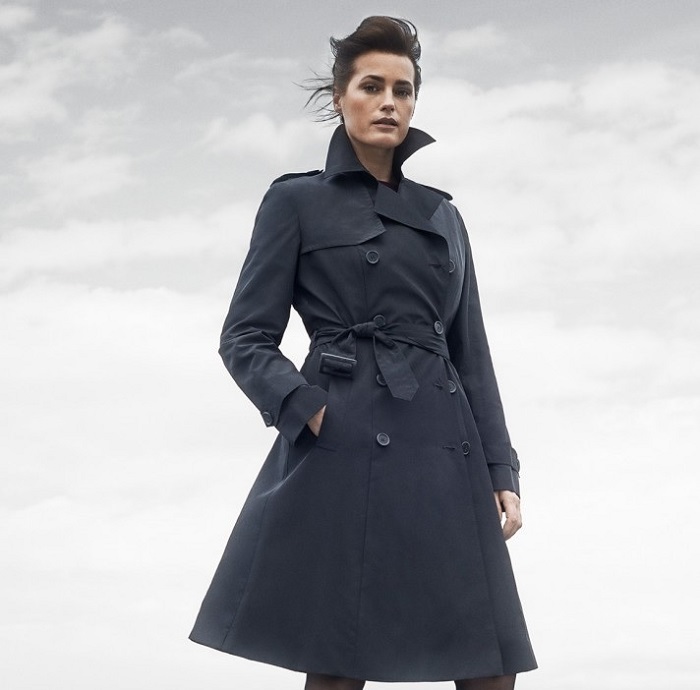 Now that winter has well and truly arrived, women all over the UK are thinking about the best ways to keep warm. But style can be just as important, and finding the right balance can be a difficult task. Here, we're going to look at five different ways to keep out the cold while looking good.
Cashmere Wrap
Without a doubt, the best possible way to keep warm is by wearing anything made out of cashmere. Its other benefits include durability, style and versatility – while it's also available in many different colours.
A cashmere wrap is great because it can be worn while walking the street (although we would recommend an appropriate coat as well if it's extremely cold), or if you prefer just lounging around the house. There are different sizes available if you feel like being devoured by the material.
Scarf
This typical piece of winter wear is also available in cashmere – so you should take this into consideration. Scarves are a great accessory to have as they're incredibly easy to just throw on with no fuss. It's also easy to match it with the rest of your outfit.
If you don't fancy cashmere, however, then Merino wool is a fantastic alternative. They are generally a lot lighter but will still keep you warm, and tend to go great with a nice cardigan. Perfect as a gift or if you're just looking to treat yourself!
Poncho
The poncho (cashmere, obviously) is ideal for practically any situation – sitting around your home, going out shopping during the day, or out for dinner in the evening. Many even choose to wear them while travelling due to their comfort and the fact that they're not too heavy.
Despite their simplicity and ease of use, they will guarantee you an incredible look and a cosy feeling. Whatever colour you pick, heads will turn when people see you walking down the street in a top of the range poncho.
Gloves
Many think they'll be fine simply placing their hands in their pockets, and they don't need gloves. But those people are missing out on yet another convenient accessory that also acts as a good style piece.
Fingerless gloves might seem a little counter-productive, but if you're willing to sacrifice a little comfort then they make a great fashion statement. Find a matching jumper and you'll have a perfect outfit.
Winter Jacket
An absolute necessity, a winter jacket will help you bear even the harshest of winters, and there are a number of sensational styles out there. You'll find yourself spoilt for choice during your search, but there is one perfect jacket out there for every woman.
This is an essential piece of everybody's wardrobe. It might only get used once in a while, but you'll be glad you made the decision to purchase when you're walking through the snow. Check out Winser London for some incredible products that are guaranteed to keep you warm this winter.