Last Updated on 22nd September 2021
The days are drawing in and the temperature's dropping, so as well as hats, scarves and Christmas presents, it's time to start thinking about winter skincare.
It's no surprise that those bitingly cold but beautifully clear winter days can bring with them more than a rosy glow to the cheeks. For some people, winter weather can mean dry, cracking skin, as it's forced to endure extreme temperature fluctuations caused by chilly late-night shopping trips followed by holing up at home with the heating turned to max.
As soon as we turn the heat on indoors, the skin begins to dry out. Chapped lips and blotchy, flaky skin become a real problem, and common skin conditions such as eczema and rosacea can be exacerbated.
So what can be done to protect the skin from the worst effects of winter? We recommend changing your skincare routine to suit the weather changes. We've put together some ideas on the best winter skincare regimes to help you embrace the festive season.
Before we get started it's important to note that when you decide to start a skincare routine at the beginning of a new season you may get overwhelmed by all the terms and beauty products that are out in the market. The best thing? Keep it simple. Here we highlight the essential products to add to your skincare routine this winter.
Supplements and Foods
As the nights get longer, we often reach for stodgy, comfort food that can have an inflammatory effect on the body. You won't be surprised to hear that good skincare starts from the inside, so thinking about your diet can be the first step towards healthier winter skin.
Instead of pies and pastries, sufferers of eczema and 'winter itch' should up their intake of essential fatty acids, found in foods like oily fish, nuts, seeds, and avocados, which have an anti-inflammatory effect on the body whilst lubricating the skin.
Antioxidant-rich foods like beetroot, berries, carrots and squash also work wonders on winter skin, reducing the effects of the damaging free radicals we're exposed to on a day-to-day basis. Vitamin C-rich foods such as broccoli and brussel sprouts also boost the production of collagen in the skin, so load up on these to give yourself a winter boost.
If these types of foods really leave you cold, then consider supplements such as fish oils, probiotics, vitamins C and E, and choline-stabilised orthosilicic acid, which restores elasticity and suppleness to winter-damaged skin.
Perhaps more importantly of all is the reminder to stay hydrated. As well as hydrating the skin, drinking water will help flush toxins from the body, and should never be underestimated in the fight for healthy skin.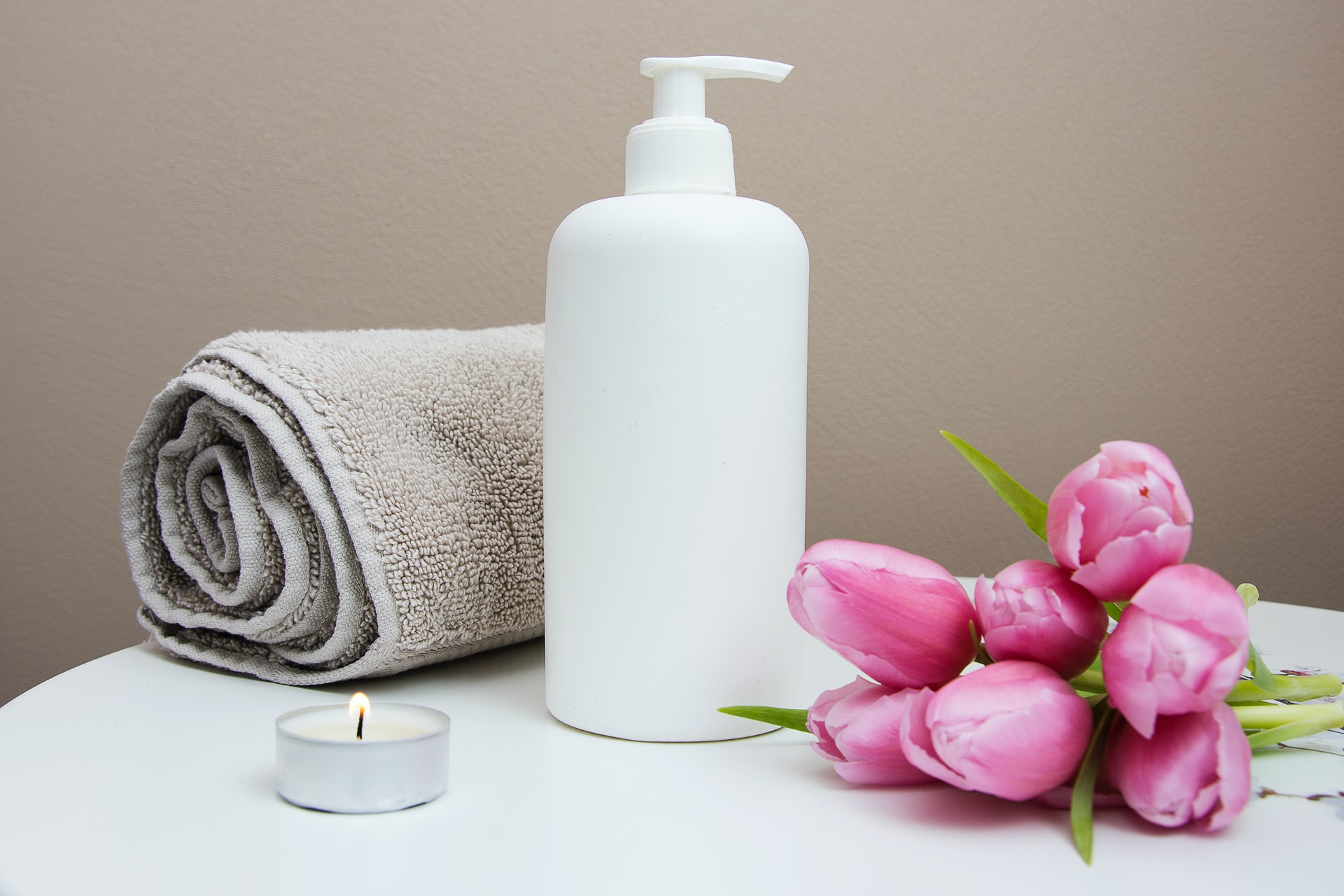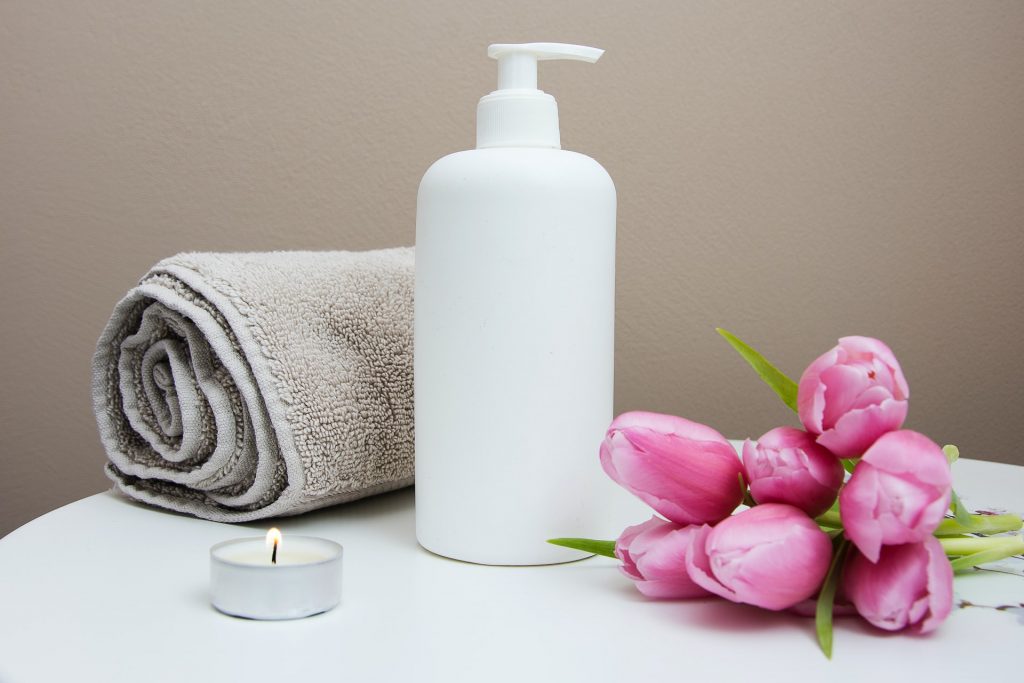 Cleansers
Whilst a squeaky-clean face feels good, some cleansers can make the skin feel tight within moments of rinsing them off, no fun for winter-sensitive skin. Look for Soap-free cleansers with a neutral pH are much less drying as they don't disturb the skin's pH level, so switching over to one of these is essential to prevent irritation.
Cleansing wipes, although uber convenient are drying and can lead to blotchy, flaky skin, irritated skin and even sensitivities or allergic reactions which present as rashes, pimples or redness. This is because they contain additional preservatives and chemicals to keep them wet and are actually quite harsh for our skins as these chemicals remain on our skins if we don't rinse off thoroughly.
Exfoliators
Surprisingly, gentle exfoliation can actually help dry skin, removing the build up of dead skin cells which block moisturising ingredients from reaching the healthy skin below. Exfoliators containing fruit enzymes are best for sensitive skin, so don't forget this step even if it does feel counter-productive. Find the best at home microdermabrasion machine for a safe, controlled and intense exfoliation. However it's important not to overdo any exfoliation as this can traumatise skin and cause hard white bumps called milia.
Serums and Moisturisers
Liquid serums can hold a higher percentage of active ingredients which penetrate deeper than creams can, so are a great way to introduce humectant substances such as hyaluronic acid (which attracts and holds onto water) to dehydrated skin. Layered on before moisturisers, serums can be anti-inflammatory, calming and soothing, so if you haven't started using them already, then winter's the right time to begin.
After you've applied serum, your moisturiser should contain emollients (which bind skin cells together) and occlusives (which stop water in the skin evaporating) which will nourish and protect your skin leaving it feeling smooth and more comfortable. The healthier your skin, the less dependent it will be on moisturizers, experts can help you choose and use the right products for your skin type and life style. Don't forget your lips when you're moisturising, and add a balm to keep them feeling soft.
Non-Surgical Cosmetic Treatments
If your skin does get ravaged by the wind and cold, then revitalising it with a non-surgical cosmetic procedure such as an Intense Pulsed Light, LED light treatments such as Omnilux or a light chemical peel can give your face just the boost it needs.