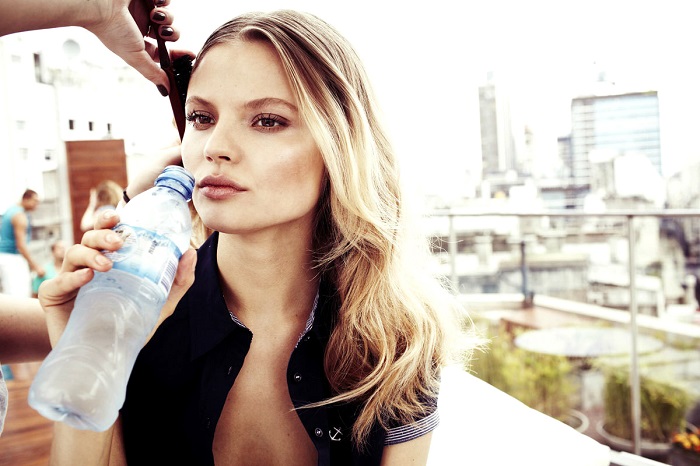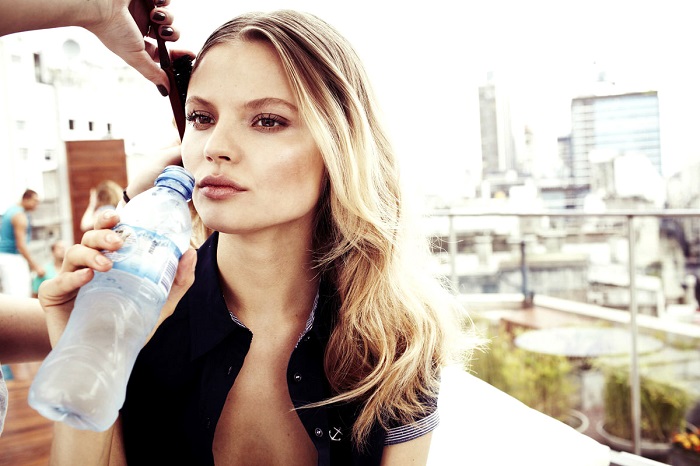 The cold season is a very harsh enemy for the skin, especially when it comes to the face, the hands and even the neck. Experts advise to protect skin as best as possible in order to avoid serious problems.
Dry Skin
Fashionology highlights that one of the most common issues that people have during the winter is dry skin. This happens all over the body, even if some areas are more protected than others. The best piece of advice to cure dry skin is to mix a couple of drops of olive or grape oil in your bathwater and just soak in for about 30 minutes. The idea here is to keep the moisture level as high as possible so that the skin can breathe and "feel" normal. At the same time, you have to be sure that you choose appropriate skin care products. "One of the best ways to improve dry air is through using a humidifier.  If you're interested in learning more check out this article that provides in-depth information on the benefits of humidifier."
Chapped Lips
The lips are extremely sensitive as well during the winter days. The best piece of advice here is to keep a tube of lip balm nearby so that you can protect your lips really quick. Of course, this is just a method to treat the effects of the problem. In order to fully protect your lips, you should buy a lip balm with lanolin. This is an organic moisturizer that reduces evaporation, keeps the skin hydrated and it even softens the skin. For serious cases, you should apply honey or even Vaseline to the lips for about 15 minutes and then remove it. You should do it at the end of the day so that your lips can heal during the night.
Dry Hands
Winter is extremely rough on the skin of the hands, making it rough and even cracked in some areas. In order to prevent this, you should moisture your hands at for about 7-8 times during the day. Additionally, you should use cream instead of lotion for a better protection for your hands due to the higher concentration of oil. Gloves are extremely useful when it comes to protecting your hands in the outside so you should use them as much as possible. You should know that gloves are considered very fashionable so you will look really good, while keeping your hands safe.
Dry Face
The most sensitive skin of the body is always exposed to the outside environment. This means that the face should be your number one priority. You should drink as much water as possible and keep the alcohol at a minimum level. One last piece of advice here is to use a thicker moisturizer in order to keep your skin as hydrated as possible. One crazy idea is to use Greek yogurt on your face, once a week. You can also use bananas, avocado, egg yolk or even milk to create a moisturizing face mask.
All in all, taking care of your skin during the winter season should be a priority if you want to look good and feel good as well. Even your nails should have some attention and look great for the holiday season.
[Image]