Last Updated on 6th January 2015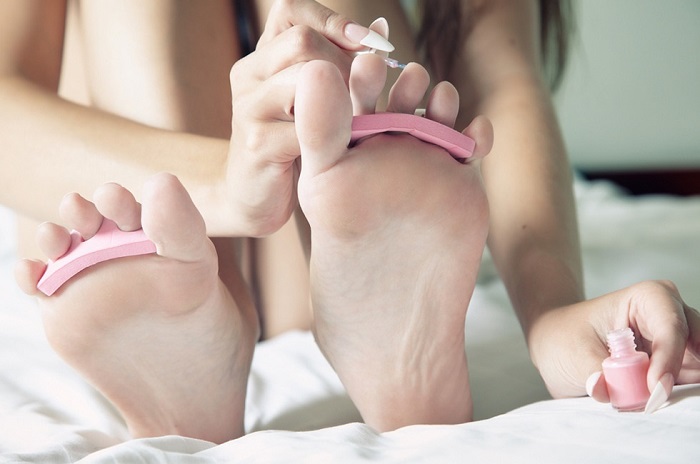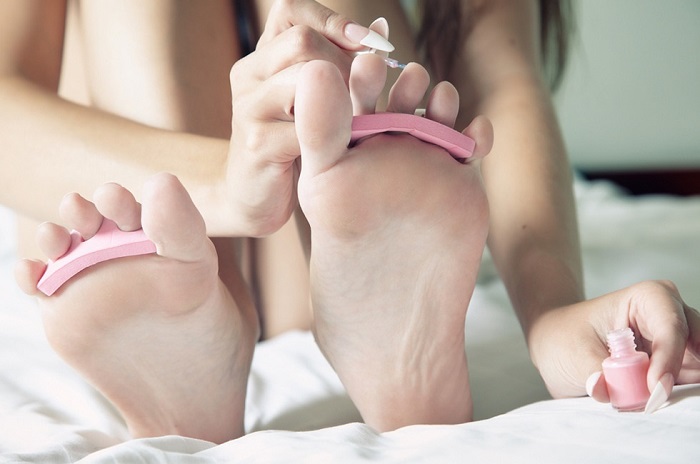 Beautiful looking feet can carry off anything from flip flops to the highest of stilettos. But how do you keep your feet in tip top condition when they've borne the brunt of cold or humid weather, sweat and long hours of walking every day?
Align
The alignment of your feet is important in reducing pain and discomfort in other areas of your body. Checking your feet regularly for pressure pain, hardening of the skin and blisters is an essential part of any foot care regime, allowing you to identify and prevent alignment problems from developing.
Relax
If you've had a hard day at work and your feet are pounding, it's definitely a good idea to put them up. If you sit or stand still for long periods, it is likely that that your feet will feel swollen and uncomfortable. The solution is to lie back on the sofa with your feet elevated, higher than your heart. Gravity will assist in restoring normal blood flow, relieving the tension and aching in your feet. If you're feeling a little ambitious then you can try the leg up the wall restorative yoga pose.
Exercise
You can strengthen your feet with some simple daily foot stretching exercises that gently improve circulation and relieve aches and pains. Most can be completed whilst sitting down at work or watching television. Examples include rotating your feet left and right, flexing and pointing your toes; spreading your toes apart for a few seconds on both feet for the toe stretch; or hanging your heels off a step, then lowering and holding for 5 seconds.
Massage
Use your hands to gently stroke and knead your feet and toes. You could also include a golf ball and roll it around gently on the underside of the foot to stimulate blood flow. Your feet will thank you for this!
Pamper
It's important to treat your feet to some TLC and one way of doing this is through a home pamper session. Round up your foot files and creams to keep your feet in tip top condition.  Follow this with a warm water soak to restore your feet and to soften the cuticles.