Last Updated on 24th August 2017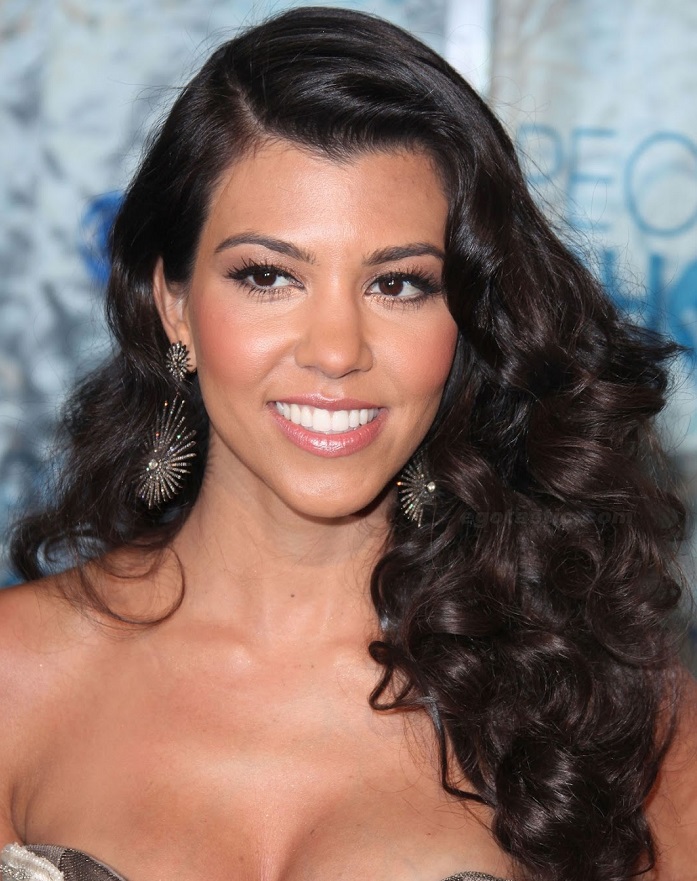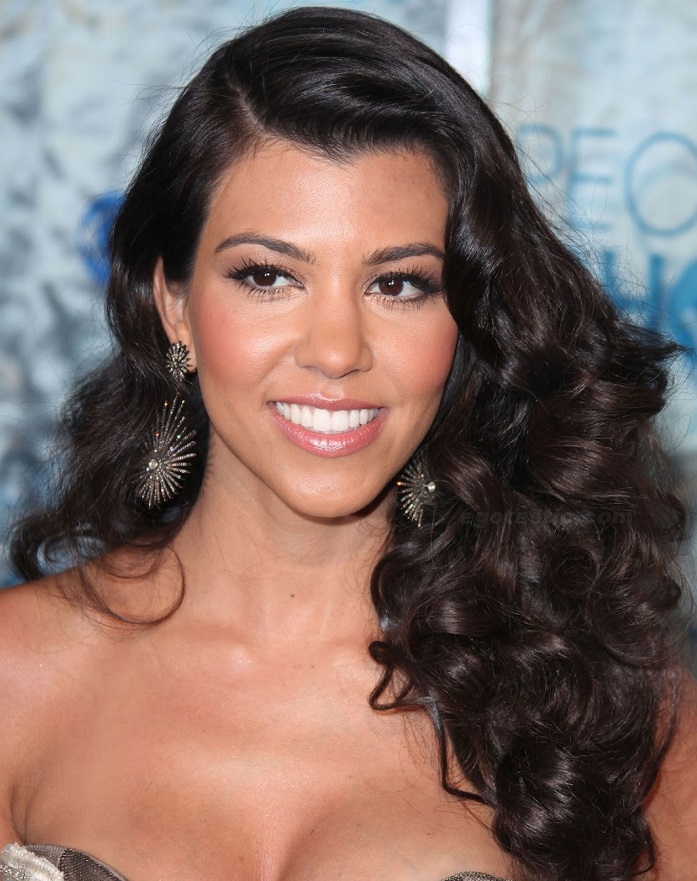 Hair extensions are all the rage amongst celebrities and movie stars. If you have short or thin hair and want a natural looking finish, human hair pieces or synthetic hair pieces are worth the investment. The key to keeping the look natural is to blend it effectively. Hair extensions or pieces can also make your hair appear thicker and fuller. This article will provide you with some tips on how to undertake this successfully.
Choose the Right Coloured Hair Piece
If you have blonde hair and purchase a brunette hair piece, it's clearly going to be noticeable. Properly blended hair extensions look natural. There are various shades of clip in hair extensions from which to choose, so do buy a shade that adapts to your skin tone, particularly if you are purchasing the hair extensions online or through a high street store. However you choose your hair extension or hair piece, try to match the piece with your natural hair colour. Some retailers selling Beauty Works hair extensions or similar products may offer a colour matching service whereby you provide a photograph of your hair and the technician will recommend the perfect shade.
Choose the Right Length
To properly blend your extensions you will need some tools, including micro rings and hair clips. If you buy the wrong length of hair extension, any hair salon can help you fix this problem. They can trim your hair and match the cut with the extension or hair piece. Short hair pieces are a little trickier to blend seamlessly, however, this is not impossible. The trick is to choose extensions that are not too long. If you really want the long extensions, one way to ensure the lengths blend well together is to use layer-blending wefts.
Fitting the Hair Extensions
Before you fit the hair extensions or hair pieces, fix your hair with hairspray and wait for it to harden. Lightly tease the hair before pushing on the clips. Fine hair may require a little more teasing to ensure the extensions blend together naturally. After they are clipped in, try gently ruffling the hair with your fingertips to help the pieces mix in with your natural hair. However, do be careful not to catch your fingers on the clips.
Blending hair extensions isn't difficult if you have the right pieces for your colouring and hair length. Practice makes perfect with hair extensions. Perhaps you want to grow your hair, but you hate the in-between stage. If so, hair extensions can be the perfect solution, but they do require regular maintenance and as much care as you give your own hair.