If you're anything like us, right now you're planning your next holiday, while in search of endless ways to keep warm. The current weather situation definitely isn't for the faint hearted, but luckily escaping the winter blues isn't too difficult. Half the fun of organising a get-away lies in researching a destination.
When it comes to finding your next holiday, why not opt for an adventurous African Safari. Travel any time between June – October for the best experience. Reconnect with nature, spend your days waking up to dreamy sunsets, and create once in a lifetime memories! Yep, the safari holiday has it all. And when you're all worn out from the activities, relax on the beach and spend evenings with friends lying underneath the beautiful African skies, contemplating all of the day's breath taking experiences.
Combining the discovery of wildlife with an exotic beach escape, makes the safari holiday a perfect choice for friends & families, honeymooners and solo travellers. Here's our top 5 safari holiday destinations.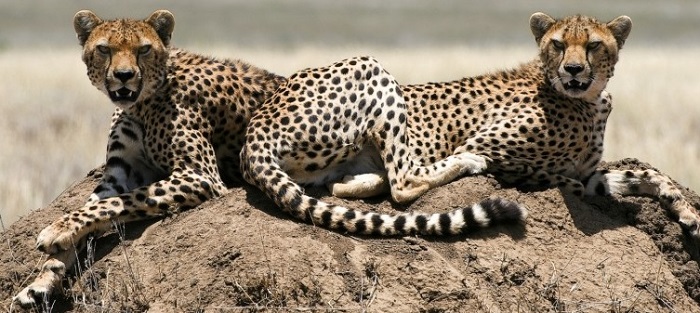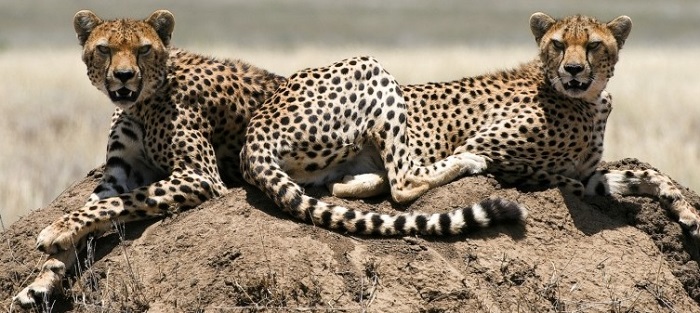 KENYA
When you hear the word Safari, 9 times out of 10, Kenya comes to mind. Home to the Masai Mara National reserve (one of the most popular safari destinations) there's no denying that Kenya provides the ultimate safari experience. From extremely close encounters with the most feared big cats, witnessing the amazing wildebeest migration and the opportunity to top up your tan on beautiful white beaches, earns Kenya first place on our list. To ensure you experience everything the country provides and more, tailor make your holiday with Bailey Robinson for the ultimate get-away.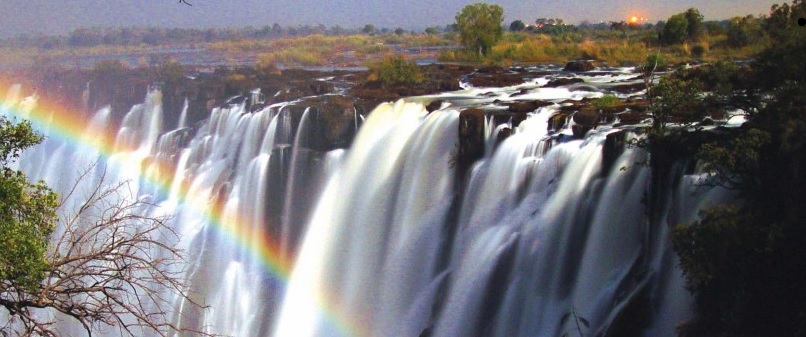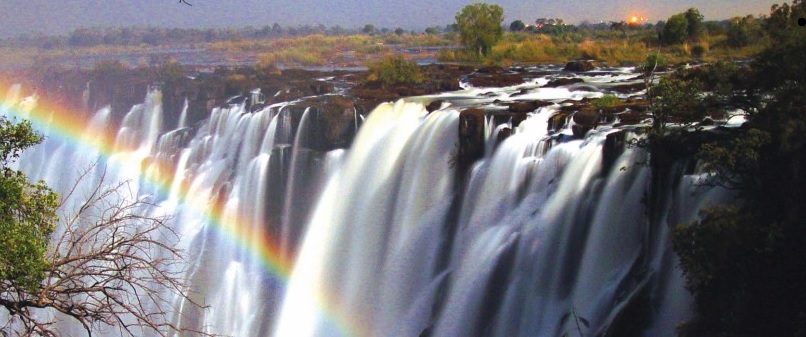 ZAMBIA
A bit of an adrenaline junkie? Then Zambia's the destination for you. Go on canoe trips down the Zambezi River, bungee jumping (if you're feeling brave) and take in the most spectacular wonder of them all – Victoria Falls. Zambia's walking safaris give the country an edge over its rivals. With its stunning national parks, which include Lower Zambezi, Kafue and South Luangwa, Zambia is a favourite for safari lovers everywhere.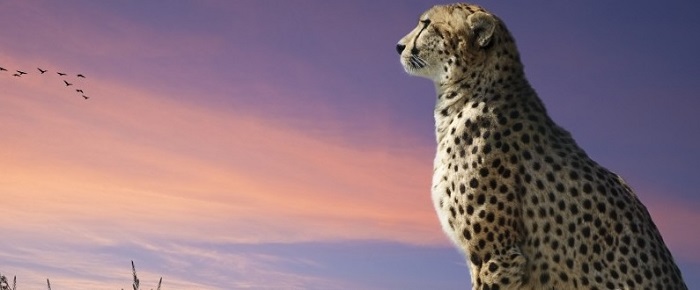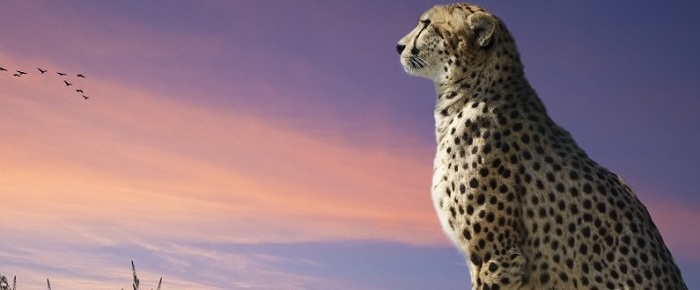 TANZANIA
Host to Africa's highest mountain – Kilimanjaro, and the majority of wildlife documentaries, Tanzania offers once in a lifetime experiences any time of the year. With lots of choice, there's always a park in season. Popular parks include Lake Manyara National Park, the Serengeti and the Ngorongoro Crater. Travel to Tanzania at any time of the year and expect to see lots of buffalo, elephants, rhinos and lions!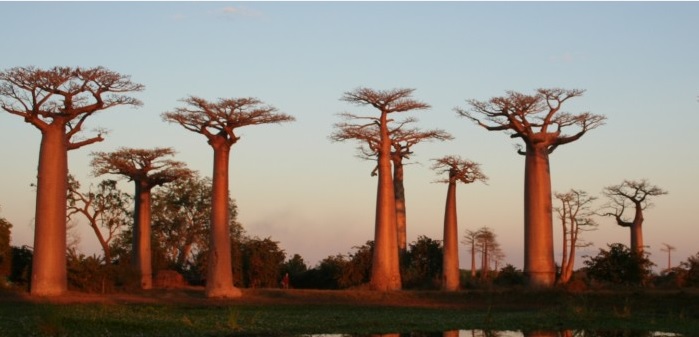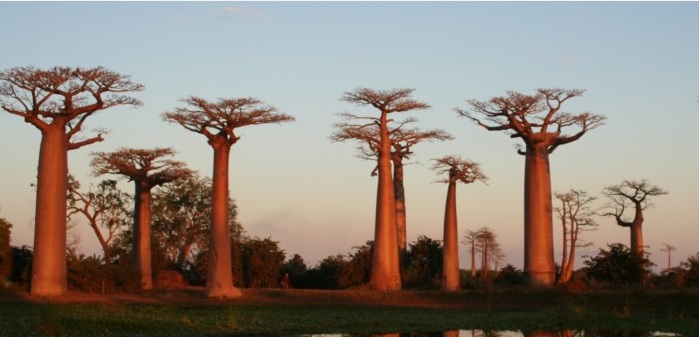 MADAGASCAR
Often described as the "8th continent" as well as one of the most magical islands in the world, Madagascar is located 250 miles off the coast of East Africa. Its varied landscape and scenery encompass volcanoes, sandy beaches, baobab trees, forests and semi-arid desert. Engage closely on walking safaris with the wildlife, which include its world famous lemurs. Madagascar's sea life, which borders the Indian Ocean, is just as spectacular and home to whales, sharks and swordfish.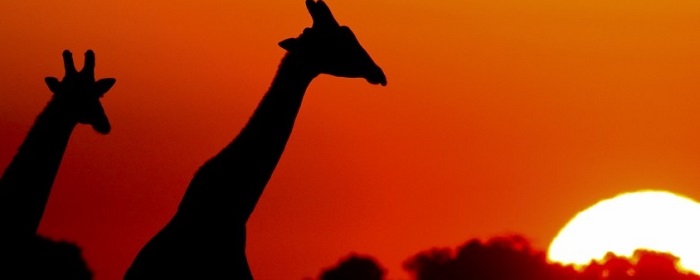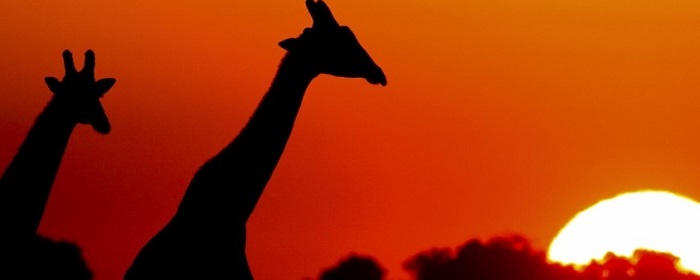 BOTSWANA
Host to extremely diverse habitats, Africa's largest elephant population and the biggest inland delta in the world – The Okavango Delta, Botswana offers rich culture and exceptional views. Enjoy water safaris, game drives and horse safaris. Head to the Kalahari Desert for quad bike riding and a chance to engage with its inhabitants (the hunter gatherer tribes). Packed with fun-filled activities, you'll never be at a loss for what to do in Botswana.