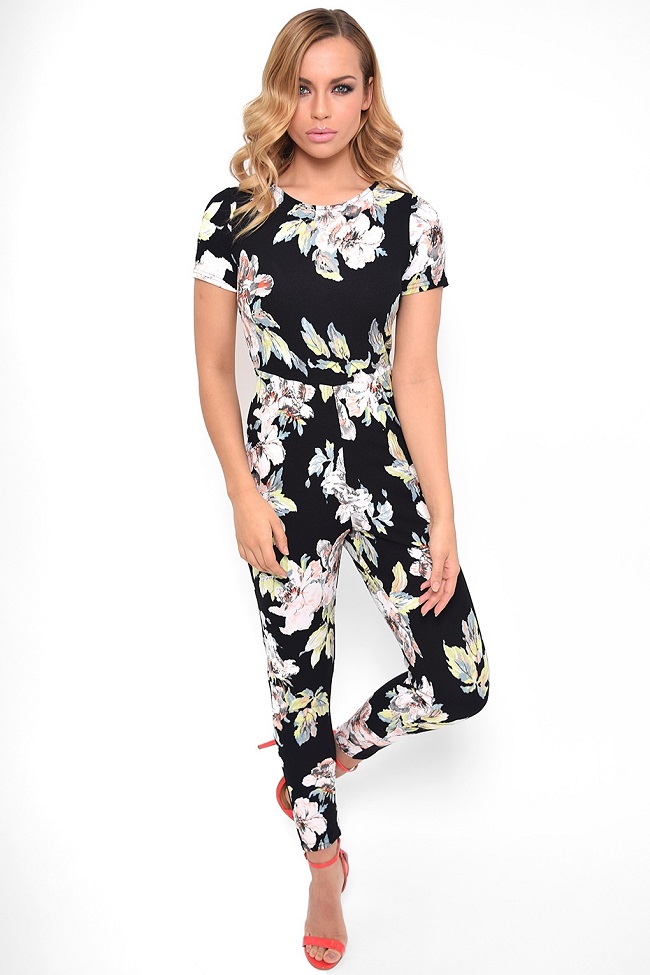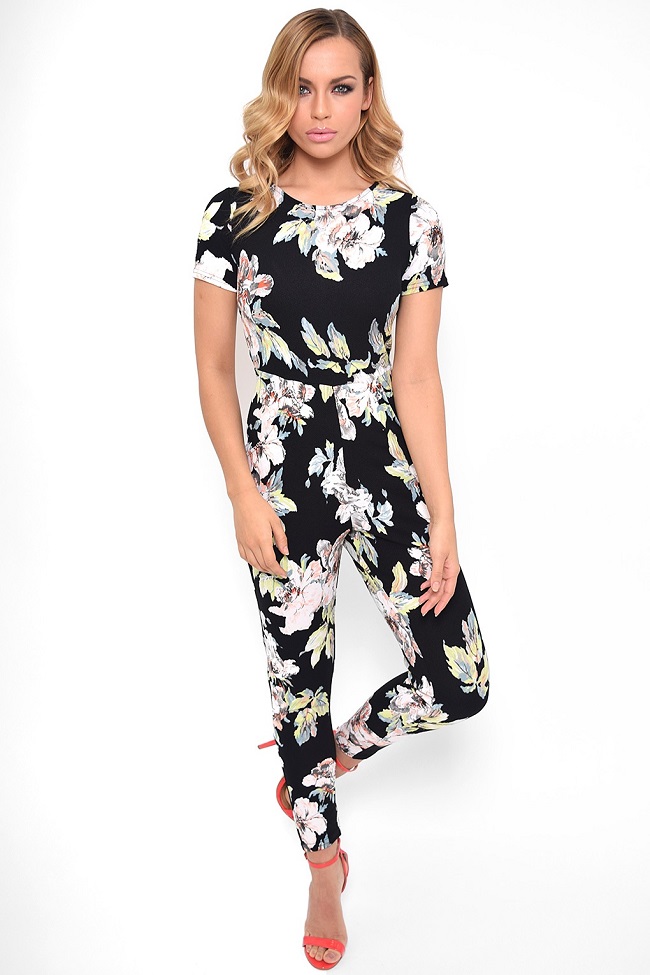 Onesies are definitely the 'marmite' of the fashion world: you really do either love them or hate them. While many people argue that they should only be worn within the walls of your home, others have no problem with wearing their onesie for any sort of activity.
However, the term onesie need not apply to only those fleece lined, hooded all in one babygrows that many people associate the name with. Jumpsuits are technically onesies, right? And there are plenty of gorgeous styles out there, from sites such as Blue Vanilla, that you would definitely wear for a night out.
So just what activities are infinitely improved, when carried out in a onesie?
1. Deciding what to wear – Just simply pull on your all in one and you're good to go.
 2. Drinks on a Friday night with the girls – There's no better Friday feeling than meeting with your best friends to catch up on the past week's events and a comfortable all in one ensemble is perfect for such an occasion. No messing around with control pants or tights – you look amazing in your onesie/jumpsuit.
3. Work – The idea for a 'Suitsy' has recently been thrown out there by a guy in San Francisco, who has created a onesie that looks – you've guessed it – just like a suit. Let's hope there's a version for women coming out soon then you can enjoy the comfort of an all-in-one suit at your desk!
4. Netflix binges – Do you know what's better than spending a whole Sunday afternoon watching one episode of The Unbreakable Kimmy Schmidt after the other while shovelling Doritos and Ben & Jerry's into your face? Doing all of this while wearing a super comfortable fleece onesie.
5. Building pillow fort – Onesies and pillow forts are the perfect combination. Grab your favourite book and snuggle down for the afternoon.
6. Awkward trips to the corner shop – They're warm, practical and you should feel no shame dashing to the shop for milk in one no matter how awkward you feel when people look you up and down for basically leaving the house in your pyjamas. In fact, you should mock everyone else not wearing one outside the house.
7. Fancy dress – Sure you could buy a costume for £40 off eBay that will probably be uncomfortable to wear all night and two sizes smaller than advertised or you could wear an animal onesie and silently mock everyone grimacing in their get up.
8. Walking the dog – Ignore anything the other dog walkers say, you look fabulous in your onesie and wellies ensemble – and you'll be super warm too!
9. Weddings – Snazzy onesie/jumpsuit for the main event, cosy fleece onesie for sleeping and the inevitable hangover in the morning – they really are perfect and make that seemingly ten hour long ceremony a much more comfortable experience.
10. When you want to match – A matching onesie for you and your boyfriend instantly enhance your status as a cool couple. Matching onesies for you and your whole family will only make birthday parties and Christmas Day a more enjoyable experience, plus you'll all look great in photos.
Bonus: Giving birth
A woman has credited her onesie as the thing that saved her baby's life when her little bundle of joy decided to make a speedy exit, as she rushed across the hospital car park – and was caught in its mother's all-in-one get up.