Last Updated on 12th June 2015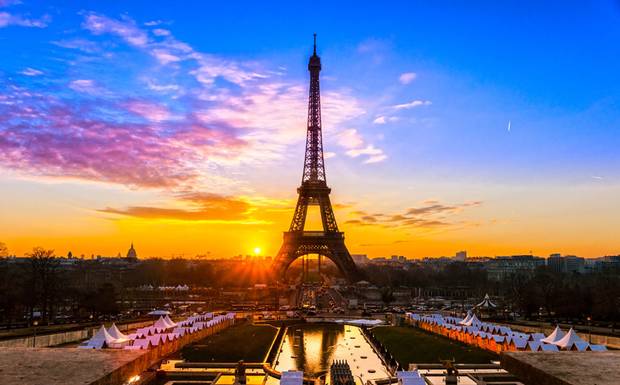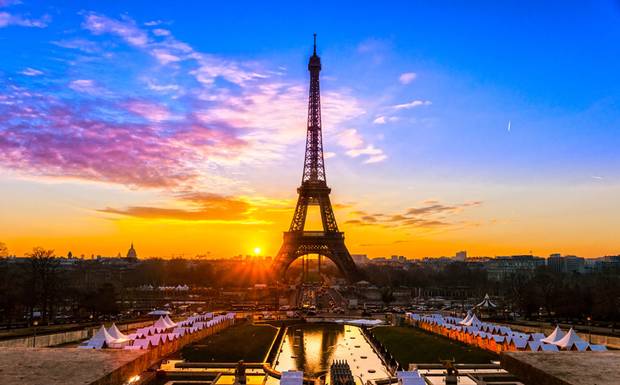 Paris is the vacation destination for people from all over the world. It's full of history, art and romance as well as beautiful architecture. Hotels in Paris vary from cheap hostels to the epitome of luxury, and you can find one that fits your travel budget.
How to Save Money in Paris
Starting with accommodation, you might consider a vacation rental. Whether it is a house or apartment, it will most likely be cheaper than a hotel. For one thing, you'll get a fully equipped kitchen, so you can save even more money by preparing your own meals. You'll have several bedrooms, a TV, Internet access and laundry facilities, so everyone will be more comfortable than in separate rooms in a hotel.
The best time to go to save money is during the low tourist season. The city is popular year-round, but prices will be lower during the winter months than the summer. If winter is too cold for you, try spring or fall. It's still warm and the crowds have either left or haven't arrived yet.
If possible, plan to be in Paris on the first Sunday of the month. This is the time when the main museums are free such as the Louvre from October through March, the Musee d'Orsay, the Musee Rodin, the Centre Pompidou, the Musee de Cluny and many other places.
Have picnics in the park. There are many gorgeous parks in Paris where you can stroll past architectural follies, fountains, ponds, trees and plazas. It's a wonderful experience and is free.
Browse the flea markets whether you purchase anything or not. There are many food carts that offer delicious, cheap food and the markets are a great place for people watching.
Visit a Cathedral. Starting with Notre Dame Cathedral, there is also the Sacre-Coeur Basilica and Saint-Sulpice and Saint-Germain-des-Pres. These amazing and beautiful structures will take your breath away, and there is no admission charge.
Some Tips
Book a hotel that offers a complimentary breakfast and is outside the city center.
Use your ATM card for cash and pay for anything you can with your credit card. This is the way to get the best exchange rate.
Drink the tap water because it's safe and bottled water is expensive.
Make lunch your biggest meal. It's cheaper than dinner and still substantial.
Buy a packet of 10 Metro tickets because it makes travel easier and is cheaper than buying a ticket every time you use the Metro.
Consider a Hostel
There is every type of hostel in Paris with clean, private rooms as well as dorms. The rate is significantly cheaper than a hotel, and they are a great place to meet other travelers from around the world. It is recommended to select a hostel based on location. There are some near the Latin Quarter, a trendy area and some closer to the city center.
Paris is a good city for walking. You get to see the famous sites up-close-and-personal as well as hidden treasures such as a quaint café or boutique that you might otherwise miss. You can use the Metro to travel to other parts of the city, but then take to your feet for the best, and cheapest, experience.
This article was written and provided by Fiona Moriarty of Hipmunk, the ultimate platform for all your travel needs.