Last Updated on 31st August 2016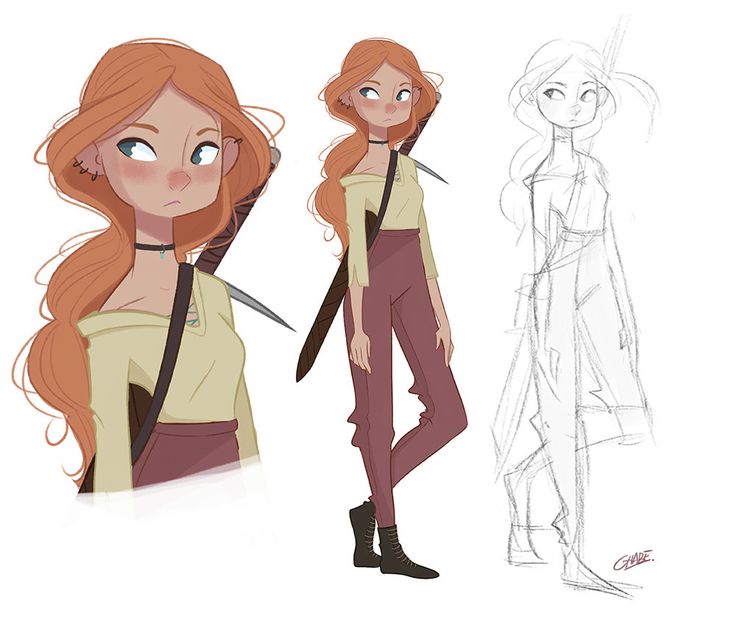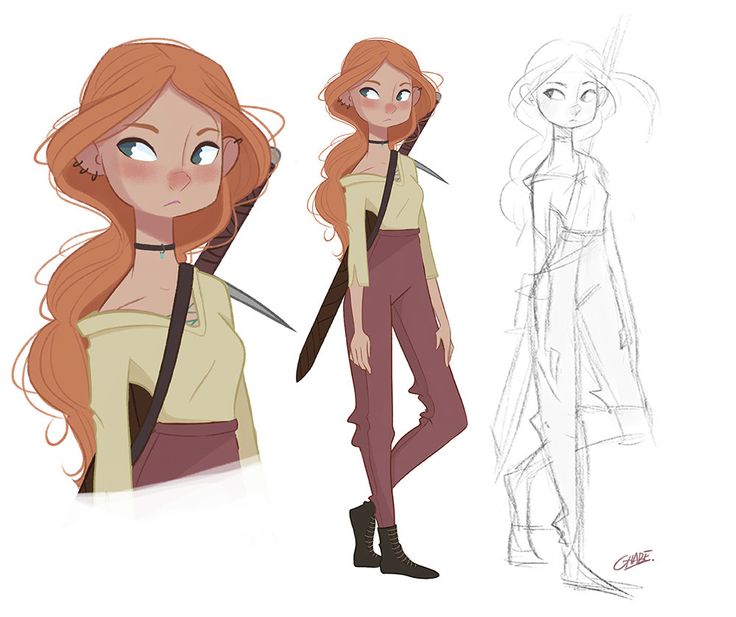 There are a lot of fascinating  jobs out there these days but none really come close to working as a Creature and Character Designer. Whether it be for the movies, TV, video games or animation, there is likely a need for someone who specializes in bringing to life characters from all sorts of genres and themes. The career of a Creature and Character Designer will allow for creative  juices to flow, limited only by your imagination.
A career in this field requires a passion for the outlandish and exotic, and the ability to not only envision your creation, but to also to bring it to life using industry standard tools and materials. It's not only about creating a ghoulish looking monster, but also creating a character at the same time, one that audiences will come to know and love.
What's the Outlook like for This Type of Career?
Movies, television shows and video games have all increased the quality in which they're produced in the last twenty or so years. One of the causes of this is the increased skepticism of audiences to have realistic looking creatures in the films and shows that they watch or in the games that they control. The demand for top-notch, realistic creatures and characters has never been higher, and the skill and talent required to satisfy this demand is just as high. Production companies are starved for talented designers that are able to envision and then create the creatures and characters that they need and are willing to pay top dollar.
Entertainment industries remain some of the biggest and most profitable around, but they will only remain this way as long as they continue to be able to draw audiences to theatres, TV screens and gaming consoles. In order to do that, crew members need to be second to none when it comes to the skills they use to create the characters that appear in the stories that are being made.
What Skills Are Needed and Where Can You Get Them?
There are several skills that aspiring creature and character designers will need in order to be successful in a career in this type of field. Luckily, there is a great school in Canada that specializes in all of the skills that a student will need to know. Toronto-based CMU College of Makeup Art and Design has a condensed 17-week program that will provide students with the courses and applicable skills to get them hired in the entertainment industries and excel in their new roles. The Creature and Character Design course at CMU will expose students to everything they will need to know – from foundational fine arts training to 3D printing and scanning, something no other school is covering. While the course is demanding, it is also extremely rewarding, and students that graduate have found that the hard work has paid off in the form of real world positions.
The course will also help you build a marketable portfolio that you can share with prospective hiring managers while also helping you build experience while you learn. All a student needs to bring with them when they first start the course is a passion for creating the peculiar and a desire to work hard and learn.
What Skills Will You Emerge With?
Students that are interested in the Creature and Character Designer course can expect to learn industry standard skills and techniques that are actually used in the production of movies, television shows and video games from some of the best professionals in the industry. Some of these include but are not limited to:
Designing and creating digitally sculpted high-resolution characters and environments using Pixological ZBrush

3D scanning, modeling and printing
Character Concept Creation

Prepares you to work with special effects makeup and digital effects

Foundational skills in Adobe Photoshop, Figurative Sculpting and Figure Drawing

Sculpting, molding, hand build and paint a high detail creature
Now Is the Time to Get Started with Your New Career!
There has never been a better time to get started with your new career than right now! If you have a passion for creating and using your imagination to bring  ideas to life, the Creature and Character Design program is the way to go. Financial assistance is available for the program and the tuition payment schedule allows students to break up the different portions of the tuition into payments, such as application fee, deposit, core tuition and finally kit fee prior to the start date. There is no reason to continue to delay starting your new career now!