If you're looking for fun things to do with the family whilst holidaying in Dubai then you've come to the right place. The city isn't only renowned for shopping, it's also home to beaches, playgrounds, theme parks and water parks, making it a thrilling adventure for all children. Here we round-up where you can take the kids for a holiday filled with jam-packed excitement!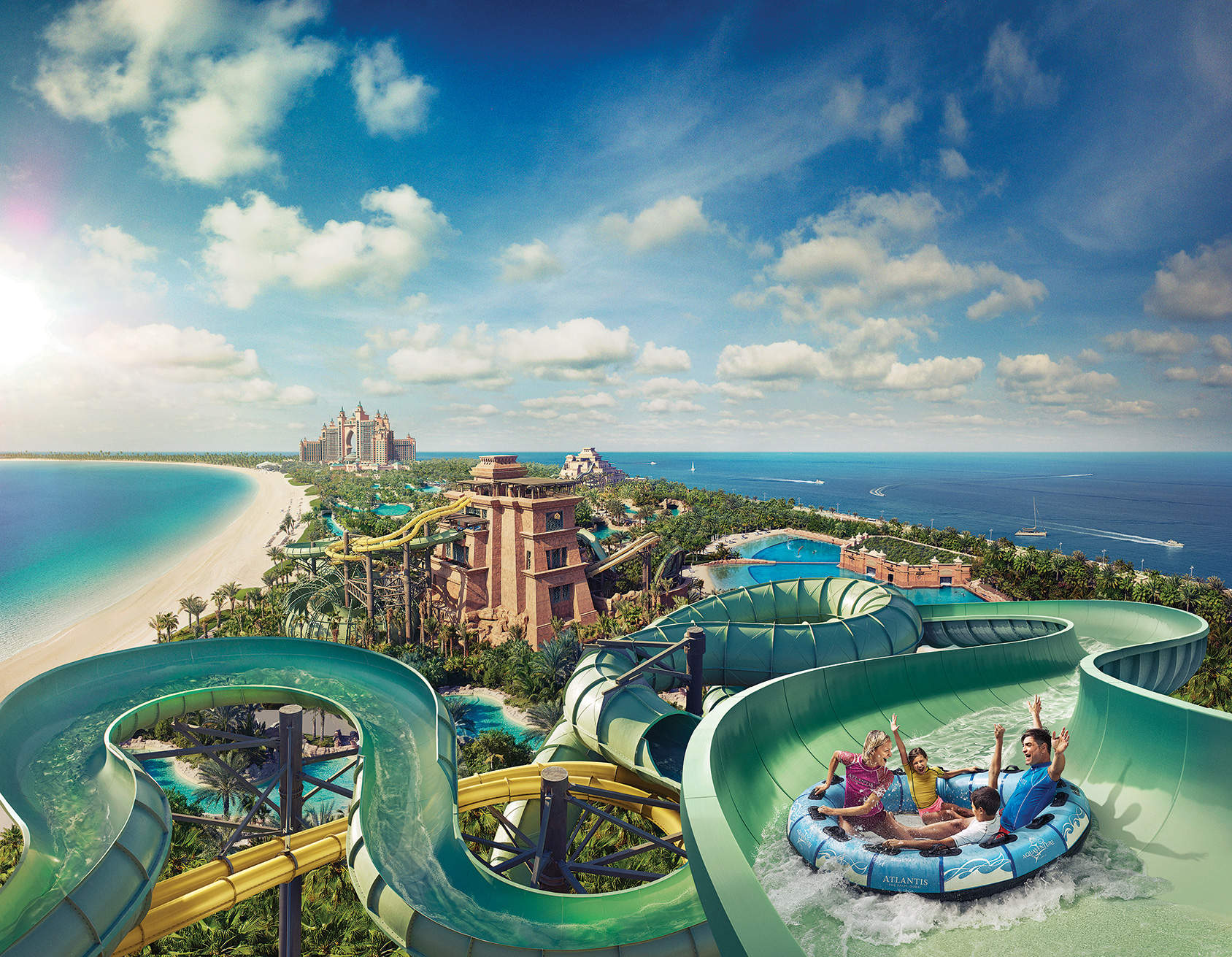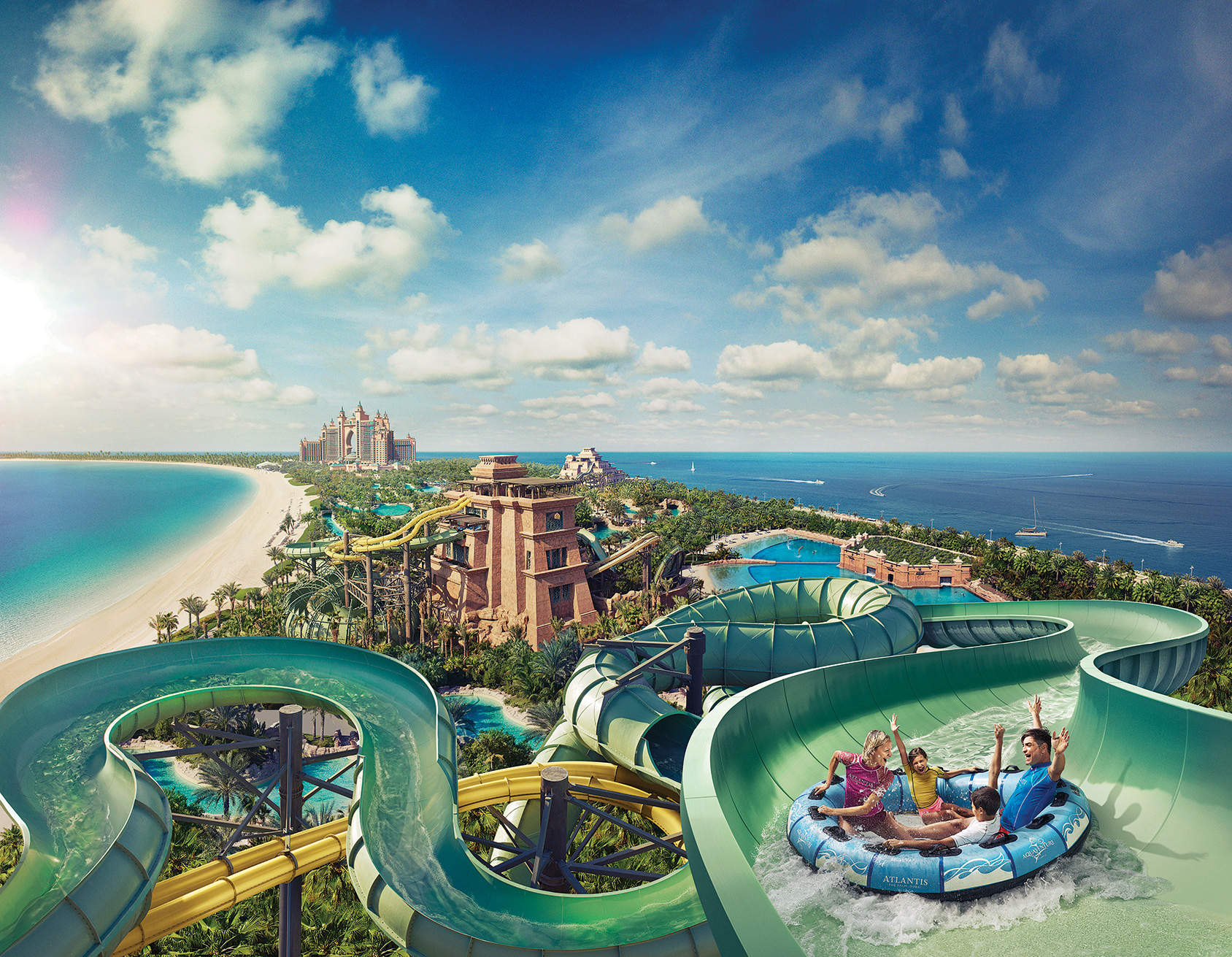 Have a Splash of Fun at a Water Park
Spend the day at the city's much loved waterparks. Aquaventure and Wild Wadi are the two most popular parks in Dubai, offering an extensive range of slides and water activities that are fun for the whole family!
Wild Wadi is situated in front of the spectacular Burj Al Arab and offers 30 exciting rides and attractions for all ages. The little ones will especially love the racing slides and water guns! And as a family, you can relax and enjoy the lazy river of Juha's Journey. Sounds tempting, right?
Aquaventure offers 42 acres of non-stop enjoyment. The kids can experience a range of slides at Splashers, an area designed specifically for children; however, you parents can join in the fun too! Think climbing frames, hanging bridges and water cannons, plus plenty more to uncover at Dubai's legendary waterpark. Go and see for yourself.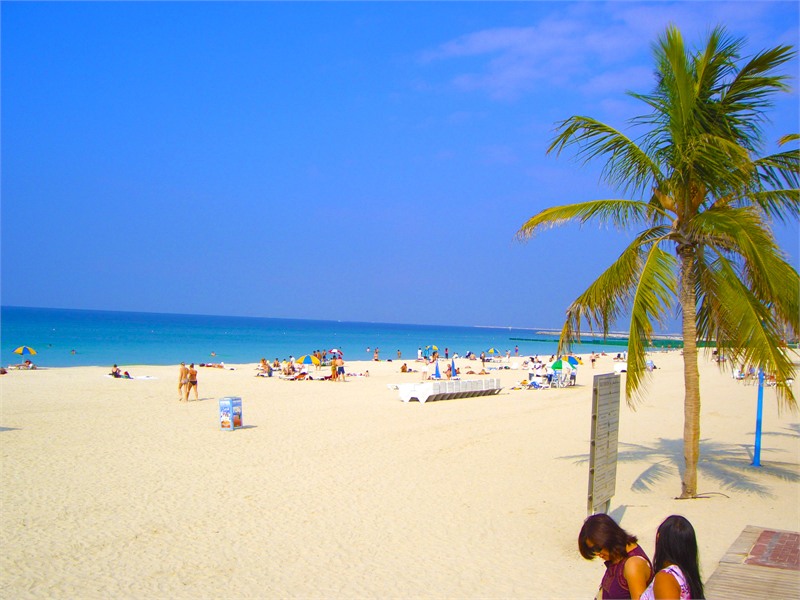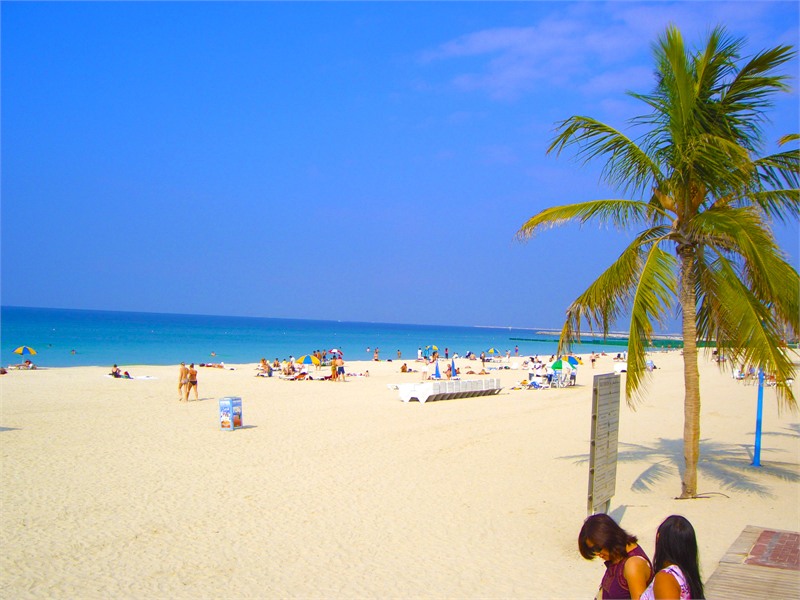 Spend the Day at Jumeirah Beach Park
Dubai is positioned right next to the beach along the Arabian Gulf and the beauty of swimming in this sea is that it's warm! You won't be rushing out of the sea because it's too cold, you'll be embracing the warm, clear water. And in between dipping in the sea, the children can make sandcastles and sand angels.
Jumeirah Beach Park is much loved by both tourists and locals and it's no surprise why. It spans across 12 hectares of parkland with children's play areas, picnic tables, barbecue area, volleyball play area, plus more. The whole family will enjoy spending the day at this white sandy beach.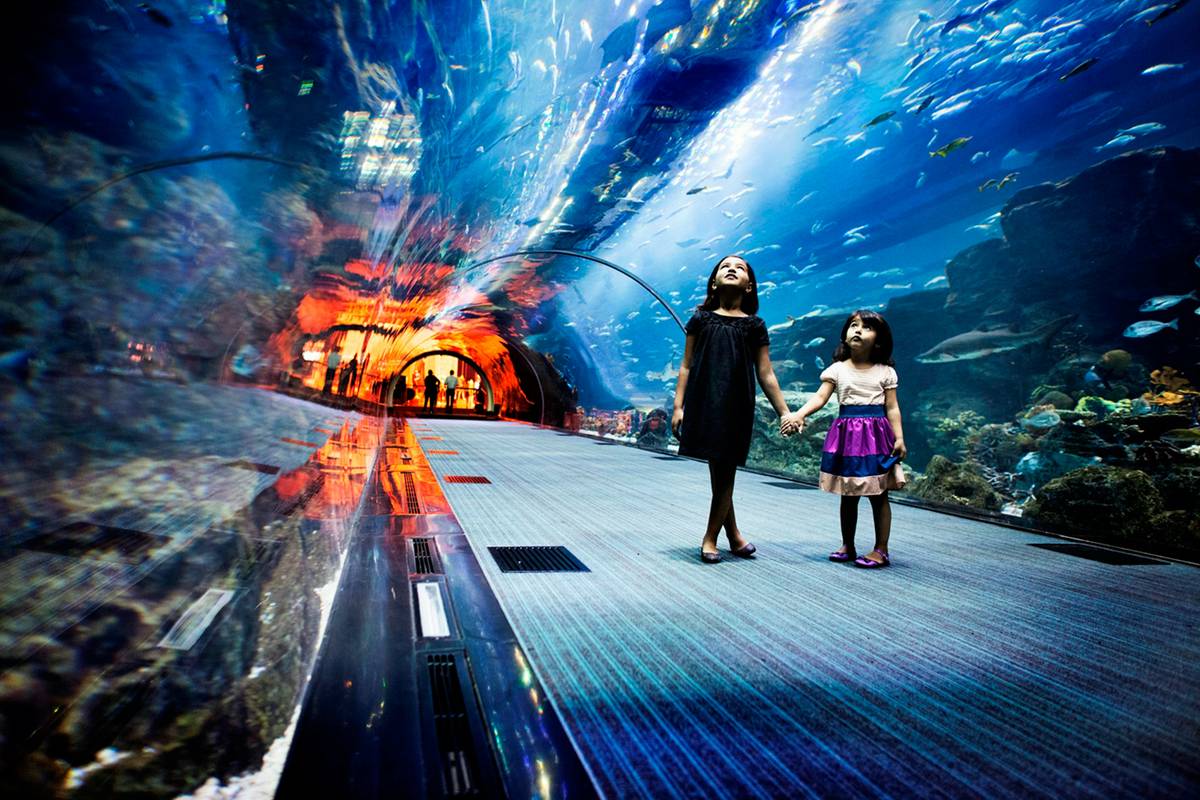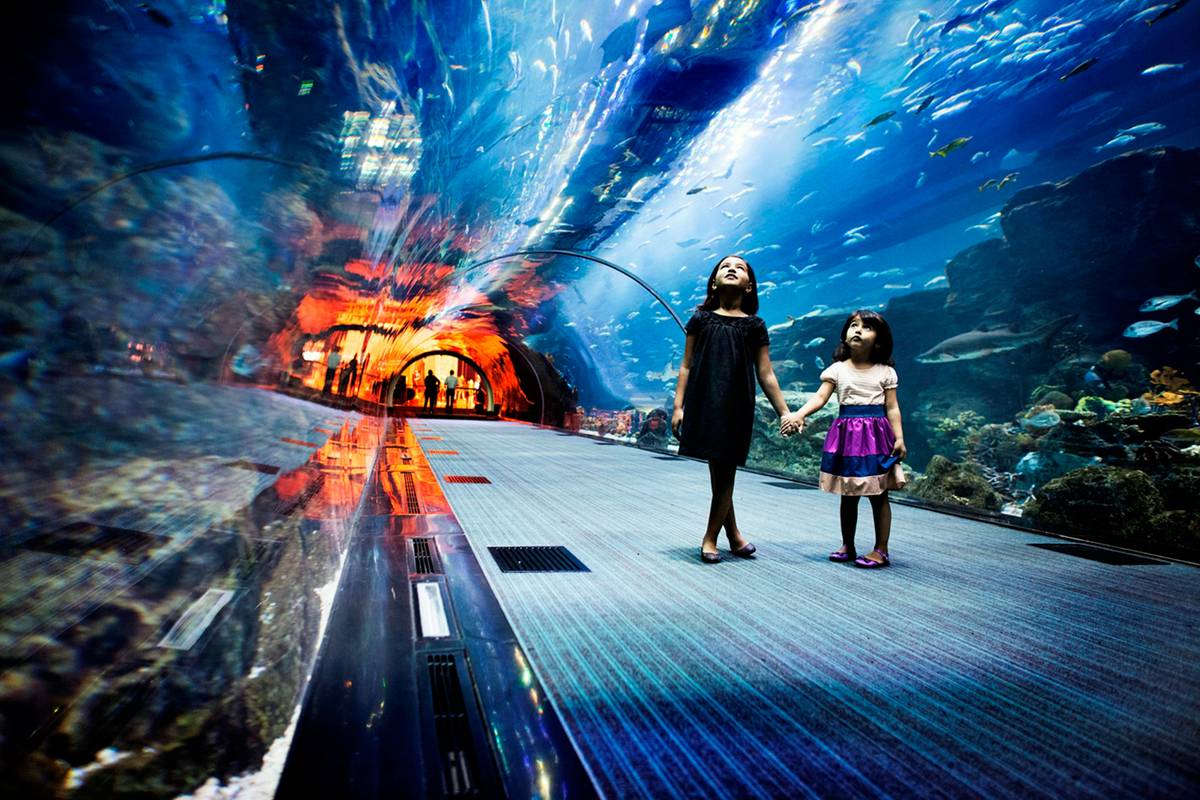 Dubai Aquarium and Underwater Zoo
Located in the Dubai Mall, the Dubai Aquarium is the largest suspended aquarium in the world, making it a must-see attraction.
It is home to more than 33,000 living animals, over 140 different species and has the largest collection of sand tiger sharks anywhere. This attraction is one of the most popular in the UAE for children and it's no surprise when you can experience the exotic wonders of aquatic life first-hand in a number of different ways. You can even go on a glass-bottom boat ride, which provides amazing views of the tank beneath your feet.
Dubai Aquarium and Underwater Zoo is a magical experience for the whole family. Be sure not to miss out on a day at one of the world's largest aquarium tunnels; you won't be disappointed.  
So, now you know of things to do when holidaying in Dubai with the children. If you're not to sure where to find quality family accomodation My Dubai Stay is the largest operator of self-catering apartments offering reasonably priced holiday apartments in Dubai to rent.