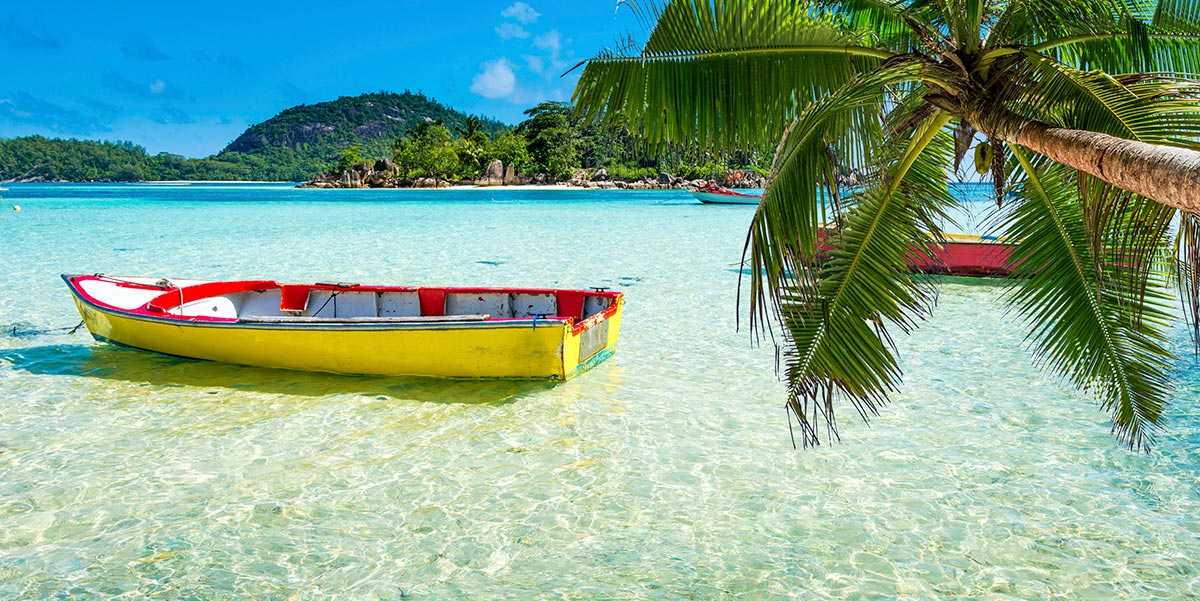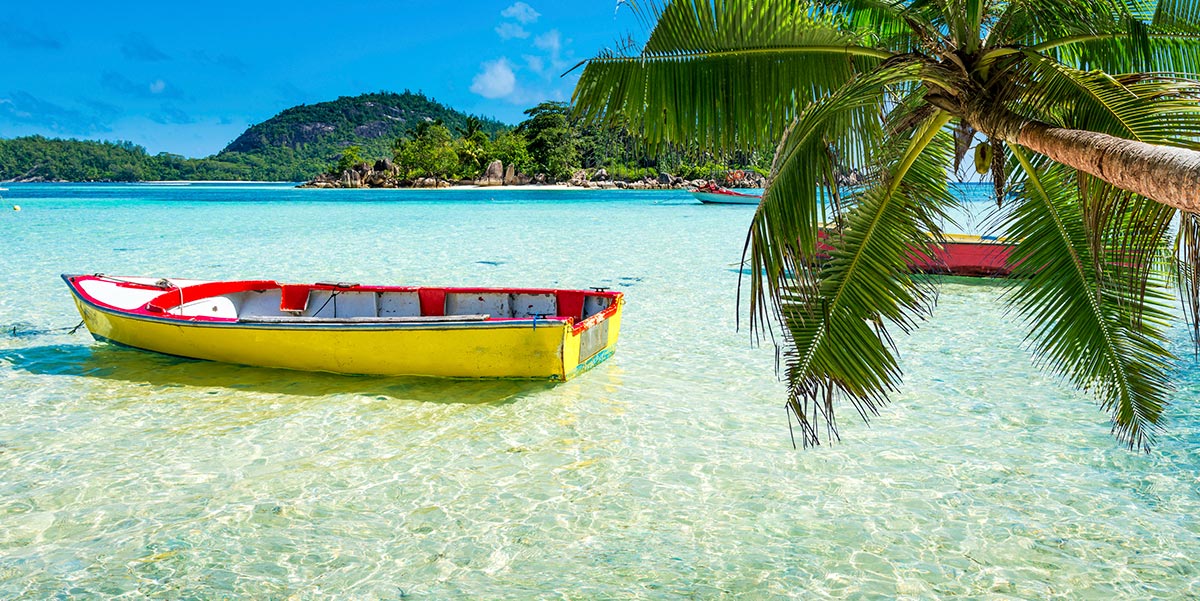 Lying in the Atlantic Ocean around two hours south of the Canary Islands, Cape Verde is a small group of islands that can just about still be classified as off-the-radar. But all that looks set to change as celebrities flock to the islands as their hangouts.
Stats from The Global Travel Search Index have shown a 3000% increase in people searching on Google for holidays in Cape Verde since 2004. And in 2017 Cape Verde was the second most searched for place by Britons, only after Barcelona. So what is making people look up these islands, and why is 2018 a good time to go?
Why is Cape Verde rising in popularity?
Situated in line with Senegal's capital, Dakar, Cape Verde has a warm, tropical climate that's very similar to its more well-known neighbours, the Canary Islands. Temperatures hover around 25 degrees Celsius all year round, but there are no tropical downpours here. In fact, the islands receive virtually no rain for nine months of the year, and only minimal showers for the remaining three months between August and October.
This winter getaway spot has been compared to the Caribbean but is much closer, with a six-hour flight time. However, one of the big appeals is that you can spend any time of the year here exploring its volcanic landscape, luxuriating on the sandy beaches or going turtle and whale spotting.
Why take a 2018 holiday to Cape Verde?
2018 is very much the time to take a holiday in Cape Verde. The Cape Verde Government has approved a number of plush new hotels across the islands and is investing in infrastructure. If you go in 2018 you can stay in a number of freshly-built hotels. In Sal's Ponta Sino area alone both the family-friendly Sunwing resort and adult-only Sunprime hotel opened in the 2017/2018 winter season. Sunwing will also launch Cape Verde's largest aquaparc in summer 2018.
You can also do a bit of celebrity-spotting while on holiday in Cape Verde as more and more stars are choosing the islands for its family-friendly resorts as well as upmarket venues. Plus, due to the beautiful backdrops that Cape Verde provides, it's popular with film and TV crews. Britain's Next Top Model filmed one of their episodes on Sal Island, as well as shooting the Festival campaign shots for Boohoo at Sal's Salt Mines.
How does Cape Verde compare?
When you compare Cape Verde's visitor numbers with those of one of its closest neighbours, Tenerife, they're still pretty low. In 2016 Cape Verde welcomed 644,000 tourists, whereas Tenerife, which is just over half the size of Cape Verde, had a whopping 5.7 million tourists. The Canaries are just as popular for their big resorts with lots to do as the more out of the way sights, such as volcanic national parks. While Cape Verde is providing bigger and better facilities for visitors all the time, the appeal is that you're always only a short hop from secluded beaches and serene natural beauty.
Ian Crawford, representative for travel retailer Holiday Hypermarket commented, "The demand for Cape Verde holidays is strong and we've seen interest grow each year. Its beautiful climate and proximity to the UK gives it year-round appeal, and makes it an ideal option for a January getaway – without the need for long-haul travel. Brits appear to increasingly be seeking newer holiday experiences, and Cape Verde certainly offers something a little bit different".
The Cape Verde figure of 644,000 tourists is split across the whole Cape Verde archipelago, which consists of 10 main islands. This means that, although Cape Verde is up and coming, you can still get an escape-type holiday, which is what appeals to both holidaymakers and celebs looking to get away from the crowds.