Last Updated on 7th April 2020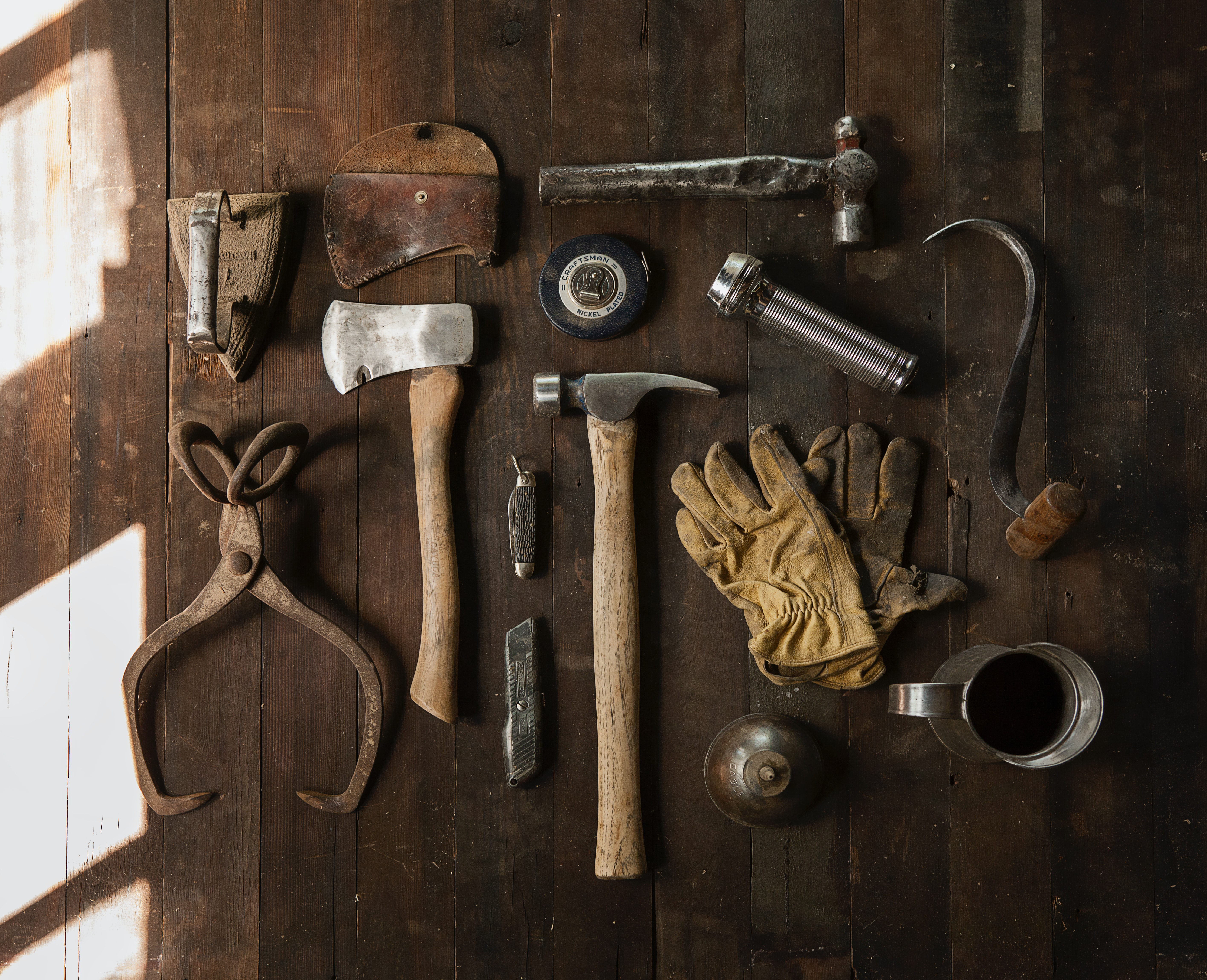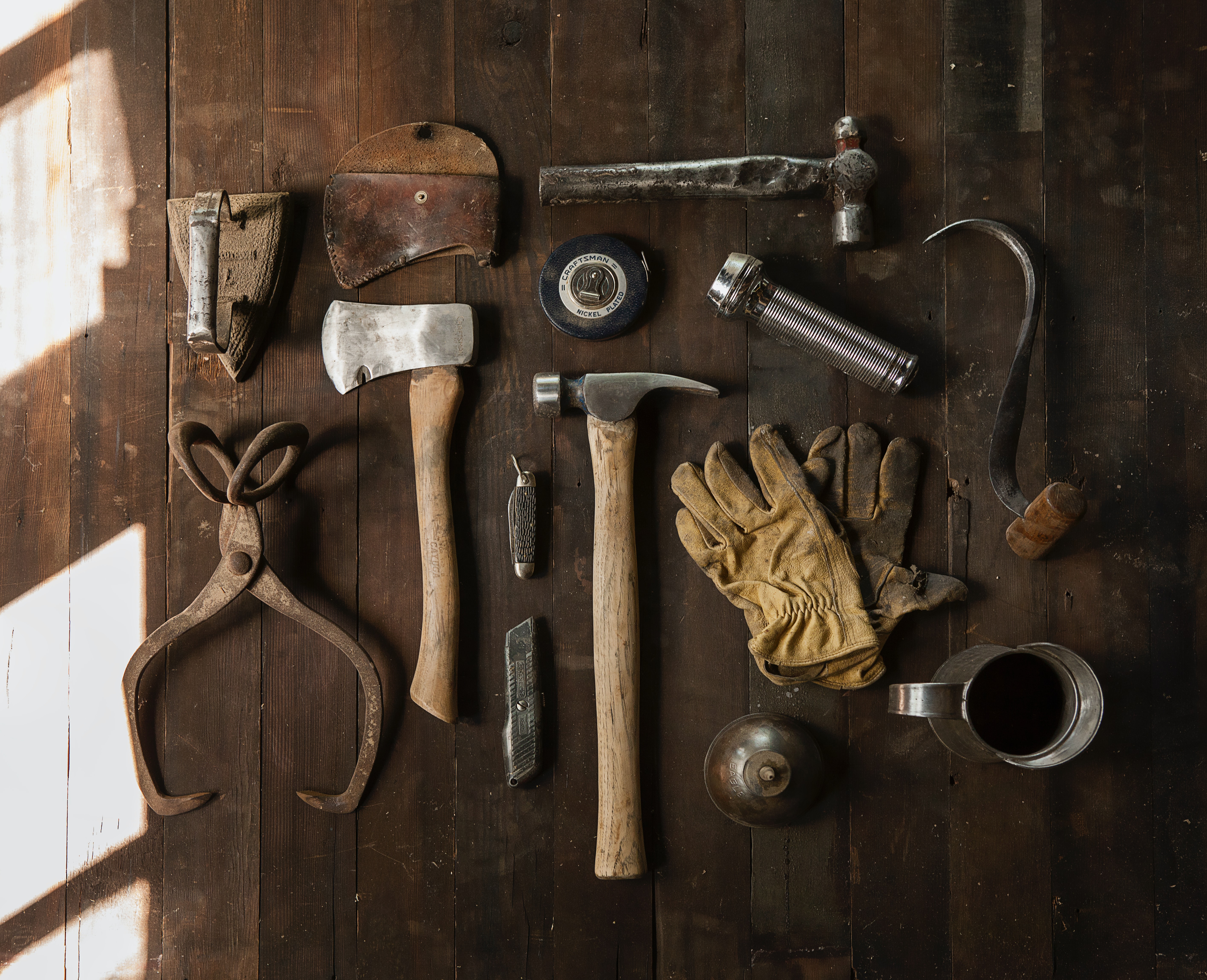 There's always more to do to get your home's interior design exactly the way you want it. Whether it's a complete remodel or odd jobs to enhance what you already have, tasks can range from major redecoration to hanging pictures. Some of these you can probably do quite easily for yourself, but in many cases, whether to avoid a botched job or a disaster, it's as well to call in a handyman. Or a handywoman, of course.
DIY Versus Professional
There was a time when Britain was in love with DIY, and many people wouldn't have liked to admit having to call in a professional. As the Guardian suggests, though, this love-affair seems to be in decline.
Most active and reasonably competent people can do some of the basic jobs around the house. With traditional light-fittings, for instance, it's not difficult to change a light-bulb, but some other styles require the casing to be removed, with the risk of ruining the fitting. It's never a good idea, though, for an amateur to rewire the house, unless you want to risk it burning down.
Even if you can make a fair effort at an interior design job, such as painting or tiling, it's unlikely that even a good DIYer will make as polished a job as a professional. If you don't want your interior design to look thrown together, as the Telegraph recommends, it's worth calling in a handyman.
Finding a Handyman
If you're going to call in a handyman, you need to know they're honest, reliable and expert. For great handyman services, north London is well covered by the Handy Squad, but if you're looking in another part of the country, House to Home lists the best websites to find the ideal tradesman in your area.
The advantage of using a handyman over individual specialists is partly convenience. If you have decorating, electrical and plumbing jobs to be done, would you rather search for three separate companies, or for one that will often complete all those jobs as expertly as the specialists?
It's even more important if, rather than odd jobs, you're remodelling your home's interior design. Getting separate specialists in to do bits and pieces not only means more work finding them, it also means more work ensuring they create a consistent look. A handyman who's covering all stages of your makeover is going to have a far better understanding of how the whole thing fits together.
DIY still has its place. But, when an expert job is needed, it's time to call in the handyman.
Photo by Todd Quackenbush on Unsplash