Last Updated on 18th July 2017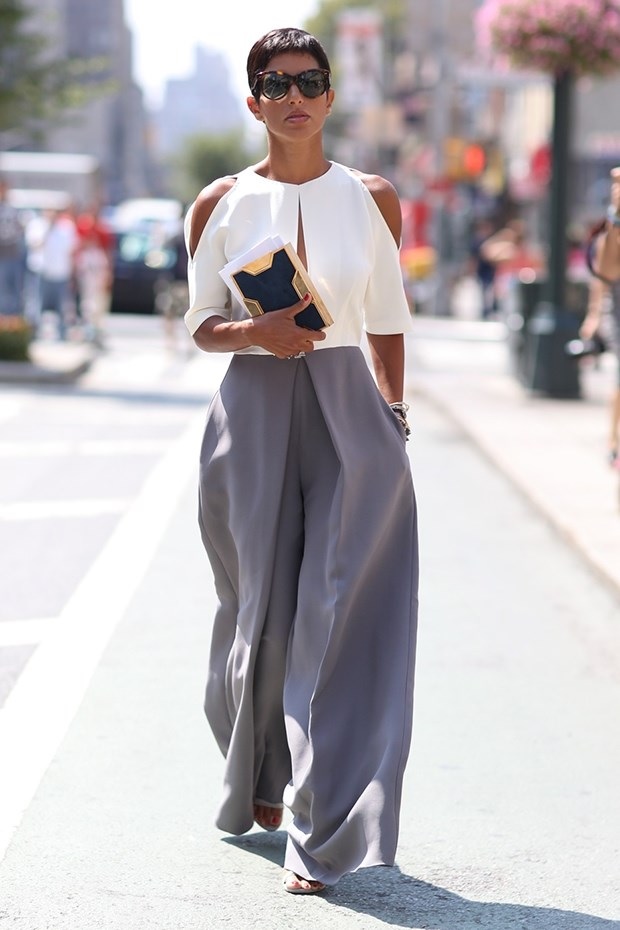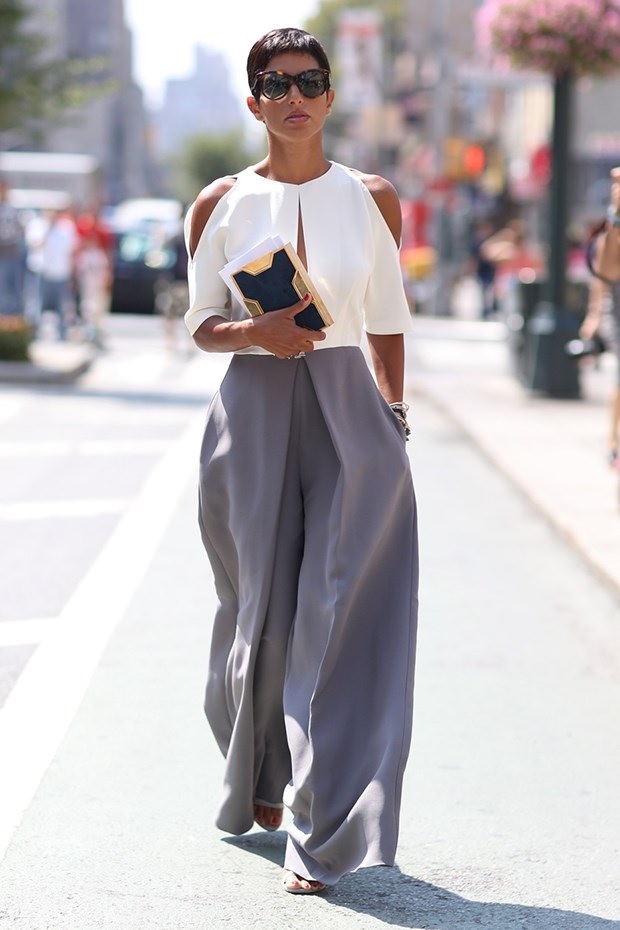 May is a great month for freshening up your wardrobe with new tops, skirts and more, as we hopefully say goodbye to April showers and colder weather, and welcome warmer, sunnier days instead! These five fab fashion buys will breathe new life into a tired wardrobe, giving your new season look a stylish slant for Spring:
The Jumpsuit
This month is the ideal time to add a jumpsuit to your outfit options. When you're not quite ready for the playsuit, but want something to keep you cooler than jeans, an airy full-length jumpsuit is a great solution.
The Light Denim Skirt
It's time to pack away those indigo skinnies and lighten up with a pale denim skirt to see in Spring. Button down styles are especially on-trend and you'll find them everywhere – Gas, All Saints, River Island and TopShop all have the perfect Spring skirt in stock. Wear with tights and boots or brogues until it really warms up.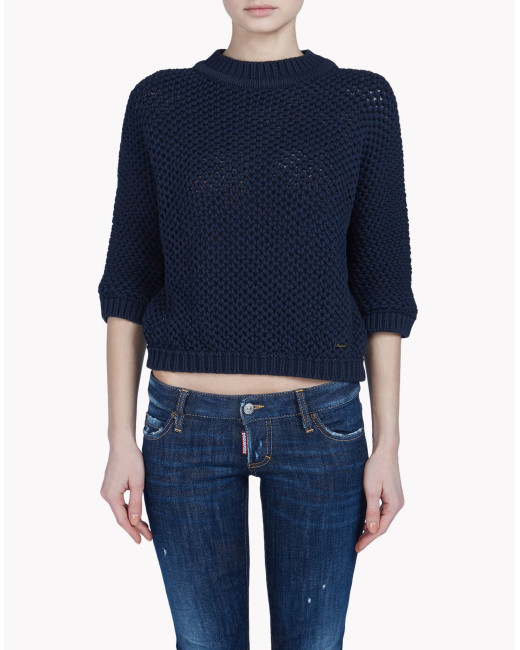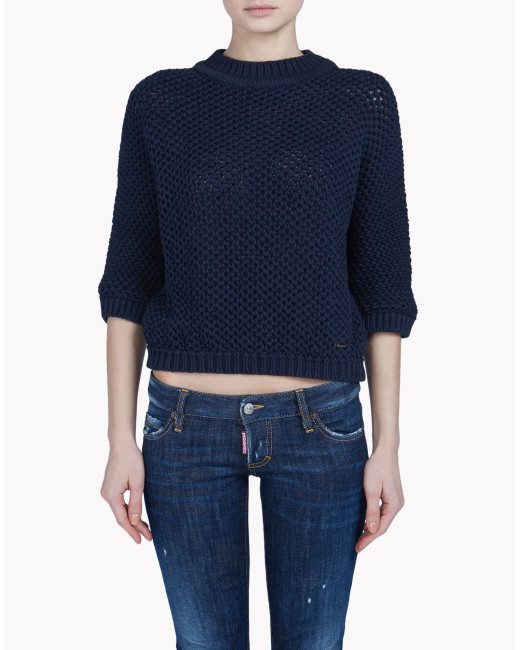 The Short Sweater
The super-cool short sweater can be worn layered over a vest top in cooler weather, or you can dare to bare when the Spring sunshine makes an appearance. This DSquared Blue Pullover is the perfect shape for knitwear and can be worn with just about everything!
The Choker
Quick! Take your chance to wear this year's new jewellery trend before the heat of Summer makes tight neckwear unappealing.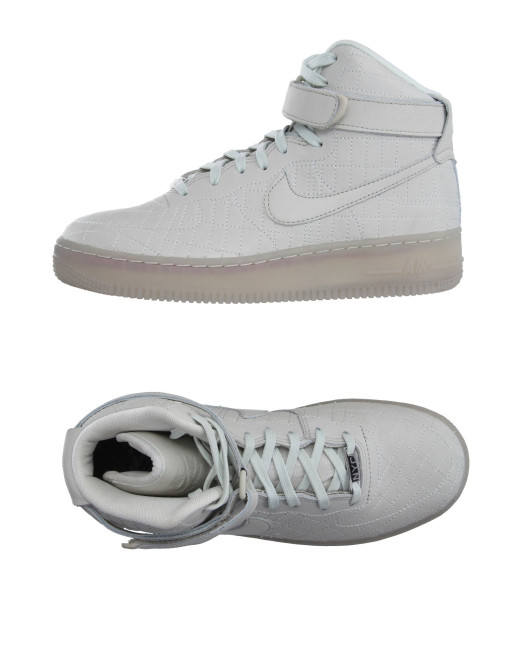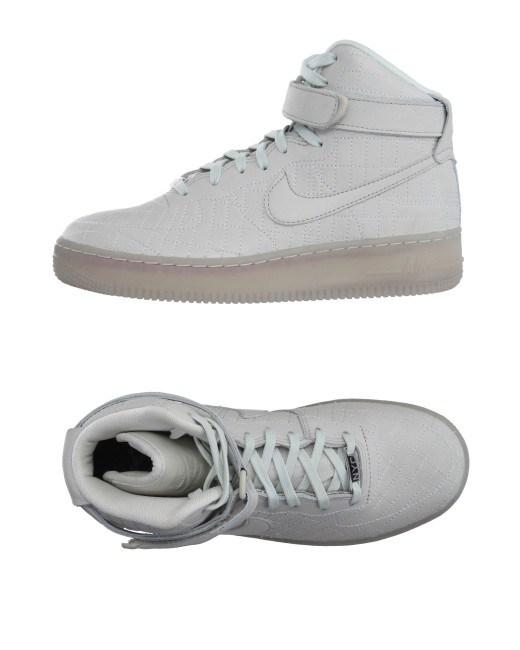 The Sporty Shoe
Don't punish your feet by slipping into sandals too early. The sporty shoe is having a huge fashion moment, so make the most of the inbetweeny weather and step out in comfort. Nike offer so much choice that it's hard to choose just one pair but these striped Nike High-Tops have a nautical vibe that's just right for Spring.
[Image]