Last Updated on 8th June 2016
Now that the warm weather is well and truly here to stay, there's no better time than now to really get to know your summer trends for SS16! It's the time of year to get out your prints and bright colours, and really show off your personality with confident looks. We all know that there is so much more to your summer trends than floral prints too; get to know your summer trends and let us show you how to keep your looks on point all season long with these style essentials!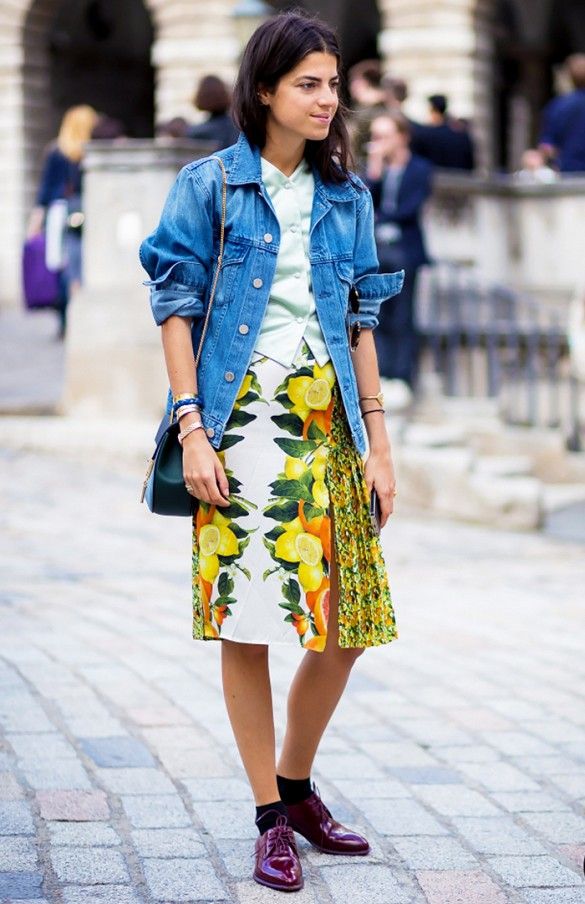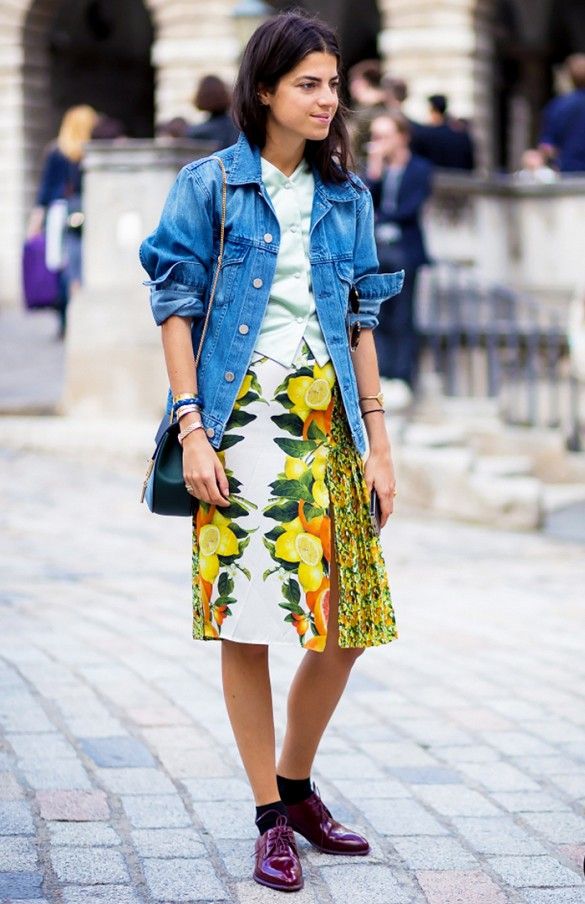 Clashing colours
Ensure you sizzle this summer in bold prints and clashing colours, you definitely can't go wrong with this hot trend. And when it is nice weather, the on point trend of clashing colours will give you the confidence to step outdoors and show off your personality. Clashing colours and bold prints work together to bring strong summer looks that really work, whether it is a casual day time look or an edgy evening outfit!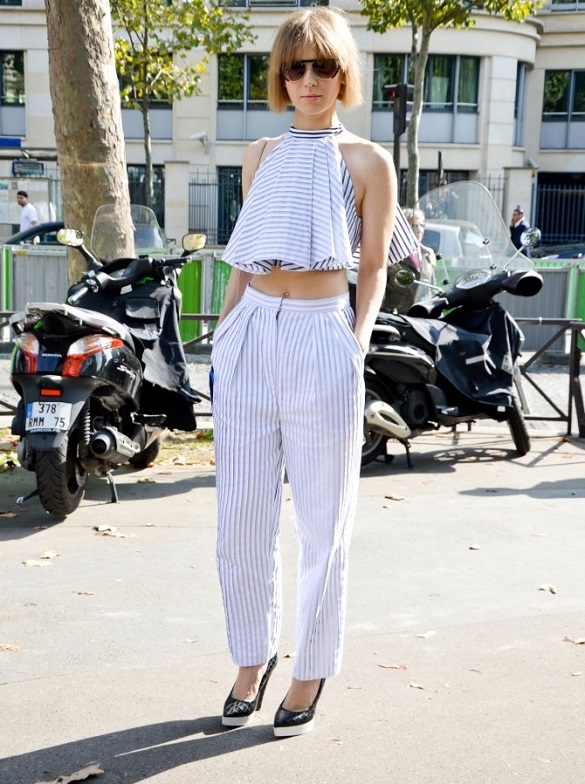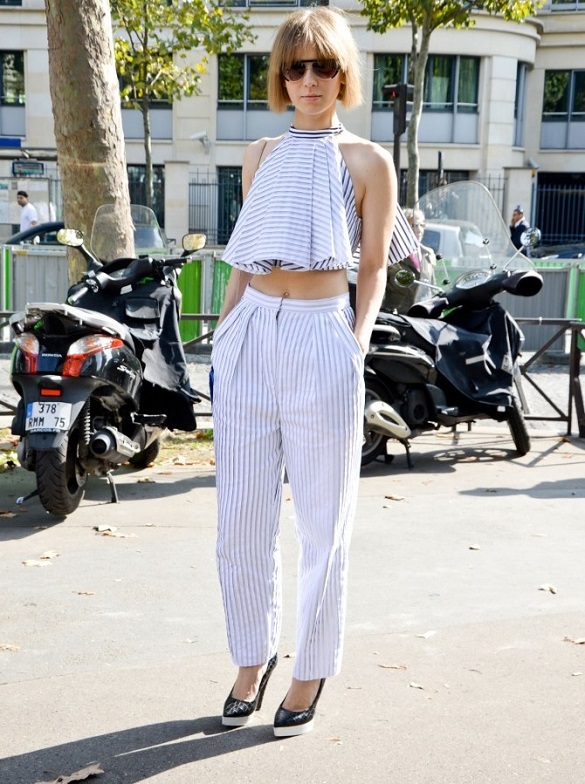 Top of the Crops
This is one trend that is definitely here to stay. The crop top has been a must have style essential for a while now, and it's certainly not going anywhere fast. As a must have style for all of your essential summer looks, crop tops can help you really stand out from the crowd, combining chic monochrome styles or even incorporating bold prints and clashing colours. Pair with your favourite high waisted denim shorts or a skirt to bring your outfit to life.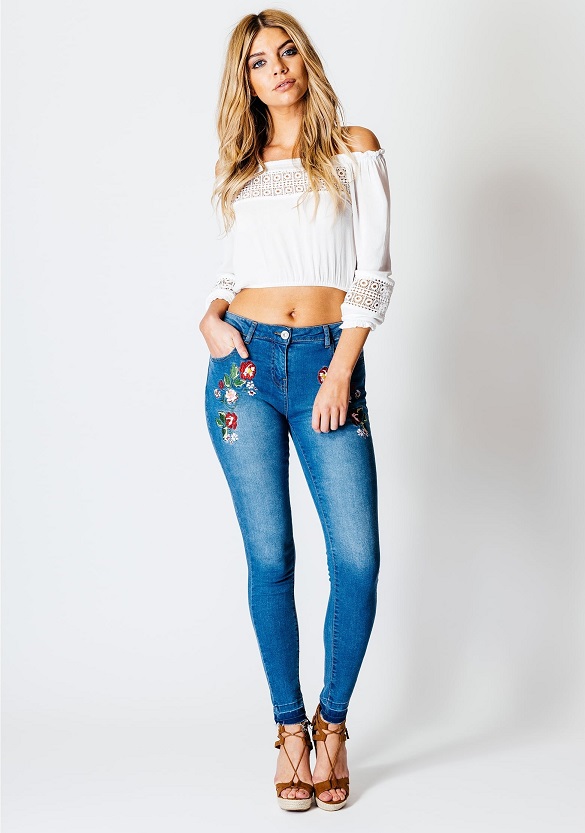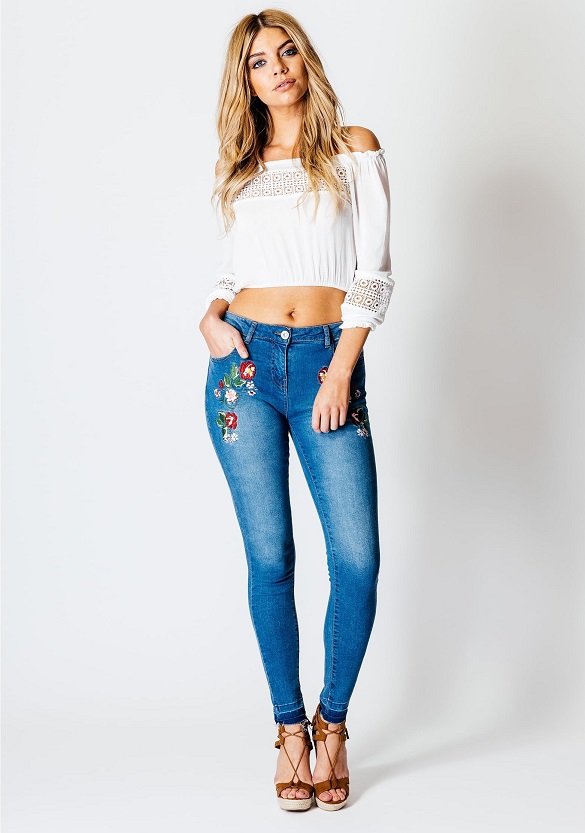 Embroidered Everything
Embroidery is this seasons hot new look, whether it is floral prints embroidered on to denim or floral embroidered dresses, there are so many ways that you can combine this look and really make heads turn this season. The embroidery provides a talking point that we haven't seen before, as the decorative pieces can bring your basic items of clothing to life and create a wardrobe that will see you through summer and beyond.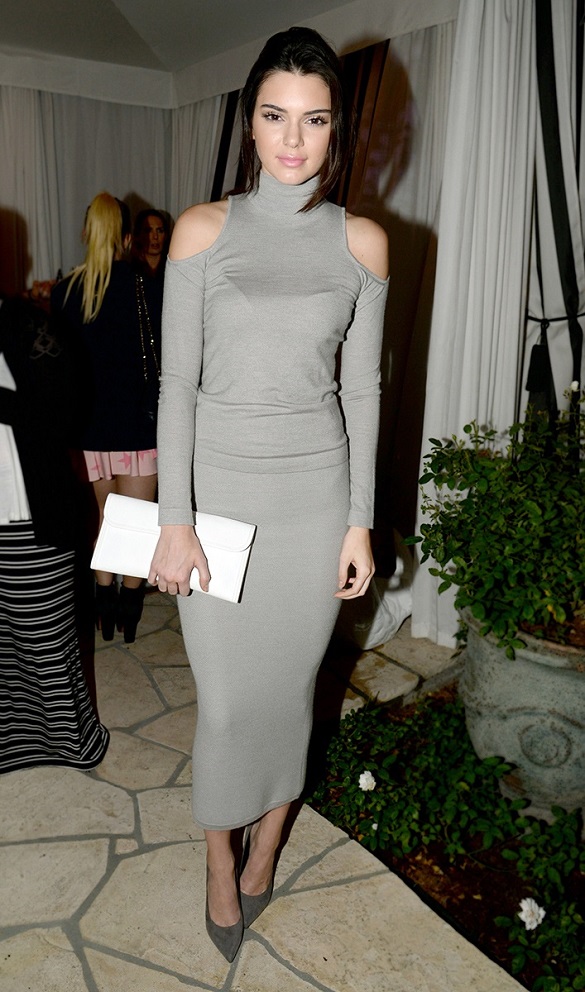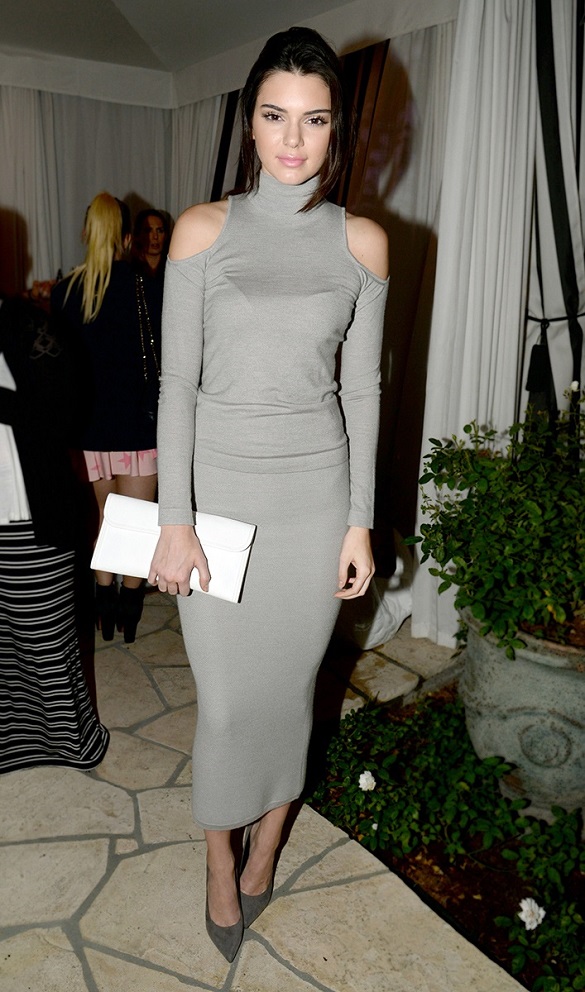 The Cold Shoulder
Keep cool this summer with the cold shoulder look, a trend that combines effortless chic with on point prints or monochrome looks. The cold shoulder trend dares you to bare those shoulders, whether it is a beautiful blouse, a summer dress or a simple top, it gives an edgy look that you can really work with anything to bring your summer looks to life and stay on point all season.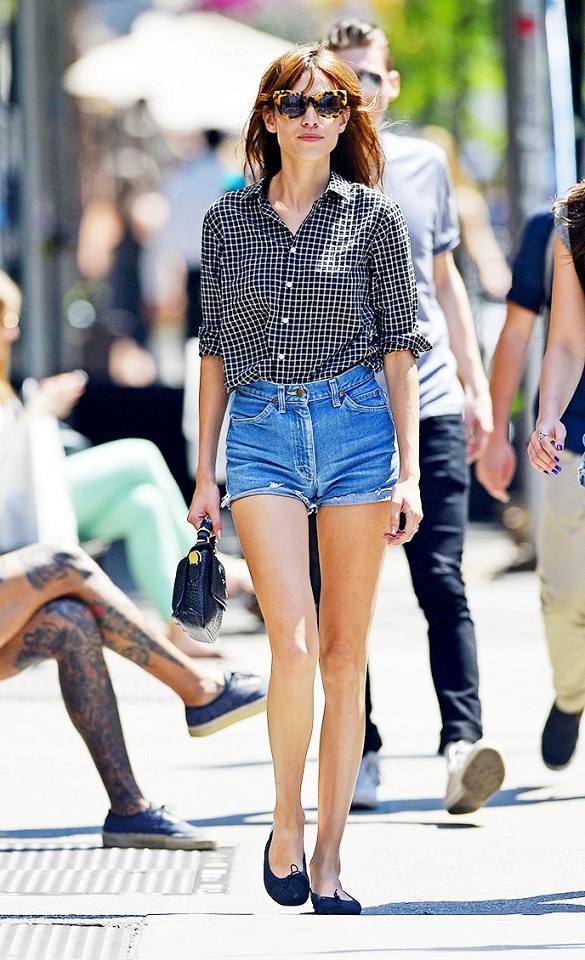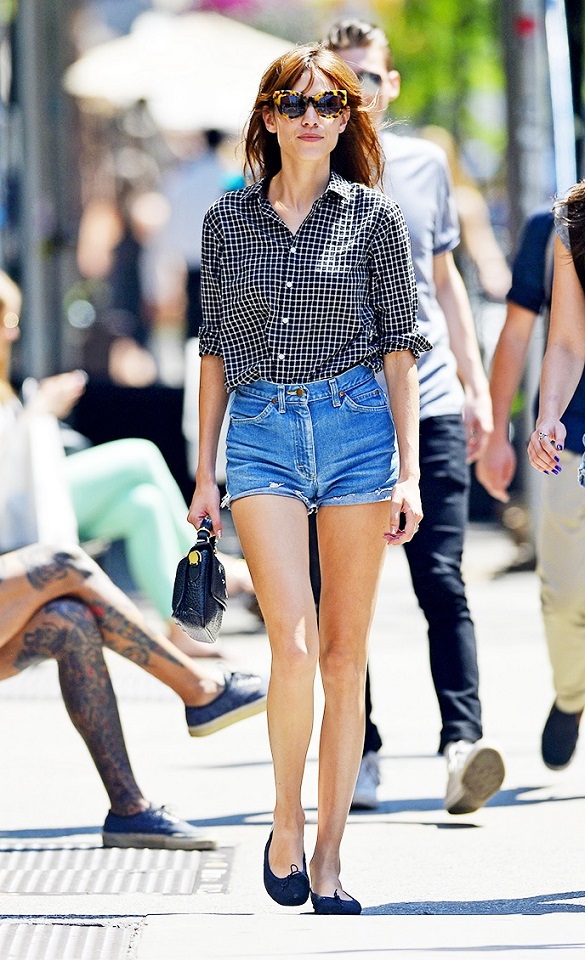 Summer Staples
As well as these top trends, there are of course a few simple staples that every summer wardrobe should start with. So whilst keeping this season's trends in mind, don't forget your wardrobe basics – denim shorts, white dresses and cami tops ton name a few. Shop wholesale fashion items from Parisian to keep your wardrobe up-to-date with essential summer staples and hot trendy pieces.
[Image]