Last Updated on 5th August 2016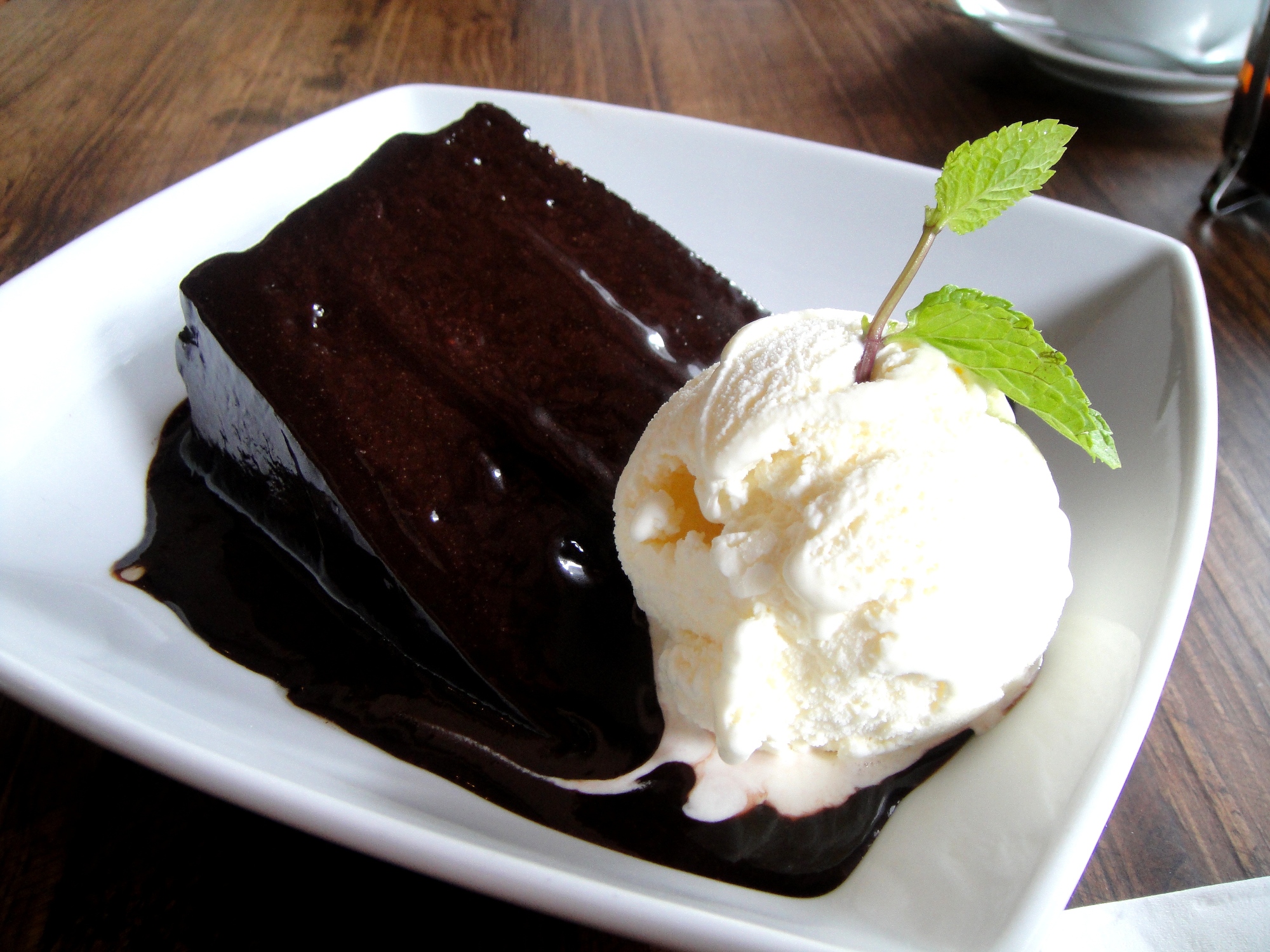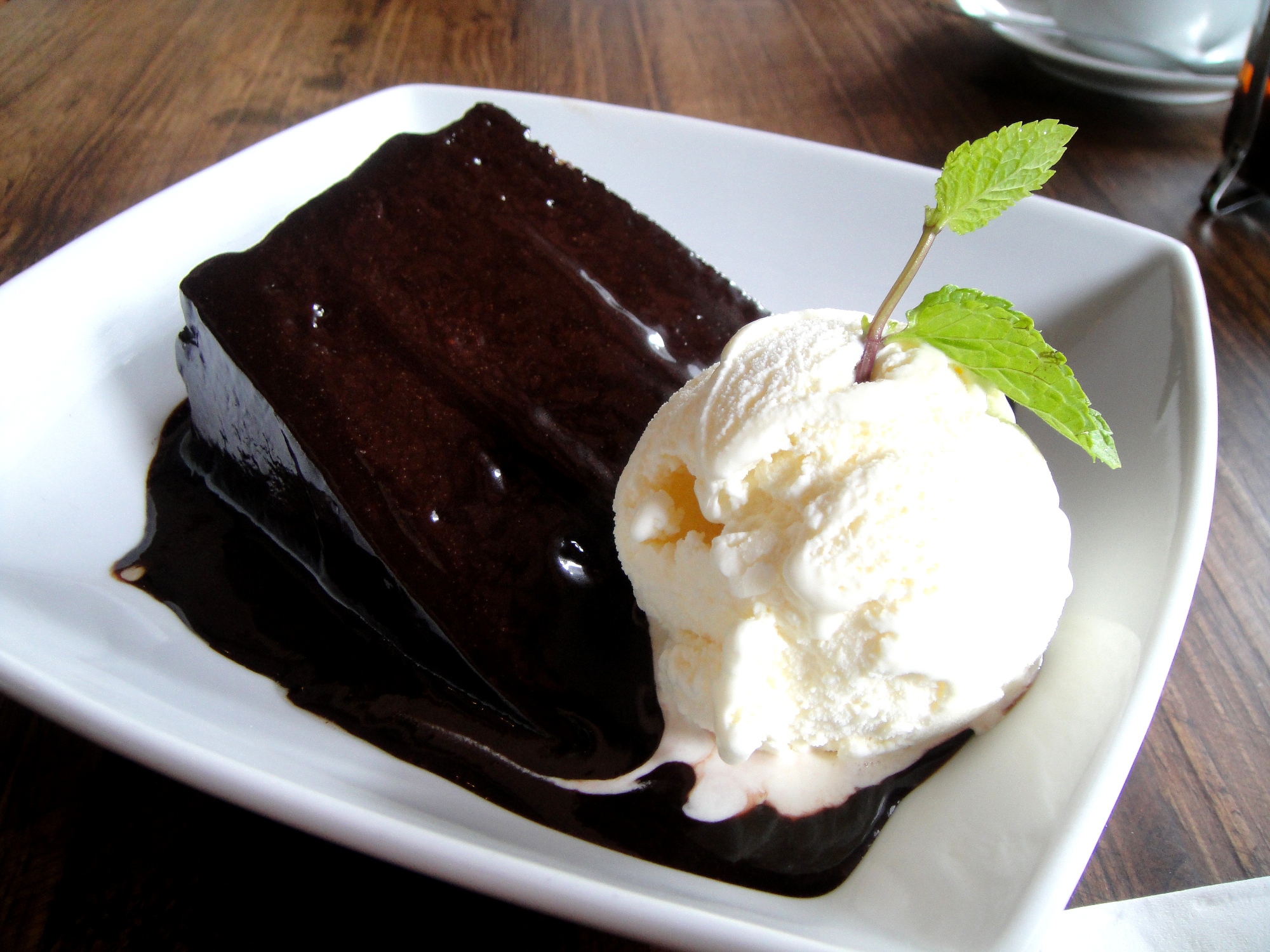 If somethin' from the oven says lovin' to you, just think how much sweeter it will be times two. Sharing a dessert is sweet, but sharing the passion of creating it together can be even sweeter. No matter if your favorite indulgences are chocolate, berries, or citrus, there are countless recipes for desserts that are fun to make, easy to clean up, and oh-so-worth the effort.
If you and your honey are undecided about what type of sweetness to whip up, check out these ideas, or take a look at the amazing recipes on hamptoncreek. They're all beautiful, decadent, and perfect for two people to share.
1. Chocolate Lava Cake
Made without flour, this decadent chocolate cake for two has been popular in fine restaurants since the late 1980's. Also known as molten chocolate cake, the outer layer surrounds a saucy, or molten, interior. When sliced into, the lava runs out and surrounds the cake. Created with only butter, sugar, chocolate, and eggs, it is the epitome of simplicity and elegance. For extra beauty and sweetness, sprinkle a handful of fresh raspberries around the plate. Add two forks, and enjoy.
2. Tiramisu
First developed in Italy in the 1960's, the name translates to, "pick me up." Layers of light, creamy goodness make this beloved dessert a favorite across Europe and North America. Consisting of spongy lady fingers, mascarpone cheese, egg yolks, cocoa powder, and coffee, the list of ingredients is short and sweet. Some variations include liquor, brandy, or Marsala wine for a distinctly-adult treat. When made in a clear glass or crystal dish, tiramisu is as stunning to behold as it is satisfying to share.
3. Chocolate Fondue
Another gift from the Swinging Sixties, chocolate fondue is a fun and slightly messy way to dip bite-sized treats into melted chocolate.If you don't have a fondue pot, they are inexpensive to purchase at most big-box retailers. Or, if you prefer old-school designs, check out your local thrift shop and hunt for a bargain. Once you're ready, simply melt high-quality chocolate with butter, vanilla, and heavy cream together. Cut pound cake, angel food cake, strawberries, or pineapple into chunks, and dip them one at a time into the fondue mixture. Yum.
4.  S'mores
A campfire treat that harkens back to the 1920's, the classic dessert sandwich will have you screaming for some more. All you need are graham crackers, marshmallows, and plain chocolate bars. For an upscale version, shop at your local organic market for the best quality ingredients. In the unlikely event htat  you've never made s'mores before, the directions are simple:
Toast a marshmallow over an open fire
Set a hunk of chocolate on a graham cracker
Use a second graham cracker to slide the gooey marshmallow onto the chocolate, forming a sandwich
Enjoy, and get ready to make some more
5. Berry Trifle
Trifles have been popular in various forms since the late 16th century, and are a creamy, luscious dessert that offers a nice break from chocolate. Slices of sponge cake layered with whipped cream and your favorite berries in stemware can be a fun and romantic dessert for two. If you happen to have leftover cake on hand, it actually performs better than fresh. Whip up a batch of cream, slice a cup or two of strawberries, and you and your partner can be enjoying a trifle in no time at all.
6. Citrus Mousse
Citrus desserts are known for being light and tangy, while still being sweet and satisfying. If the two of you are in the mood for a colorful treat that is made without flour, try whipping up a mousse. The term is French in origin, and simply means, "foam." Similar to a pudding, mousse is made with whipped egg whites or cream. Look for recipes for orange, lemon, lime, or grapefruit mousse. Topped with a slice of fresh fruit, mousse is a dessert that can be enjoyed without guilt.
Creating and enjoying dessert together can be a fun and relaxing way to unwind. Whether you choose to work it into your weeknight routine, or save the adventure for a rainy Saturday afternoon, anything that involves sweet treats and quality time together is sure to be a winner.
Don't let the fun end after the first try, though. There are many fabulous dessert recipes for two, and you may as well make as many as you can. After all, what better way to find your 'happily ever after' than to share the sweetness with your one true love.