Last Updated on 7th August 2016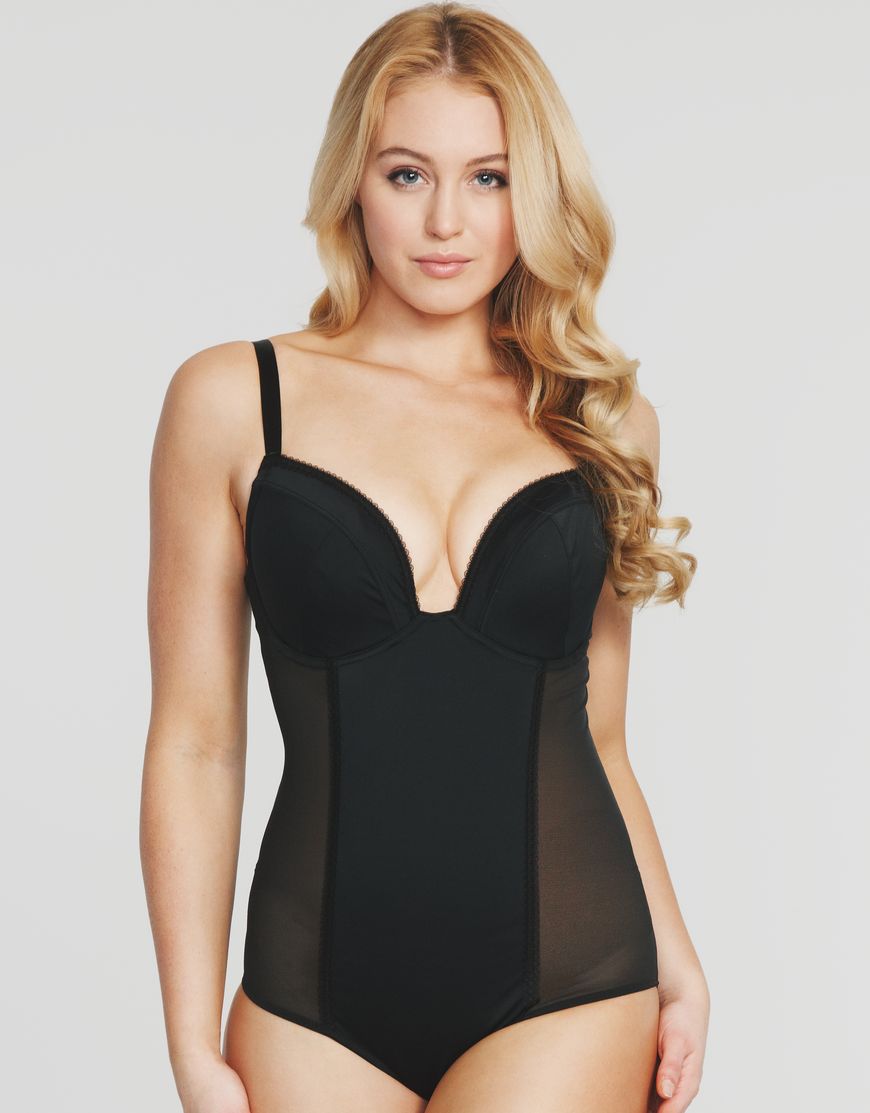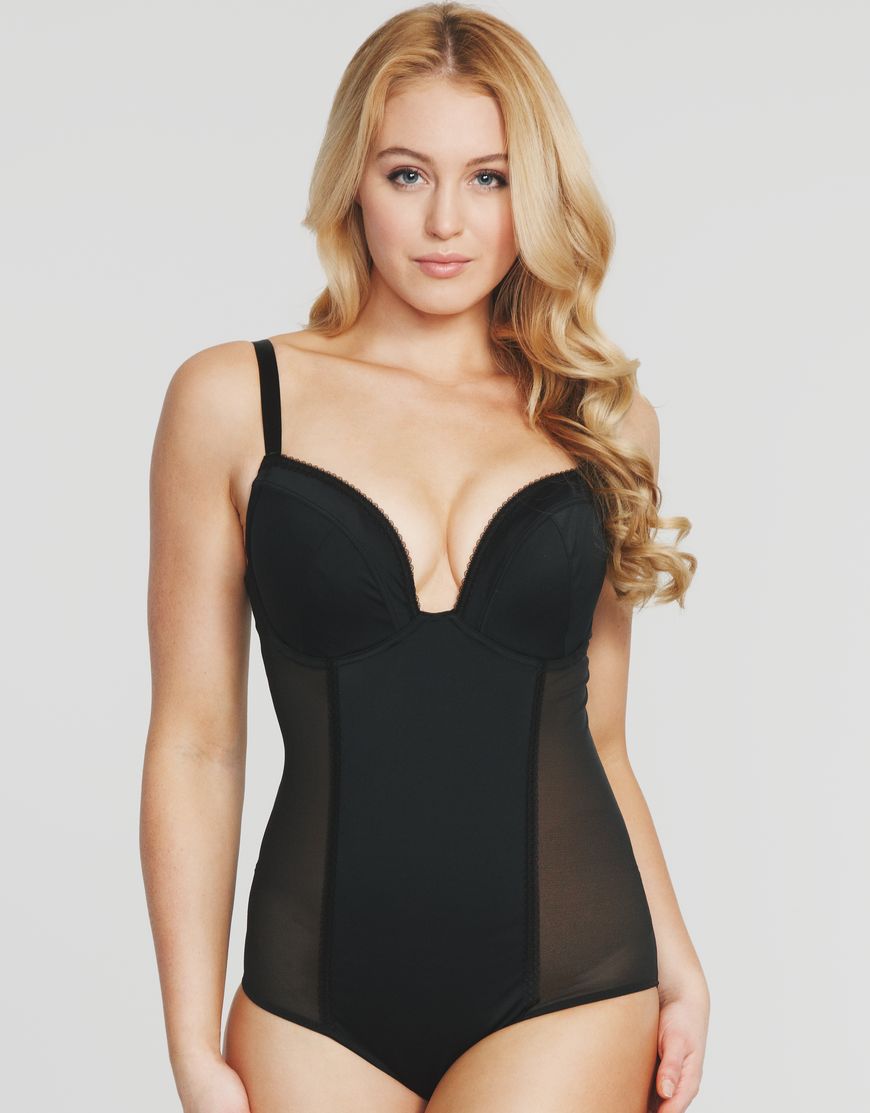 We all want to look good, so we work hard to keep our weight under control, and stay toned. Despite this at some point, life gets in the way, and things slide a bit. When that happens we end up with bumps and lumps in all the wrong places. Often this means that our favourite clothes no longer look as good on us.
Eventually, most of us manage to get things back on track, and lose those few spare pounds, but this takes time. So, what can you do while you wait for your new diet and exercise regime to kick in?
Well strangely, the answer could be treating yourself to some new lingerie. Light control underwear can do wonders! Trust us. Here is a roundup of our favourite options on the high street right now, and how you can use it to look better, and feel more confident.
Midi pants
Usually if you are just carrying a few extra pounds, or have stopped going to the gym for a month, your waist and hips are the areas you will be worried about.
If that is the case, a pair of light control midi pants could be just what you are looking for. They are typically made of lightweight fabrics that incorporate Elastane, which provides additional support and smoothes out some of the bumps.
Most feature lacy or semi transparent panels, so they look incredible when on, and there is no way you would guess that they were any form of control garment. They are incredibly soft, and move when you move, which makes them incredibly comfortable to wear.
You can usually buy a matching bra, which is great, because it means you can still look sexy when you want to. If you want to look great in a skirt, trousers or jeans light control midi pants are a must have.
Hi-waist control lingerie
For a bit more control, opt for high-waisted models. These come up to just above your stomach, so help you to avoid the muffin top look you sometimes get when you wear a skirt, trousers or shorts.
Full body shapers and slips
For the ultimate smooth look, a full body shaper is a great option. These are amazingly comfortable and lightweight. To look at, they are very similar to a teddy, but because they contain Elastane they provide fantastic control. If you are going to be wearing a dress or skirt a full body slip may be an even better option.
Firm control leggings
This last item is not exactly lingerie, but you do wear them under your clothes, so we have included them in the roundup. If you are worried about the way your legs look in tight jeans, a pair of control leggings could be just what you need, because they provide control from your waist to your ankles.
If you are going to use shaping lingerie and underwear to give you a more pleasing silhouette, it is important to get the fit right. You can learn how to do that on this page.