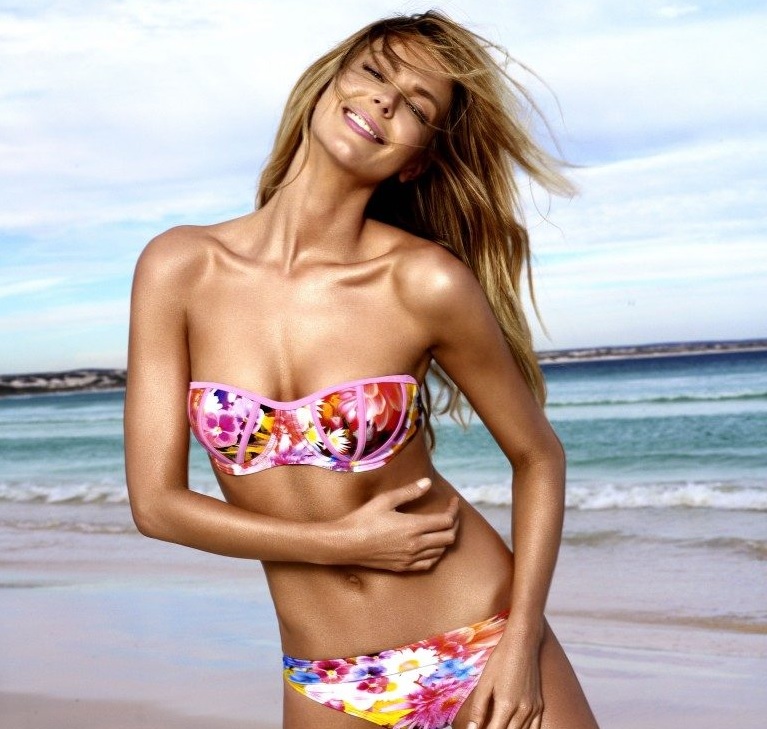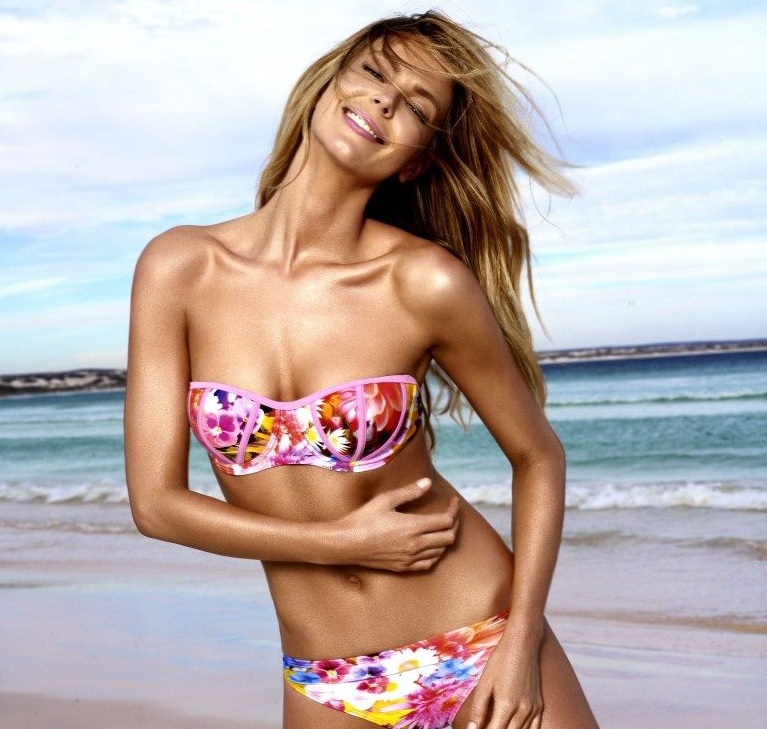 If you're planning to head off on a summer vacation soon, you are surely excited about having time off work or away from the house. Nothing beats lying by a pool or the beach, sipping cocktails, and enjoying some rest and relaxation.
However, if you're like a lot of women, you may feel worried about going shopping for a new swimsuit to take with you on trips. Unless you're in tip-top shape and have been getting yourself bikini-ready for months, you may find that shopping for a bathing suit brings all of your body worries to the surface. This can make you want to hide rather than strut your stuff while you're on holiday.
To counteract this feeling, it is important to understand how to locate swimwear that will not only feel comfortable when you wear it, but that also compliments your body shape. Read on for some tips you can follow today to help you find just the right piece(s) to make your summer days blissful.
Shop for Your Specific Bust Size
First up, it is important to consider your bust size when shopping for swimwear. This is not only about a swimsuit looking good, but also being comfortable and ensuring you are covered up enough and not having to pull at your bathing suit top constantly to avoid a wardrobe malfunction.
If your bosom is quite large, make sure you find swimwear that provides plenty of support for your chest. It is best to steer clear of string bikinis; instead search for swimwear that has lots of lift and hold. Those with thicker straps and double-stitched bands, plus underwire and other structure tend to be ideal.
It also helps to opt for a bathing suit that comes in specific cup sizes, rather than a more generic size S, M, or L. This means you will get a better fit. In addition, if your top half is bigger than your bottom half, you may find it best to choose a suit made up of mix-and-match separates so that you can choose the perfect size for each piece.
Women with a small bust typically have more choice when it comes to the style of swimwear they can buy, but still need to ensure that the fit is right and a bathing suit top isn't too loose. You might also want to look for particular types which help to build the illusion of a larger bust and elongate a potentially petite frame.
For example, swimwear with padded tops can help to even you out and give you the appearance of having more "up top." Furthermore, embellishments such as ruffles and bows, plus bright colors and strong patterns, can also help make you look like you have a bigger chest.
Think About Areas You'd Like to Minimize
Most ladies also tend to have certain areas that they either love or hate about their bodies, and which they therefore want to show off or minimize. If that's the case for you, think about these assets when you're shopping for your next swimsuit.
For example, if you have more "in the trunk" than you would like, it pays to choose swimwear that pairs a simple, solid-colored bottom with a more intricate and printed top. This will help to balance out a bigger behind. As well, try to stay away from string bikinis or other swimsuits which are high cut. These can be a little too revealing, as well as uncomfortable because they often don't provide enough coverage.
If you're a pear-shaped woman with a smaller bust and waist but wider hips and thighs, you may find you have to choose separate tops and bottoms to get the right fit. Alternatively, if you prefer one-pieces, look for cutaway-styles. These are good at accentuating the little waist of a pear. Many Victoria's Secret bathing suits, in particular, are perfect for shapely women of all sizes and ages.
Women who are more straight-up-and-down are often balanced out by swimwear which has tops with gathering, padding, and cups, to give the illusion of more curves; plus bright colors and feminine prints in general, as these help to add shape. It is best to avoid shapeless one-piece swimming suits, or those with boy-cut briefs or bandeau tops which go straight across and just make a squarer body shape seem more angular.
If you're someone who hates her tummy, look for a full-piece swimsuit with ruching that will help to hide some extra "padding" in that area. In addition, keep an eye out for plunging necklines, as these help to draw the eye upwards and away from the middle section of the body.
Accommodate a Growing Pregnant Tummy or a Breastfeeding Body
Pregnant women need to select their swimwear carefully since it must be able to accommodate a growing tum. When trying on bathing suits, make sure the one you pick isn't too tight around your midsection; perhaps consider a two-piece since this makes it easier to go to the bathroom. If, on the other hand, you are now are breastfeeding mother, you need to find a nursing swimsuit that is specially designed to allow you to breastfeed easily and discretely.