Last Updated on 13th May 2014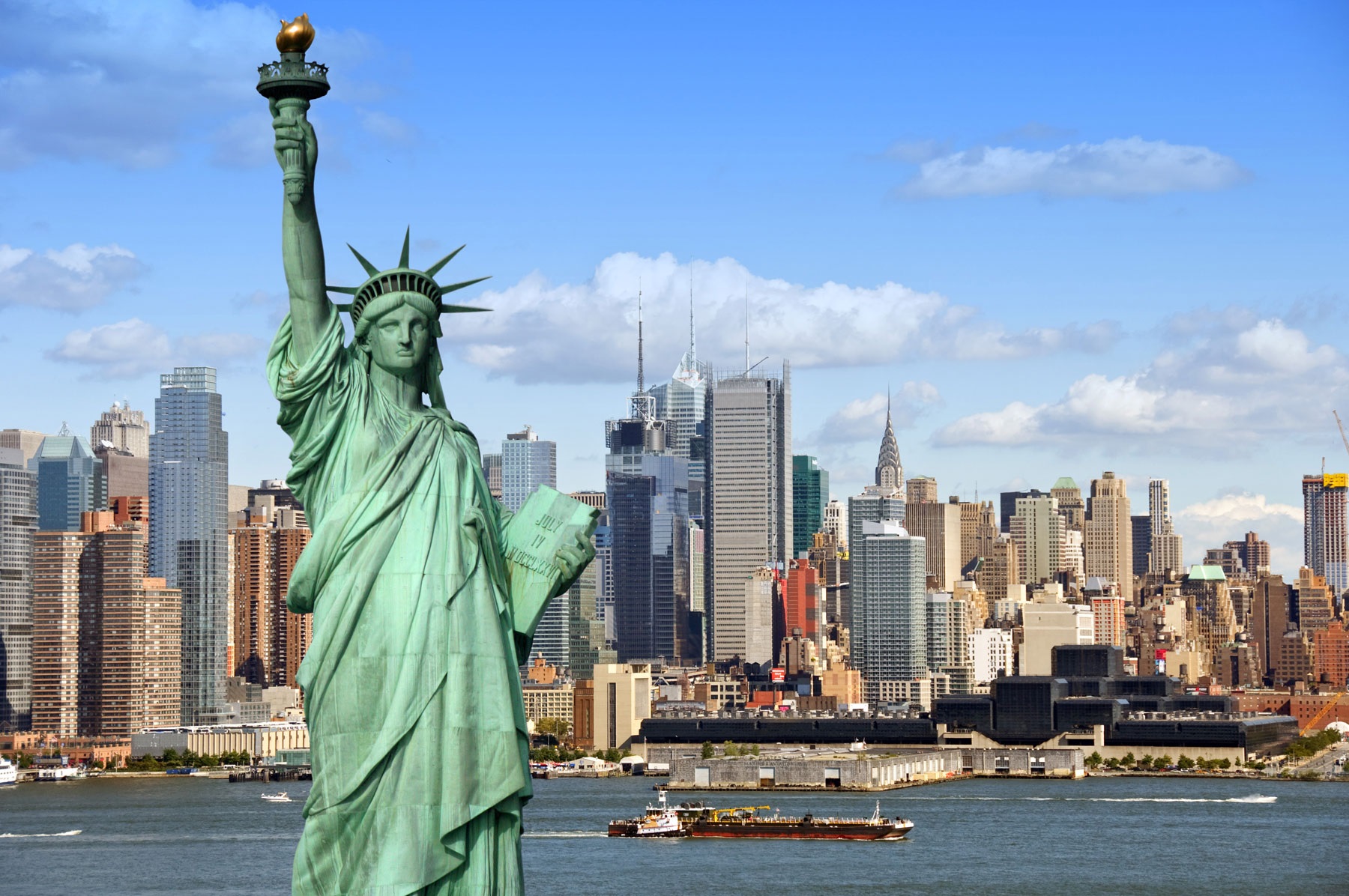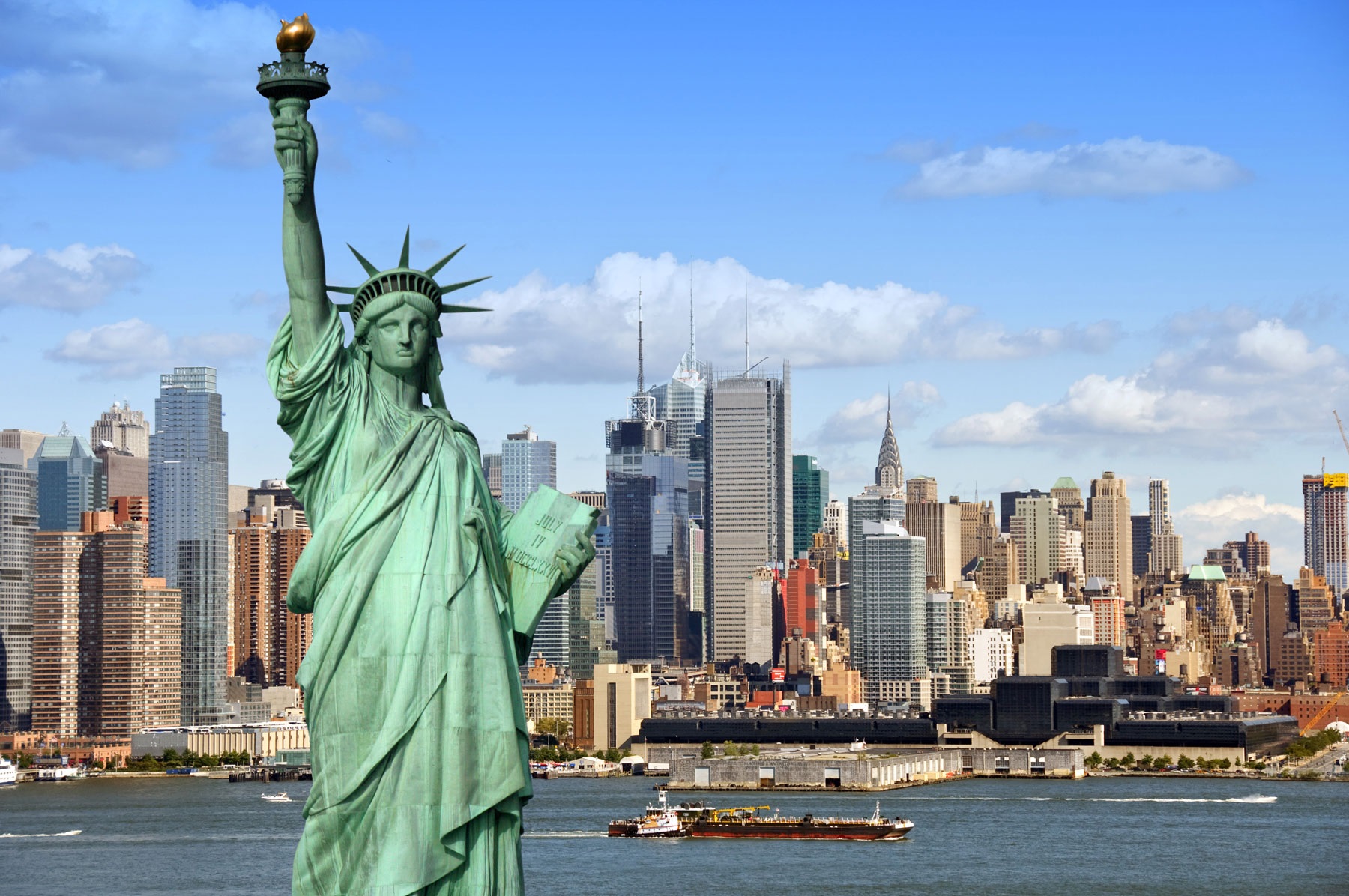 Going to 'the big apple' was something that I always wanted to experience. I can't explain it but the thought of those massive buildings, seeing a show on Broadway, the bright lights of the city and all the hustle and bustle was so tempting to me. I don't know what it is, perhaps it was the fact that New York is a world away from where I live now that made it so tempting to me.
Of course as time went on I started to look up travel plans to New York, wanting to make my dream holiday plans a reality. Sadly I found that the city was just too expensive to travel to – when you added up travel and accommodation it just cost so much and way out of my price bracket. It was so frustrating – NYC Go claim that 52 million people visit New York City each year and I wanted to be one of them!
A Light At The End of The Tunnel
I was talking to a friend about my disappointment when she mentioned secret hotels to me. I hadn't actually heard of the concept before but anything that could save me money and help make my trip to New York possible was good by me! They explained that a secret hotel room was offered up cheap when a hotel has a room that hasn't sold yet and they decide they would rather sell it at a cut price than no price at all. While I liked the sound of it, the thought of booking into somewhere that I didn't know seemed odd to me – after all, what if the hotel wasn't up to scratch?
I Did A Little Research
The thought of a cut price hotel called to me so I decided to look into it a little further. I stumbled across a number of websites that offered secret hotels at a decent price which was good news! Then I found a website called Secret Hotelier. They offer up secret hotel rooms but also loads more information on the room you are booking and the hotel you will be staying at. Of course they didn't give the exact hotel name but I felt reassured knowing so much more about the hotel so I went ahead and booked. To be honest with you they couldn't have made it any easier to book – the whole process was easy and smooth sailing.
I went on my trip to New York and it was amazing, everything I dreamt it could be – but more on that another time!