Last Updated on 21st December 2016
We are beginning to see the light of 2017 at the end of the dark and twisted rollercoaster of 2016 (sorry any 2016 fans out there.) Excitingly, with a new year come new and exciting brands to look out for. That being said they aren't always strictly new but sometimes just discovered at long last for everyone to enjoy. Here are a few for you to peruse over – from fashion to food this is what the mystic ball has said to look out for in 2017.
Illusive London
From the designers of the successful label SikSilk comes Illusive London, a brand focused on the male physique with structured cuts for a tight fitting design. The designers have used the work Illusive based on the nature of the clothes giving the illusion of fitness. Illusive London is going to be big in 2017, who wouldn't want to look like a fitness model, just wearing a well cut top?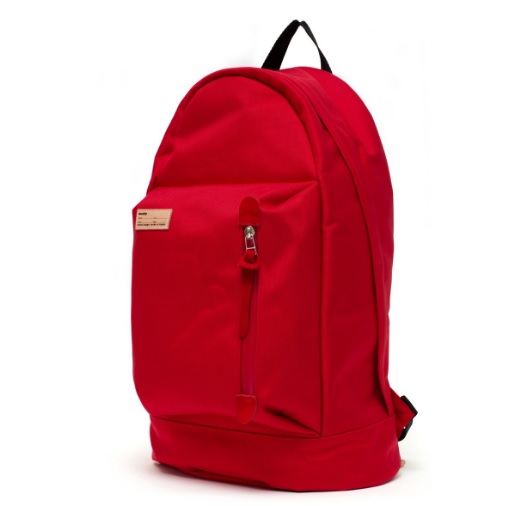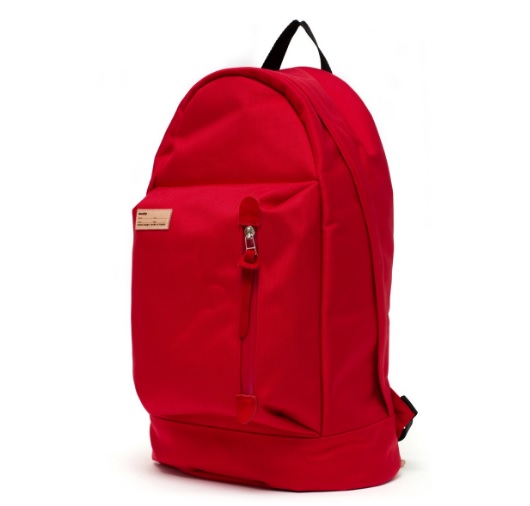 Buddy
After the success of Superga in 2016 a new and exciting brand, Buddy, has originated in Japan creating really basic retro looking plimsolls and bags. The aesthetic behind Buddy is 'make happy' and they want to see your smile. This brand is definitely going to be an Instagram hit with their array of colours, natural materials and seemingly flawless design; it's a great brand to invest in for 2017.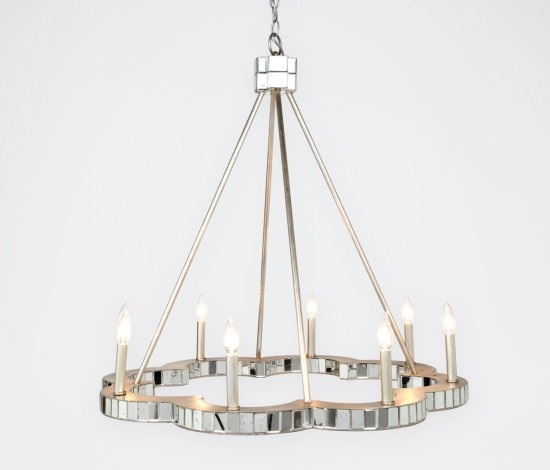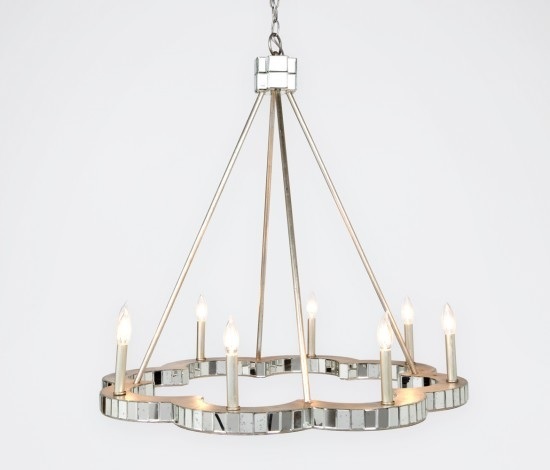 Made Goods
The American company Made Goods creates stunning furniture and accessories for in the home. They use raw and original materials such as maple, zinc and kabibe shell to create individualistic items for your home. With more people believing in the 'buy cheap, buy twice' way of life it means they're starting to invest more in furniture that will last a lifetime. The Made Goods products are certainly built to last forever.
Vegetable Yoghurt
So maybe not a brand just yet but according to the Telegraph, Waitrose has predicted the vegetable yoghurt will become the trendy new food of choice next year. The predictions come from the ever changing world of food – the healthier the brand, the more popular it seems in this day and age. Natalie Mitchell, head of brand development at Waitrose, told The Telegraph: "Today, people are more likely to perceive healthy food as tasty and tasty food as healthy." Beetroot yoghurt anyone?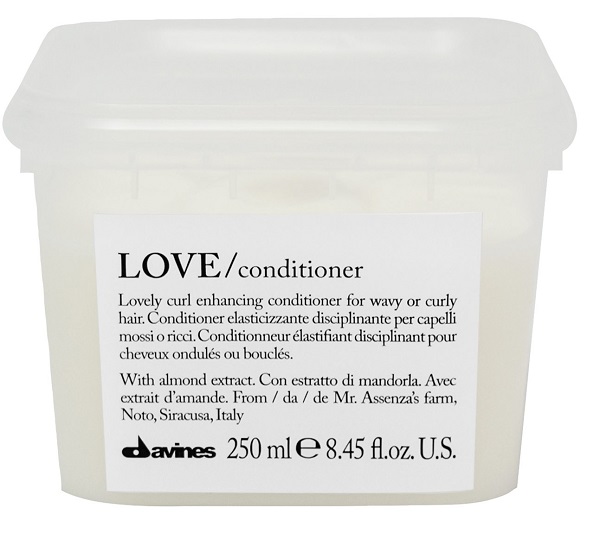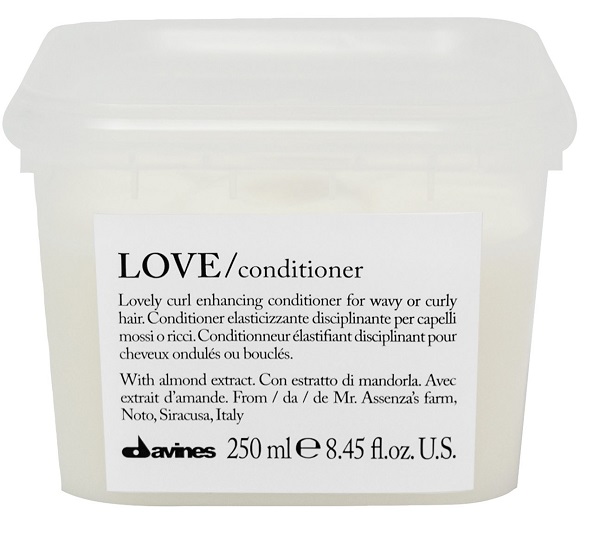 Davines
Founded in Italy back in 1983 as a cosmetics lab, Davines is now a high-end hair care brand creating beautiful natural products to nourish and care for any type of hair. The authentic looking packaging and guarantee of quality makes this brand a must-have for the bathroom shelf. The brand has just made it to the UK and is big news for 2017!