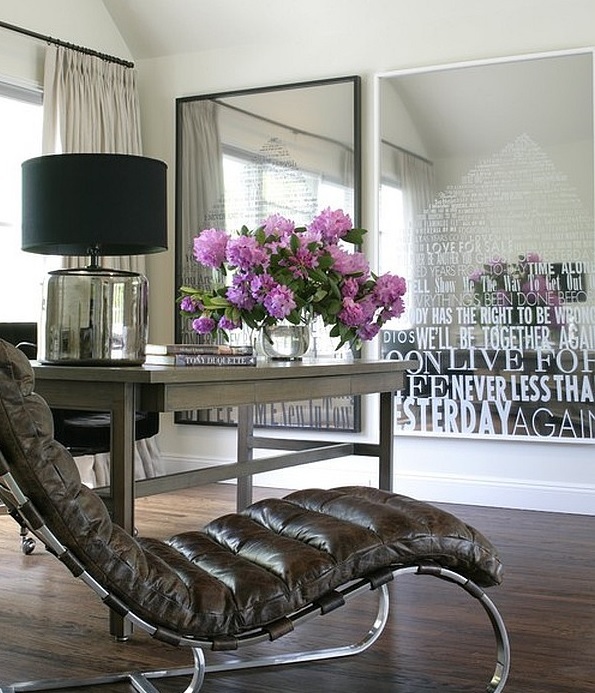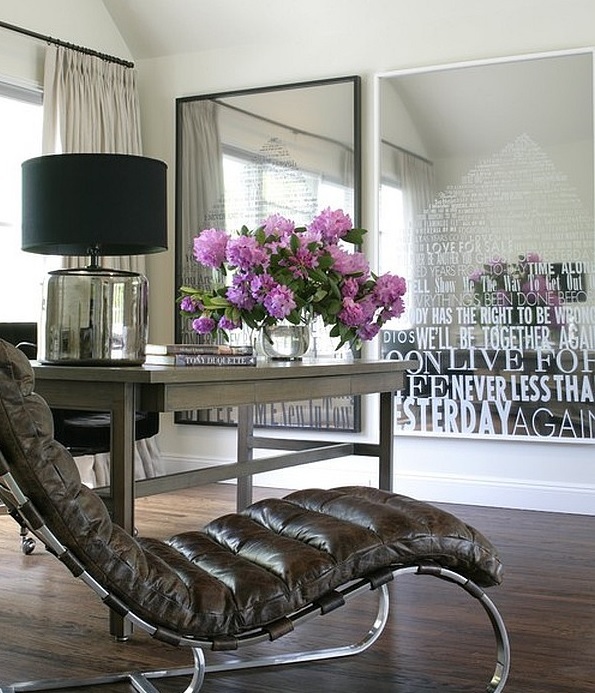 Beautiful floral arrangements can liven up your home no end. A beautiful centerpiece made from flowers can impress your guests and is one of the easiest ways to decorate your home. What's more? You can simply pluck some blooms from your own garden or get fresh flowers delivered to your home via trusted flower delivery Perth services for reasonable prices. Here are a few ideas to inspire you to create stunning flower arrangements that would "wow" everyone.
Variety of flowers
You can create a beautiful centerpiece by using different blooms which would contrast and set off each other. Bold peonies and smaller flowers placed in a clear vase add a rich texture to your arrangement.
Milk bottle vases
You could tie milk bottles together with twine to create unique vases to add charm to interior decoration. It would give a natural look and become an interesting conversation point.
Teacup mini garden
Tiny primroses in a teacup would look great on your windowsill or as a centerpiece. Place the teacup and saucer on a round clay tray, surrounded by moss to create a mini garden in a cup. This is one of those eye-catching displays which people would remember for a long time.
Rainbow vases
Another beautiful idea is to place a few white flowers in glasses filed with different colored water. White daisies or mums would look best.
Bunches of nosegays
Groups of nosegays spread around the room may look better than a single large one. Arranging the flowers as naturally as possible will look enchanting and beautiful.
Citrus beauty
A delightful arrangement featuring an overgrown bouquet placed in a birch vase together with some fresh lemons is quite striking and adds a rustic charm to your home.
Monochrome centerpiece
Monochrome centerpieces are sophisticated and elegant, apart from looking fresh and alive. White roses and peonies mixed with viburnums hardly takes any time and look tasteful and artistic.
Big and bold pieces
Big and bold centerpieces which burst with color can amp up the decoration to new heights. You don't need any other decorations if you have these colorful bouquets lined up at your table surrounded by candles will make your centerpiece look out of this world.
Ombre flowers
Select different kinds of flowers belonging to the same color family to create soothing flower arrangements. You could choose ombre as your shade of choice and create a beautiful arrangement.
Flower arrangements can make your home look beautiful and add color and style. You can change the arrangements everyday according to your mood or the occasion and change the look of your home everyday.