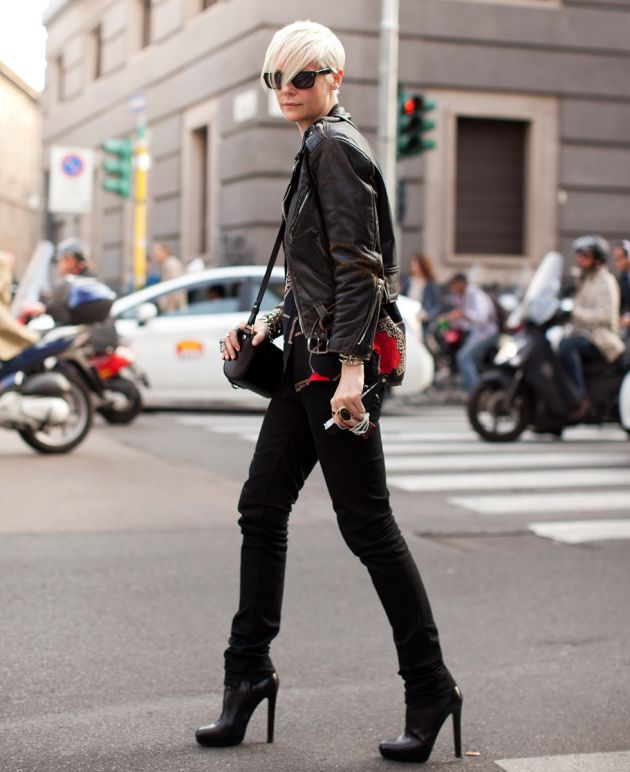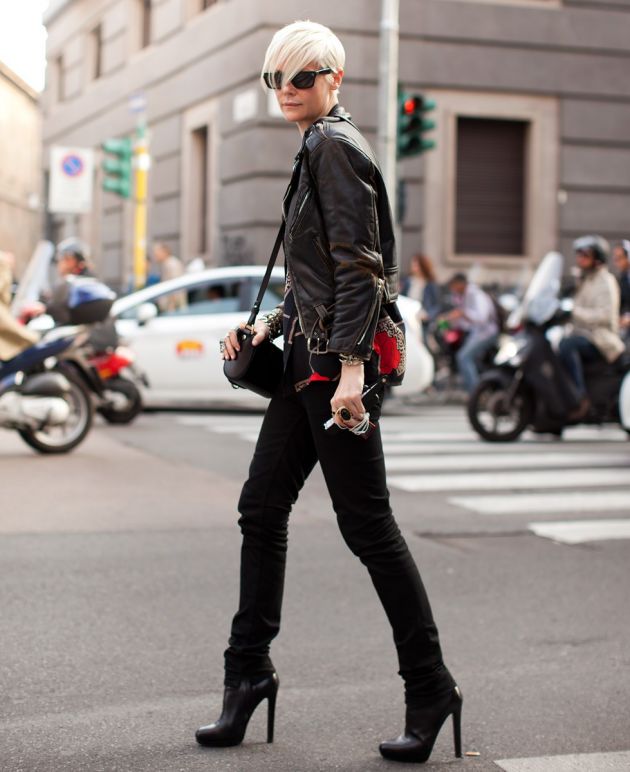 Experimenting with your personal style is a great way to update your overall appearance. If you're eager to try something new, adopting an edgy look can help you incorporate a sense of uniqueness into your style. Whether you prefer to add a few eye-catching pieces here and there or want to completely transform your look, there are plenty of ways to give your wardrobe an offbeat makeover. To help you get started, here are some simple tips for adding an edgy touch to your style.
Embrace Dark Colors
Wearing clothing in darker hues helps you stand out and truly make a statement. This doesn't necessarily mean wearing head-to-toe black, but embracing dark colors is essential to perfecting an edgy look. Be sure to fit some black and dark gray pieces into your outfits and try to balance these colors out with bold jewelry or studs. Embracing the simplicity and boldness of dark hues is your first step towards creating an outfit that fully embodies edgy fashion.
Wear Leather
No matter how you wear it, leather can instantly elevate the edginess of any outfit. There are plenty of ways to introduce leather into your look. Some clothing brands make everything from leather accessories to leather pants, and you can decide what works best for you by browsing your options at an online leather store. If you're ever in doubt, though, simply throwing on a basic leather jacket can add an edge to any kind of look.
Try New Hair Colors
Few things make a larger statement than bold hair colors. If you're truly committed to your new edgy style, take it to the next level by trying out a completely different hair color. You can go for jet black or red for a more conventional style or dye your locks purple, pink or blue for a much more dramatic look. Whether you'd feel more comfortable staying close to your natural hair color or feel ready to go completely outside the box, there are plenty of opportunities to give your hair an edgy look.
Adding an edgy touch to your style doesn't have to be daunting. All you need are a few bold pieces here and there and a sense of courage to make this unique look your own. From making subtle changes to your work outfit to debuting a concert-ready ensemble on Friday night, you can introduce an edgy look anytime and anywhere you want.