Last Updated on 7th February 2017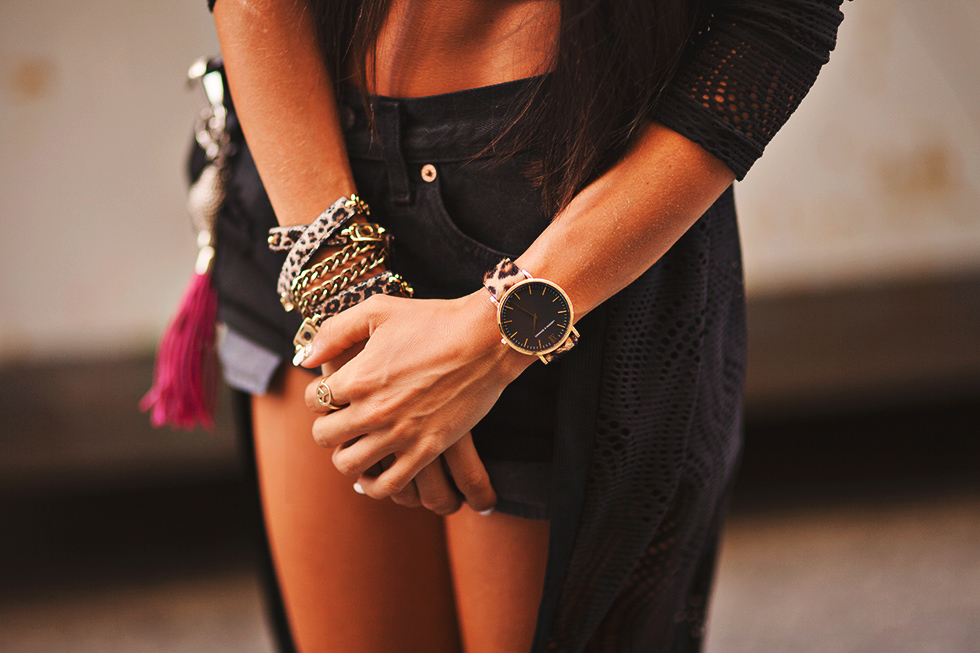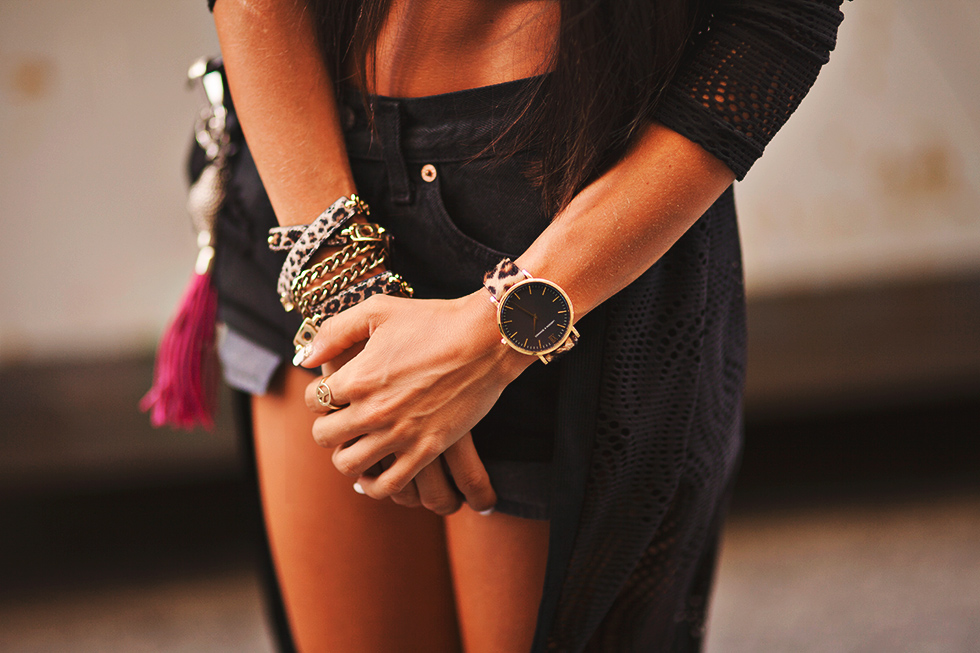 Among the various staple fashion accessories that every woman should own in order to have an accomplished wardrobe, a fantastic watch is without a doubt high-up on the list. Even if you tell time via your smartphone, you still shouldn't do without this prominent accessory.
An exceptional chronograph is less about time telling and more about fine craftsmanship and impeccable attention to detail. The right watch says a lot about you, speaking to your character and style, not to mention it has the ability to add elegance and class to any wardrobe. As accessory trends change as frequently as the seasons, keeping in vogue is a fast-paced game. However, one safe bet that is never out of trend is a simple and chic timepiece.
Finding Your Treasure without Spending a Fortune
Of course, when it comes to timepieces, you can find yourself in expensive territory very quickly. One of the best ways to come by your desired model, while also saving yourself some money in the end, is to shop online. When you shop in stores, you are also paying for the experience; this is everything from the helpful sales associate to the luxurious, clean, and bright shop with very high rental costs in a trendy district. Of course there are some really good benefits from buying from authorized dealers and brand boutiques, like being able to secure an extended warranty, but in the end you need to decide what you want more: to save money upfront or to have an extended warranty.
If you decide to shop online, look for online timepiece sellers that have a good reputation and even better return policy, since you want to ensure that you are buying quality and have the freedom to still try on and shop around. It's important when choosing a watch that you do try it on before buying, since once you try the watch on your wrist, as beautiful as it may be, it simply may not suit you. The last thing that you want is to have buyer's remorse over such an integral accessory and costly investment. If you are looking for something more vintage or rare, you can usually find these types of luxury timepieces on reseller and auction sites, like Chrono 24, which give watch enthusiasts a platform through which to buy from and sell to each other. Platforms like these can be particularly good for finding really unique or limited pieces, as well as classic, older models that can no longer be purchased in store or through other online shops.
Deciding on a Timeless Timepiece
From Cartier to Rolex, Michael Kors and Kate Spade, there are so many gorgeous models out there that finding the right one can sometimes be overwhelming. The trick is to take your time and do it right. Investing in a great timepiece, especially if it's a luxury timepiece, isn't something that should be rushed. You should start by thinking of the general features that you want in a watch, and then narrow down models that you find aesthetically pleasing that have those features.
In order to choose a truly timeless timepiece, you would be best to go with a classic design from a brand that is built to last. Consider something that you can also dress up or down, so that it can be the perfect finishing touch to any number of outfits. Going for something more sleek and elegant as opposed to bulkier versions is the best way to ensure this, as a sleek model will still look elegant even when paired with an evening gown or formal attire.
However, that doesn't mean it can't be bold. Eye catching is part of the reason to wear timepieces to begin with, so feel free to let your statement piece really make a statement. Just make sure that whatever statement it makes, is one that will hold true to who you are for years to come.