Last Updated on 6th March 2017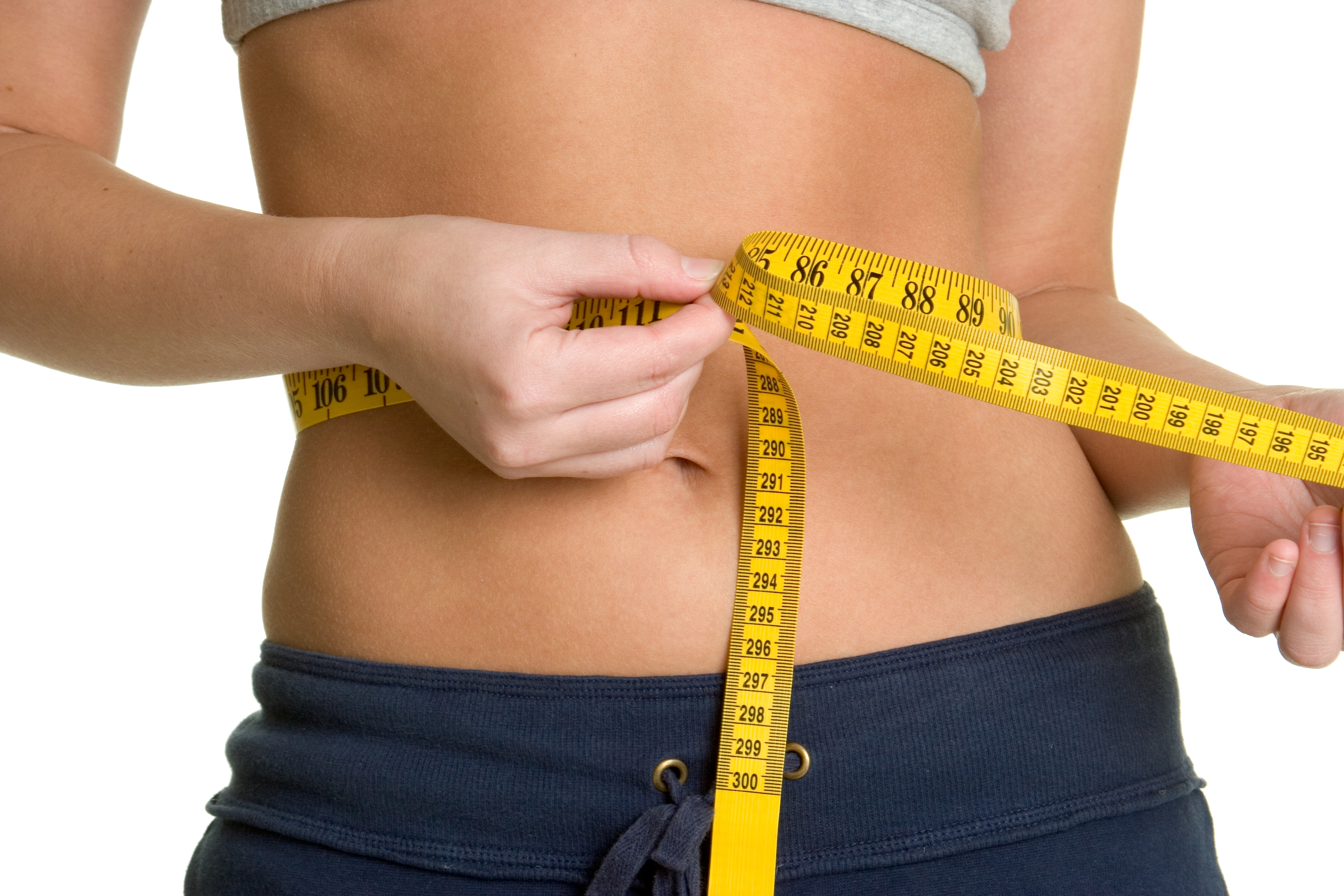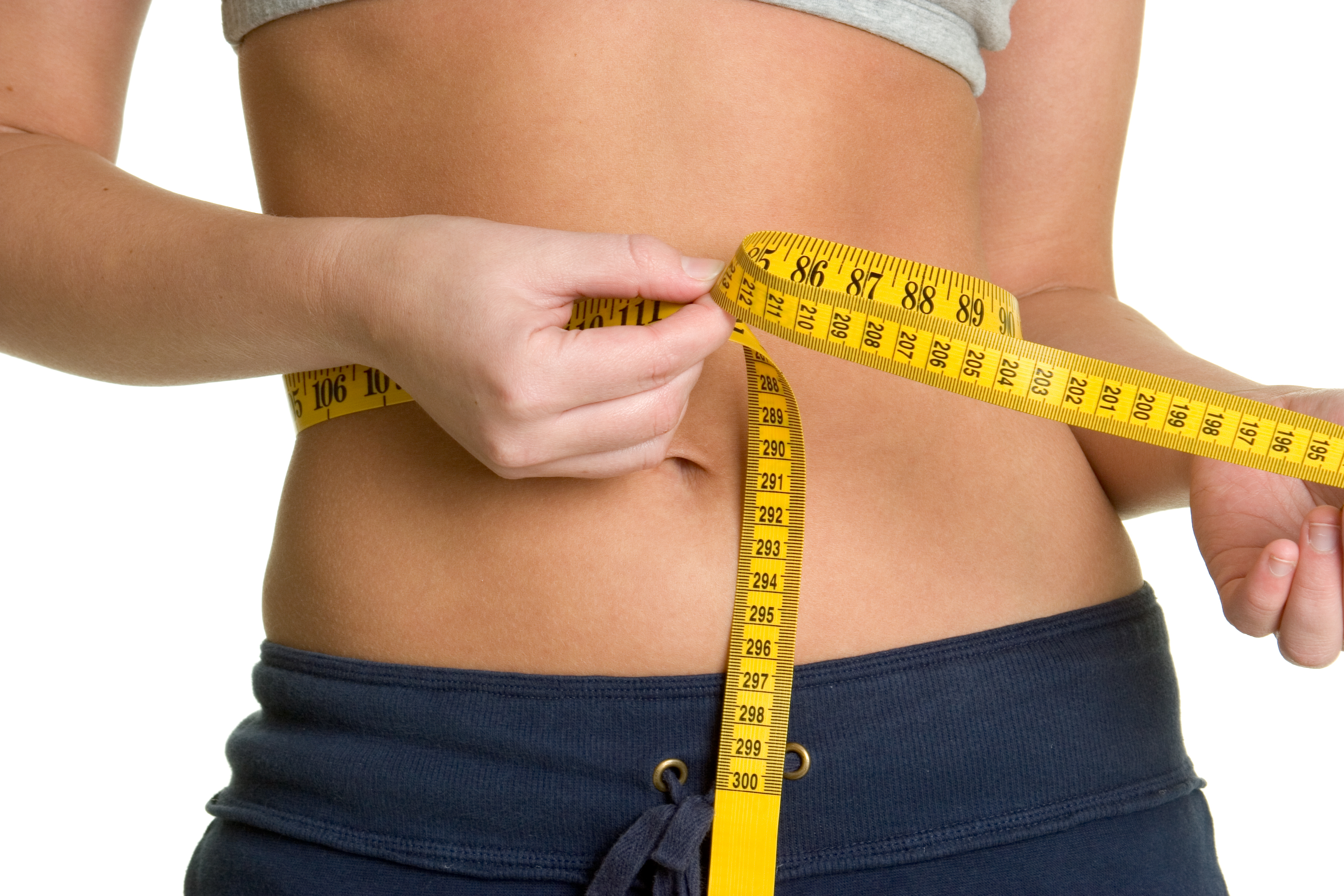 Everyone is looking for a quick and easy way to lose weight these days, it seems. Not everyone wants to put in the work to do it safely. There are plenty of unsafe ways to lose weight, but we are going to highlight some of the safest and most effective. That's an important combination, and it's definitely possible with the methods we cover here.
Dieting
The key way to lose weight is to diet. That comes in two parts- eating less and eating healthier. You can eat far too many healthy foods to actually lose weight, and you can eat a small amount of unhealthy foods and not lose weight either. Not all diets are the same and not all people need to eat the same amount of food. It's best to talk to a dietician or doctor about what kind of diet would be right for you, then ensure that you stick to it.  
Exercising
Dieting has a very useful partner in the war on fat. Exercising is the key to burning off those excess pounds. If you keep at it, you can lose weight faster than you thought possible, while staying safe at the same time. Like with dieting, it's good to have an expert opinion as to how much exercising you should do and what kinds of exercise to do. You should also try to exercise several days a week and look for opportunities to get in some walking when possible.
Supplementing
One of the more popular recent weight loss trends is supplementation. This means taking a pill, tablet or other substance that is meant to help lose weight but that isn't classified as medication. There are all sorts of supplements out there, and new ones seem to be hitting the market all the time. Green tea, Garcinia Cambogia and tons more promise great things but may not always deliver for everyone. Anyone hoping to lose weight using supplements needs to do their research and ensure they are getting pure versions of supplements and not something that has been watered down. You should also be aware that not all supplements are effective, and it's important to sort the bad from the good and make considered decision about what to use.  
Medicating
There are medications that are approved for weight loss, and one of the foremost of those is Orlistat. This drug blocks some fat from the food you consume, ensuring it doesn't cling to your love handles right away. It works to flush the fat out of your system, which may be unpleasant, but it is safe and effective.
That's the key to this list and to effective weight loss. It is not worth risking your health just to try to lose a few pounds quickly. There are safe and effective ways to get rid of the weight that may take a while, but will provide satisfactory results. Other medications approved for weight loss include Suprenza, Xenical and Qsymia.