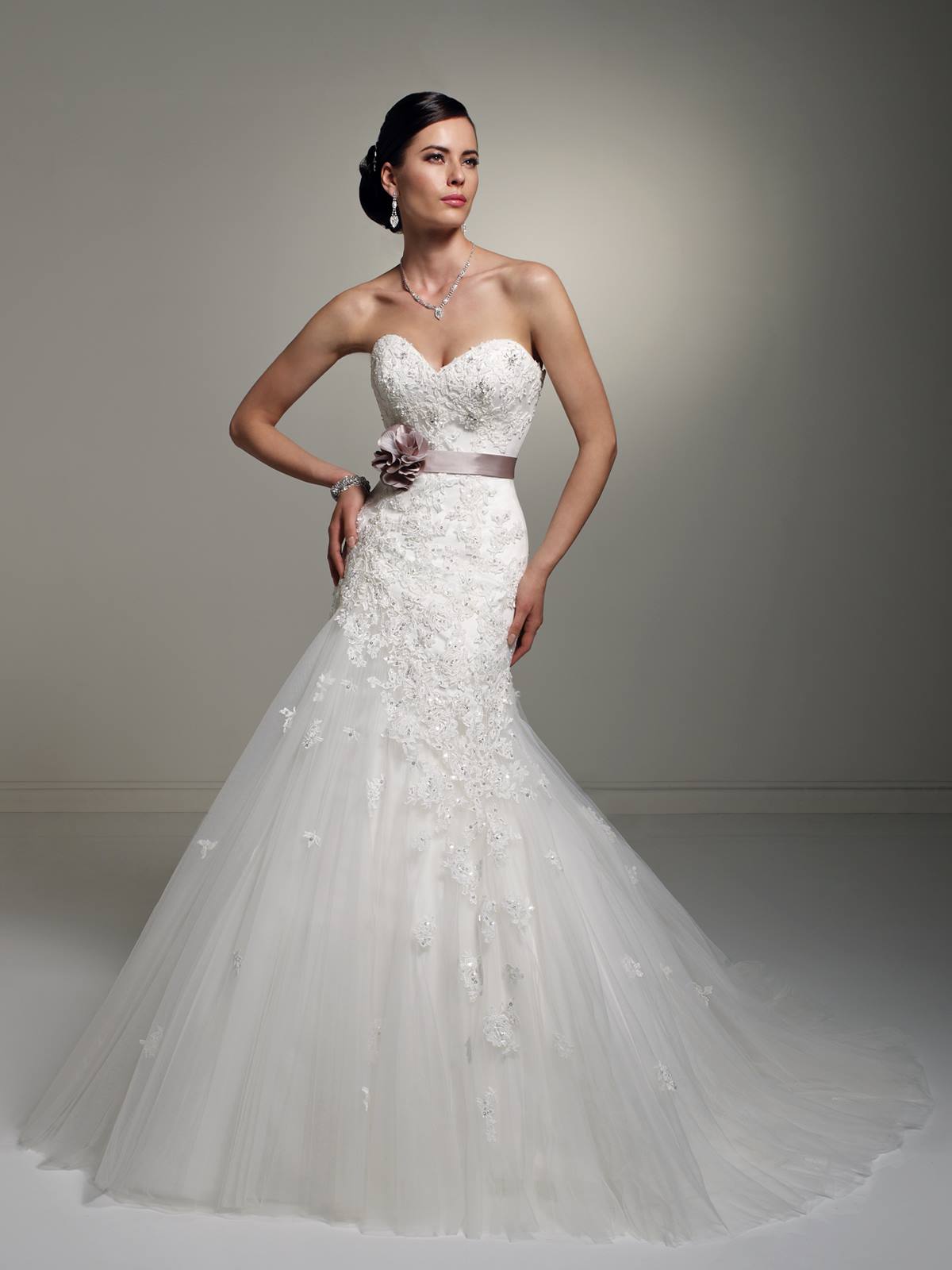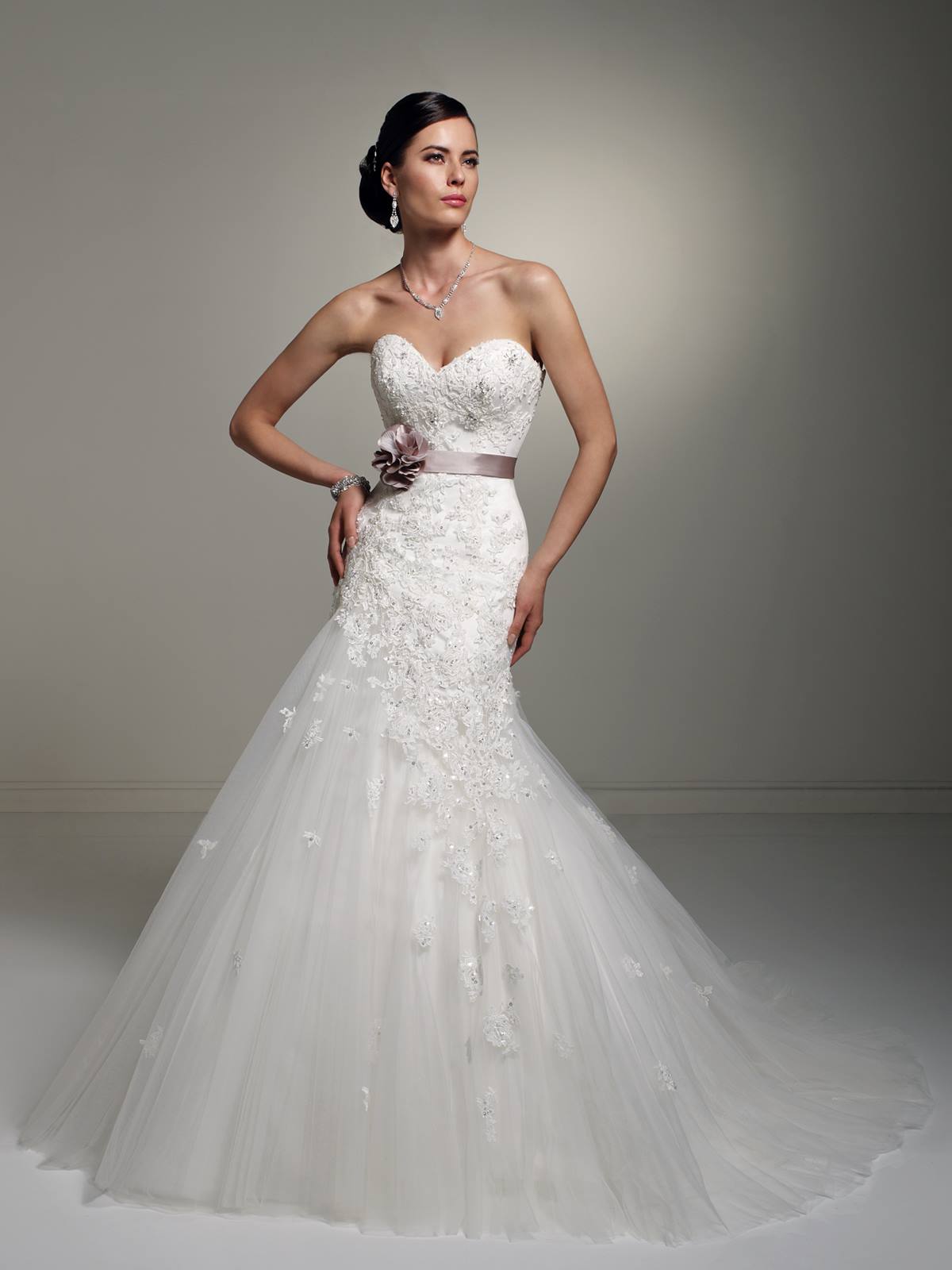 Everything must be perfect for your wedding day. That includes the gown you choose. There's an art to choosing the ideal wedding dress. By keeping these four important aspects in mind, you will find it easier to narrow the range of choices and ultimately settle on the gown that is just right for you.
Your Body Shape
When brides to be set out to buy wedding dresses in NYC, one of the first things they consider is their body shape. Take a good look in the mirror and identify your body type. Doing so will help you determine if something with a high waist, a boat neck, or a full skirt will flatter your shape better than a scooped neck, A-line skirt, or fitted bodice.
Ideally, the wedding dresses that you spend time considering all have features that call attention to your best assets. Determine what aspects of your figure you want to accentuate and which ones you would prefer to play down. That will go a long way toward helping you determine the style that is right for you.
Your Personal Tastes
There are plenty of people who are more than happy to provide opinions about what sort of wedding dress would be best. Seeking opinions from people that you care about is fine. What is not fine is allowing someone else to determine where you will shop for wedding dresses in NYC or what styles are best for you. By all means take those opinions into consideration, but remember that the final decision rests with you. If what you see in the mirror is not exactly what you had in mind, that's a sign that the shopping needs to continue.
Be Open to Different Ideas
Even if you have a vision of what the perfect dress will look like, it never hurts to be open to something different. You'll find that the best NYC wedding salons offer a variety of styles and colors that you can try. Indulge yourself a little and try a dress that has some but not all of the features you had in mind. You may find that you like it better than the vision you've had in mind for some time.
Comfort Matters
Whatever the season, women should always choose to buy wedding dresses in NYC that are comfortable. The gown is not only worn for the ceremony. You will also be wearing it for however long the reception lasts. In some cases, that can be hours. Choose a gown that feels good against your skin, does not inhibit movement, and will allow you to breathe with ease.
While comfort always matters, be especially mindful if you are planning on an outdoor ceremony or reception. The average temperature for the season should be considered carefully. When you are marrying during a warmer season, make sure the dress you choose allows for plenty of air circulation and will not begin to wilt as the day progresses. During cooler seasons, something that will help you keep warm is an excellent choice.
There is more to choosing the perfect gown, but these four tips will get you started. Feel free to seek help from experts at the NYC Wedding Salons you visit and listen to what they have to say. With a little help and relying on your instincts, it's just a matter of time before you have the perfect dress in hand.