Last Updated on 13th March 2017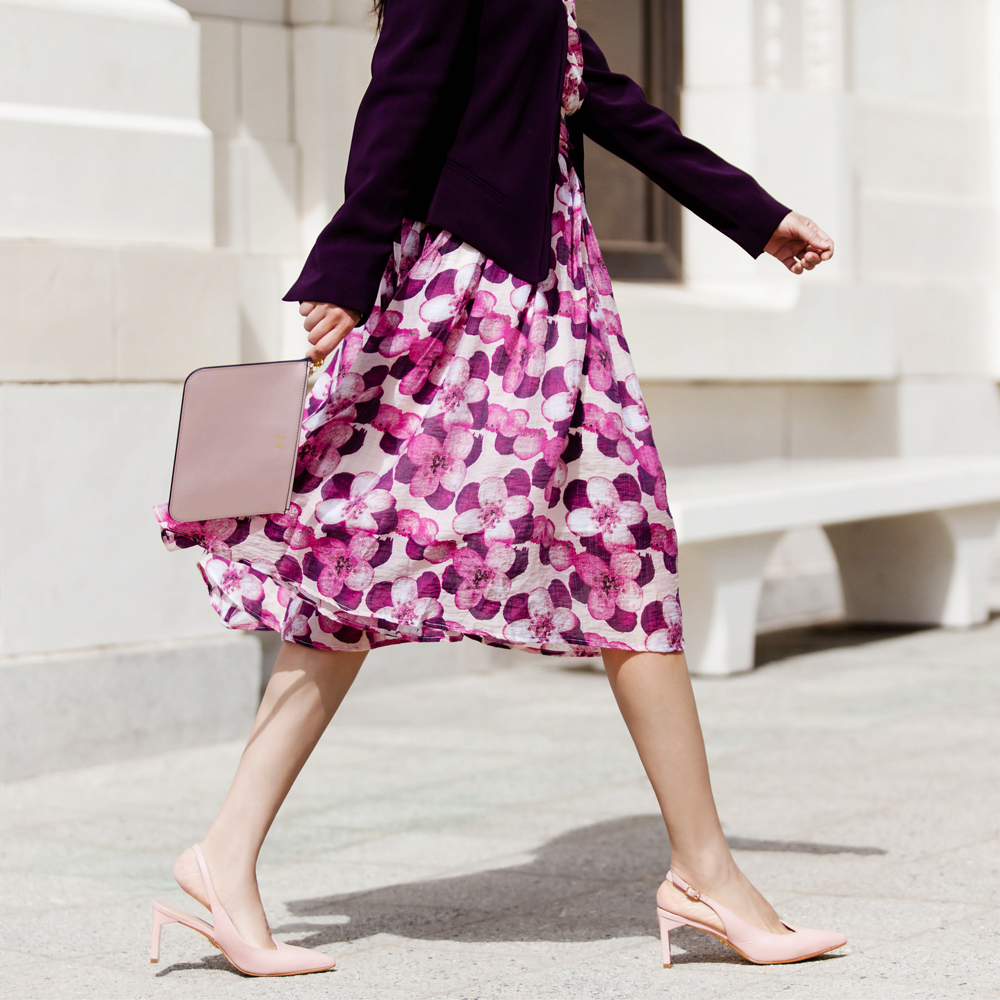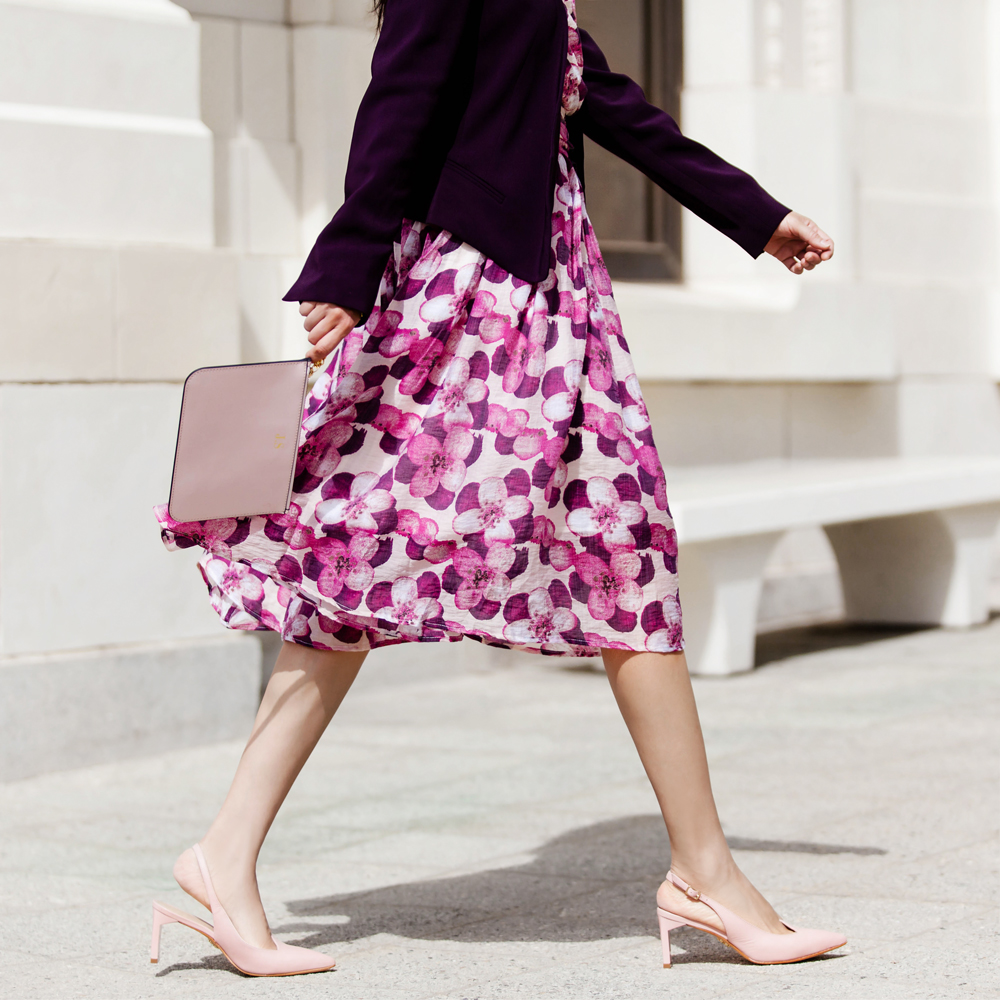 Pretty is back, and isn't it about time?
Oh, there's plenty of hard-edged stuff out there if you want to go that way, but with all the glorious flowers bursting into bloom at this time of year, it seems more fitting – and fun – to follow the one fashion trend of 2017 that celebrates femininity.  Here's what to look for:
Romantic Swimwear
Romantic suits with definite lingerie influences, and boho styles with delicate handcrafted touches are the freshest looks for the beach. Tankinis aren't a new thing in women's swimsuits, but this year they fit right into the feminine trend, still baring as much as you dare, but not putting it all out there. Leaving a little something to the imagination can be a lot more intriguing than wearing something that says "hey, look at me!"
Floaty Dresses
As light as a warm breeze, you'll find floaty dresses in florals that rival a garden show's finest. Whether you choose a dress that's short or one that grazes your calves, you'll find yourself walking like a lady maybe for the first time in years. The runway shows were full of beauties from Oscar de la Renta, Alexander McQueen, Rodarte, Valentino, and other vaunted designers, and their influences have filtered down to wonderful dresses for day and evening in every price range.
Billowy Sleeves
We know you've sweated bullets at the gym to get those amazingly toned arms, but they don't have to be on display all the time. Change it up from the hard body sleeveless look with long sleeves that billow softly from shoulder to wrist and add new interest to tops and dresses. One of the most romantic looks out there is the troubadour shirt with voluminous sleeves and a neckline that you can pull down off your shoulders.  
Long Tiered Skirts
You've been living in jeans for forever, right? Why not step out in something a little different, like one of the season's loose and long skirts. Some of the prettiest have been created in tiers of vintage-look accordion pleats. Paired with a tee on a warm day, a skirt is a lot more cool and comfortable than confining yourself in denim. And leggings? Forget them. If you haven't felt the swish of a full skirt on your legs in a while, you've got a treat coming.
Flounces
The art of flirting was a must-have skill in Jane Austen's day, and it's still nothing to scoff at. Brushing up on your own artistry in the craft is somehow easier if you are wearing a cropped top or pair of capris (yes, they're back) that are finished with a flounce.
Cascading Ruffles
Minimalism may be chic, but there's something to be said for feeling like a woman. This season you'll see ruffles cascading on dresses from neckline to hem, adding charm without being cloying. Go simple with your shoes and accessories and let the ruffles tell the story.
Bright Florals
Enough of solids and cold graphic prints, this is the season to revel in bright florals with a tropical feel that will send you on vacation even if you're marooned at the office.
Fashion Classics
The great French couturiers like Coco Chanel knew a little something about making a woman look stylish and meltingly female at the same time. Some of this season's fashions steal and update the idea with bows tying up cold-shoulder tops and adding a touch of charm at wrists and waists.
Pink, Pink, Pink
It's the most flattering color there is, and you'll find it in every shade this season, from delicate pastels to vibrant hues. If you've been stuck in the black-goes-with-everything rut, and you can't remember the last time you wore pink, it's going to surprise you how beautifully it reflects up on your face and makes you look rested and healthy no matter your skin tone. If you must wear black somewhere on yourself, keep it below the waist and let pink do its magic on your complexion, not to mention your mood.
Of course you're not going to wear ruffles, flounces, and bows all at the same time unless you want to look like a demented toddler, but do add at least one of the season's pretty looks to your wardrobe and don't forget the perfume.