Last Updated on 1st April 2017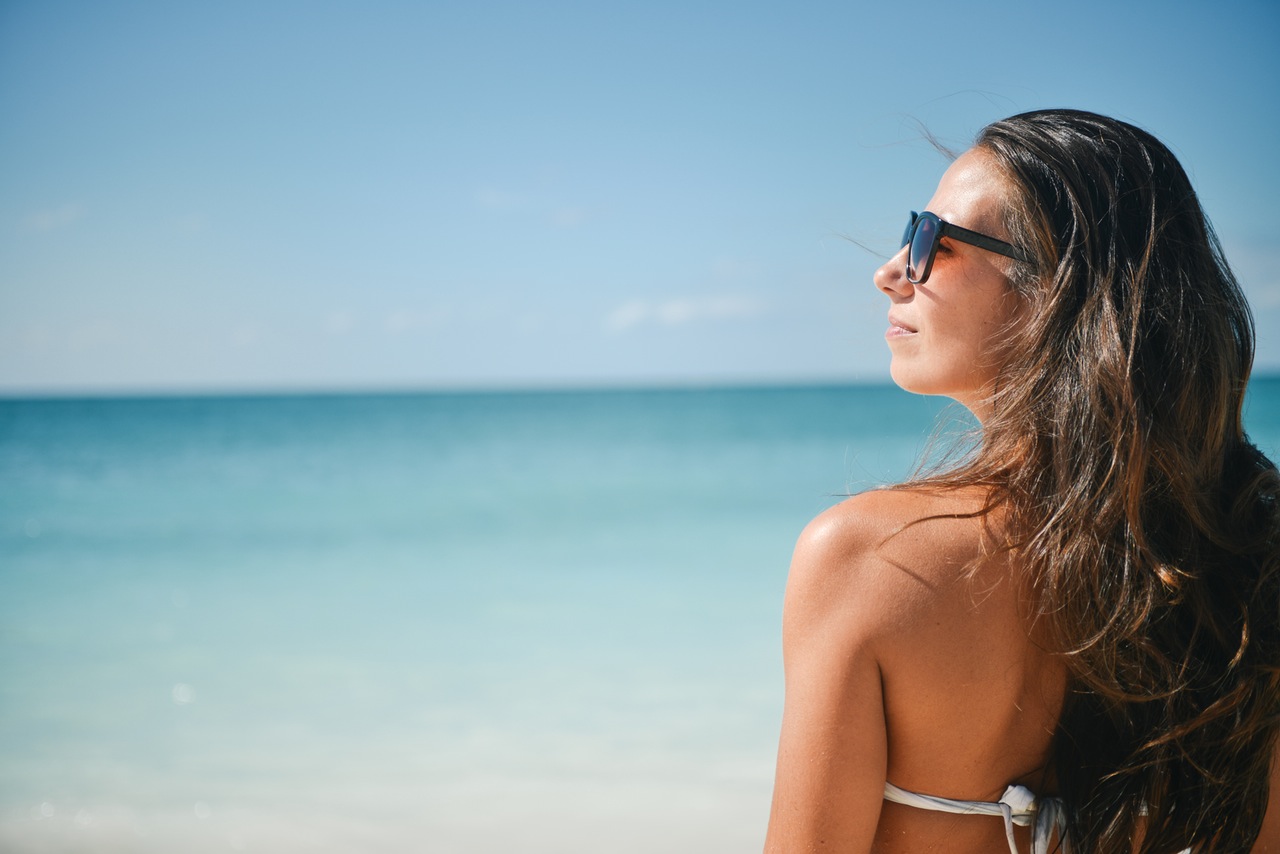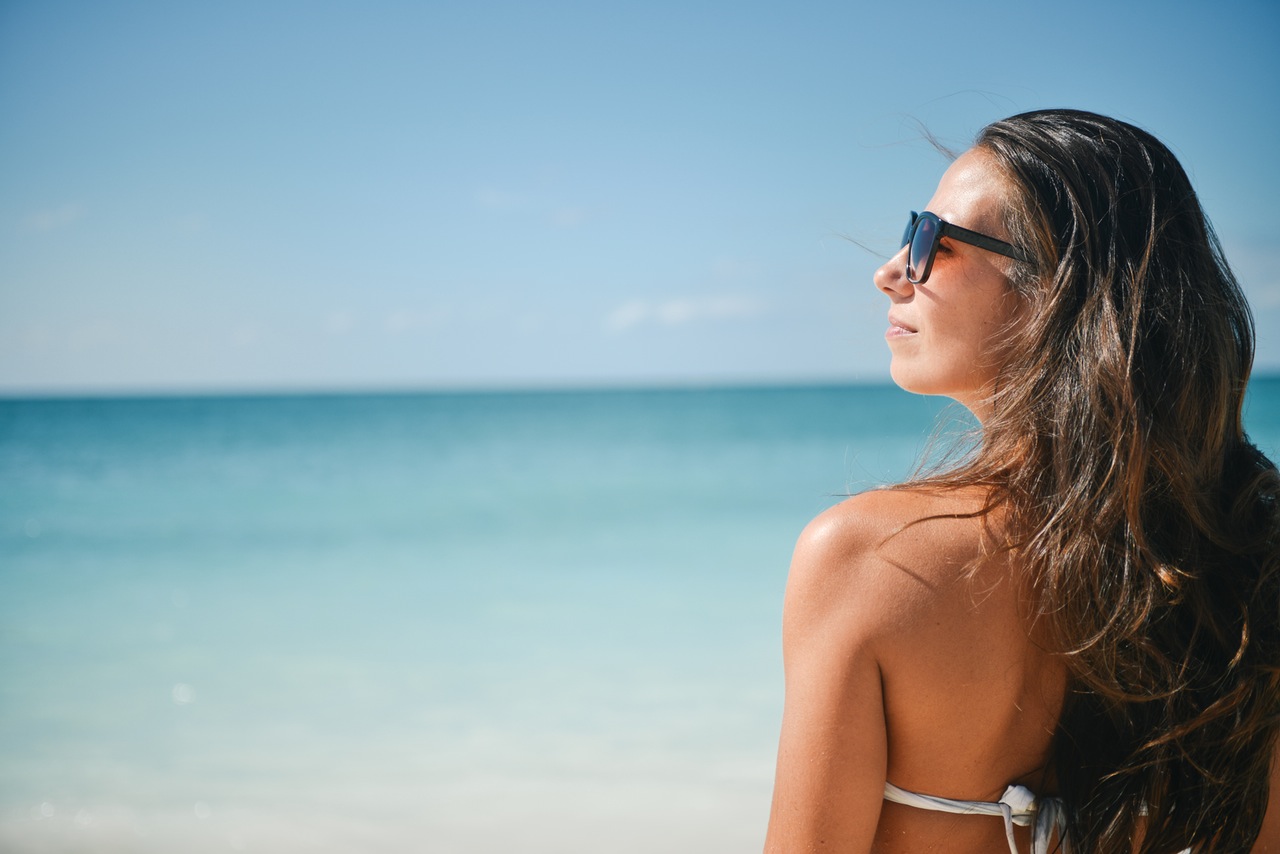 In summer, a lot of people tend to neglect their skin because of the simple fact that a sun-kissed tan can make us look better in the mirror. Just because your skin looks better doesn't mean that it is healthy, however. Here is our quick guide to natural skin care for the summer months to keep your skin in tip-top condition.
Exfoliate often (but not too often)
Dead cells on the surface of your skin can make it look dull, rough and dry. Exfoliating with a good quality product can remove these and encourage cells to regenerate meaning that you'll have an overall healthier shine. Exfoliating has also been shown to keep the results of ageing at bay. However, this should only be a part of your skincare regime once or twice a week. Over-exfoliation can leave your skin looking just as dull as it was beforehand and can sometimes cause slight irritation.
Always be protected with SPF
It is important to be protected from the sun's harmful UV rays all year round but particularly in the summer when you'll probably be spending more time outside. The sun's rays are incredibly powerful, so when choosing a sunscreen, you should never opt for one with an SPF of less than 30. You should reapply this every 90 minutes and immediately after you've been in the water.
Opt for natural ingredients
If you compare natural skin care products with those that aren't, you'll probably be surprised to find out some of the benefits. Natural products contain no chemicals, artificial colours and fillers that can often cause irritation, redness and breakouts on the skin. This means that they will be gentler over time and you won't have to worry about any strange side effects that may be found in conventionally produced products. Brands such as Tropic Skincare promote natural skin care products that you can use all year round to help you look and feel great.
Know how to retain moisture
You may be tempted to skip the moisturising element of your skincare regime in the summer because your skin may not feel as dry as it did in the colder months. However, good moisturisers will only work when used consistently, so it's important to keep your skin healthy by following the same regime as you would all year round. If you get sunburned, battle the effects by using a moisturising lotion that contains aloe vera to cool the skin down. If you're on the go or have a long day in the office, a face mist is a great option to give your skin that boost of hydration that it needs.
Less is more
If you wear makeup, this can often be frustrating in the summer when the weather is hot. Heavy mascaras and eyeliners can leave you with unattractive 'panda eyes' and using a lot of powder on your face to make it appear less oily can ultimately block pores. Switch to lighter beauty products and instead of face powder, try blotting papers as these will leave your skin looking dewy rather than oily.