Amsterdam is one of the best places to start your European adventure by train, plane, or by boat depending on your preference. The closest countries to Amsterdam are France, Germany, Belgium, and Luxembourg. Keep this in mind if you decide to extend your trip.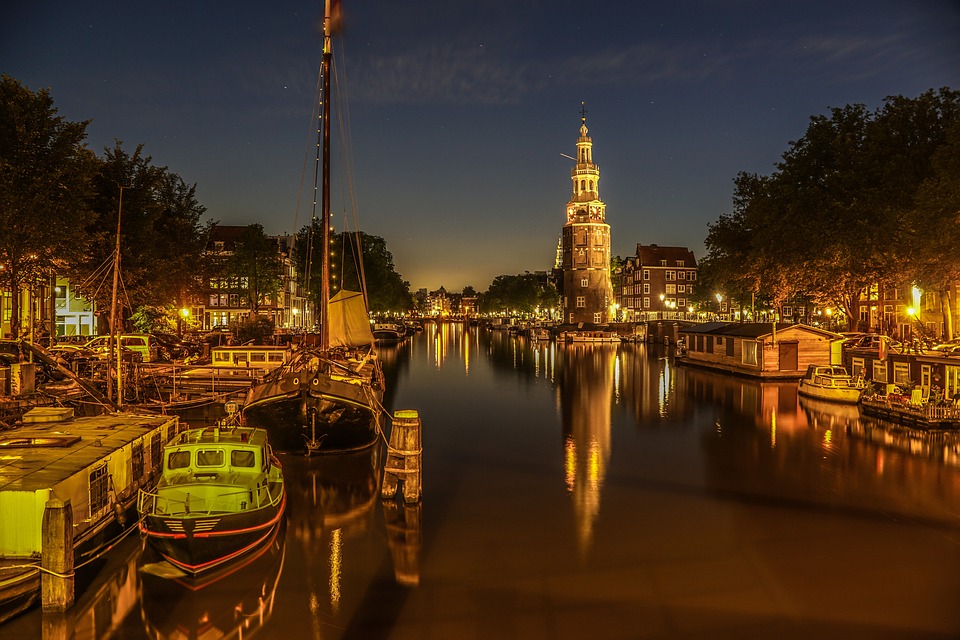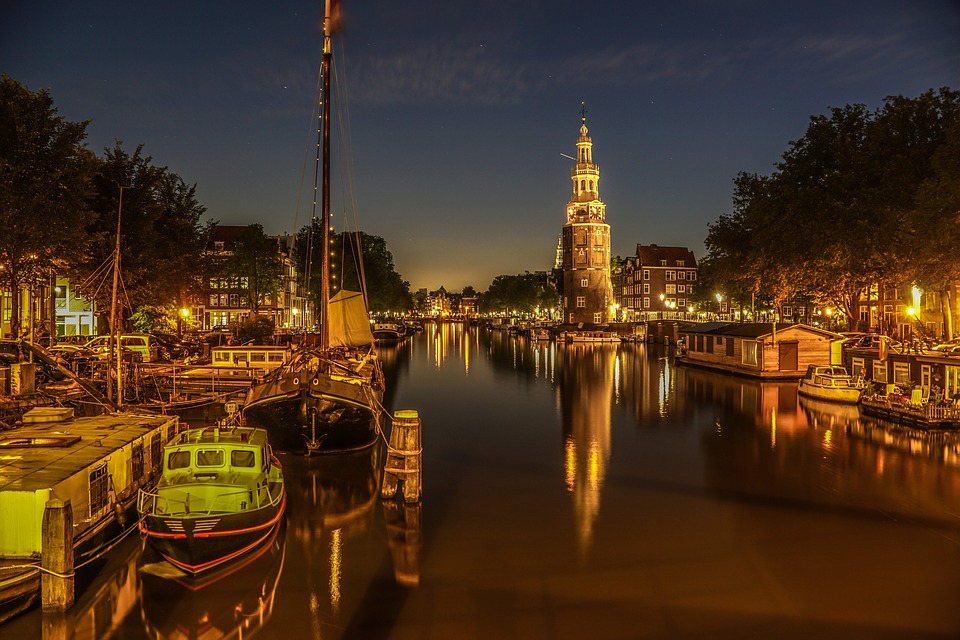 Image Source: Pixabay Amsterdam
First things first, to begin your journey, you need to arrive to Amsterdam. Amsterdam has a great international airport named Amsterdam Schiphol Airport. This airport will get you almost anywhere across Europe.
A ride from the Amsterdam airport to city, is quite scenic. You can enjoy Amsterdam's party scene of coffee houses, romantic canals, food, shopping, museums, and many other activities this historic and quaint city offers.
Once you have explored this amazing city, it is time to explore the closest cities from different countries to feed your curiosity and sense of adventure.
Luxembourg City
With most people going straight to Paris or other known European locations for food and wine; Luxembourg City gets overlooked which is unfortunate as it is quite a unique location with trendy restaurants and spirits. German and French are the two official languages. This small and natural escape is known for its country feel with the Ardennes forest as well as world known spas, biking, and the Vianden Castle.
Dusseldorf City
This is one city that you just cannot miss if art and boutique fashion is one of your favorite things to enjoy. The city is divided by the Rhine River, with the Old Town ( Altstadt ) and Marktplatz being known as the heart of Dusseldorf's Old Town.
Marktplatz city square dates back to the 14th century. It is famous for the well known equestrian statue of Johann Wilhelm II that was designed in 1711 by an Italian artist named Gabriel Grupello.
Close by is the Old town are Hofgarten Park and the well known shopping district of Königsallee. Königsallee is known for it's beautiful canal where people can walk and stop at amazing cafes, restaurants, and luxury shops.
Antwerp City
Deciding which city to explore while visiting Belgium can be pretty difficult if it is your first time. Antwerp is a great choice because of its location and because it is easy to navigate through this relaxing city with beautiful scenery. Just like most cities in Europe it has a rich history and this is represented around the town in the museums, architecture, and many trendy art galleries and bars.
It is the second largest city in Belgium, has the second largest port in Europe, and it is known around the world for its fashion. One of the newer and more trendier areas of Antwerp is the Het Eilandje, which used to be known as the old harbor. Now it has evolved and has transformed the older warehouses in trendy lofts, bars, restaurants, and even museums.
One of the best things of bedding down in Antwerp city is the ease of going on day trips to other close cities like Ghent, Brugge, or even Brussels.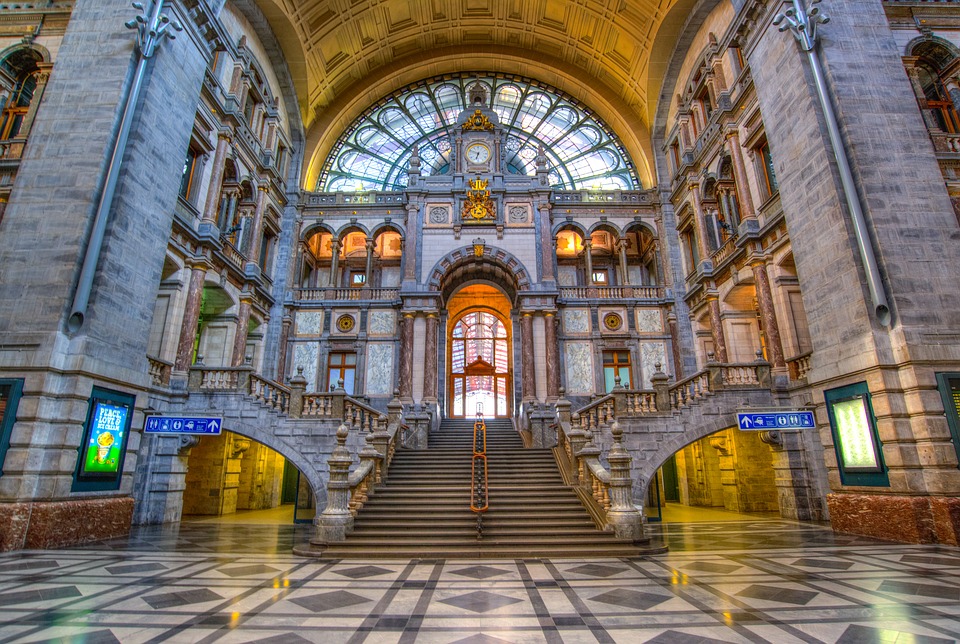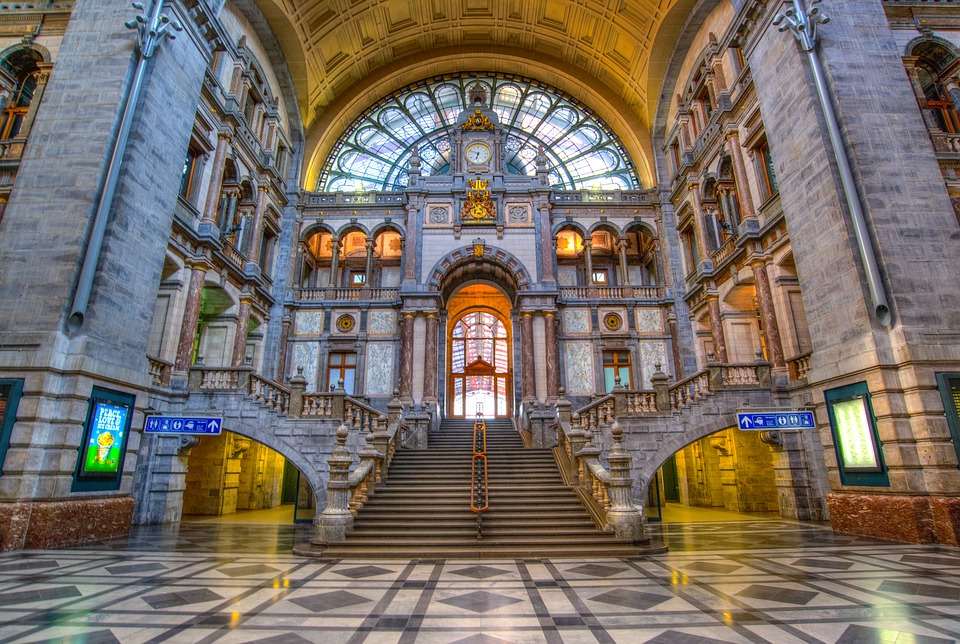 Image Source: Pixabay
Put on your adventure cap and plan out a trip that will not only make you appreciate the beauties of Amsterdam but also enable you to explore other cities from other countries close by. Not only will your photo album be more abundant but the memories you'll create will inspire you to do the same on your next vacation.