Last Updated on 14th July 2017
Spain's charms are well documented. What could possibly top siestas by the beach, paellas in the evening and salsa under the moonlight, after all. The Costa del Sol holds such traditions close to its heart, and for good reason. The coves and plazas are littered with pearlescent buildings and glistening seas, but here's a few of its unsung inland hotspots perfect for a classy getaway…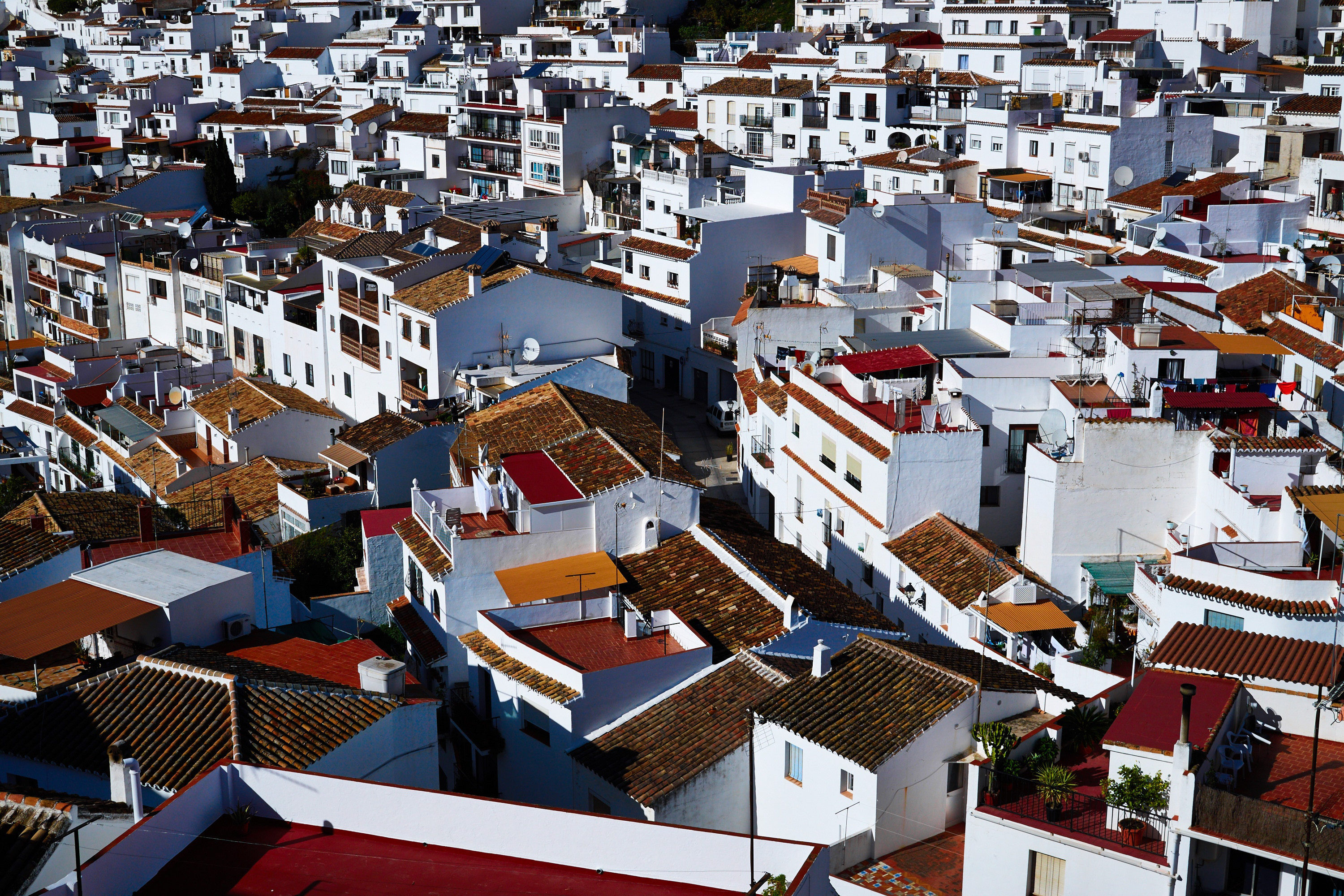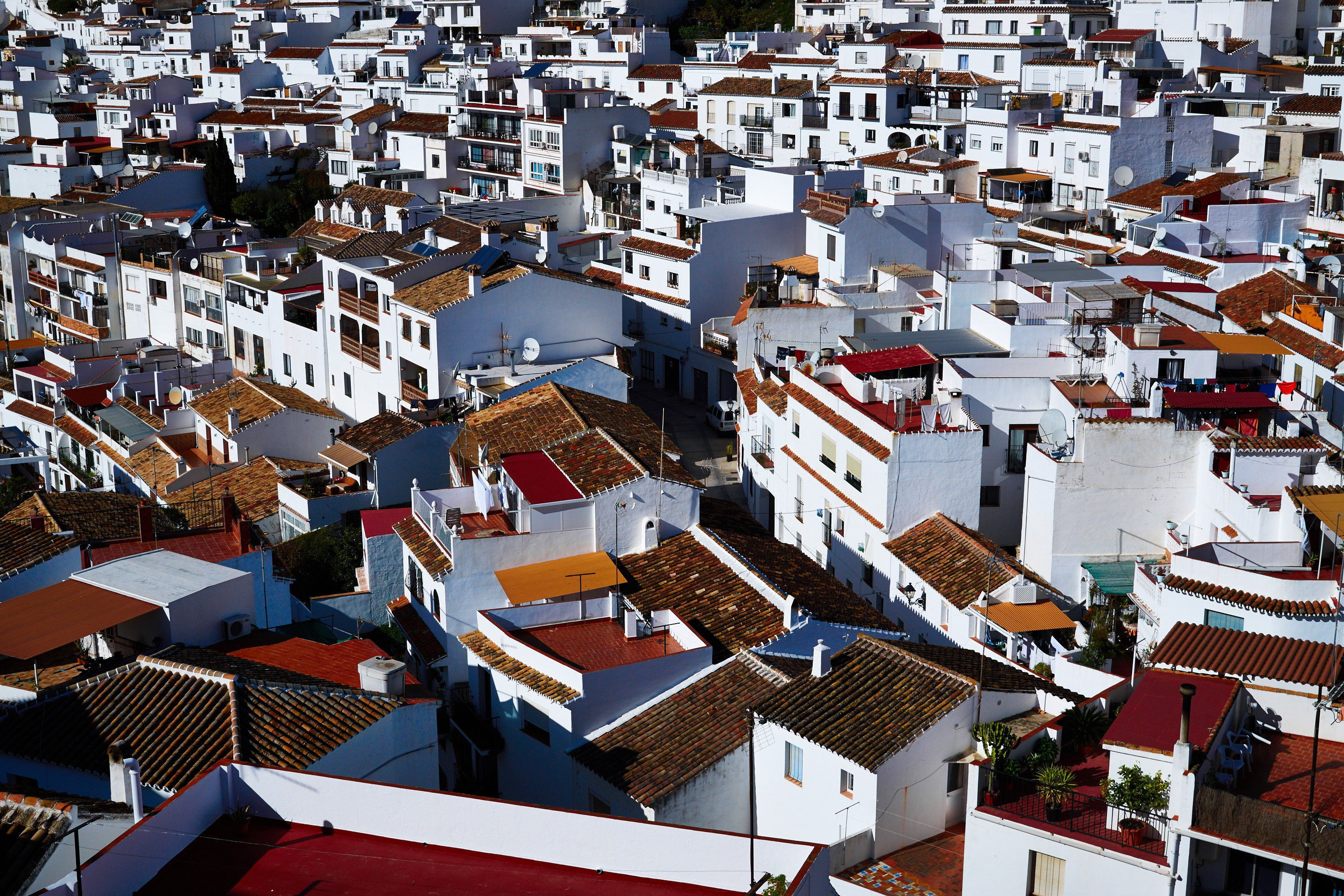 Mijas 
Perched in the hills overlooking the Mediterranean Sea, Mijas embodies Andalucian charm at its finest. It's not far from Malaga airport, but once you get there prepare to ditch your cab for the traditional method of transport here –  the burro taxi. These are small donkeys who'll help take you up the town's steep hills, albeit at a price. Holiday homes here give you unrivalled views over the surrounding region, particularly those from the rental company Villa Plus. Mijas is lucky enough to have some of the Costa del Sol's best markets, why not combine scenery and succulent ingredients and bring the town's charms back to your terrace for a self-catered evening?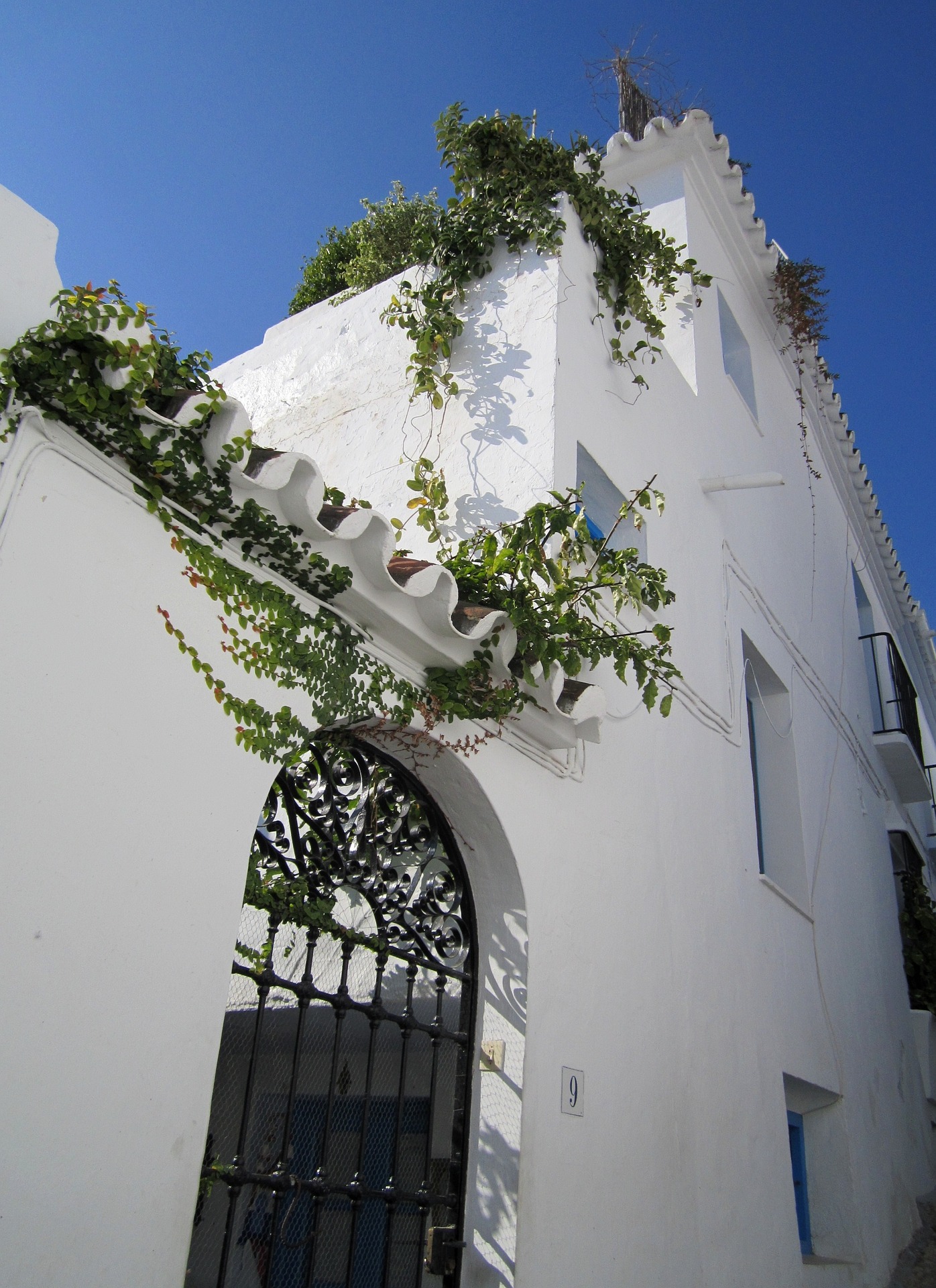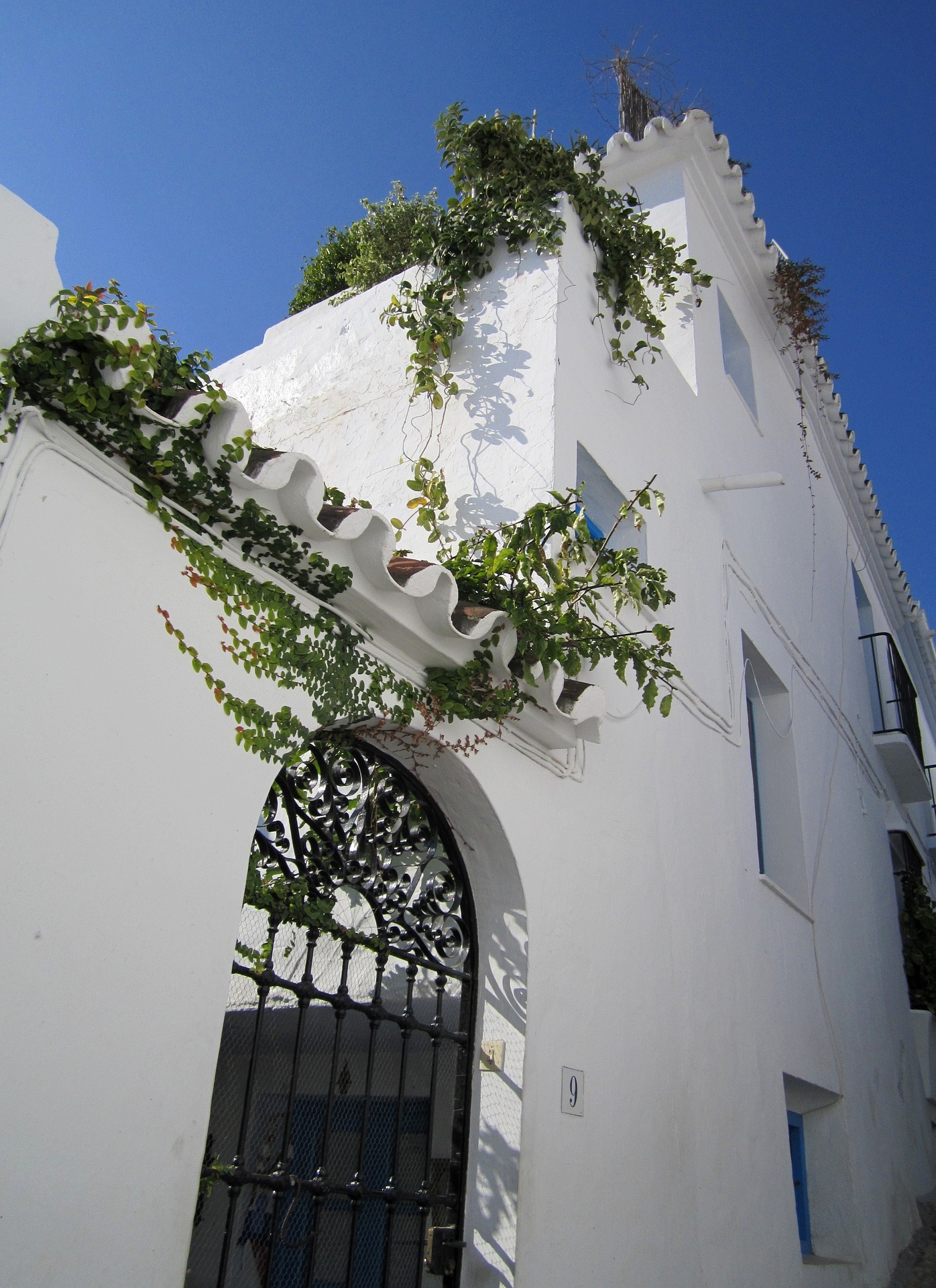 Frigiliana
Similar to Mijas, the best way to explore Frigiliana is by foot. These narrow streets are authentically Spanish, with hidden tapas restaurants dotted throughout to prove it. It's a beautiful contrast of modern and traditionalist architecture, boasting contemporary and Moorish charms in equal measures. Visit the San Antonio church, or grab your walking boots and climb to the top of the village and the ruins of the castle. Many eateries here pride themselves on world-class views, so you'll be able to enjoy a leisurely European lunch with a view.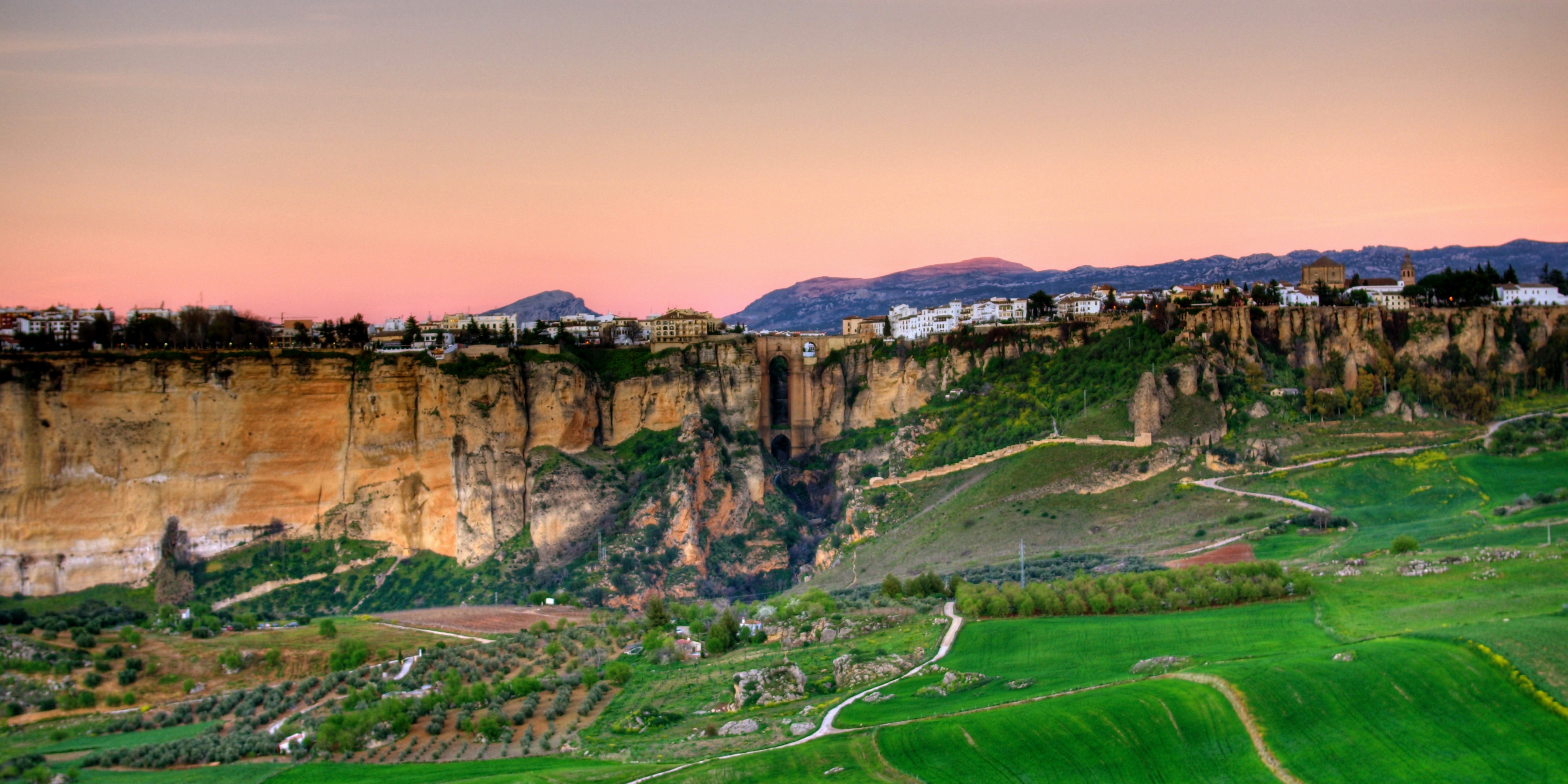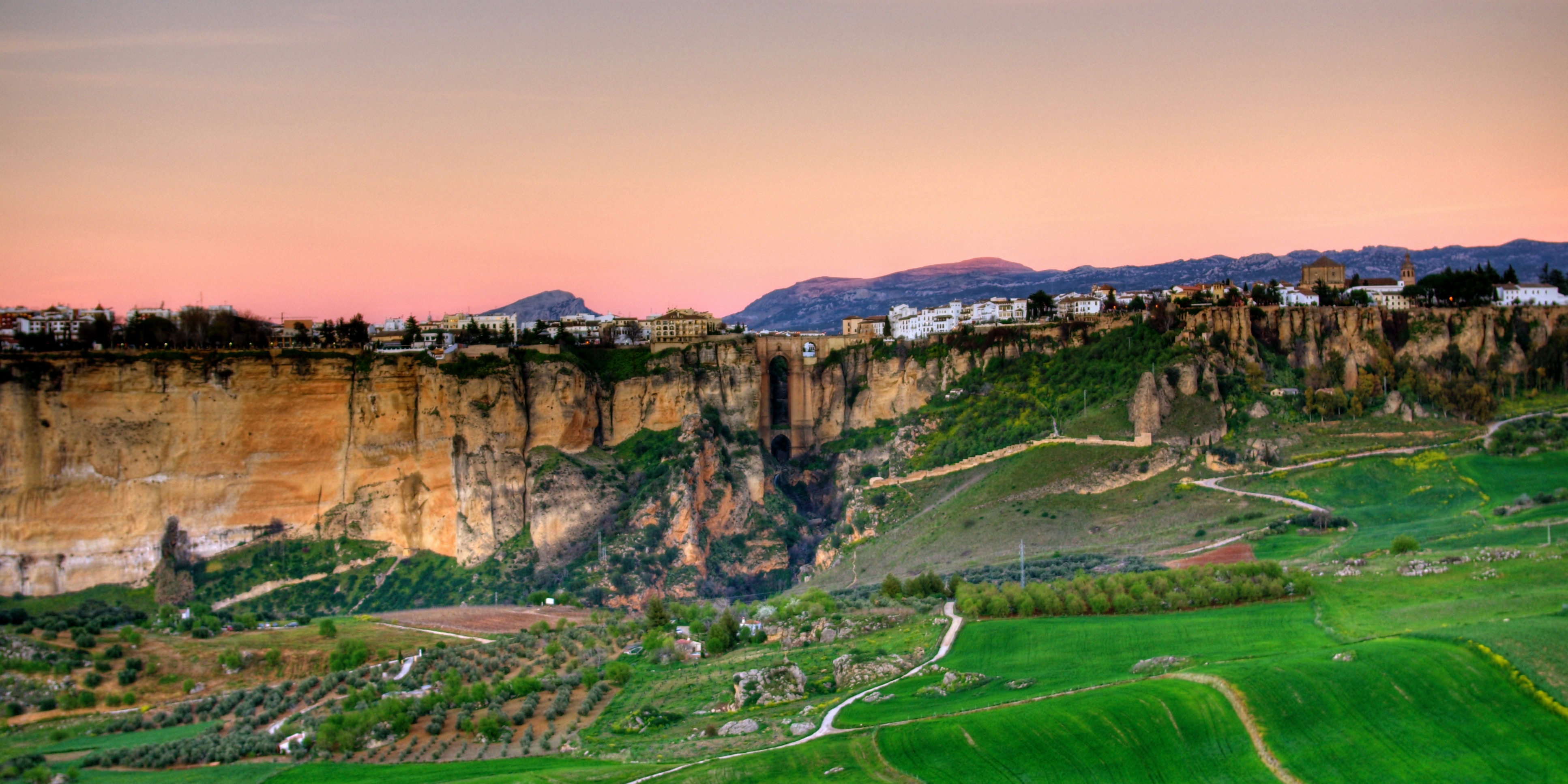 Ronda 
Some of history's greats – think Ernest Hemingway and Orson Welles – have hailed the town of Ronda in no short measures, and at first glance it's easy to see why. You don't need to be a literary genius to draw inspiration from its arched bridge, towering over waterfalls and arid cliffs. Yet there's far more to this historic town than beauty hotspots. It's also renowned for its vineyards, producing fine bottles of rose, red, and white wine. Tours are on hand taking you through the process, and offering tasting sessions along the way.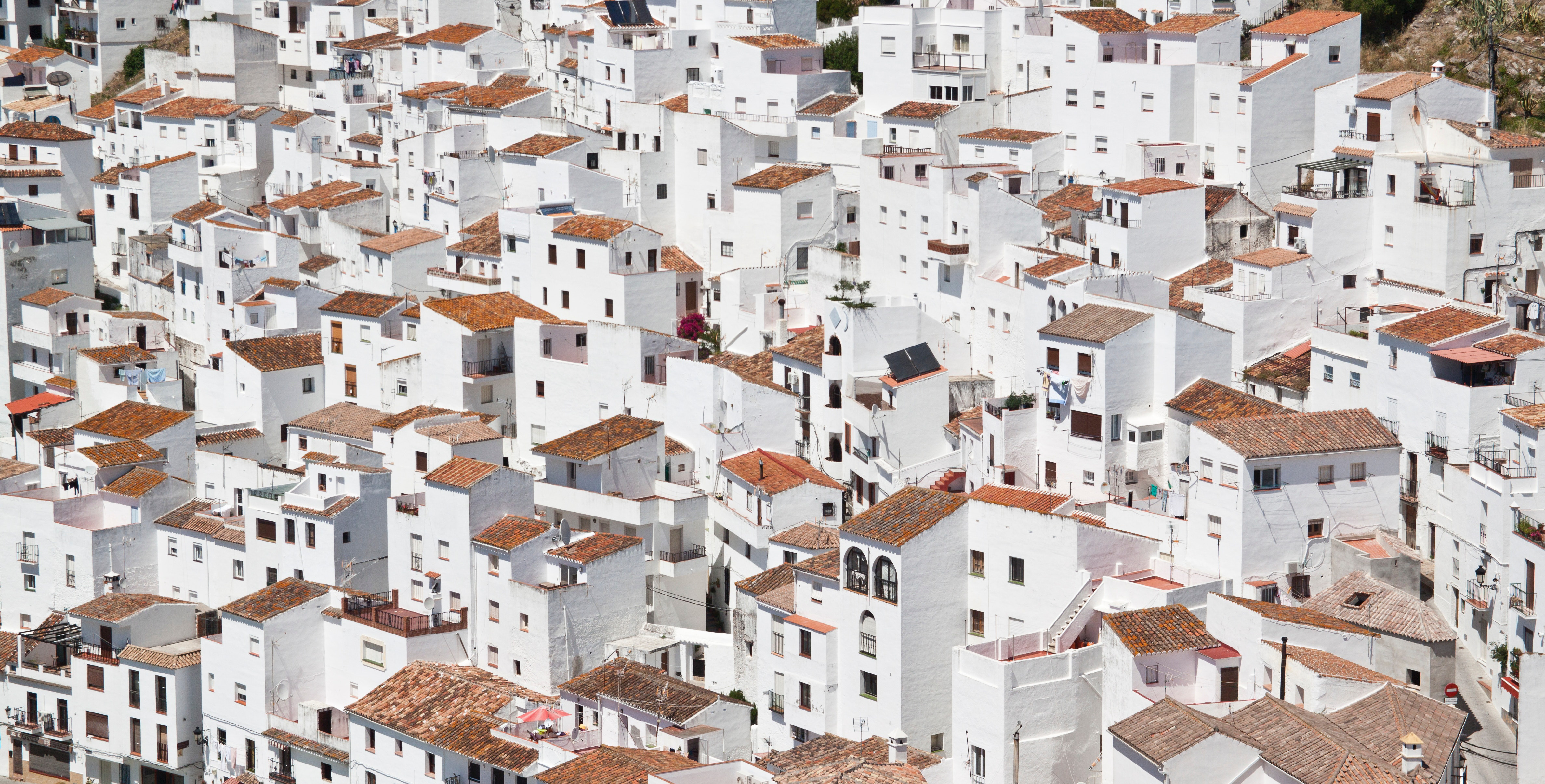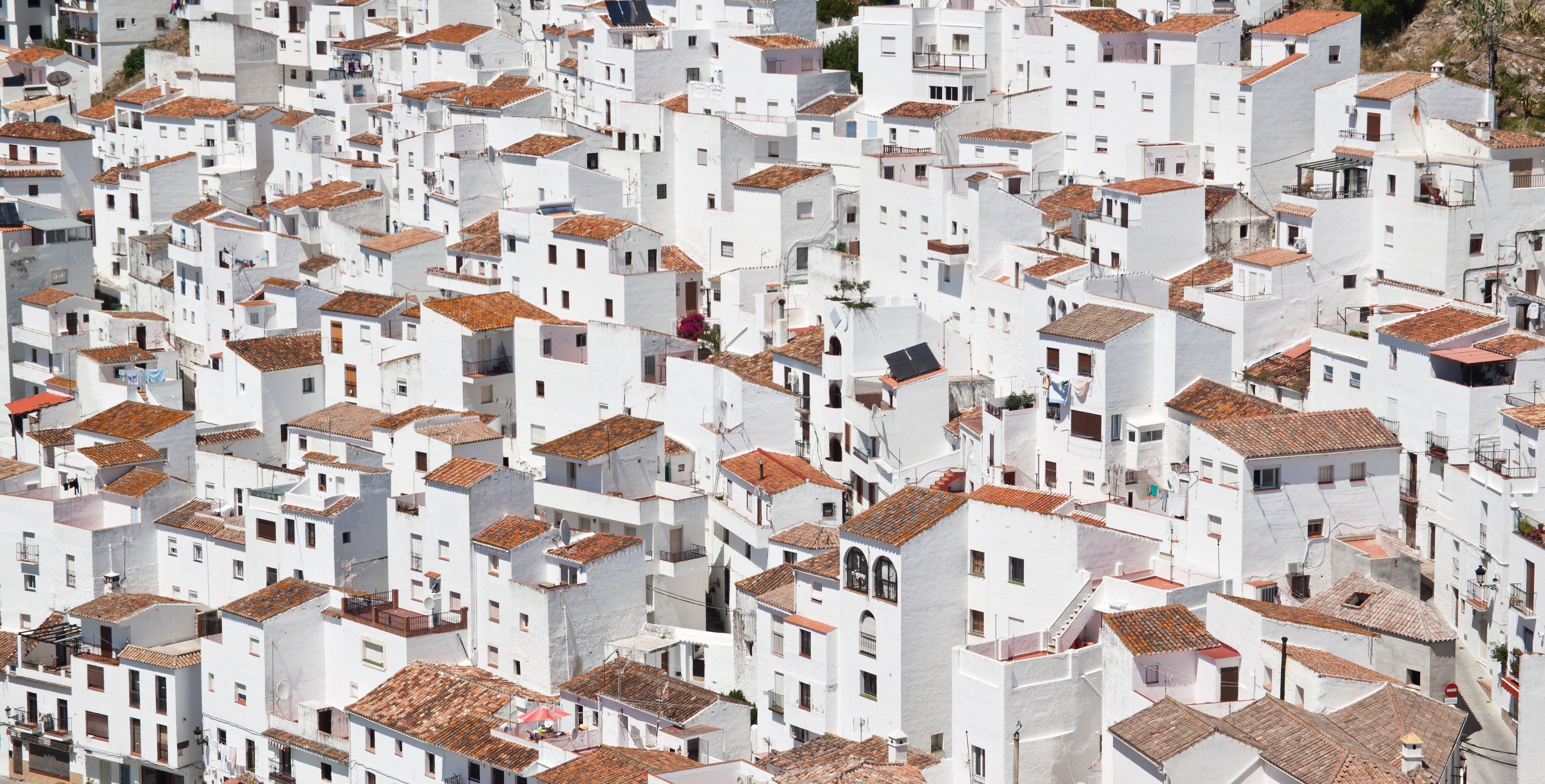 Casares 
As you're coming into Casares, pause for a second to take in the magical view. Merely 3000 people live in this small town, and the cluster of houses upon a hillside makes for a quaint, yet still enthralling, form of beauty. To many, Casares is an undiscovered gem. It's a short drive from the hustle and bustle of the coastal towns, although once you arrive you'll feel as if you're a million miles away.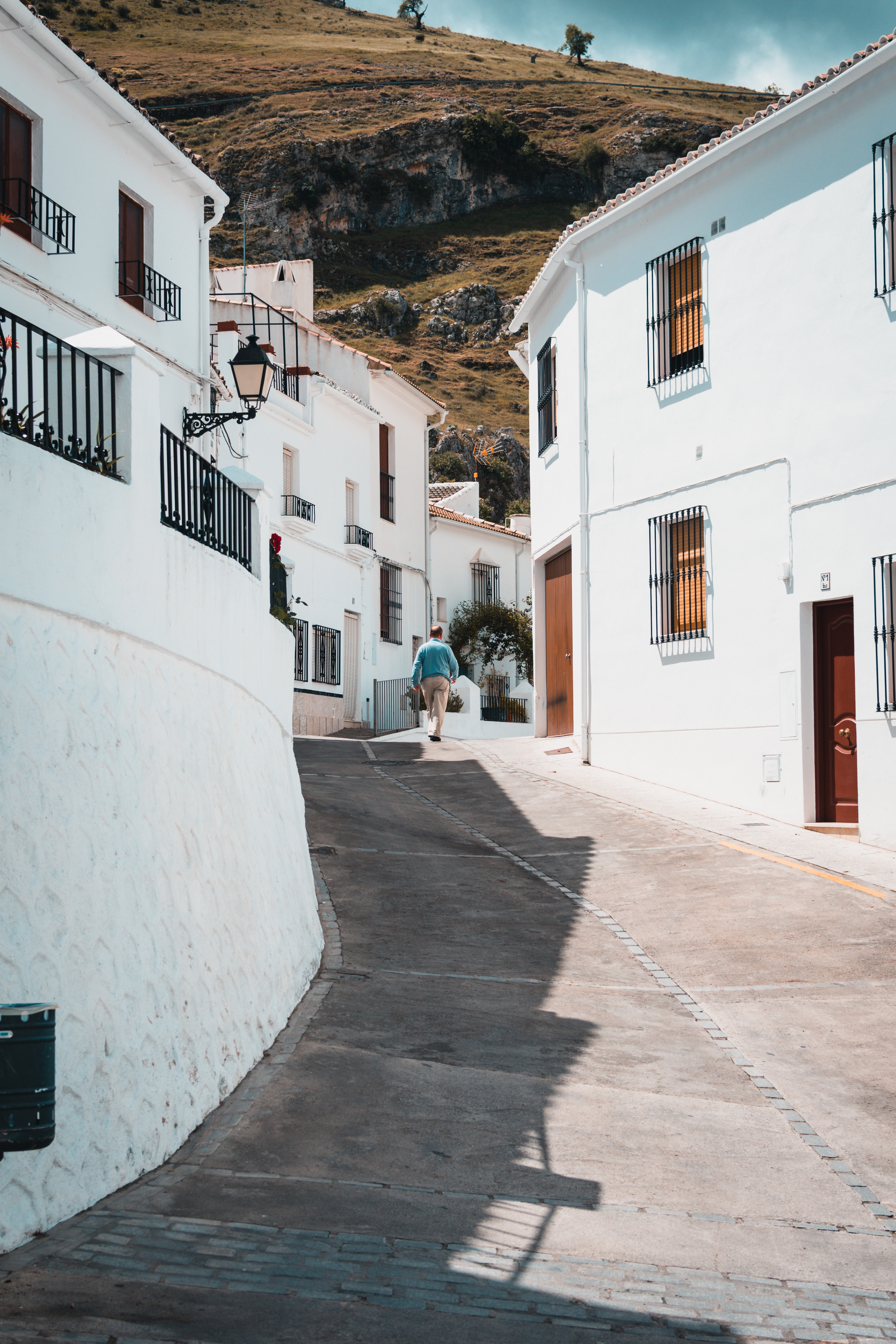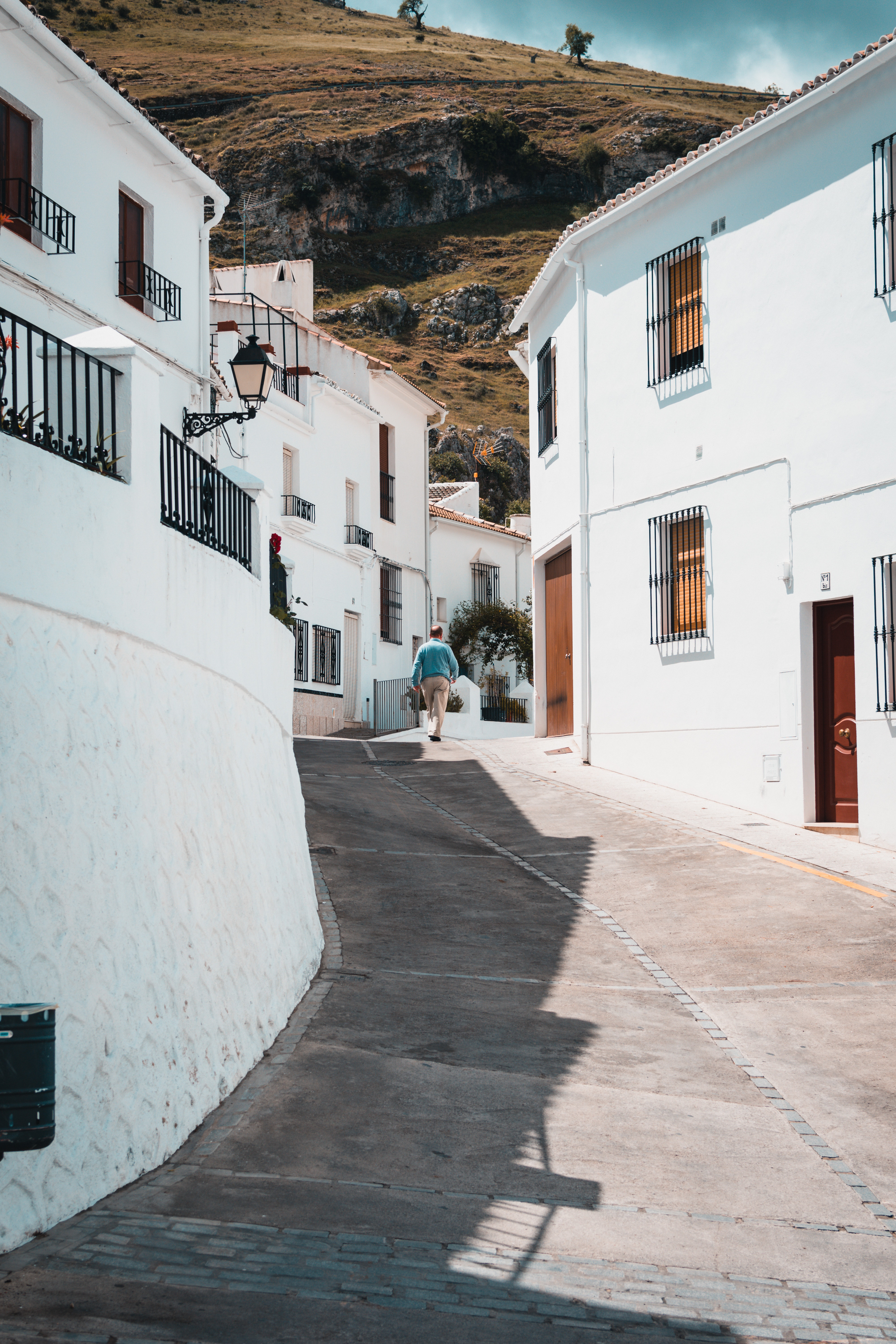 Zuheros 
After scenic walks through otherworldly landscapes? Zuheros is another rural village, complete with Moor-tinted ruins flanked by verdant olive groves. Aside from its rustic side, you'll see artistic shrubberies – Spain really does have it all – made for that photo which'll send you into the Insta-like-stratospheres. When you arrive, take a walk along the abandoned railway line for a more secluded taste of Zuheros. 
Venture beyond the coastline, and you'll see that the Costa del Sol is a hidden trove of treasures waiting to be uncovered. All of these villages are within driving distance of the major attractions, and promise a Mediterranean experience like no other. What are you waiting for?