Last Updated on 24th August 2017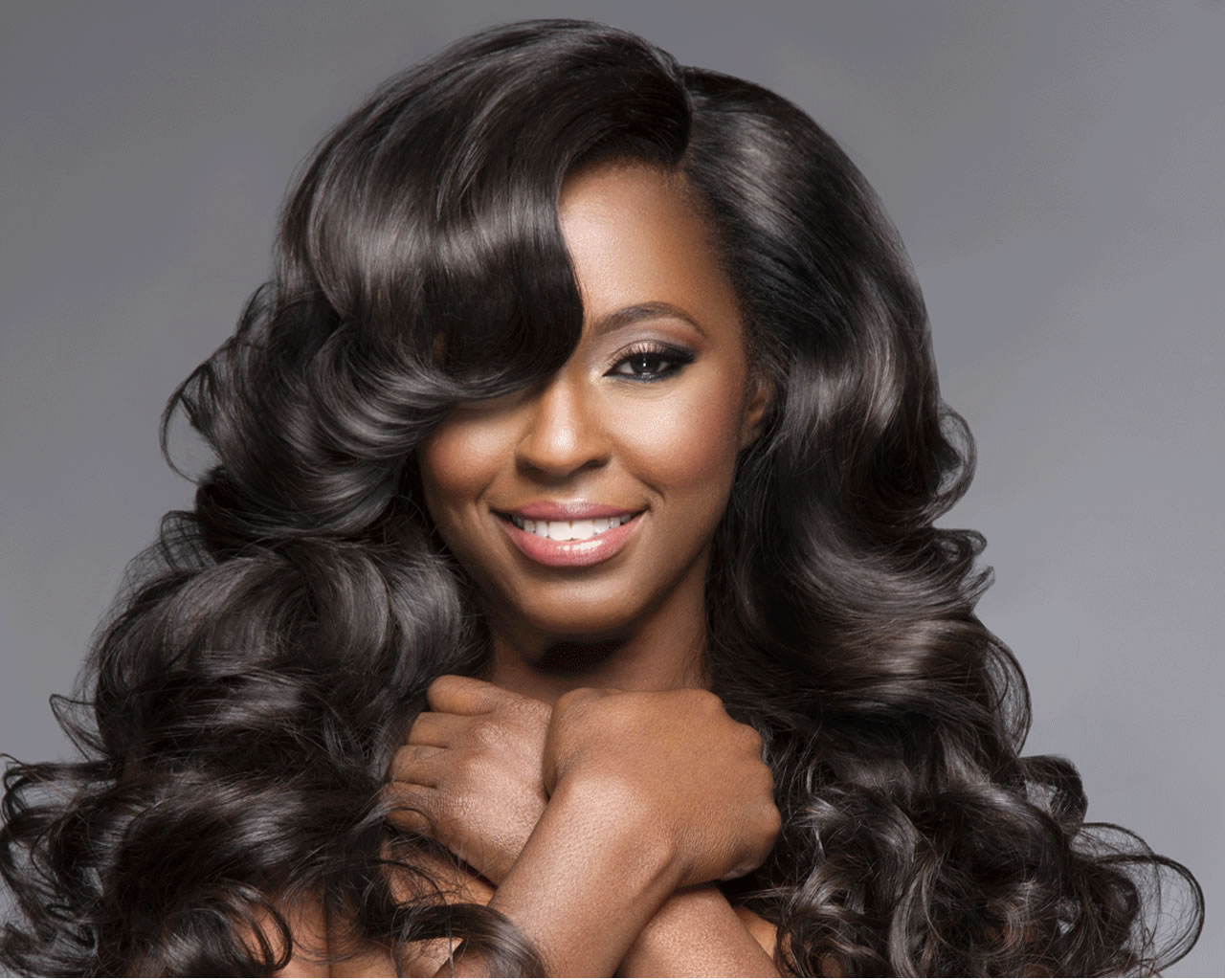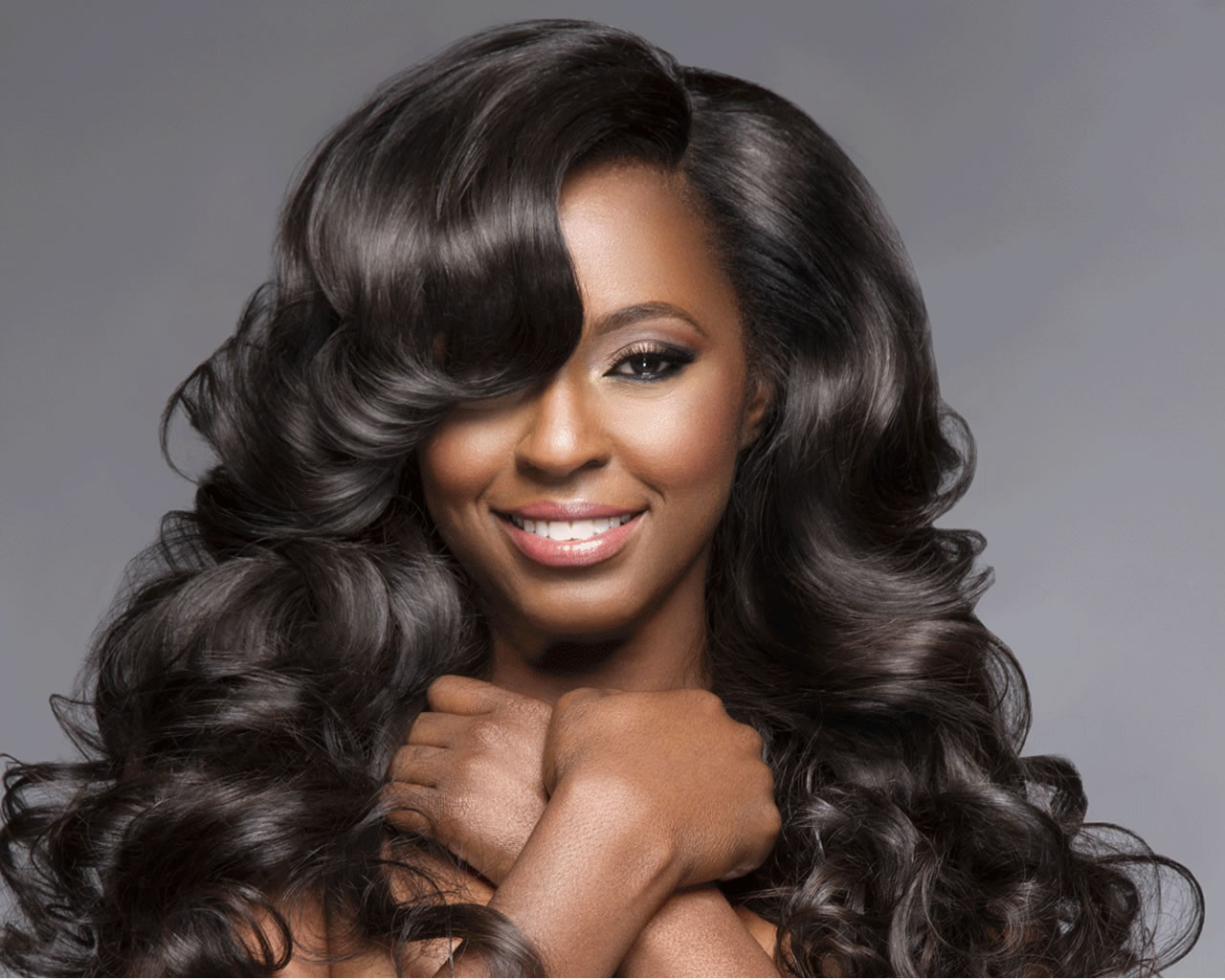 If you have been wearing weaves for years now and physical retailers have been your only go-to place, then you are missing out a lot. The internet is full of opportunity and when it comes to buying virgin hair on the internet, your options are greatly expanded due to the significantly larger variety of products that are available online when compared to what is available at physical virgin hair retailers. Unfortunately, if you are still very new to buying virgin hair on the internet and you are now only trying to see what your options are, you might not know where to start.
The internet is still full of scams, even with today's advanced security mechanisms in place. Thus, it is normal to be skeptical of buying high-priced items on the internet and then having to wait for them to arrive – if they ever do. Still, there are online retailers that can be trusted and who dearly cares about their customers. Today, we want to share with you some of the best virgin hair companies you can buy from on the internet in 2017. All of these companies are backed by positive reviews from past buyers, so you can be rest assured that your order will be dealt with in a professional way and you will receive your package.
#1: Her Hair Company
Her hair company is known for selling some of the best virgin hair on the internet today. The company has built a trustworthy reputation for themselves over the past few years, and are also very active on social media networks. Her Hair Company offers a wide selection of virgin hair products, and allows the customer to choose between Brazilian or Eurasian hair. In addition to their standard hair products, the company also offers a selection of lace closures, accessories and frontals. Furthermore, we should also note that Her Hair Company offers a range of bundle deals, which include several pieces of hair, at affordable prices.
#2: Diamond Virgin Hair
Another online hair retailer that definitely deserves a spot on our list is Diamond Virgin Hair. This company offers several collections of hair, ranging from budget hair pieces to more luxurious ones. They have also recently introduced a new Mink range that has become exceptionally popular amongst their customers. In addition to offering a wide selection of hair pieces, Diamond Virgin Hair also offers a selection of lace frontals and closures, with a perfect piece for every individual. Similar to Her Hair Company, Diamond Virgin Hair also offers several discounted hair bundles, which include different length hair pieces to help the customer create the perfect look without having to pay for each set of hair separately.
#3: Mayvenn Hair
Finally, we have to mention the company Mayvenn Hair, because it has been recommended by more than 60,000 hair stylists around the world. Mayvenn Hair also features quite an impressive selection of hair pieces, ranging from the basic straight look to the more creative wavy looks. The company offers their products at affordable prices and, similar to our previous selections, also offers closures, frontals and other products that help their clients "complete the look".
Conclusion
Starting to search for virgin hair companies that can be trusted may seem like a difficult task at first, but you'll be glad to know that there are numerous companies that offer a great selection of products in this industry on the internet – all of whom can be trusted. In this article, we told you about some of the best choices for this year. You will be able to obtain the benefit of gaining access to a larger selection of products when compared to what your local hair salon has, even when you restrict your purchasing options only to the stores we have shared with you here.