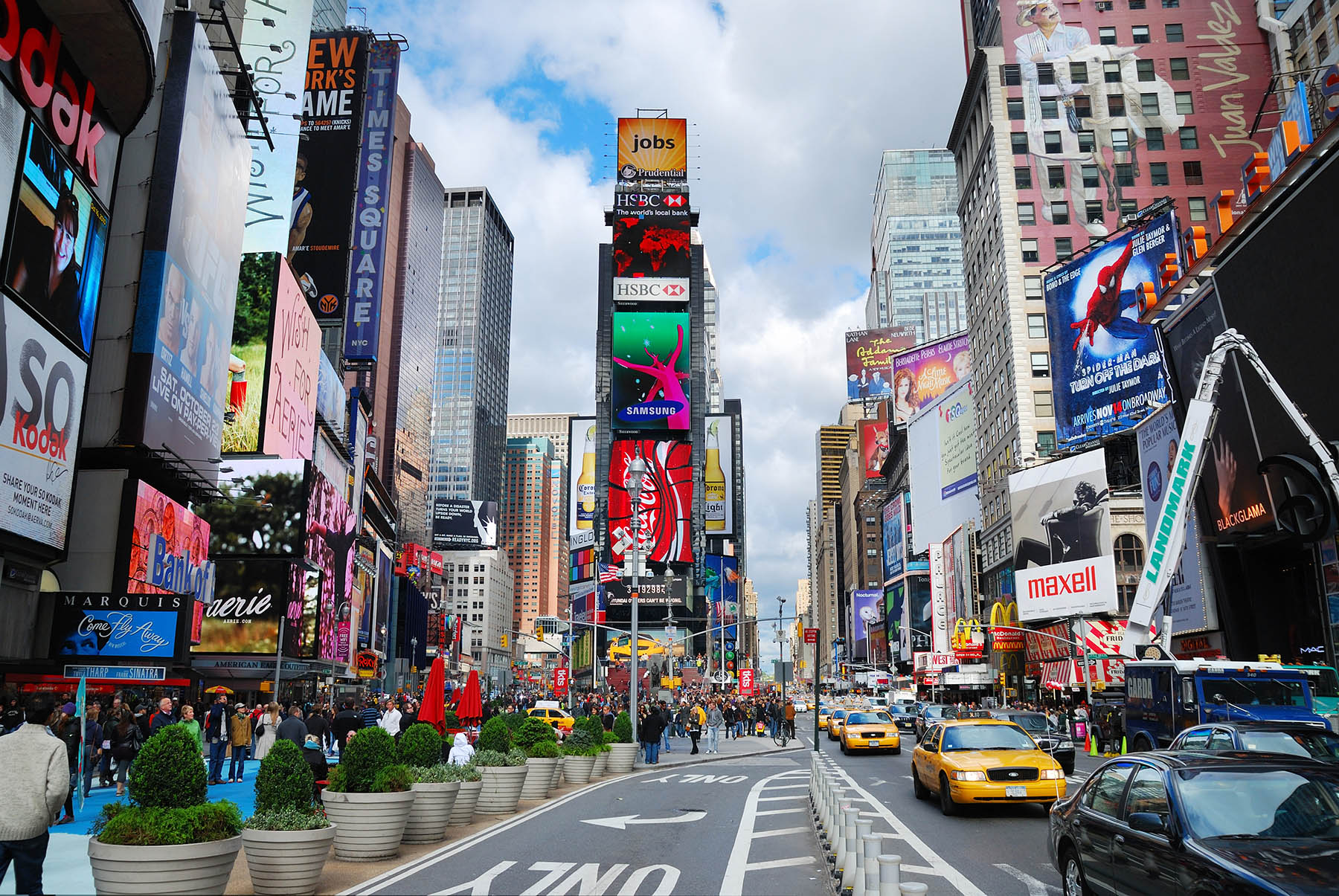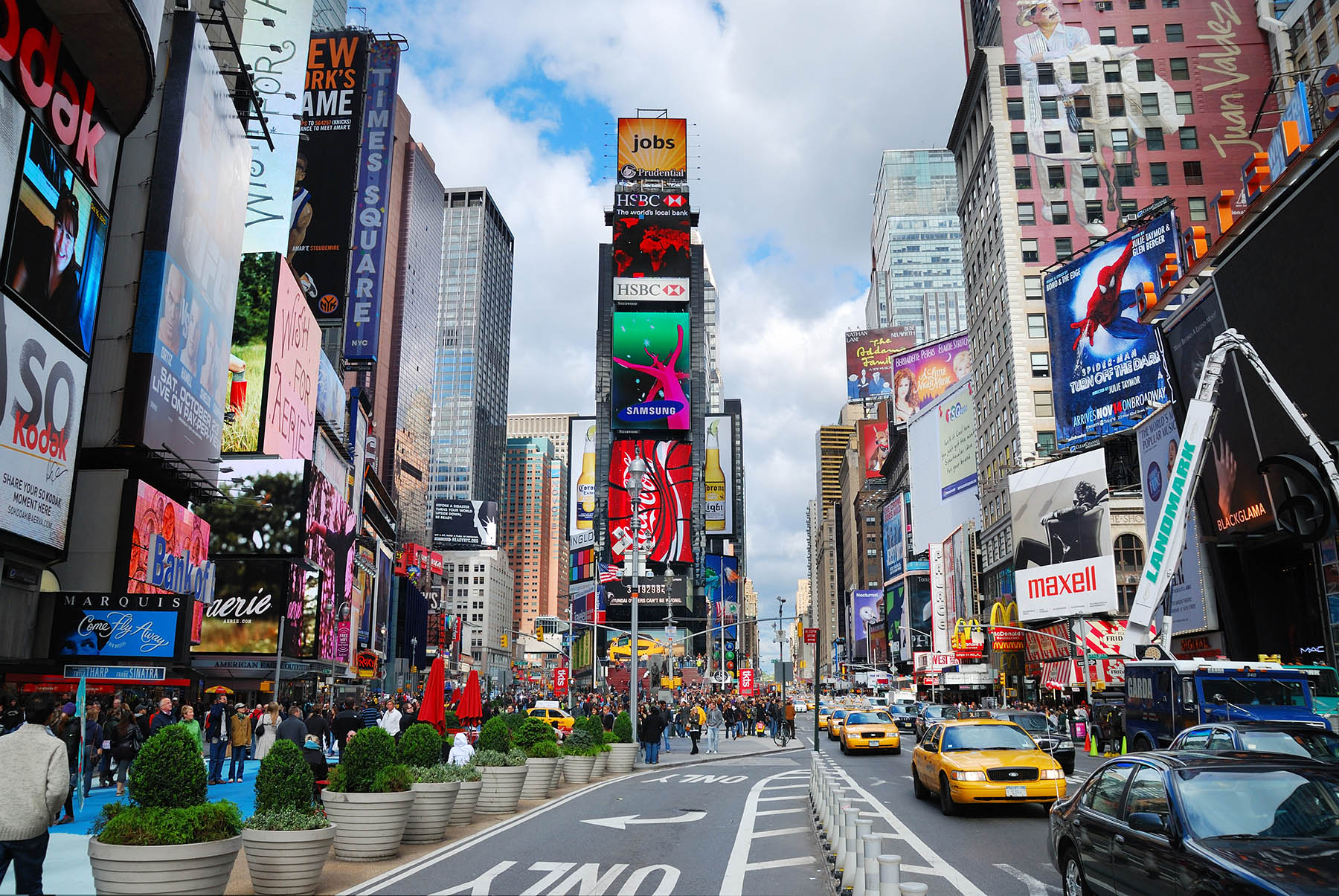 The Big Apple is one of the largest and greatest destinations in the world. This vast city is filled with a sea of never ending sights and bustling streets to explore. However, this concrete maze can be a real challenge to navigate on your own if you want to see the best that NYC has to offer.
Thankfully, there are a variety of companies that offer tours to various parts of the city and that will make sure you won't miss a thing during your visit. For the most immersive big city experience, first timers to this metropolis can take advantage of the Hop On Hop Off tours at the Go New York Tours website.
The Benefits of a Quality Tour?
Plenty of tour companies are more than happy to take your money, then rush you through the main sights with little to no information and few considerations for your enjoyment. It's a shame, but too many tourists miss out on the real New York experience with a sub-par tour.
Go New York strives to ensure that each and every guest to the city has the accommodations they need during their tour. Whether that means ponchos for a rainy day, in-depth narration for each and every sight, or translation to numerous languages, they've got your needs covered.
Taking things one step further, they even include free attractions from the Liberty Cruise to bike rentals so you can fully enjoy every aspect of the city. One of the nicest touches, they feature warm and toasty tour buses for those visiting during the freezing New York winters.
All in a Day?
Many visitors only have 24 hours to catch a glimpse of all that is New York City. Thankfully, you can do just that with an intensive tour in the city that never sleeps.
Starting out Downtown, you can see the world renowned Empire State Building as well as the World Trade Center, Theater District, and historic Chinatown. Heading Uptown tourists will be taken all around Central Park from The American Museum of Natural History to The Guggenheim and everywhere in-between.
Following those two fantastic areas is the hippest borough in the city, Brooklyn. Featuring the Manhattan and Brooklyn Bridges as well as The Barclays, this is one stop no one should miss.
Finally, this tour takes you on a double decker tour bus to see the gorgeously illuminated nightlife of New York City from Times Square all the way back to the Empire State Building. There's nothing quite like this magical experience.
Just because you're short on time doesn't mean you have to miss a thing! This single day tour takes you through the best of the city so you can make the most of your time here.
Staying for Longer?
If you plan on staying in the city for a few days, Go New York also offers 2 and 5 day tours that include the Liberty Cruise and a tour of the historic monuments found in the Bronx. Breakfast, bike rentals, and free entrance to the Museum of the City of New York are all included in the 5 day tour, which allows you to see it all at your leisure.
Go New York Tours?
Whether you're only here for a day, or staying for a whole week, you won't want to miss out on the fantastic sights that New York City has to offer. With careful consideration for individual needs and comprehensive details on historical sights, Go New York allows you to see all that this bustling city has to offer from day to night, and everywhere in-between.