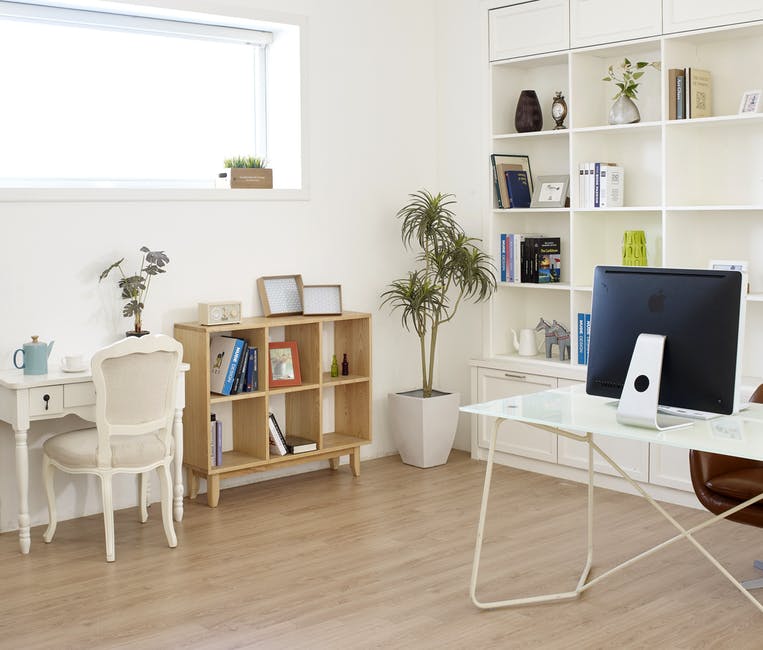 As the latter months of 2017 draw near we've decided to take a look at some of the flooring trends that have taken the interior world by storm over the year. With everything from stripped back boards, patterns and matte, we'll take you on the highs and lows of the flooring world over 2017.
Light vs Dark Wood
Forget Kanye vs Swifty, this is one of the most heated rivalries in the interior world, however both are fantastic if you're looking to make a statement. It seems that both dark and light wood flooring has been seen as a popular choice this year with lots of people aiming to be bolder when it comes to furnishing their home. Lighter boards have fitted in nicely, especially with the minimalist look that has been so highly sought after this year. Whereas dark floors help to make an elegant statement within a room, especially the more dark brown tones. While lighter floors can help you to create a bright, crisp and open finish within your room and contrast with bold statement pieces of furniture. Of course both have their benefits and drawbacks, it's a matter of personal choice and the fact of which one would look better in your home. Needless to say that we imagine both pieces will stick around for the next couple of years, especially seeing as though wood flooring is seen as such an investment.
Engineered Wood Floors
As a more practical and affordable option than it's solid counterpart, engineered wood floors have been incredibly popular over the last 12 months (and the rest!). As mentioned previously, it comes at a much cheaper price than solid wood but it is a great choice if you're looking for a floor that offers durability, making it great for a family home. Unlike solid wood, engineered wood is suitable to use alongside underfloor heating s well as being placed in rooms with higher moisture levels; kitchens, bathrooms etc. With so many designs, colours and effects available in engineered flooring we can certainly see this one sticking around a lot longer!
Parquet
Whether it's a chevron or herringbone pattern, parquet flooring has made a massive comeback in recent times, people are absolutely loving it! Not only is it a stunning and unique floor, it is also incredibly resistant and durable. This means that once installed in your home it should last for many years. Depending on the material that it is made from, parquet flooring can also be sanded and resealed so if you do fancy switching things up a bit or if it does become scratched/worn over time you can always bring it back to life. We don't see this trend going anywhere apart from up.
Sustainable/Reclaimed Wood

This is a trend that seems to have had one of the biggest impacts on the design world. With so many people trying to do their best for the planet this trend sits pretty close to home (literally) with plenty of consumers. We don't doubt that this trend will still be relevant in the next few years, especially as we continue to try to design and develop our lives in a sustainable manner, across many different aspects. So expect to see reclaimed wood, as well as bamboo and cork floors continuing to make an appearance.
Painted Floorboards
Painted floors always make for a great discussion, after all the boards are an ideal way for you to put your own mark on. However there's been a strong suggestion that painted floorboards, especially white ones are on their way out! As people are realising the upkeep of lighter boards is pretty difficult, especially in a family home. Aside of this, more and more customers are craving the warm look of natural, rustic wood. White floorboards – we're out!
Of course, none of these trends are guaranteed to be in or out, we have to see what 2018 has to offer – these are just a mere prediction! At the end of the day, your house is your home and how you decorate and furnish it is down to you and your personal taste, nothing else!