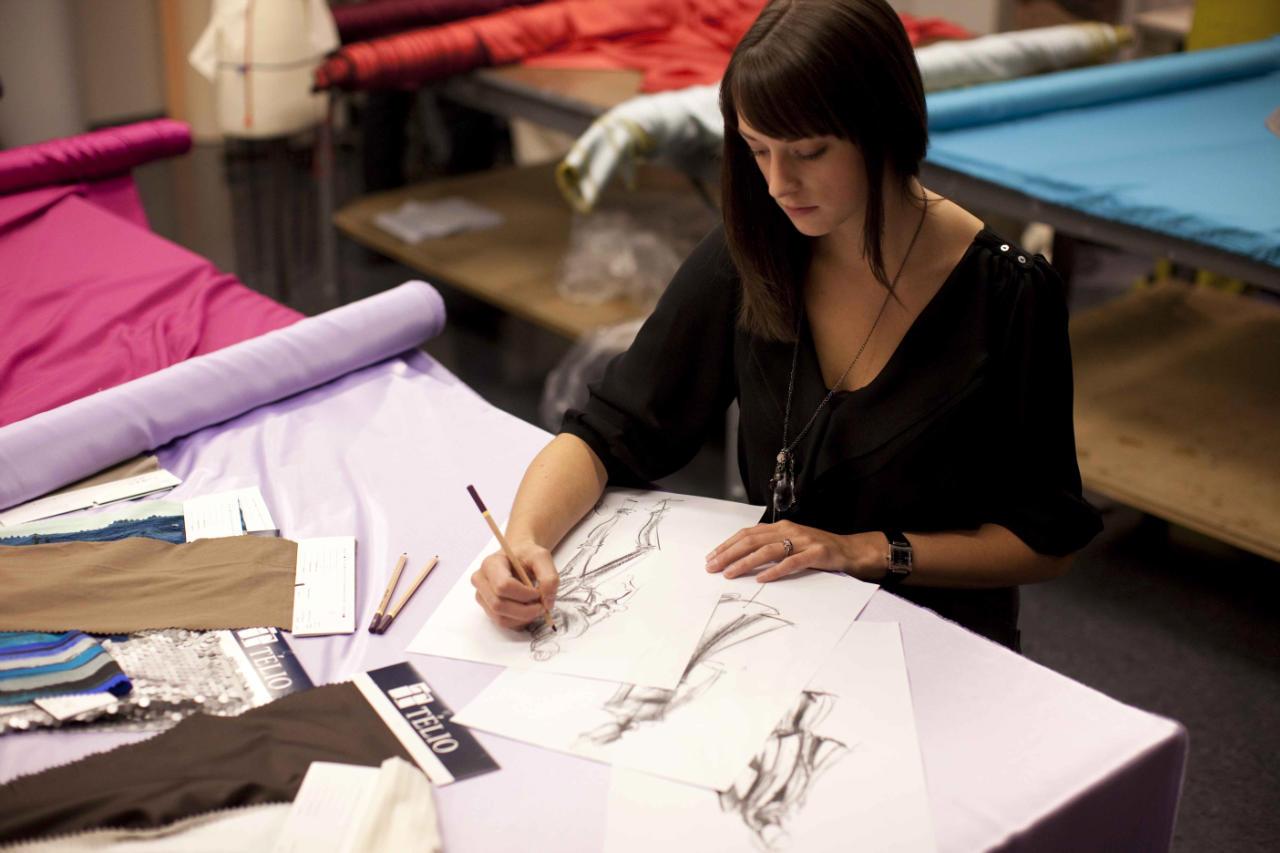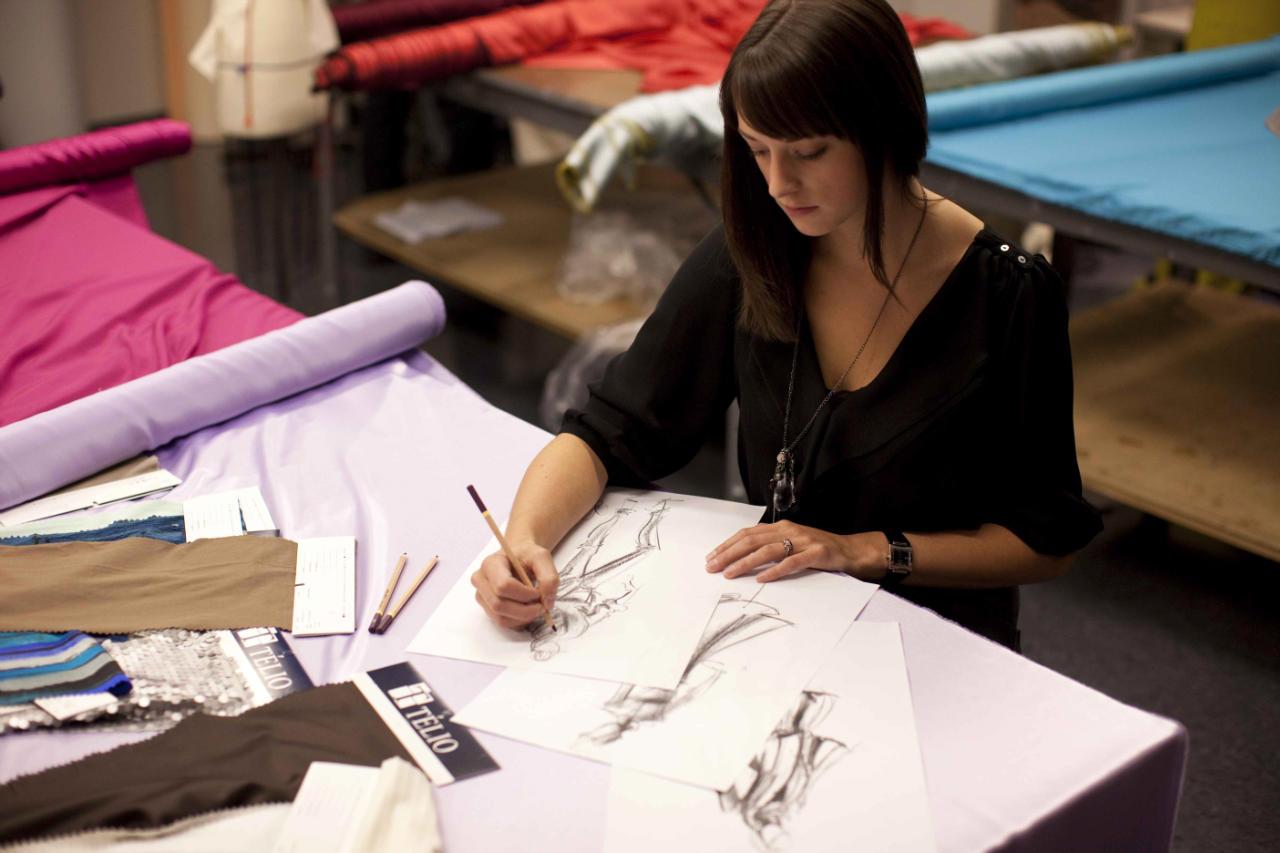 Fashion is one of the most culturally important aspects of life. It has an impact on many people in a variety of ways, so much so that it has become a highly sought after industry. This has created a lot of competition amongst people trying to find a place for themselves, which might put off some prospective members of the industry. However, there are plenty of ways to make it in the fashion industry, in many different roles. Here are some tips to help you get started-
Fashion School
So, like all things, fashion requires skill first and foremost for prospective employees to be viable for hire. These skills can be acquired in many different ways and there is definitely the option of being a self-learner but this takes a lot of motivation and talent. For those of you who can afford it, fashion school is a great option, not only for learning the sought after skills in your field, but for making contacts and building a network in the industry before you have even graduated. Fashion merchandising degrees and fashion marketing degrees are a great way to learn both the fashion and business skills you'll need.
Network 
You have heard it before and you will hear it again: to get anywhere in the world, you must network like crazy. This is the truest tip when it comes to breaking into the fashion world. Networking in fashion is the only way to really succeed. Even if you go to fashion school, Twitter, Instagram, and Facebook are all necessary ways for you to get involved and meet people that can help break you into the industry. It is all about who you know, and these resources are at your disposal. It would be foolish not to use them.
Know Your Options
The fashion industry does not only mean designing and sitting at a sewing machine. It is an industry with a plethora of different job options. Make sure you know what they are before you get started. Along with PR, photography, marketing, product management, merchandising, fit technicians, trend researching, and of course, design, all round the industry out with a variety of different jobs. Sometimes just getting your foot in the door with one of these paths can lead you to the right job. It can be really useful to take opportunities when they come as you will learn more about the industry as a whole, and it may open doors in the future.
Intern
It does not matter what your age is, when you are starting up in the fashion industry, an internship is generally the first step. You should know going into it that nothing is beneath you, so leave your ego at the door. You are there to observe, so do not complain when you are on your twelfth coffee run of the day. Everyone has to start somewhere. Of course you don't want to be taken advantage of or worked to exhaustion only to find when the internship finishes you don't have anything to show for it. But it will be hard work, and it's up to you to be sure and learn as much as you can about the industry while being the best intern you can be.
City
There are a lot of cities fashion thrives in. Melbourne, Moscow, and Amsterdam offer a unique and unexpected cultural landscape in fashion. However, New York, Milan, and Los Angeles still remain kings of this trade. Although there are a lot of exciting things all over, London is still the hub of fashion globally, and in the UK. Those looking to find a job within the industry would be wise to check for suitable jobs in London on sites like Jobrapido which may well lead to their dream job in the industry.
It takes a lot of hard work and long hours but a job in the fashion industry is within reach if you do the work. Just make sure not to be taken advantage of in the process. If an internship isn't getting you somewhere, don't be afraid to change that. It is all about initiative and creativity.
[Image]