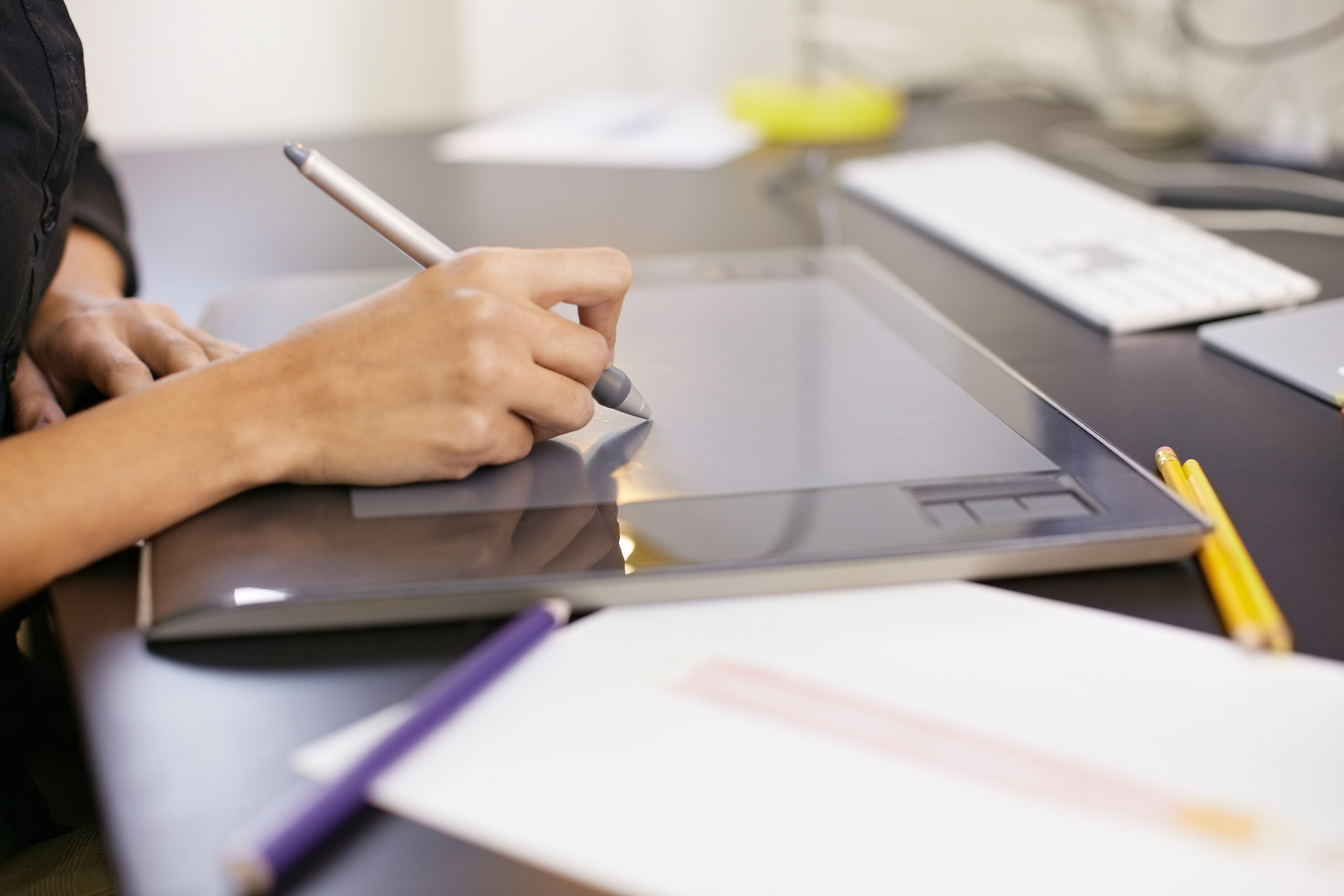 Sashay across the catwalks like a long-legged fashionista, put yourself above Cara Delevingne in the food chain, and wear sartorial styles from the best designers in the world – these are the dreams of the fashion wannabe, and they seem further away than the moon.
Indeed, the fashion world looks like the preserve of the elites to many. Everyone's more beautiful than Greta Garbo, and that unattainable beauty makes it seem like an unreal profession, something that only exists in the world of films, the internet and television.
But there's more than one way to break into the fancy world of fashion – all you need is a little bit of forward planning and a hefty dose of determination.
To give you a helping hand, we've come up with some suggestions of our own. See how you can incorporate them into your career plan.
Get learning
Distance learning was once the equivalent of a sapling pushing against the strong winds of brick-and-mortar universities. It struggled to find its place for decades, and most people couldn't get past the fact that it was all so finicky.
That was until the internet came along.
Now, distance learning is a versatile and efficient way to earn a degree-based qualification in your chosen field.
That means you can study fashion wherever you have a laptop and an internet connection. You can fit in a module during a long train journey or in your lunch break. You could even pass that final test while travelling in a foreign land.
Major qualifications are available from providers like Anglia Ruskin Distance Learning – we recommend you give them a look.
Get experience
Little beats work experience when it comes to learning the ropes of your industry – and the fashion industry is no different.
Provided you've got the cash to work for free in London for a few weeks or months, there are a huge variety of unpaid internships in the capital.
Finding paid training positions is a more difficult proposition, but it can be done. Sites like MediaArgh and their ilk list various trainee positions – but they're competitive.
Get networking
That old maxim 'it's not what you know but who you know' is as true as it's ever been – and it could give you ideal leg-up in the world of fashion.
Networking in fashion circles generally happens at post-event parties and, while not easy to get into, a little smooth-talking with the bouncers could wangle you an invite.
But if you're not aiming for the big leagues any time soon, starting a fashion collective with your peers could be the ideal entry points. Grassroots organisation with likeminded people will get you noticed if you've got substantial talent.
And that's our list. Can you think of any tips we've missed out? Are you an experienced fashionista who wants to share your experiences? Then let us know in the comments below.