Last Updated on 12th February 2018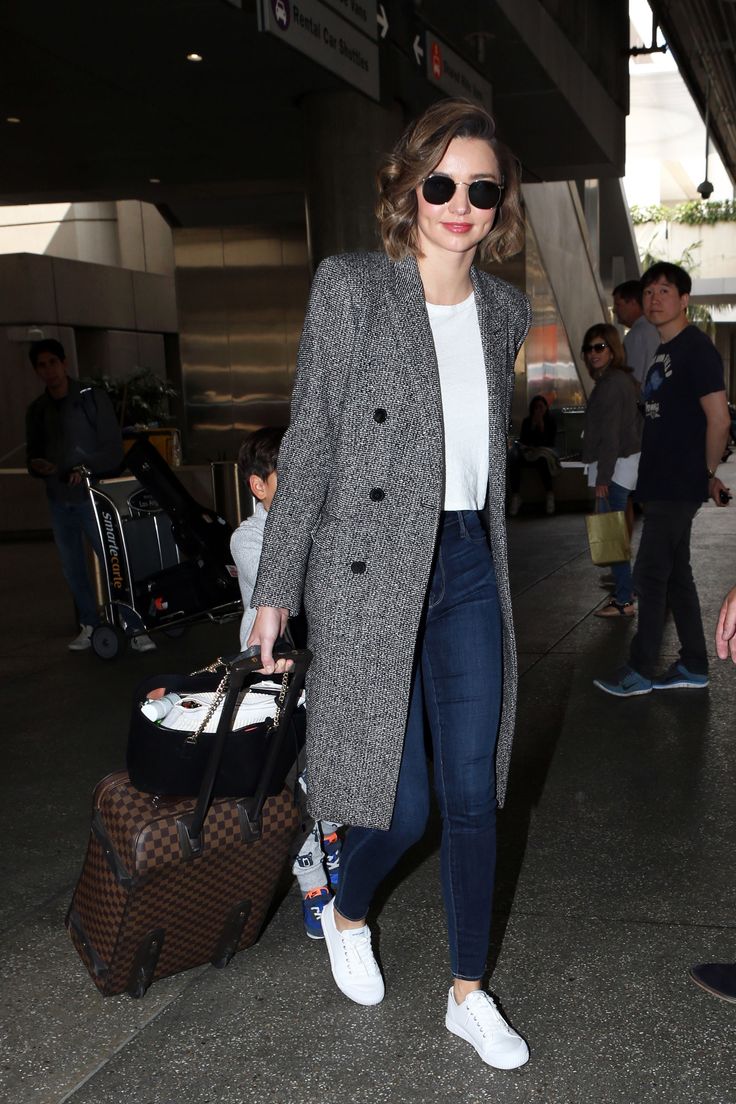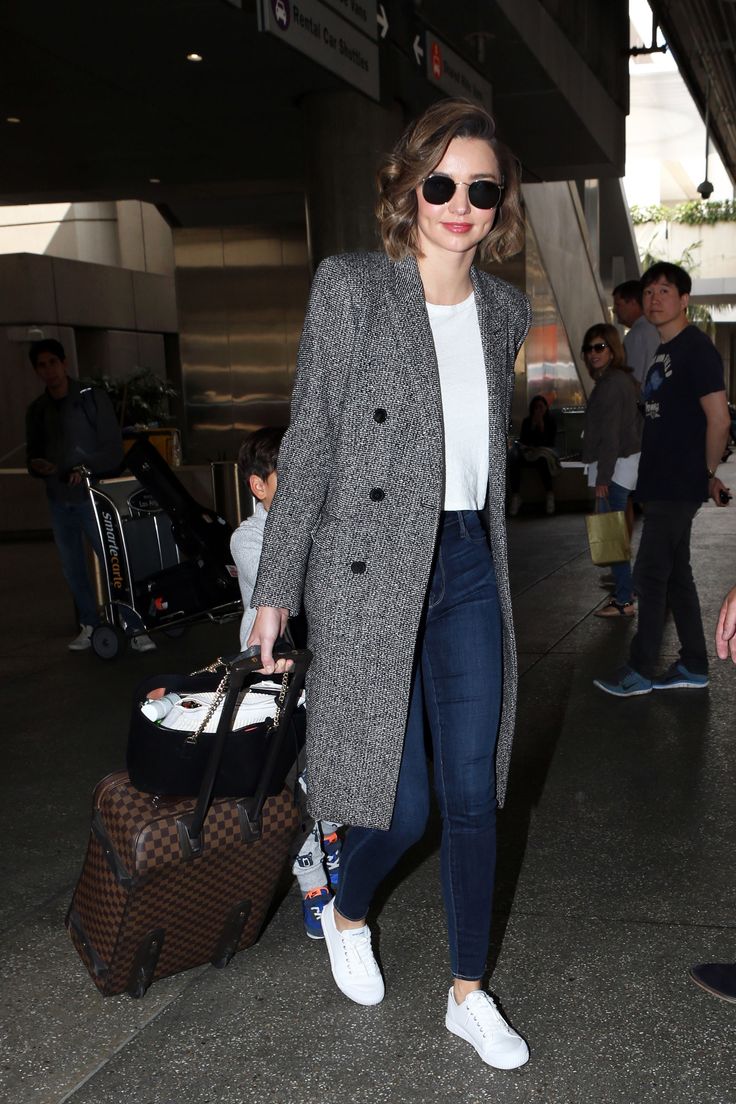 When you are ready to hit the road or the high seas, you want to make sure that you can keep up with your beauty regimen. There are a number of essentials that help to make this possible without taking up a lot of space in your luggage. With items, such as the Glam Girl PocketPack and others, you will find that you can maintain your beauty routine and maintain your signature look no matter where in the world you might be.
Travel Face Mask
The road can be stressful and you want to make sure that your skin has what it needs to be as healthy as possible. A great face mask will keep your skin hydrated and help to prevent that dull, lackluster look that can come with spending a lot of time in cars or on planes. Just choose a mask that only requires 10 to 15 minutes to ensure that you can use it as often as necessary without disrupting your itinerary.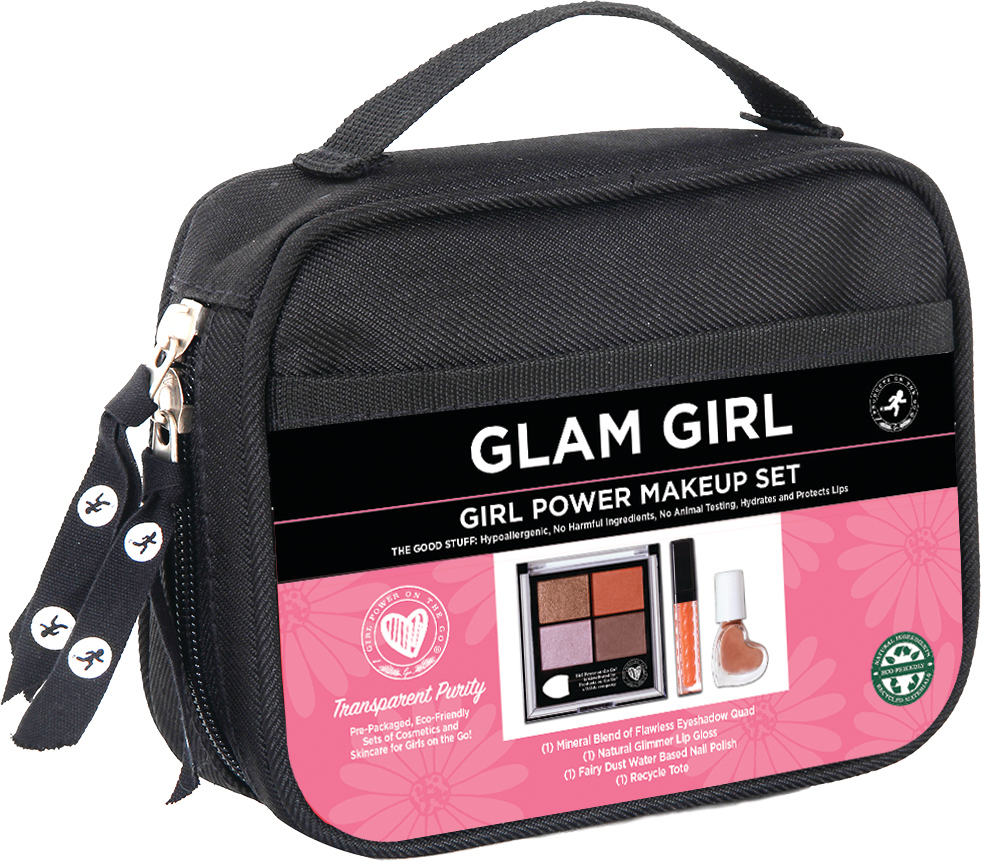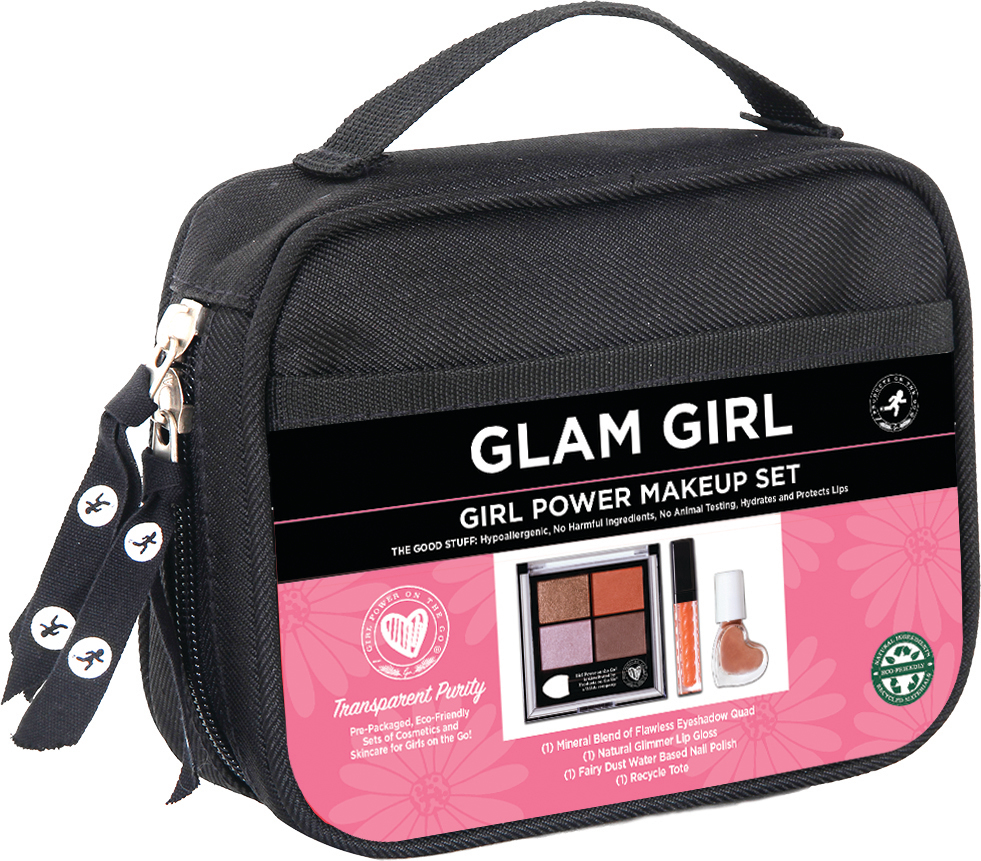 Glam Girl PocketPack
If you are into natural cosmetics, the Glam Girl PocketPack is an absolute must-have when you are traveling. It includes the top items you need to keep your look flawless no matter what you are doing. It comes in a recycled tote, allowing you to maintain your natural and eco-friendly lifestyle.
It also contains a natural glimmer lip gloss to keep your lips hydrated and kiss-ready at all times. The mineral blend of flawless eyeshadow quad allows you to create a variety of looks in a matter of minutes. Lastly, the fairy dust water-based nail polish ensures that your manicure and pedicure never look less than perfect. To see this awesome travel essential in action, take a few minutes to watch the products on the go video.
Dry Shampoo
Whether you are traveling or not, dry shampoo is a girl's best friend. However, it is even more important when you are away from home, especially if your travels include activities, such as camping. It also makes things go faster so that you can put all of your focus on the awesome aspects of traveling. No one wants to deal with washing, conditioning, drying and styling their hair every day on vacation and dry shampoo makes it possible to not have to do this.
Travel Toothbrush
When you are on the road, you know that you are indulging in a variety of sinful and delectable foods and this is part of what makes traveling great. However, it can also take a toll on your teeth. Keeping a travel-sized toothbrush tucked into your luggage ensures that you can keep up with regular plaque removal to ensure that your smile remains healthy.
Remember that sugar has an effect on plaque buildup and might cause it to accumulate faster, so brushing as often as you do at home is imperative. Grab a travel-sized toothpaste, mouthwash and floss to pack with your toothbrush.
Travel Razor
You want to be able to shave, but you do not want to have to carry a bunch of bulky full-sized razors on the road with you. There are a number of tiny razor options that fit into the palm of your hand. Some of these even have built-in shaving lather, allowing you to skip having to lug the can around when you are going to your destinations.
Multi-Use Facial Cleanser
You want to be able to clean the dirt and grime from your travels from your skin each night, but you might not have room to bring all of the essentials of your skincare routine. To make this process easier, grab a cleanser that is able to perform several tasks, such as removing makeup and oil, toning your skin and hydrating your skin. This makes sure that your face has what it needs to look amazing, but you will only need a couple of minutes to take care of it.
Pack Your Sunscreen
No matter when and where you might be traveling, it is important that you have some sunscreen in your bag. The sun can cause damage to your skin no matter the temperature or the season. It can also penetrate the windows of any vehicles that you are traveling in. It is a good idea to get into the habit of putting it on all exposed areas of skin every morning. If you get wet, such as when going swimming or due to sweating, make sure to reapply it per the instructions on the bottle to maintain optimal protection.
Travel Mascara
If it often said that if you wear nothing else, you always need a great lip gloss and mascara. Lip gloss ensures that your lips are hydrated and that they add a little sparkle to your look. Mascara will open up your eyes and make it look like you had the best night of sleep possible. You can easily grab a travel size mascara that fits perfectly into your carry-on bag.
Travel Makeup Brushes
When you bring some makeup with you, you need the right tools to apply it. You can find travel kits of makeup brushes that are perfect for this. They generally include four to six smaller brushes that allow you to apply all different types of makeup with ease. Just make sure they have a carrying case so it is easy to keep all of your travel brushes together.
Travel Fragrance
Most popular fragrances today come in a travel-sized version, so you never have to go anywhere without having your signature scent. If you are planning to fly, just make sure that the fragrance that you bring is in compliance with the TSA regulations so that you do not have to worry about any issues once you arrive at the airport and you go through the security checkpoints.
Make sure to take note of these essentials and pick them up before your next trip. Whether you are just going away for a weekend or you plan to travel for a longer vacation, these essentials will help you to maintain your stunning sense of style.
For a 20% discount on Products On The Go LLC, complete sets, filled with natural eco-friendly products, please go to  Products-onthego.com and apply promo code: LV6