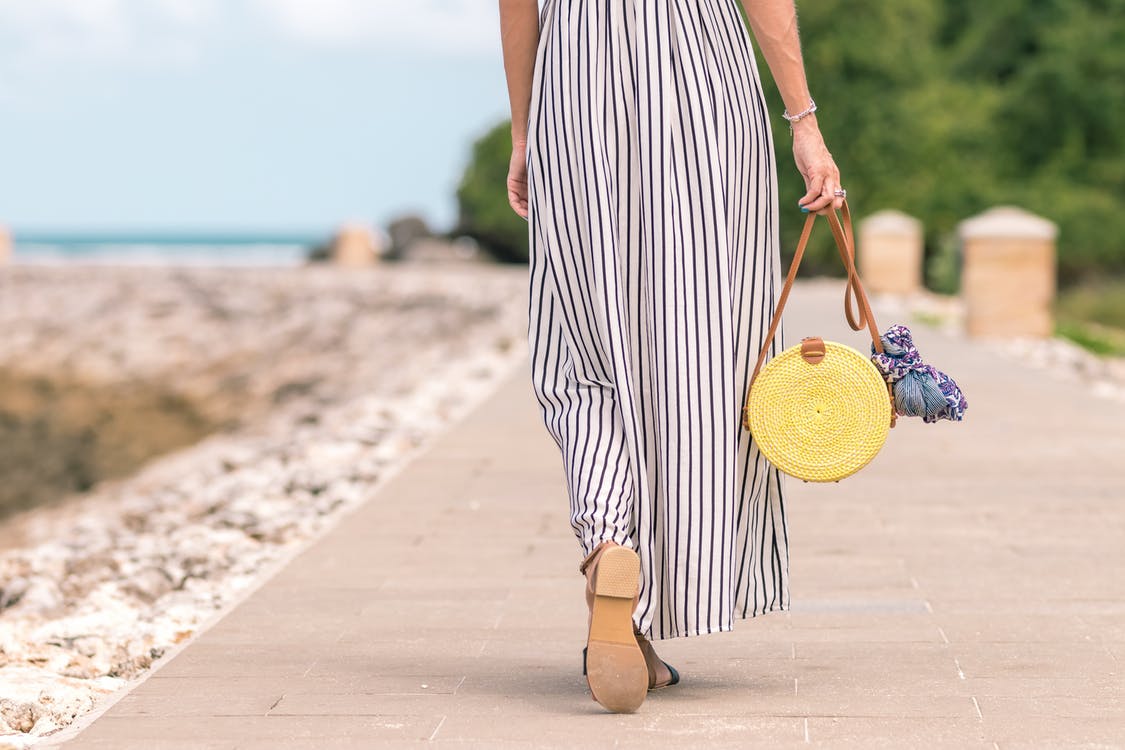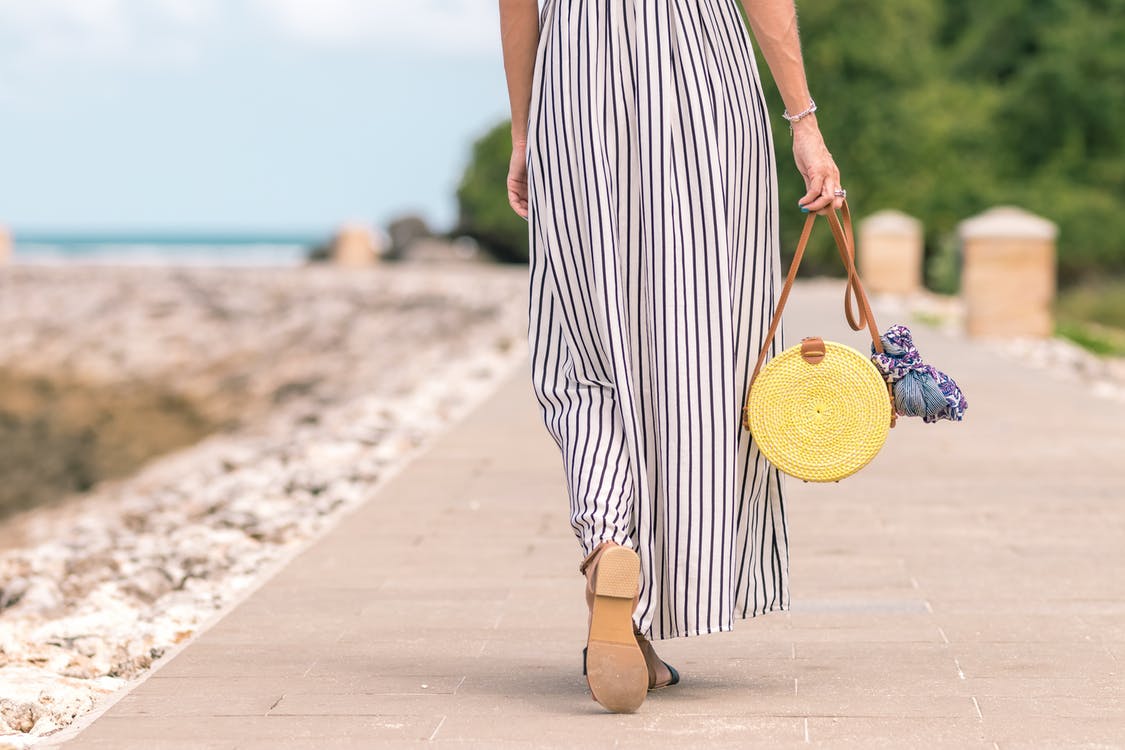 Travelling is the perfect opportunity to show off your style, with many people getting more inventive with trends and fashions when they head away from home. Whether you choose to introduce unfamiliar colourways to your wardrobe, experiment with statement patterns or just want to branch out and trial new clothing styles, you're bound to want to stand out!
And what will complement your new adventure like your favourite luxury essentials? From sunglasses to bags and shoes, adding touches of high-end to your outfits will keep you bang on trend all holiday.
So, whether you're headed for a sunny beach in Morocco or a city break to Barcelona, we've rounded up the must-have fashion essentials you should be travelling with, to ensure you're always stepping out in style.
The statement sunglasses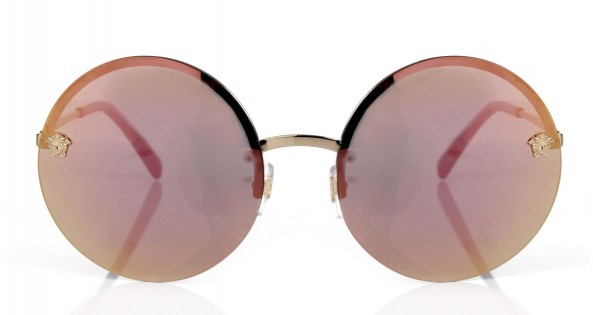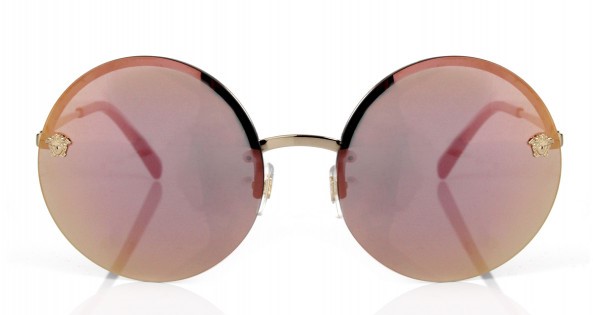 © Versace/Garment Quarter
Finding the perfect pair of sunglasses is a major part of holiday preparations for many people, with their ability to adapt to both formal and casual outfits. While there are many options to pick from, nothing completes an outfit like a statement pair of designer sunglasses, like these Versace Round Medusa sunglasses from Garment Quarter, which combine a retro style with a current colour scheme. These can add a luxury celebrity edge to any outfit you wear on your holiday, whether that's relaxing by the pool in your bikini and some wedges or teamed with a sundress and sandals while you explore the area.
The versatile holdall


© Louis Vuitton
A holdall is not only great for storing all your in-flight reading (because there's never been a more perfect time to have a binge session of your favourite fashion magazines) but it'll also strike the right balance between casual and luxury. Team a timeless holdall, like this classic Louis Vuitton Neverfull, with your airport outfit, or take it to the beach to store your essentials.
A holdall will be perfect for both city breaks and beach holidays, with many luxury designers creating varying sizes of the same bag to cater to your individual preferences and needs. So, plan what you're likely to need it for in advance, and then decide on the size accordingly — but if you can't, we all know a woman can never have enough bags!
The impressive bikini collection



© Melissa Odabash
Planning swimwear for your holiday can take up a lot of time, with girls' suitcases usually stuffed full with bikinis and swimsuits — because you can never have too much choice, right?
So, if you're heading to a sunbather's heaven this summer, ensure you're equipped with an array of swimwear to ensure you're stepping out in style — and best of all, their compact size means you don't have to scrimp on the rest of your holiday packing!
If you want to go with a low-key yet luxury approach, opting for a bold colour-blocked bikini can subtly make you stand out, whereas statement designer swimwear with attractive patterns and varying textures will make sure you get heads turning!
The stylish sun hat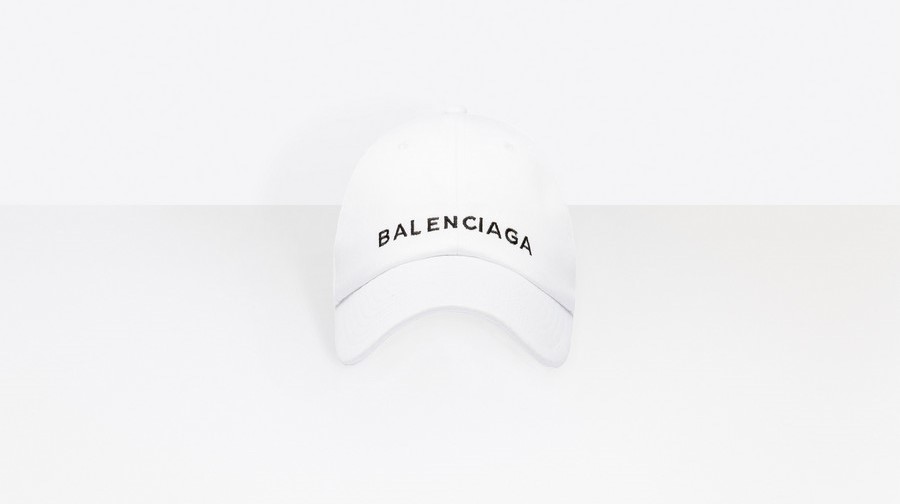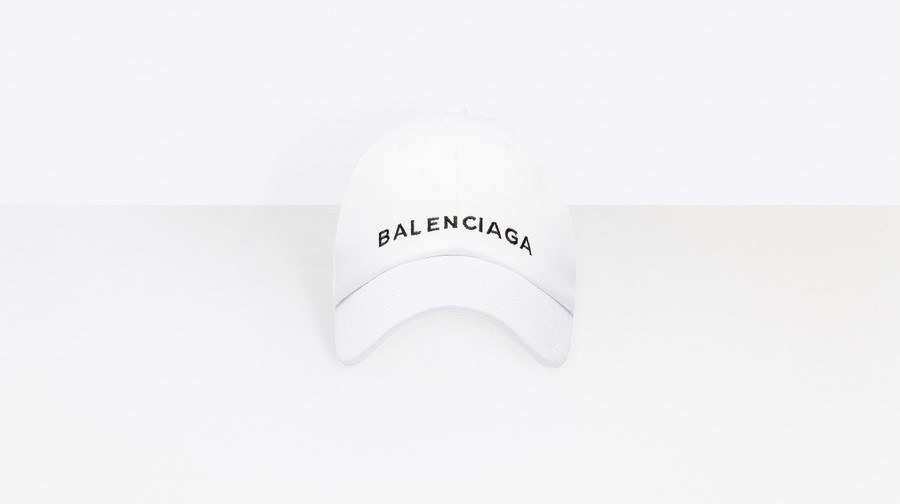 © Balenciaga
The sun hat of choice all depends on the degree of formality you're aiming for. So, whether you opt for a casual Kardashian-esque baseball cap or a structured straw hat — or you mix and match to include a variety — don't be afraid to experiment. Update your poolside look with a cap to successfully hit the off-duty aesthetic or take to the streets in a shirred dress and straw hat to work that city break chic.
The showstopping timepiece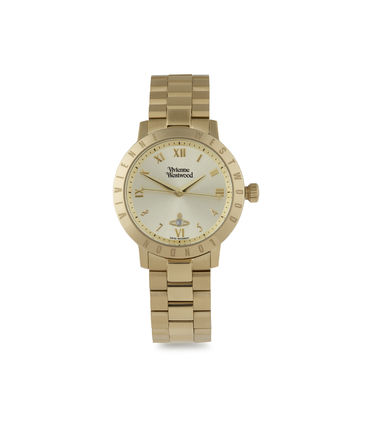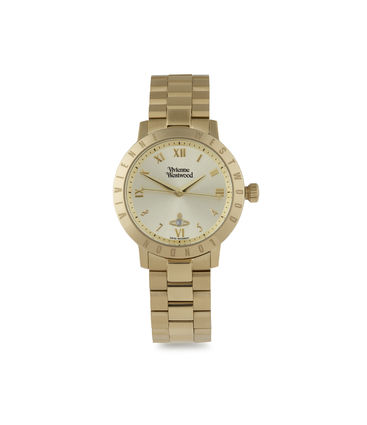 © Vivienne Westwood
The sun provides the perfect lighting to let your jewels glisten, so why not treat yourself to a brand-new designer watch? — you're sure to need it when you feel a little disorientated from happy hour!
Standout accessories can tie your whole look together, and a watch is no different. Larger faces can give off an instant indication of luxury, while the delicacy of smaller ones can score you some serious style points.
Venturing to a new place is an exciting prospect but knowing how to stay fashionable against a luggage limit is a challenging feat for many fashionistas. Whatever outfits you finally settle on, be sure you've packed these luxury fashion essentials to see you through in style all holiday long!