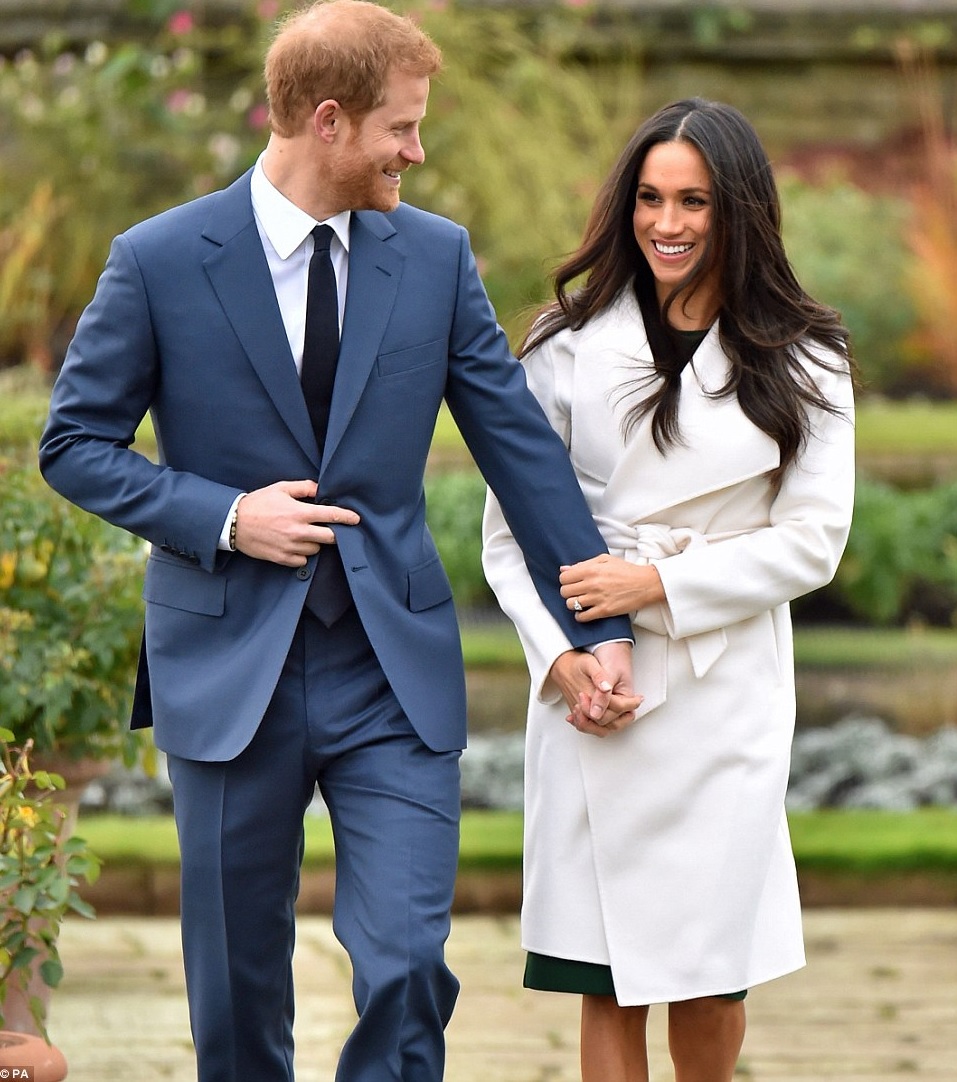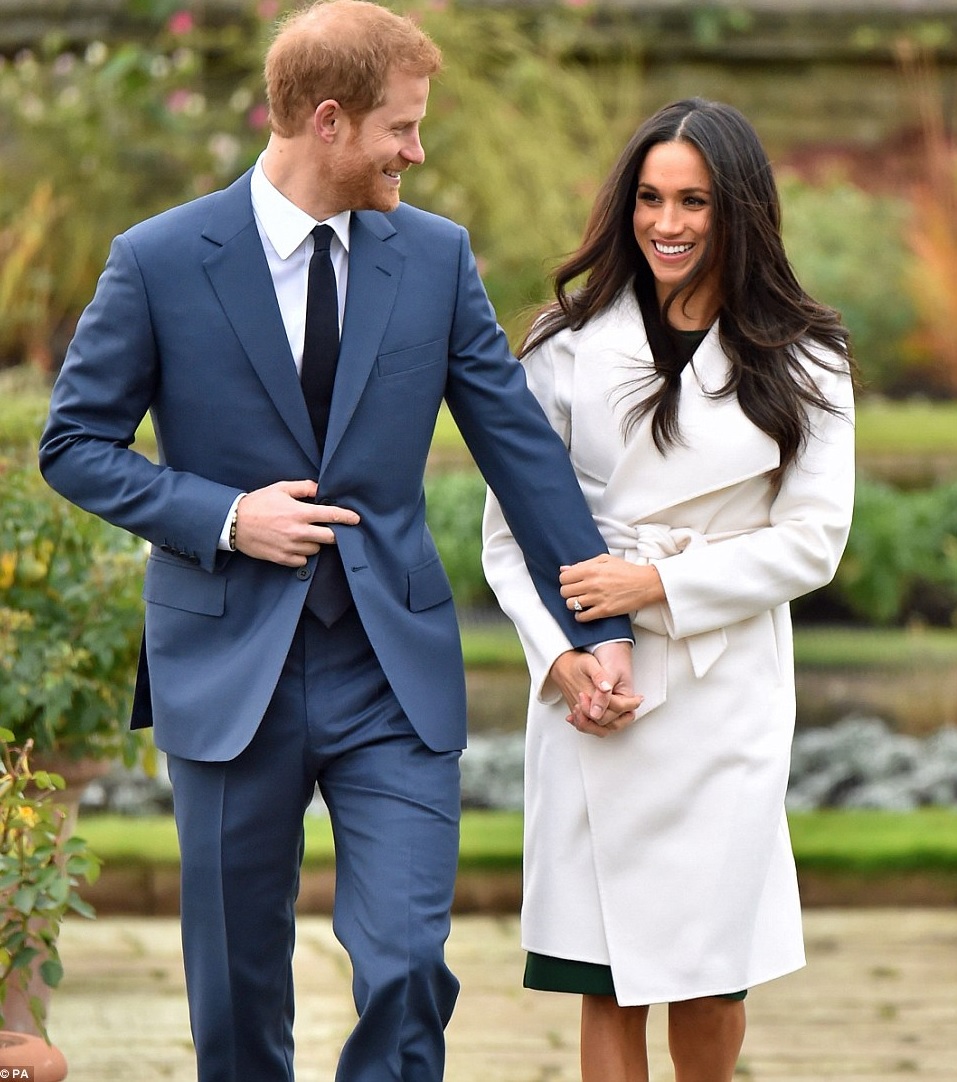 It's the news we've all been waiting for – Prince Harry and Meghan Markle are engaged! With news trucks camped outside Kensington Palace, we expected confirmation at the weekend, of what was possibly the worst kept secret. Instead however, Clarence House made the announcement today.
Harry, 33 and Meghan, 36, have been in a relationship for 16 months. They first made an official public appearance together at the Invictus Games in September and became secretly engaged earlier this month in London. The wedding will be held in Spring 2018 and they'll reside at Nottingham Cottage at Kensington Palace.
So what can we expect now? Well, the couple will make an official engagement appearance this afternoon and will also take part in a broadcast interview in the evening. According to the statement issued by Clarence House, "further details about the wedding will be announced in due course".
Speaking about the pending nuptials, Prince William and Kate said, "We are very excited for Harry and Meghan. It has been wonderful getting to know Meghan and to see how happy she and Harry are together."
While Meghan's parents, Thomas Markle and Doria Ragland, gave their blessing saying, "We are incredibly happy for Meghan and Harry. Our daughter has always been a kind and loving person. To see her union with Harry, who shares the same qualities, is a source of great joy for us as parents. We wish them a lifetime of happiness and are very excited for their future together."
And The Queen and Prince Philip's official Twitter account tweeted, "The Queen and The Duke of Edinburgh are delighted for the couple and wish them every happiness."
We're definitely super happy here at MFL HQ. They make a lovely couple. The million dollar question now is, who will design Meghan's dress? Exciting times!