Last Updated on 1st December 2021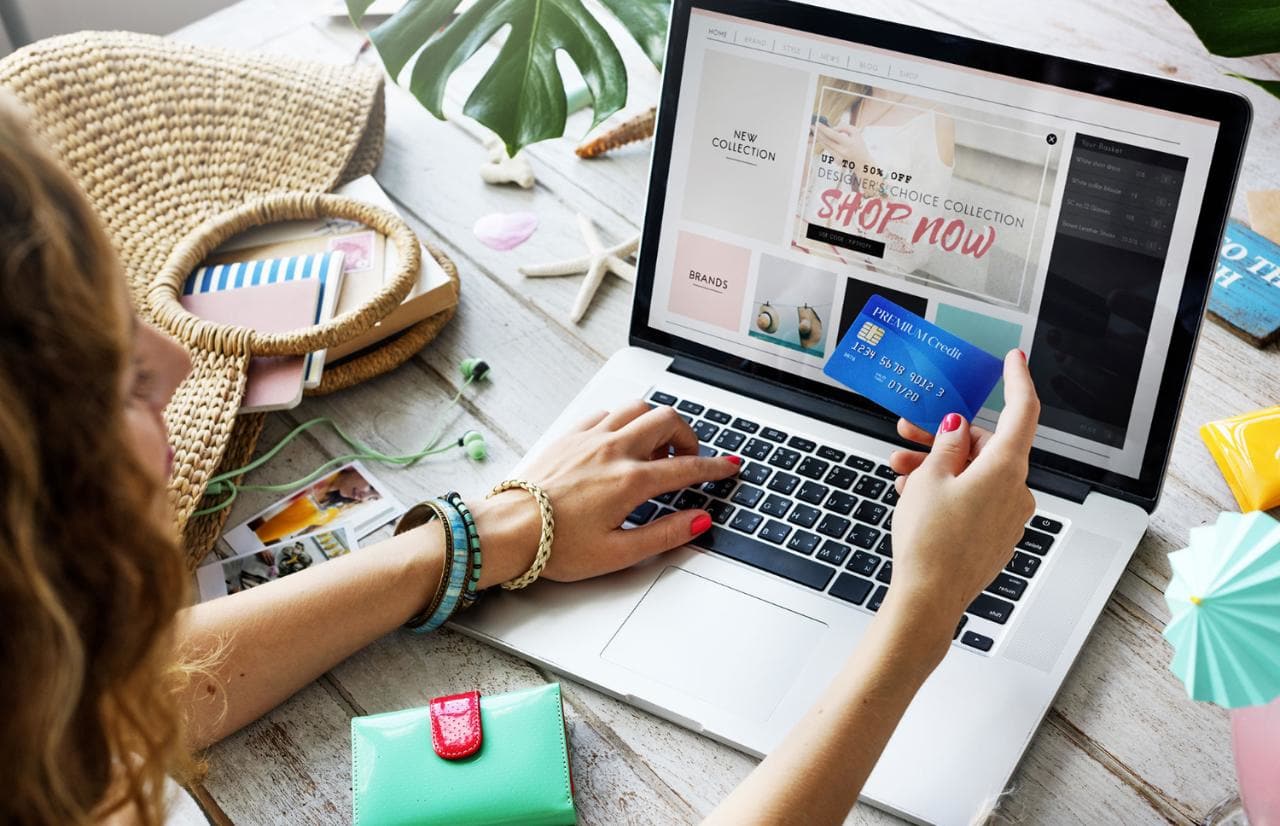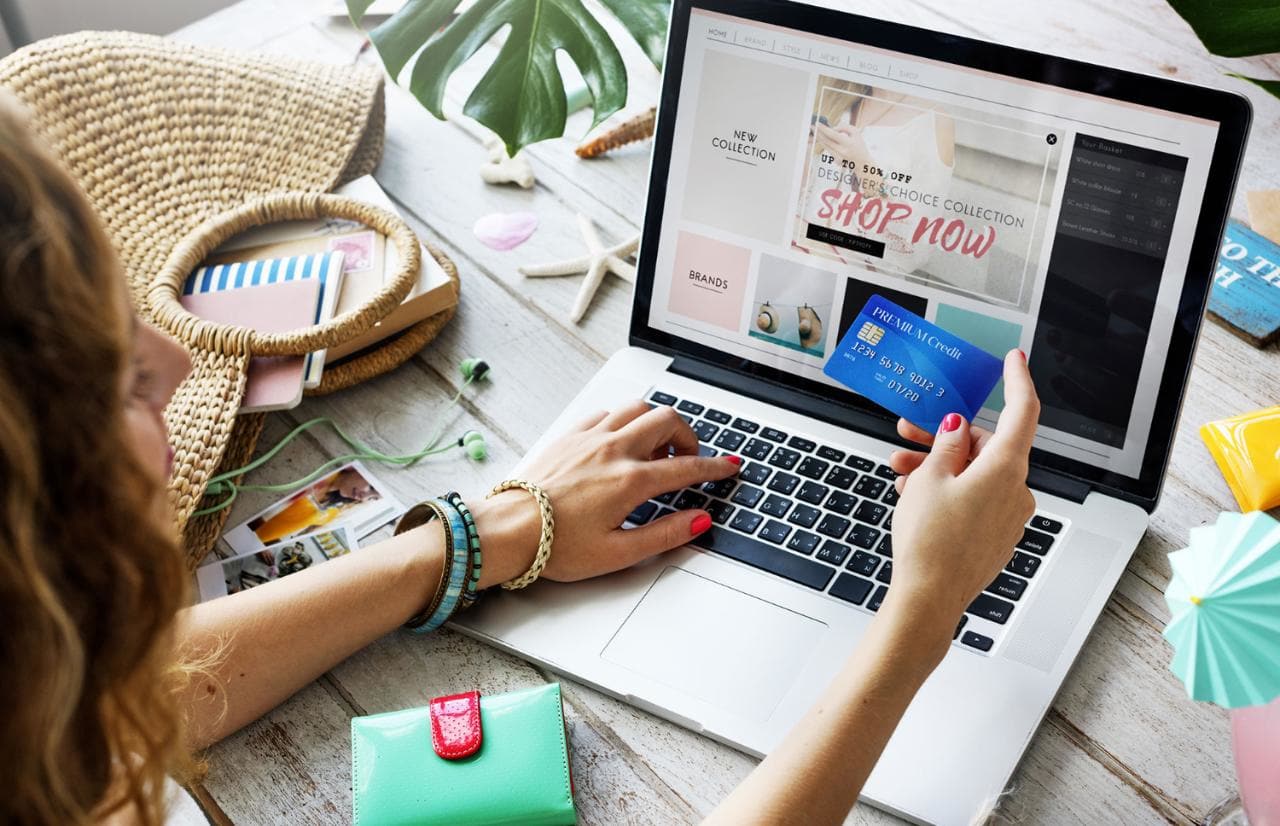 If you want to make the most of your time and money, you need to shop smart!
Not sure where to start? One great tip is getting the cheapest delivery possible, or even take a look at some same day couriers in London, they are reliable, and very affordable.  We've rounded up six more simple tips and tricks for buying clothes online.
1. Watch out for flash sales
A flash sale is a sale in which massive discounts are offered on a limited quantity of items, giving you the chance to snap up high-end pieces way below the usual retail price. Digital strategist Daniel Eckler, reporting on Beyond the Rack, notes that this phenomenon has totally changed the way we shop for luxury fashion. After all, one or two statement pieces from well-known brands can form the basis of your entire seasonal wardrobe. So, before buying anything at retail price, check flash sales for a better deal.
2. Double-check your measurements
It doesn't matter how great the deal you got online was if you can't fit into your new clothes. While some retailers have great return policies, you'll save yourself a lot of hassle if you make sure your measurements are correct to begin with. Sizes can differ between brands, so we recommend taking your own bust, waist and hip measurements and then comparing them with individual size charts.
3. Read user reviews
If you're purchasing clothes from an e-tailer that allows customers to leave reviews, be sure to at least skim them before making a purchase. User reviews are a fantastic way to work out whether you'll need to size up, how the garment will react to your washing machine and even whether the piece is too short to wear for work. Users sometimes include pictures that'll give you a better idea of how the clothing might look on your body.
4. Leave things in your cart
Unless you're shopping a flash sale, you can actually be a little bit sneaky in your quest to get the best deal possible. How? By putting a piece of clothing in your online shopping cart, signing up for an account (so they'll have your email address) and then leaving the site. Often, this will prompt the e-tailer to send you an email with an offer to take 10% off the original price in order to tempt you back. Ka-ching!
5. Watch for end-of-season sales
Planning ahead is vital for saving money when shopping online. Grab yourself a bargain on gorgeous knitwear or stunning summer prints by buying them during the off-season. Yes, it can be frustrating to stock up on amazing clothes that you can't wear for six months, but you'll be thanking yourself when the weather changes and you don't have to shell out for seasonal fashion.
6. Avoid false economy
We love bargains. So, we totally understand that it might be tempting to add that budget pair of summer sandals from that dubious eBay-er to your cart just in case. However, if something looks too good to be true, it usually is. Best case scenario, your sandals arrive in one piece and you get a few wears out of them. Worst case, they never turn up at all or break on your way to lunch. Instead of buying several pairs of terrible sandals, bite the bullet and pay a little more for a pair that'll go the distance.
Whether you're a seasoned online shopper or just starting out, you'll be able to save yourself both time and money by sticking to these six simple tips and tricks for buying clothing online.
Got a fantastic online shopping tip? Share it in the comments!
[Image]