Last Updated on 19th April 2018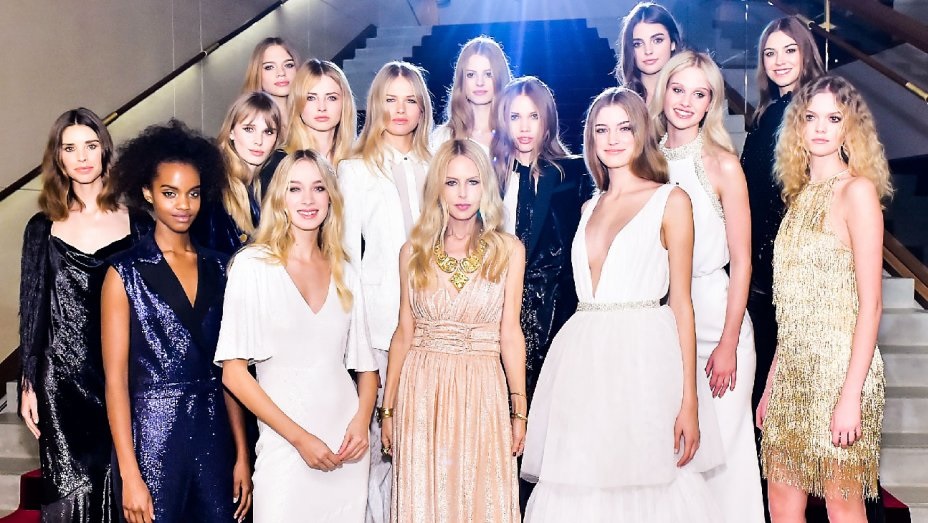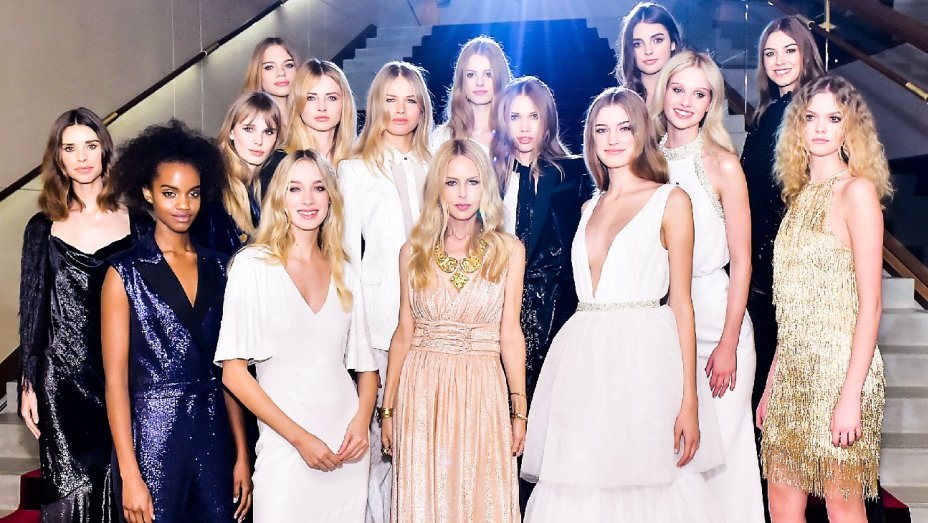 Rachel Zoe's autumn/winter 2018 collection is gaining attention for all the wrong reasons. Held in L.A, prior to New York Fashion Week, the collection itself which was filled with lush velvet fabrics, glitzy dresses and tailored tuxedo suits, was warmly received by those in attendance.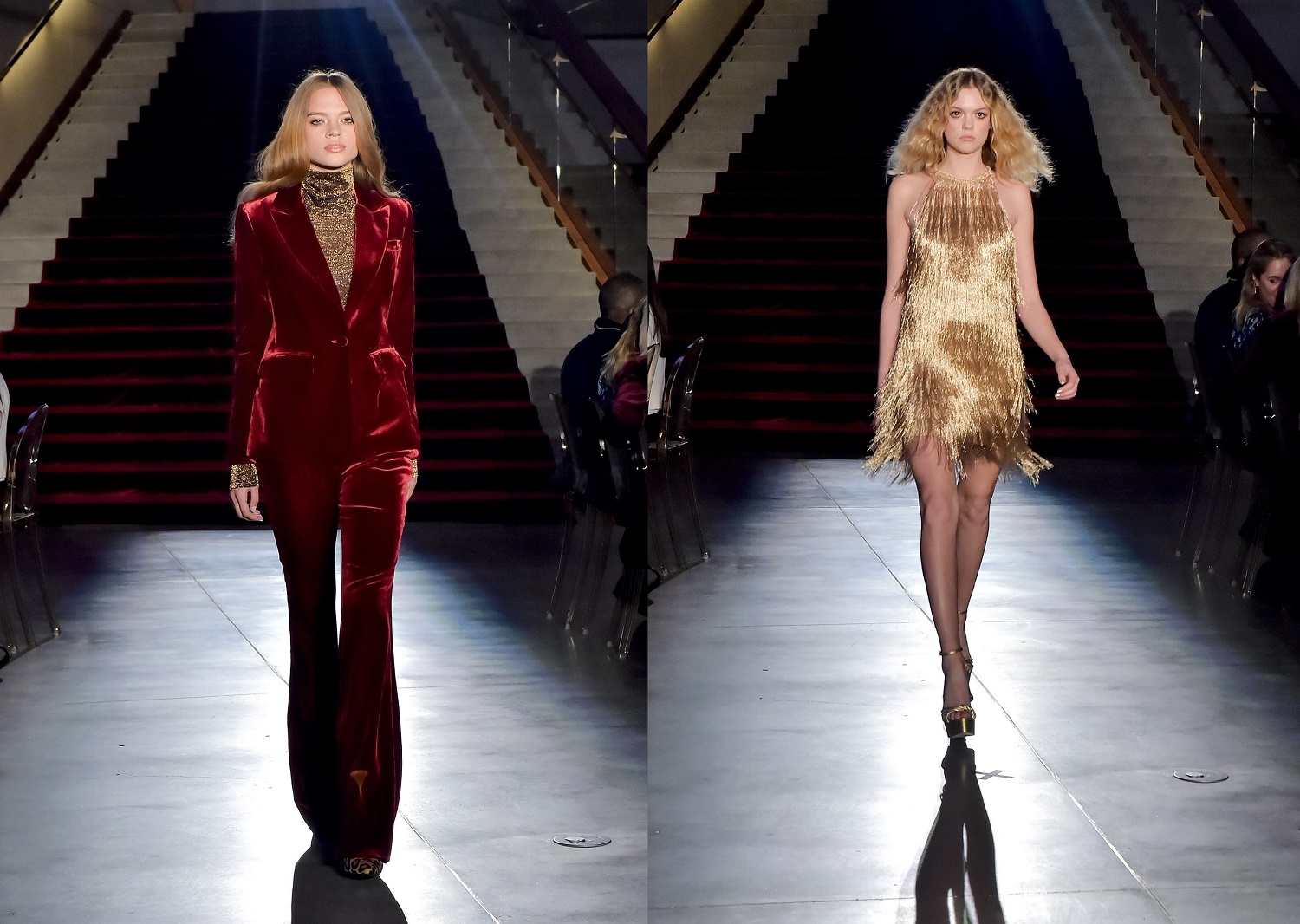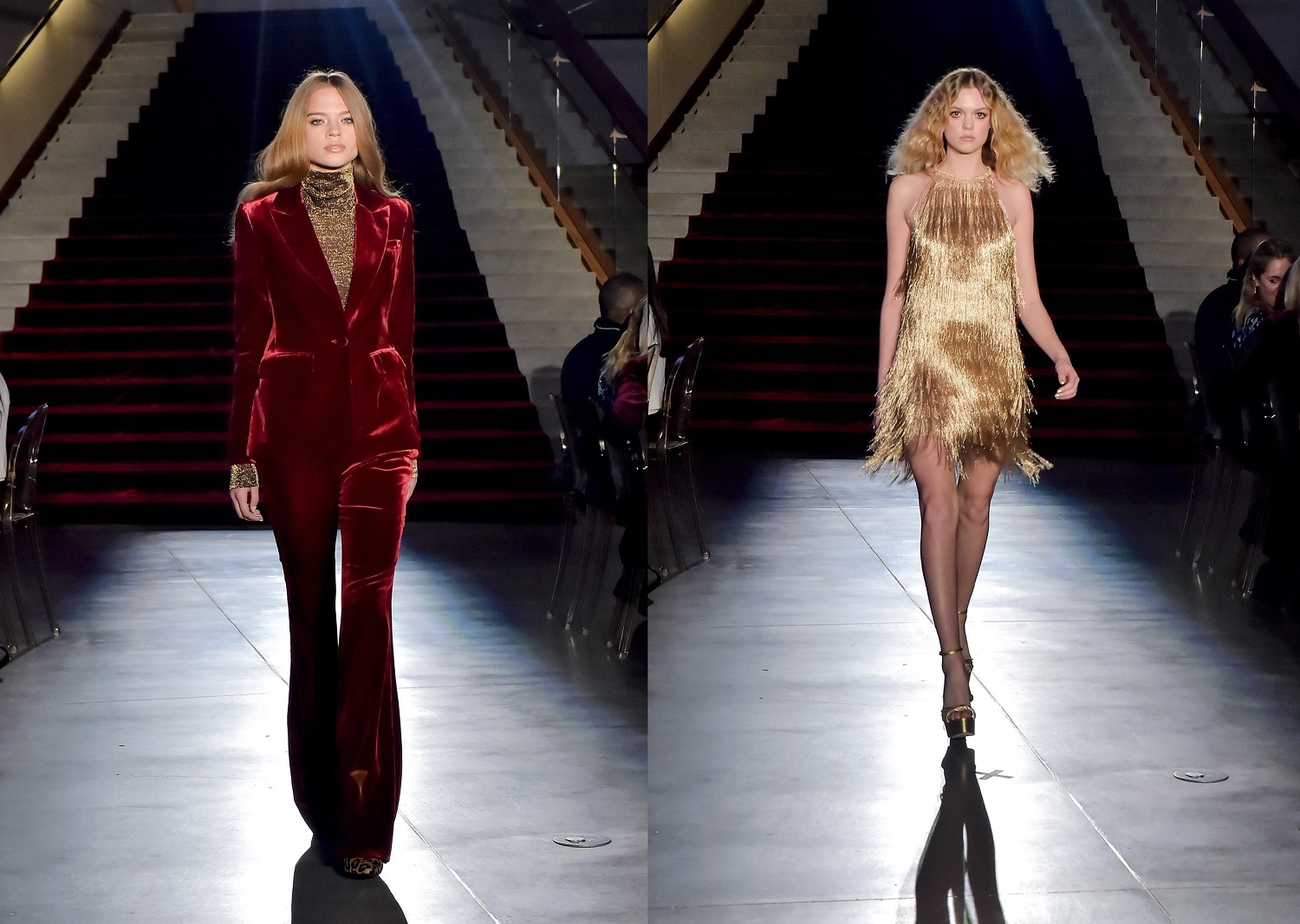 After the show, Zoe gave a heartfelt speech saying, "It's funny, everyone is saying it's the year of the woman, the funny thing is, every year is the year of the woman. And I don't feel like we should ever single out a year. As a designer, I set out to make glamorous clothes that somehow can work into your everyday life. And I've seen so many of my designs come to life on so many of you here. And I just want to say it's an honor and I want to say thank you."
The problem? Judging by the models, specifically the use of just one non-white model, the glamorous clothes in question are being created primarily for white women. As a result the runway show is facing intense criticism for its lack of diversity, with Instagram account diet_prada posting a picture from the presentation along with a clip from Zoe's reality show with the caption, "If you need to relieve yourself for a second from the tokenized casting nightmare that was the @rachelzoe show, watch this."
Zoe has yet to respond, however with comments such as "0 Asians 0 brown women 1 black woman. Go home" and "You should have more diversity in your models. No excuses!" left beneath a picture from the presentation on Zoe's Instagram account, the designer must be aware of the backlash.