Ladies, we've got a number of treats in store for you this month in the beauty department. From a cult US product with a number of celebrity fans, to a couple of hair essentials to get your locks in tip-top condition for the months ahead and a covetable lipstick that'll have you ditching your fave lippy. Here's our top beauty picks!
1. Loved by celebs including Natalie Portman and Chrissy Teigen, for a flawless application of your foundation, concealer, highlighter or blush and with minimal waste too, look no further than the MakeupDrop. MakeupDrop Silicone Sponge available at Boots.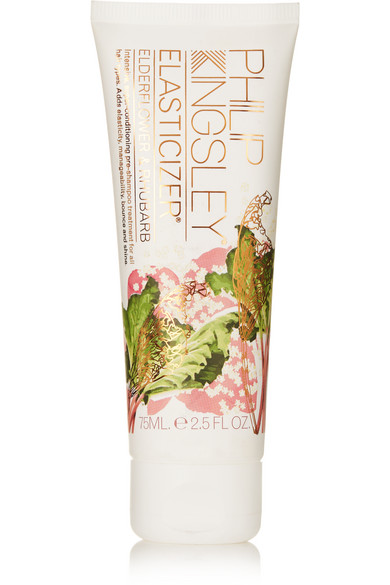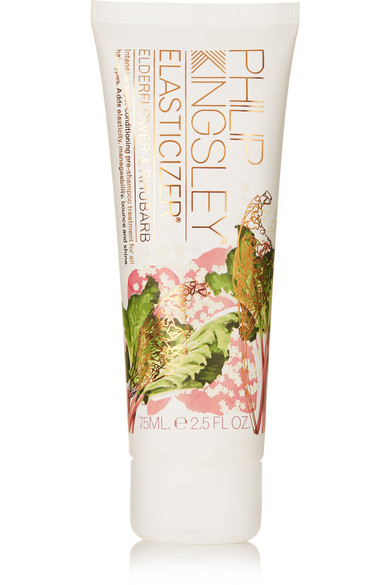 2. Prior to shampooing, use Philip Kingsley's miracle elasticizer, infused with elderflower, rhubarb and green tea at least once or better yet, twice a week for shiny, healthy locks. Philip Kingsley Elderflower & Rhubarb Elasticizer available at Net-a-Porter.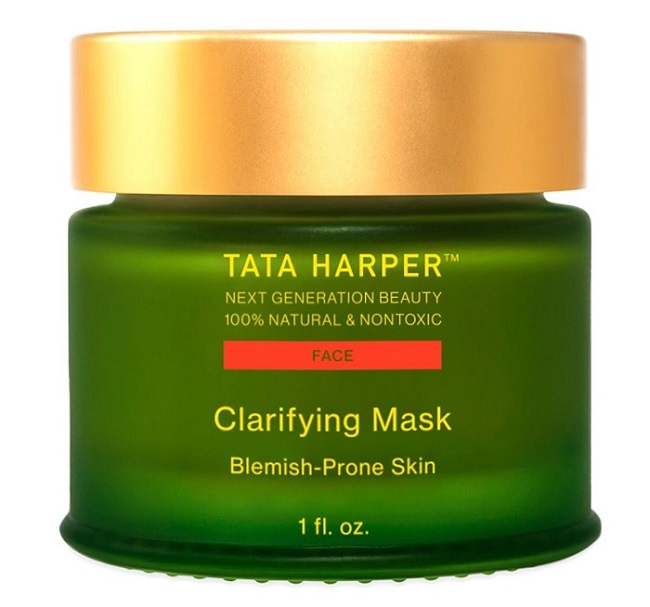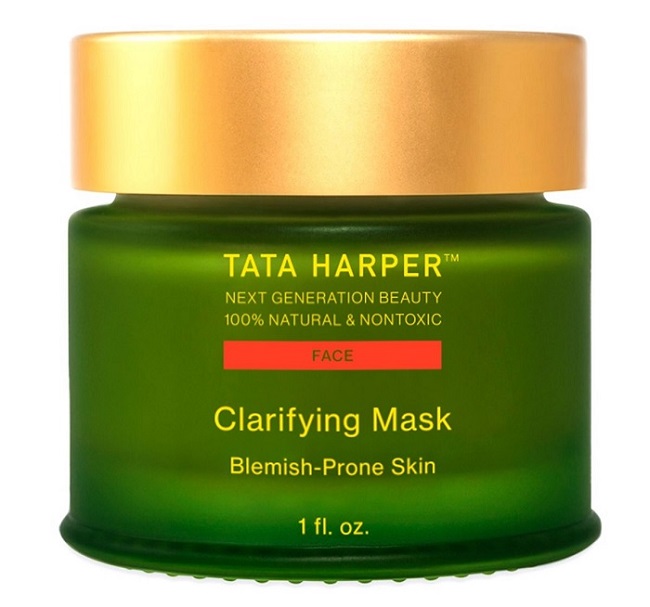 3. Ideal for eliminating blemishes and preventing breakouts, get your skin ready for spring with Tata Harper's amazing clarifying mask. Tata Harper Clarifying Mask, available at Cult Beauty.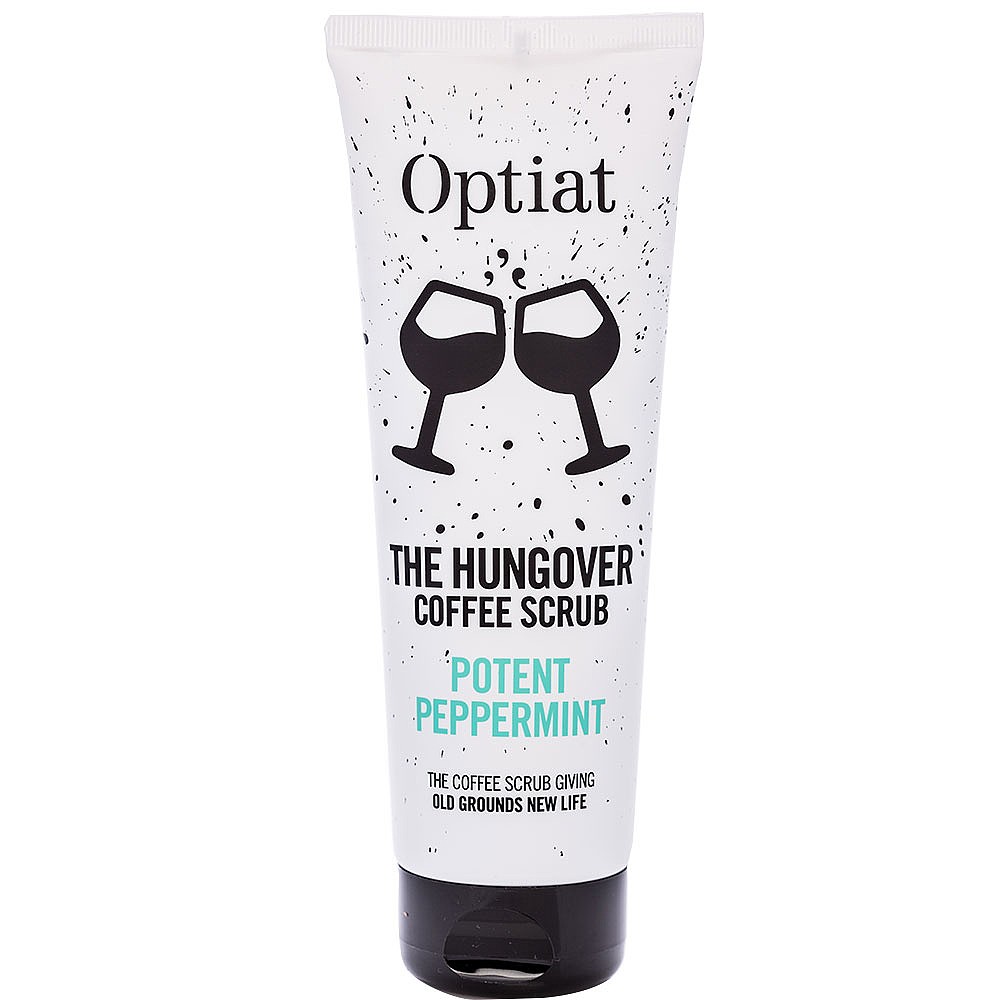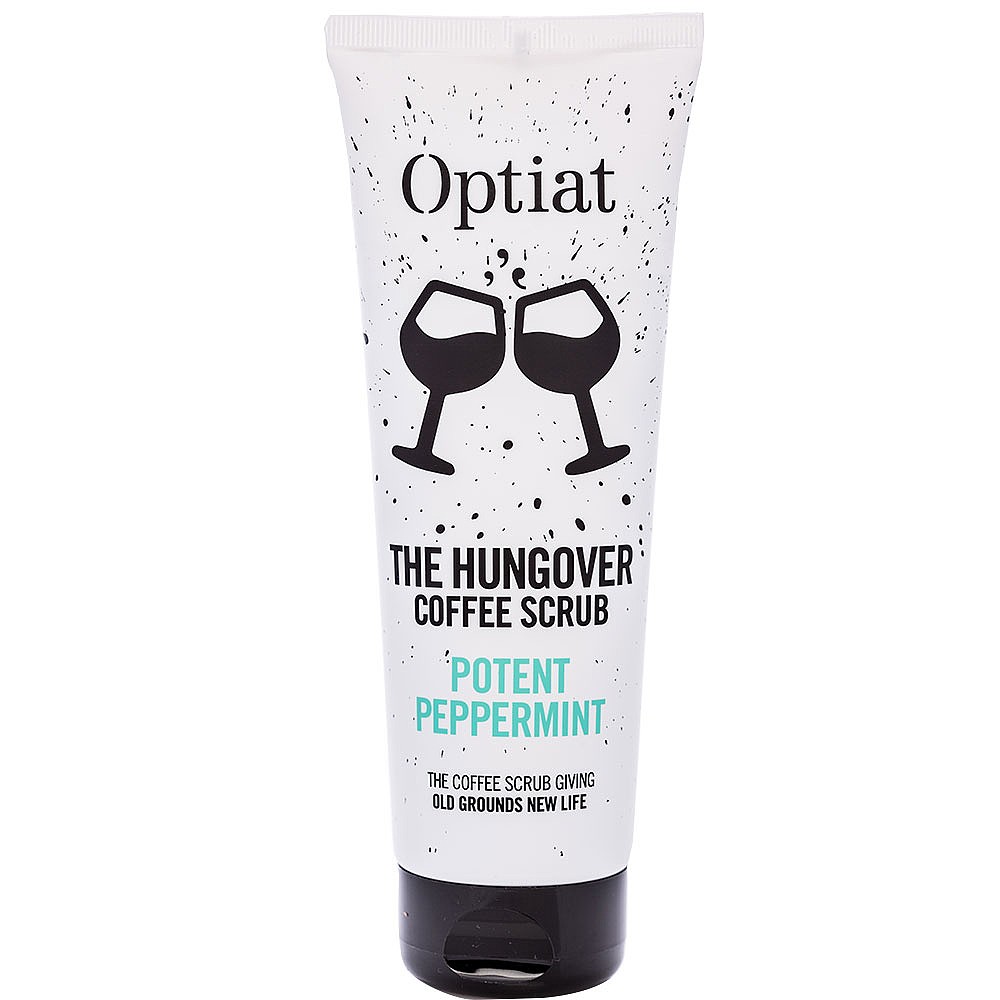 5. Made from a blend of Arabica coffee grounds and peppermint essential oils, Optiat's hungover scrub guarantees to breathe life back into your skin whilst working wonders on cellulite and stretch marks. The Hungover' Potent Peppermint Coffee Scrub, available at Optiat.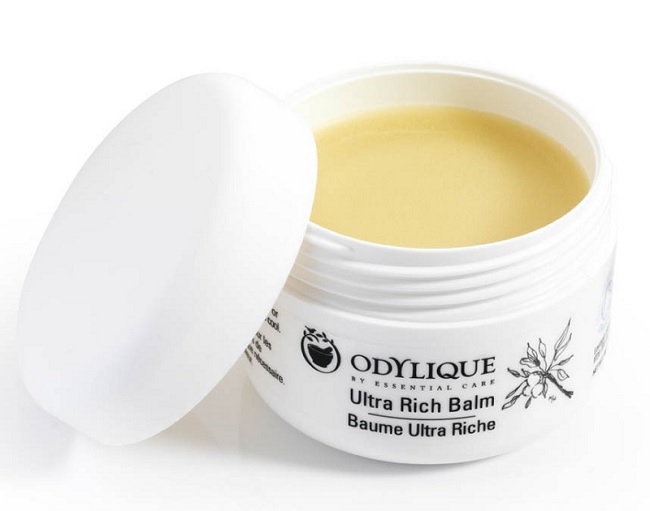 6. A miracle product for dry skin and for those whom suffer from eczema, Odylique's Ultra Rich Balm is comprised of raw shea butter, coconut & extra virgin olive oils which result in hydration of the skin beyond compare. Odylique Ultra Rich Balm 50ml, available at FeelUnique.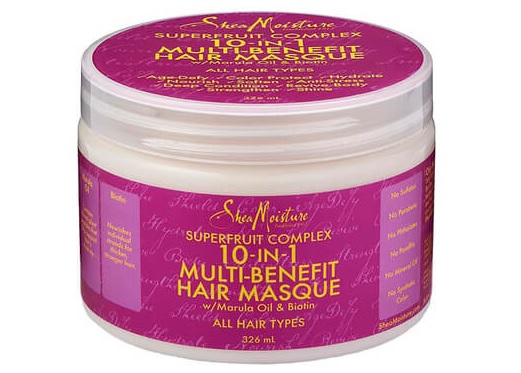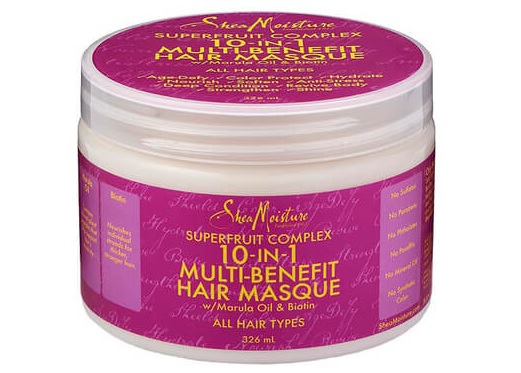 7. Shea Moisture never fail to disappoint when it comes to revitalising hair and their 10 in 1 multi-benefit hair masque is no exception. Providing an intense conditioning treatment for damaged hair, apply after shampooing and leave on for 30 minutes for best results. Shea Moisture 10 in 1 multi-benefit hair masque available at Amazon.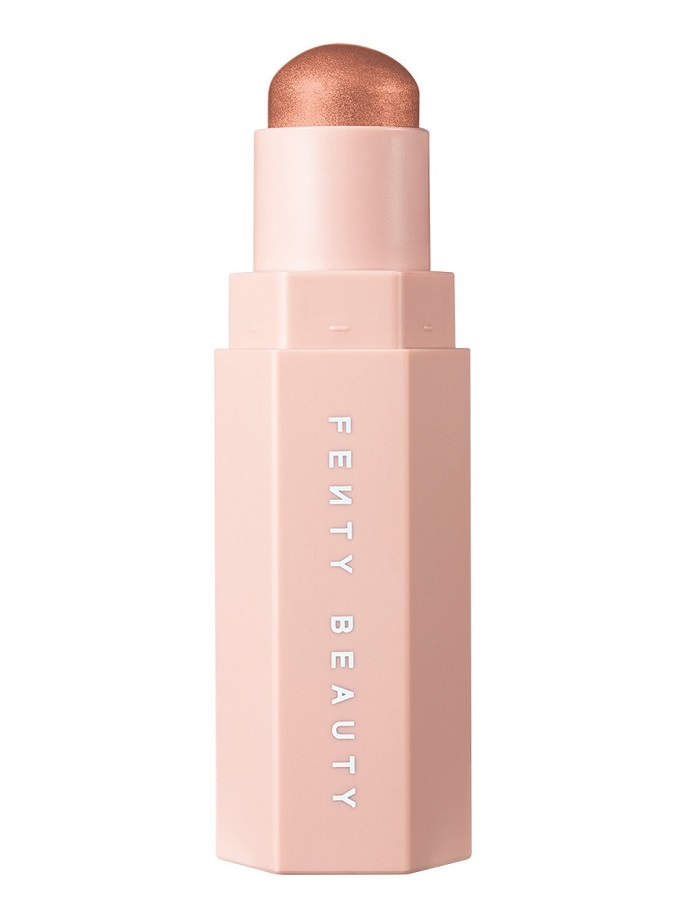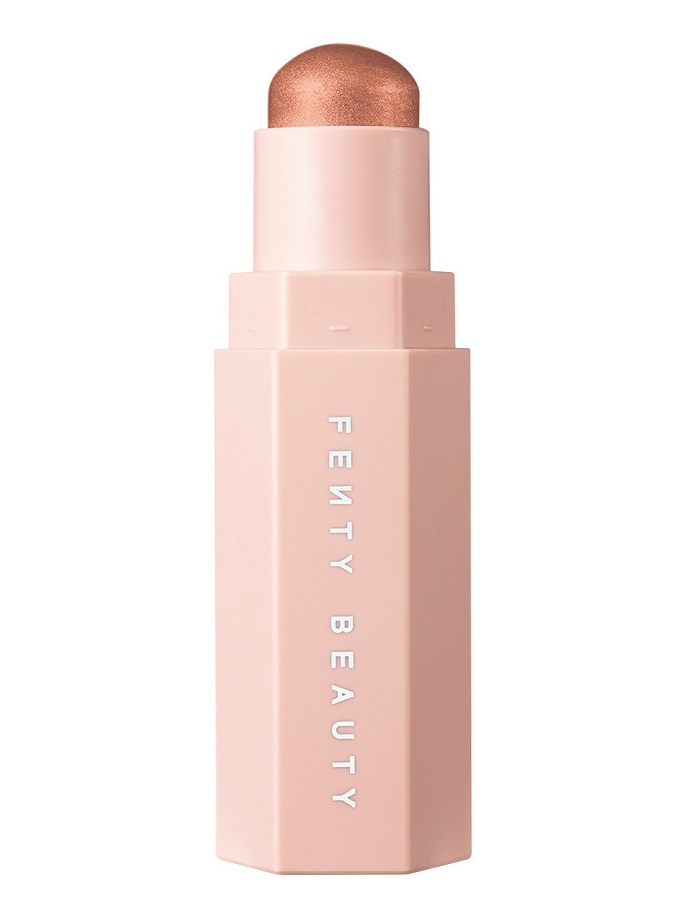 8. We're quite certain our wallet yearns for the days when Fenty Beauty didn't exist but our make-up bag certainly doesn't, especially after we recently discovered this fabulous skinstick which can be used not only as a highlighter but as a blusher or bronzer too. Sinamon Match Stix Shimmer Skinstick available at Harvey Nichols.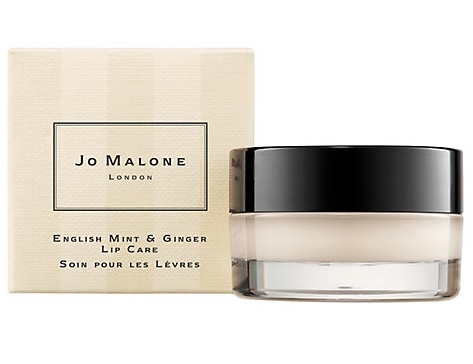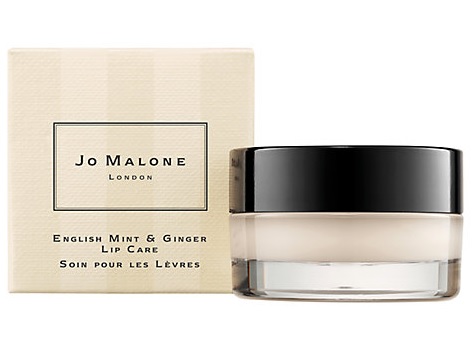 9. Cure and protect dry, chapped lips with this lovely smelling english mint and ginger lip care made from moringa butter, rose flower wax and kukui seed oil by Jo Malone. Jo Malone London English Mint & Ginger Lip Care available at John Lewis.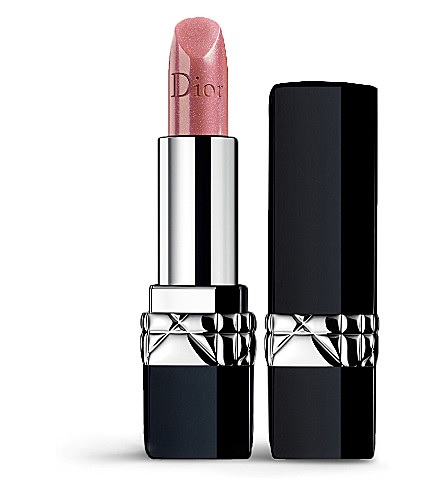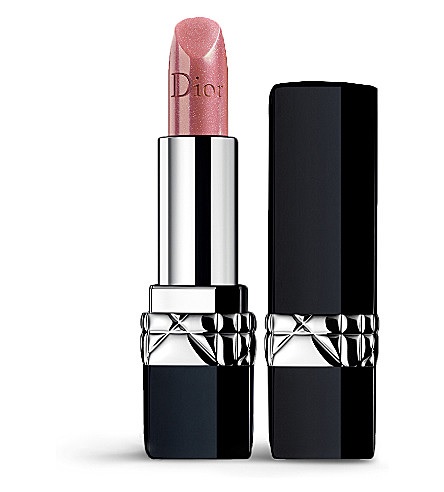 10. In need of a new lippy? Dior's limited edition Diorsnow Rouge Dior lipstick is the perfect contender for your go-to lipstick this season. Guaranteed to last for up to sixteen hours, apply in the morning and you're good to go for the rest of the day. Diorsnow Rouge Dior lipstick, available at Selfridges.