Last Updated on 22nd April 2018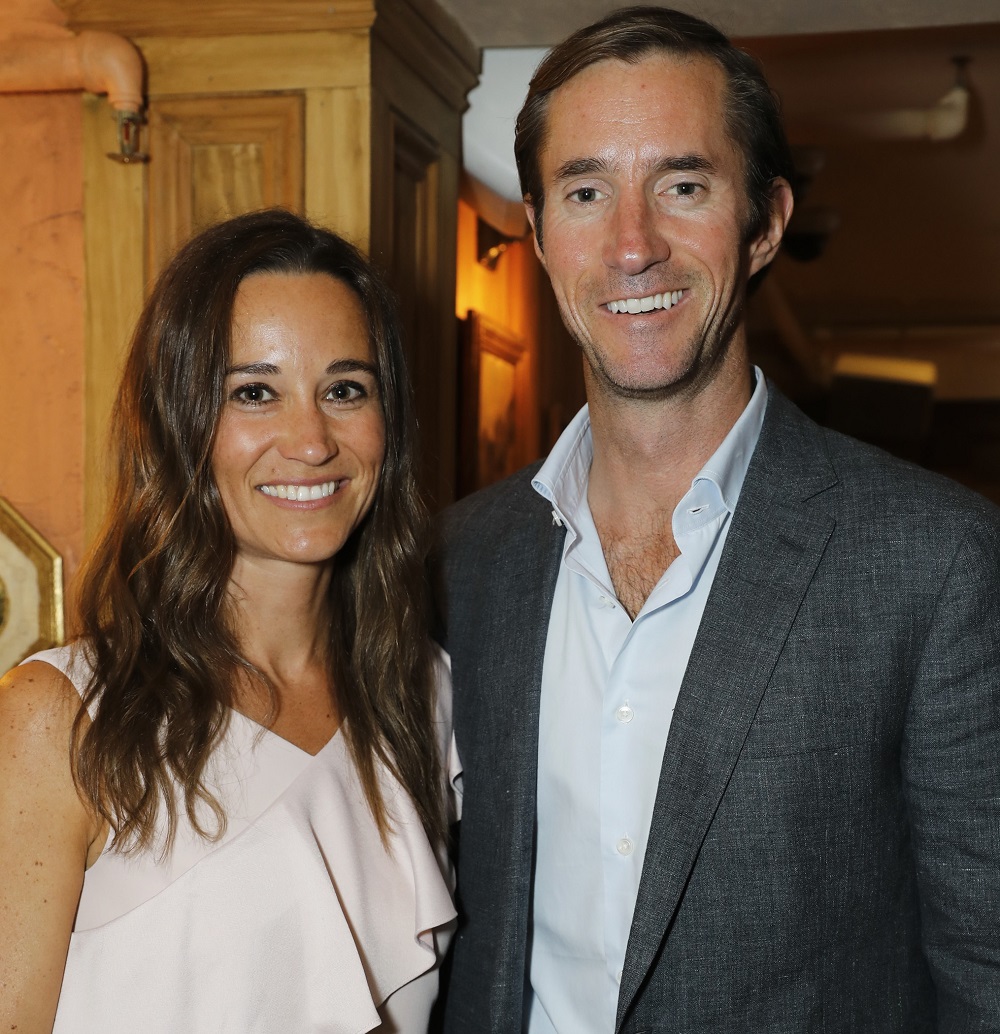 The Middleton's have quite a bit to celebrate this year. Not only is Kate Middleton having her third baby but it appears that Pippa Middleton and hubby James Matthews are also expecting.
As revealed by The Sunday Express the couple whom married in May 2017 are indeed having a baby.
This is Pippa and James' first child and naturally the mother-to-be is "thrilled and overjoyed" a friend tells The Sunday Express.
Having already undergone her 12-week scan, Kate was the second person after James Matthews to be informed of her sister's pregnancy and she was said to be "delighted" upon hearing the news.
Pippa is reportedly due in October, and with Kate about to drop anytime soon, a Royal Wedding on the way and another baby to be expected from the Middleton camp, 2018 is sure to be a year to be remembered.