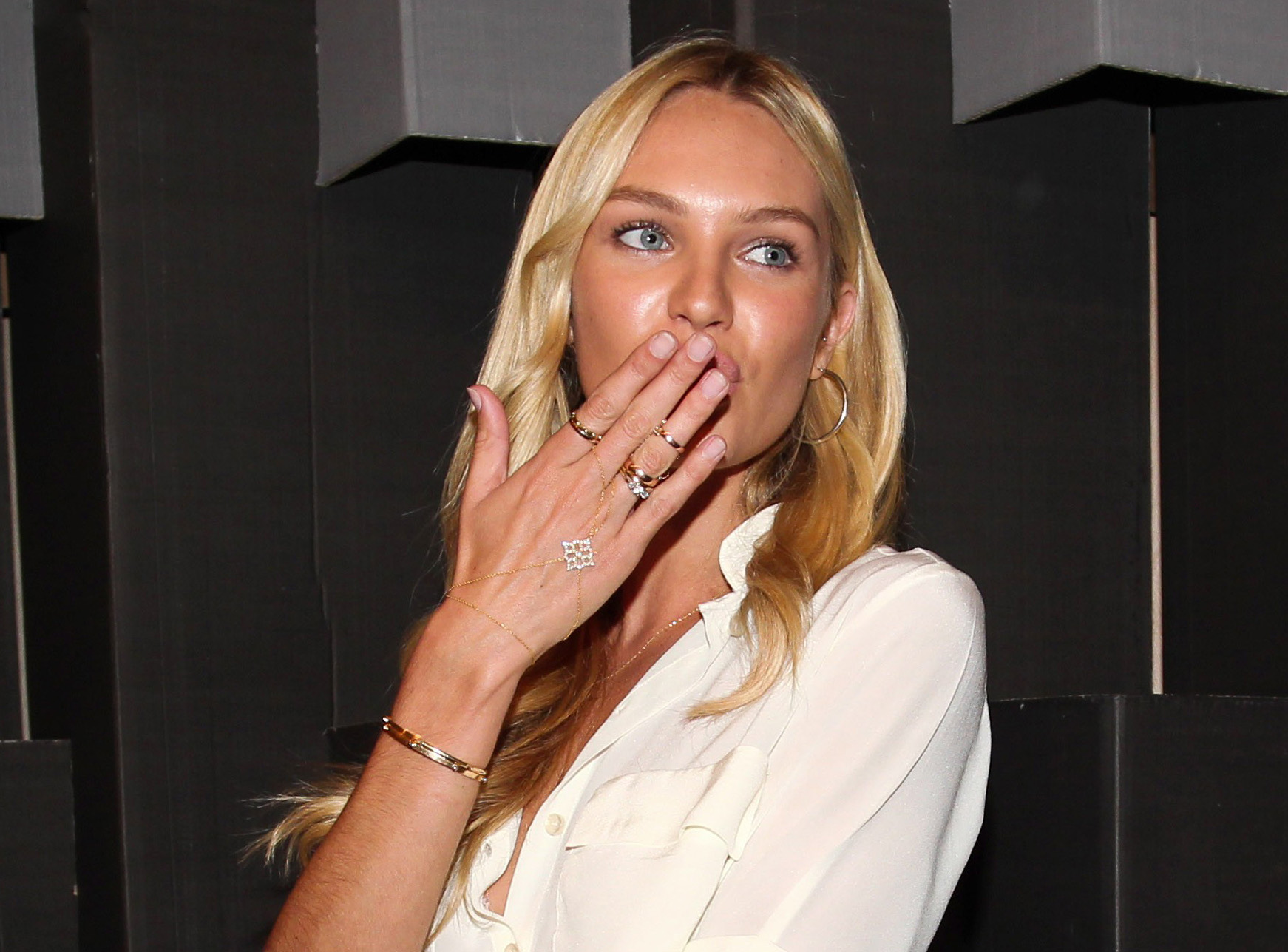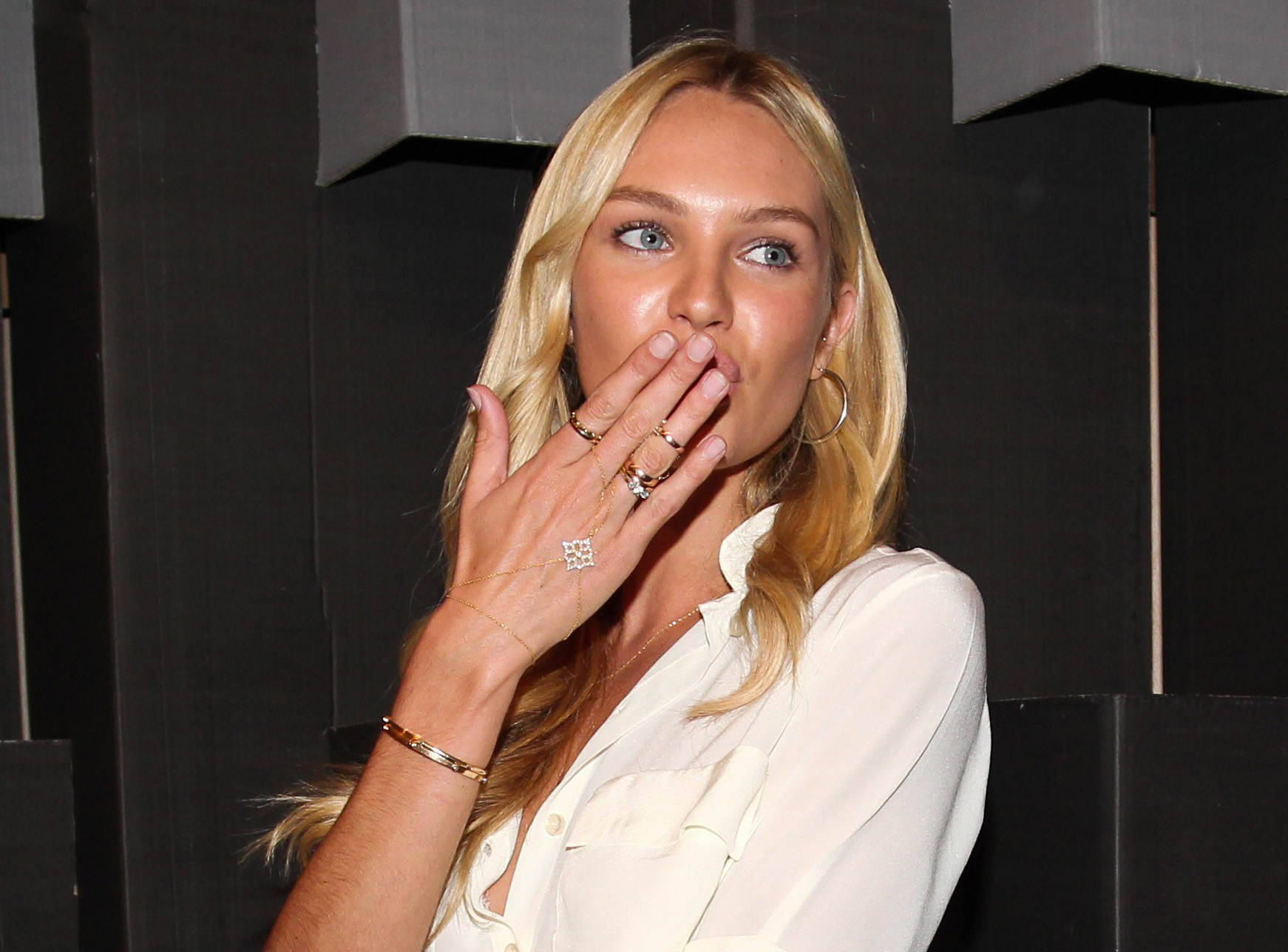 Cleaning jewellery can be a daunting task, but it really doesn't have to be. Surprisingly, there's quite a few things that you might already have in your home that'll do the job, e.g baking soda, vodka, vinegar, or Alka Seltzer. Here we provide some top tips for cleaning your jewellery at home. 
Baking soda, witch hazel, and tea tree oil
Although this method is a tad complicated, it does provide pretty good results. Place your jewellery in a jar, cover it with about half a cup of witch hazel or vinegar, add just a drop of tea tree oil and mix it all together. Leave your trinkets to soak in the solution overnight. In the morning use an old toothbrush with a little bit of baking soda and scrub the dirt off of your earrings, necklaces, or bracelets. One thing we must make clear is that this method might not be the best for things like gemstones and pearls, and that's because the baking soda is somewhat abrasive.
Antacids
Alka Seltzer and pretty much any type of antacid, works great for cleaning your silver jewelry. Leave your rings and other trinkets in the glass while the solution is still effervescent. If you wait until the tablet has dissolved, the water won't do anything to remove the grime or spots you've noticed on your jewelry.
Vinegar
When it comes to cleaning your gold pieces and gemstones, vinegar works best. It's one of the best and simplest disinfectants you might have in your home. Just make sure you use plain white vinegar and not the Italian or French variations because they might stain your delicate pieces and turn them brownish.
Boil your gold trinkets
It's true that this method might seem a bit unconventional, but it does actually works. Make sure your gold jewellery pieces don't have any glued on embellishments as the glue will melt due to the high temperature of the water. For wedding rings, simply designed necklaces, as well as classy bracelets that have no stones, this method is considered to be effective and safe. Some might even argue that it's better than using a good jewelry cleaner.
What about vodka?
Vodka works best when used on diamond rings and the like. Pour some into a dish, swish your piece of jewellery in the Vodka constantly for several minutes. Take it out and dry with a lint-free cloth, and if it's really necessary, you scrub with a toothbrush. However, do keep in mind that this last method might be too harsh for some delicate pieces.