Last Updated on 30th April 2018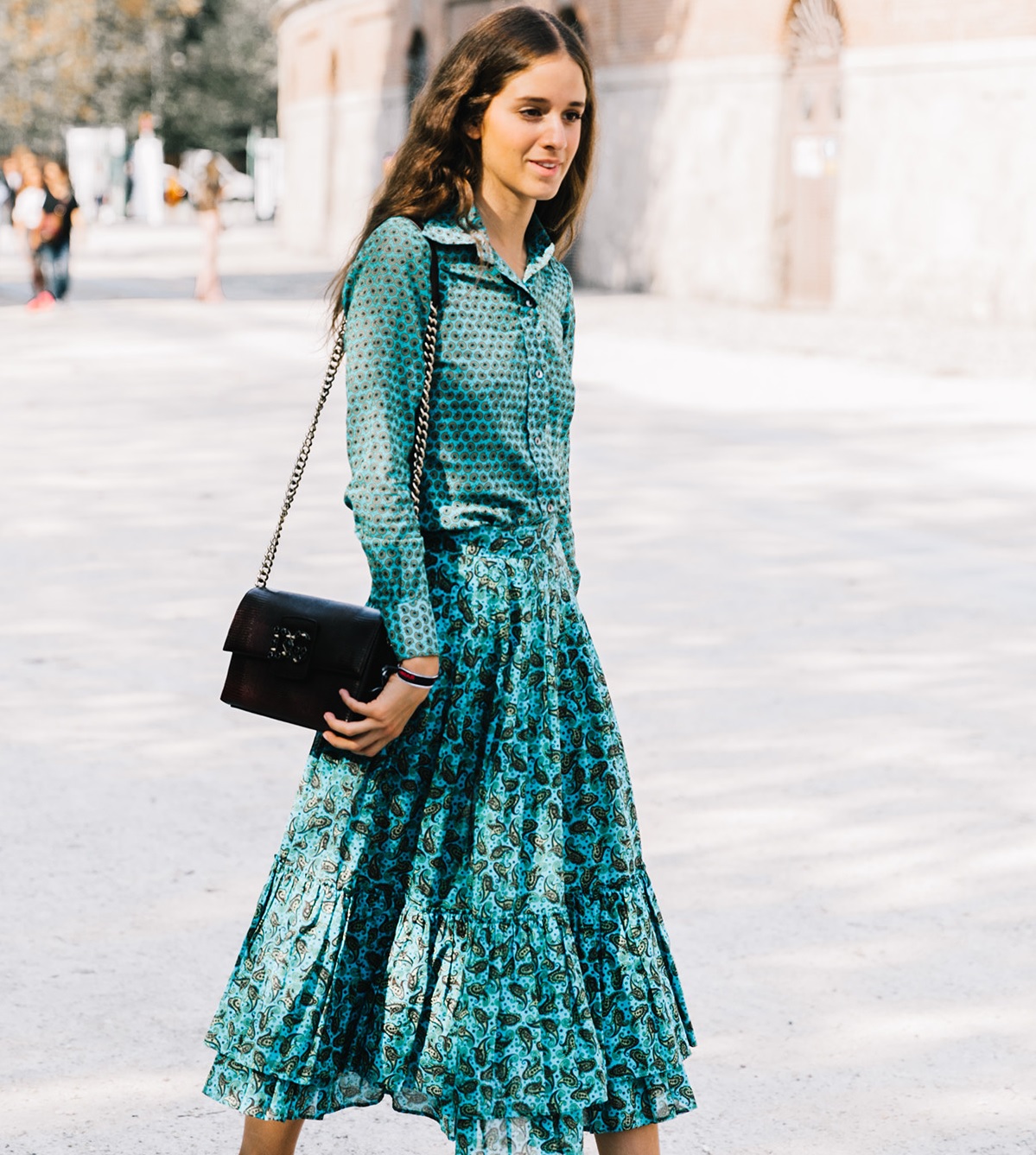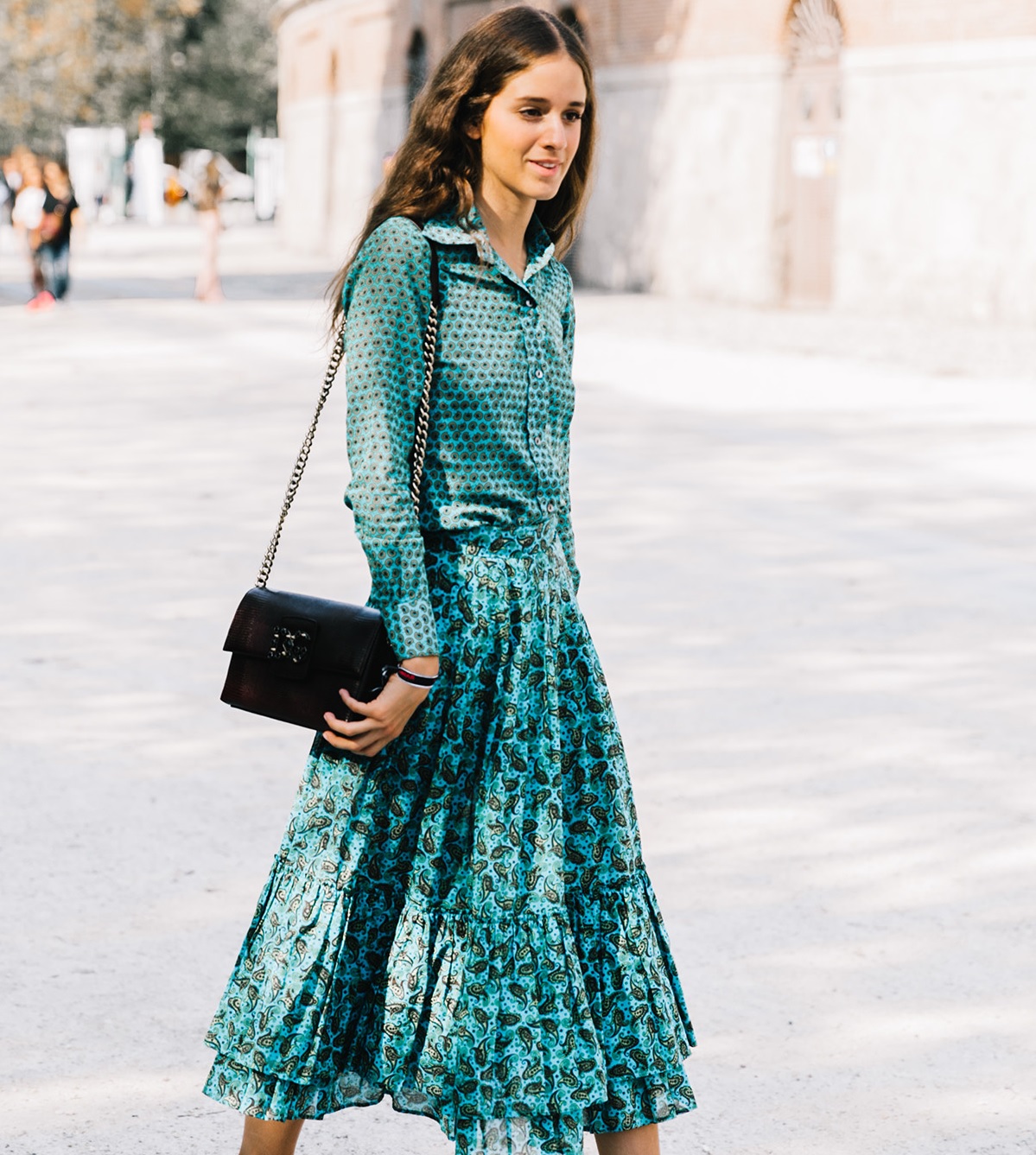 Spring is here and it's the time of year when flowers are in bloom, the sun rises earlier, and you open your wardrobe and think to yourself "great, what am I going to wear?", despite the numerous cute outfits hanging there. But, don't let the fallacy of a "full wardrobe" fool you, most women who suffer from this condition tend to only wear about 20% of the clothes they own. That means 80% of your wardrobe is sitting there collecting dust and wondering whether it will ever see the light of day again. How tragic. Clothes are safest in a wardrobe but that's not why clothes are made…
It's not just the excess of choice that can leave you in a spin, we now need to wrestle with the latest fashion trends coming out of Milan, New York and the 90s? Yes, it appears that all the crazy fashionistas in Shoreditch and Soho are looking back to the 90s for the latest trends and design inspirations – see the classic bum bags, the technologically out of date Walkman, and of course the stylings of 90s fashion icon, Cher Horowitz… they are all back this year – whatever is a woman to do?  You're in luck because we have a couple little ideas that you might want to use this year.
Add some colour
A fashion trend to keep an eye on this Spring is bright colours. Prepare to see plenty of bright, block colours on the streets this year. But it's not just bright colours that make for a trendy outfit, you should also look to pair bright colours with a bold print – perhaps something floral to match the season. According to scientists, brighter clothes make you happier, who knew?
See the flowers bloom
Speaking of floral, one timeless way to stay in fashion is with a floral dress. The options for dresses this Spring are all about being bold and comfortable, or if you'd prefer something a little subtler. As it can be a little cold, you might want to consider wrapping up with a denim jacket or cardigan to cover your shoulders and keep out the chill.   
And of course, a bright accessory
What Spring dress wouldn't be complete without a bright accessory to finish off the look hailing the return of the sun. If you want to compliment your floral dress consider choosing a simple chain necklace, or if you're wearing something subtle, you might want to finish it off with a nice bright clutch.
Whatever you fancy this Spring, you can't go wrong with a splash of colour or a floral pattern. As long as you're comfortable in it, you'll look fabulous.
[Image]